Blog
Whether you are running a business online or simply want to build a strong online reputation for your physical business, you need to ensure website's security for a number of
Read More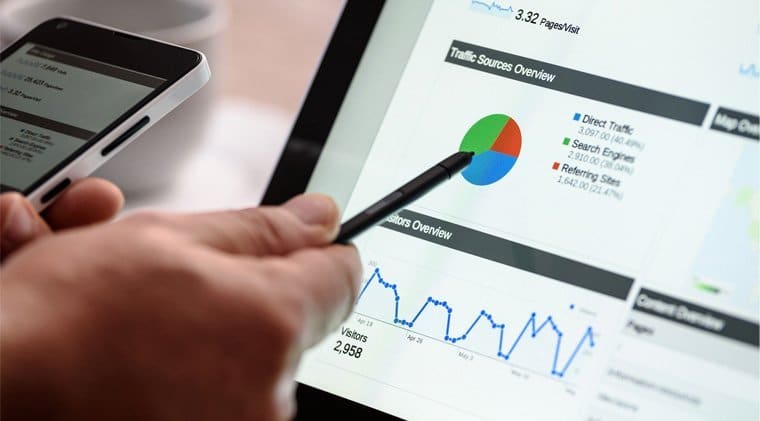 When we talk about search engine optimization (SEO), WordPress is one of the best stages. So in case you're considering building a website in view of SEO from the begin,
Read More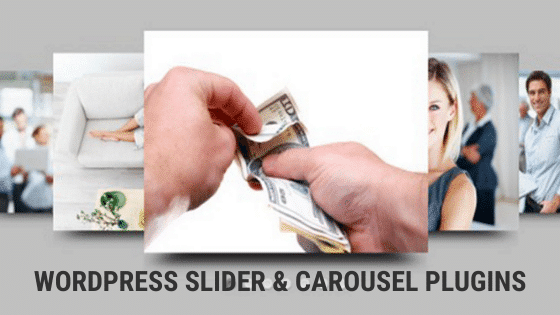 Slider revolution has become one of the best and most popular WordPress plugins ever – I hope you will have this is not surprising for you! In fact, it's been
Read More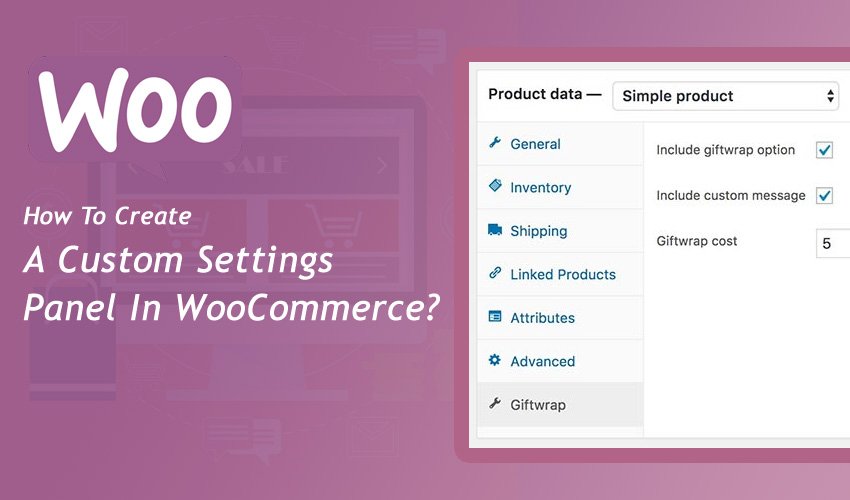 WordPress is getting popular among many developers due to its user-friendly features. It offers a wide facility to develop a site with different aspects. One of the major reasons for
Read More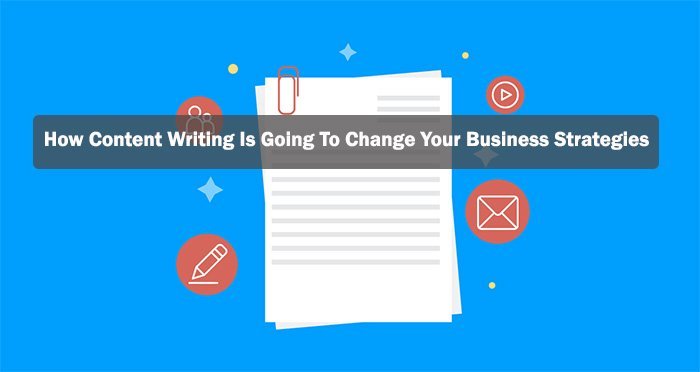 One thing that anyone working on a business strategy should know is how to convert people. This is possible by generating interesting, curiosity-driving and relevant content that inspires the customer
Read More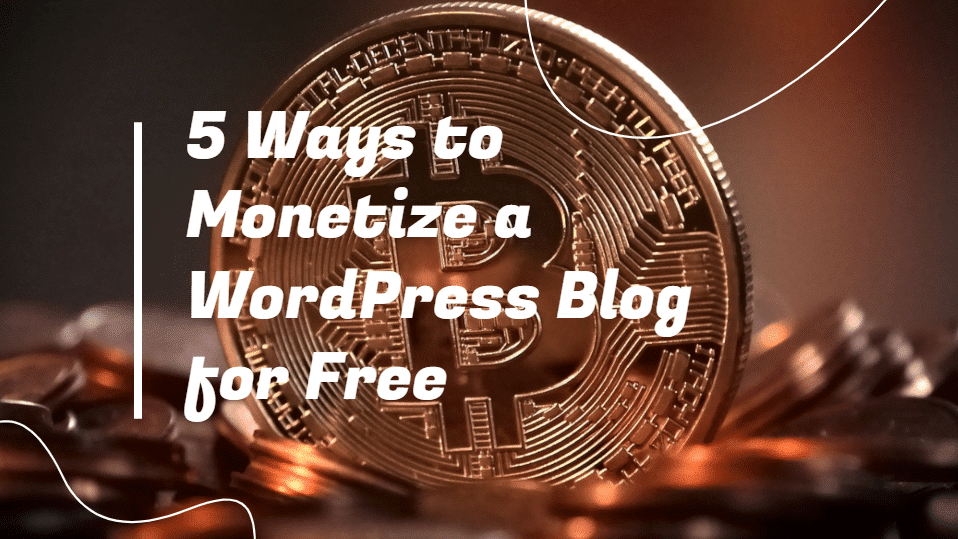 Have you ever looked for opportunities to make money online? WordPress is the largest website publishing platform in the world, with more than 27% of the website share. You can
Read More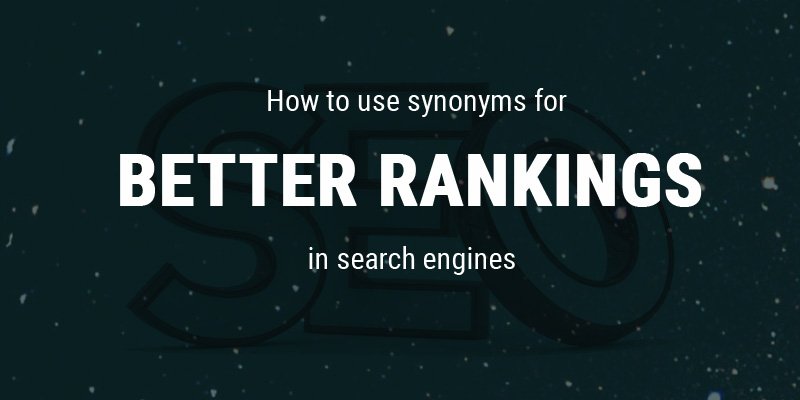 If you're looking to improve your rankings in search results, synonyms are a great way to see the changes you want without spending too much on your SEO. A well-written
Read More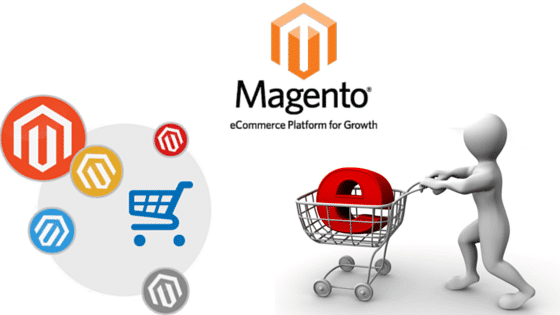 It can be assumed from the rising popularity of e-stores that they will continue to shine for the coming years with the same legacy and passion. The most prominent reason
Read More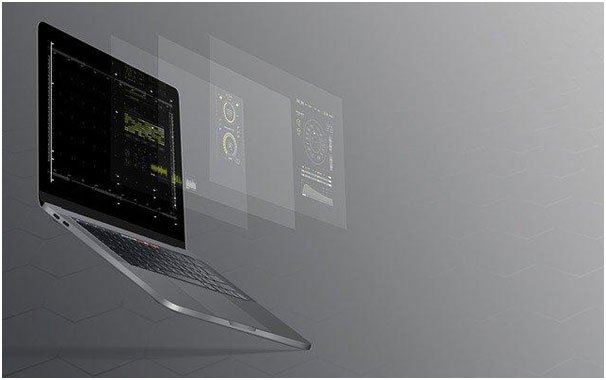 The use of screen recording softwares has become essential these days. Whether on your personal computer, mobile, or television, the information we are looking for is displayed on the screen.
Read More
According to the Bureau of Labor Statistics, the demand for web developers is expected to grow by 22% between 2019 and 2029. Upcoming developers setting their horizons on full-time employment
Read More
Imagine a business model that does not require inventory or start-up capital and works with the world's largest Internet retailer. All you need is the right website monetization techniques to
Read More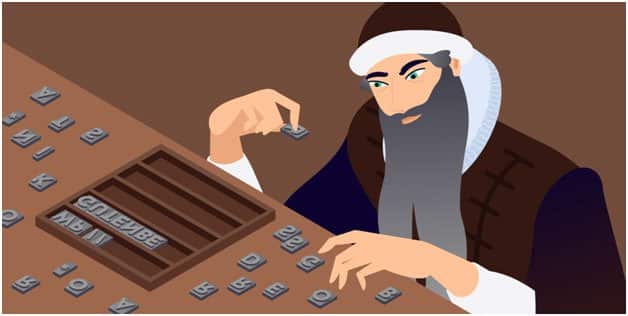 We all are going to work with the new Gutenberg editor on the latest release of WordPress 5.0. It has got a ton of more alternatives for getting the posts
Read More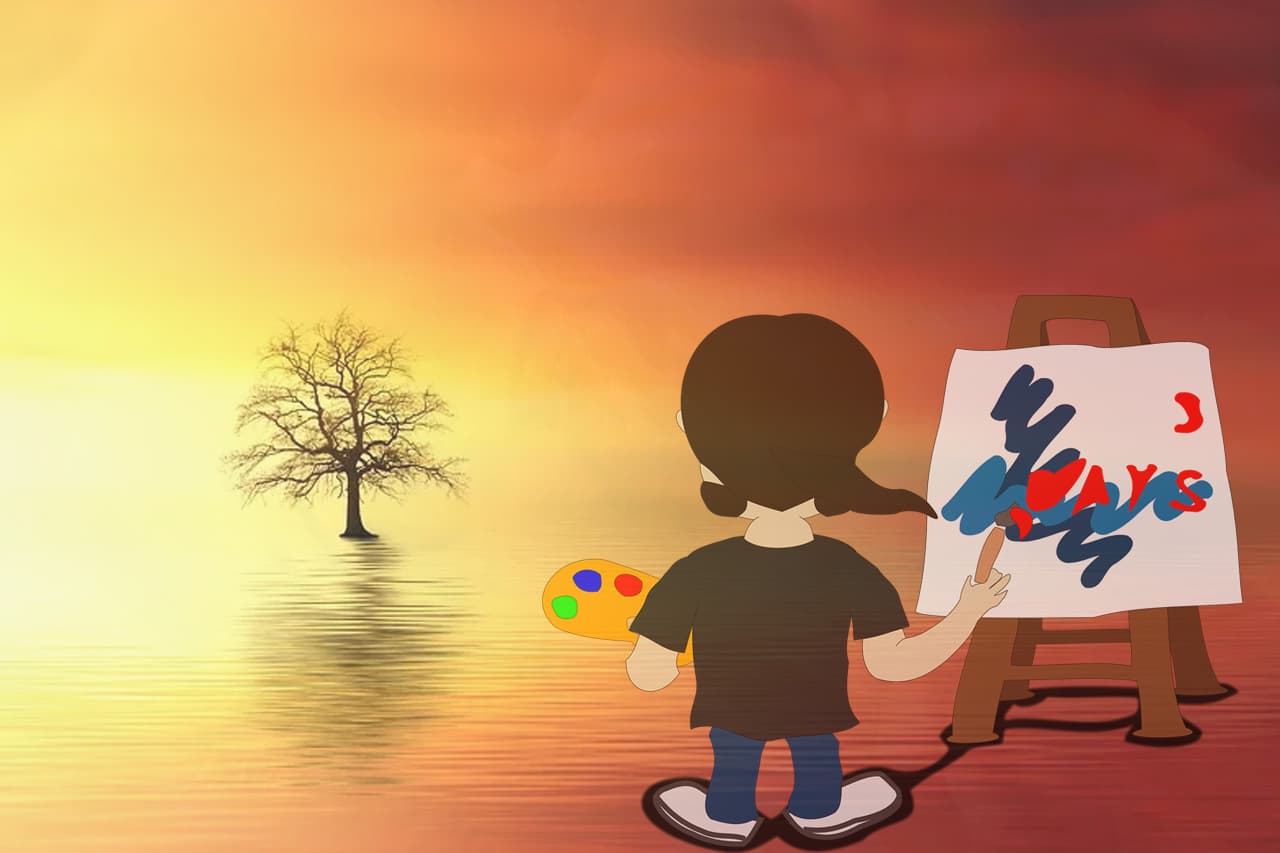 Since 2003, WordPress has grown rapidly and has become one of the internet's most popular Content Management System (CMS). There are plenty of interesting facts and statistics that have come
Read More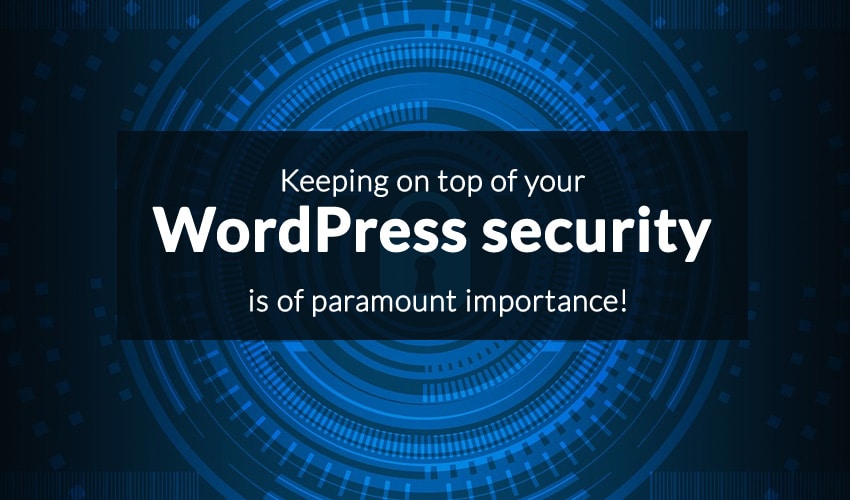 WordPress is the most popular Content Management System (CMS) in the world and if you use it wisely, you can reap the benefits. However, now more than ever, having the
Read More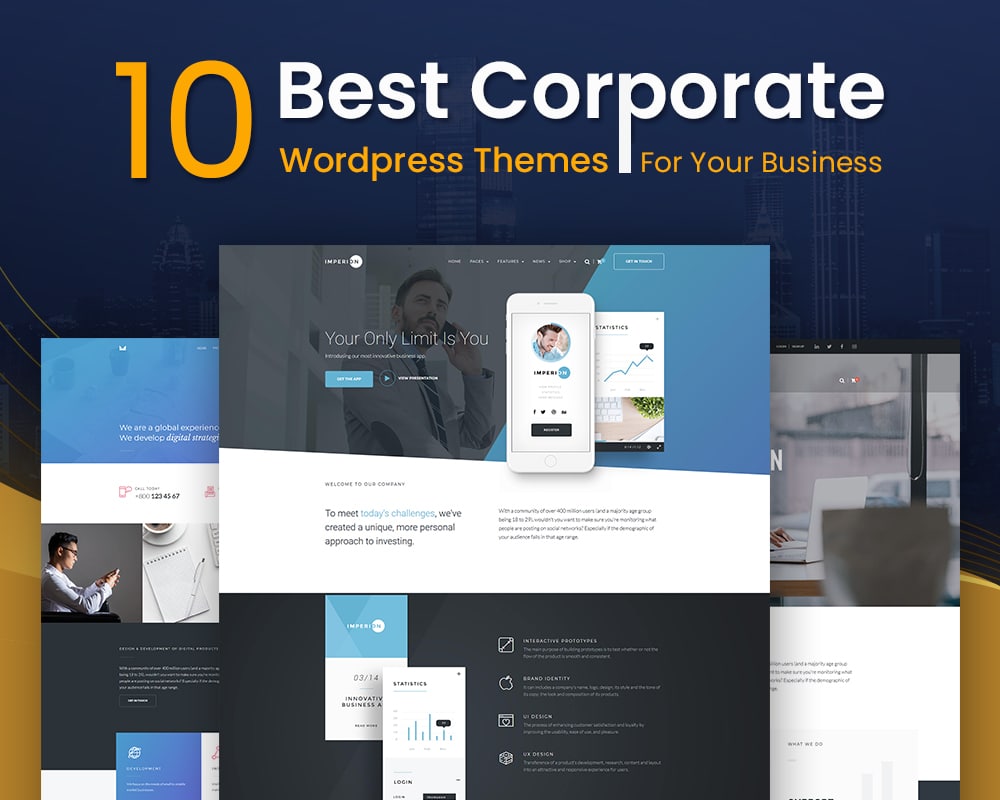 The themes play a very important role in changing the appearance of your website. A theme can help you to get a very good first impression before your users with
Read More