Valentine Theme Update: Top 4 Love and relationship WordPress Themes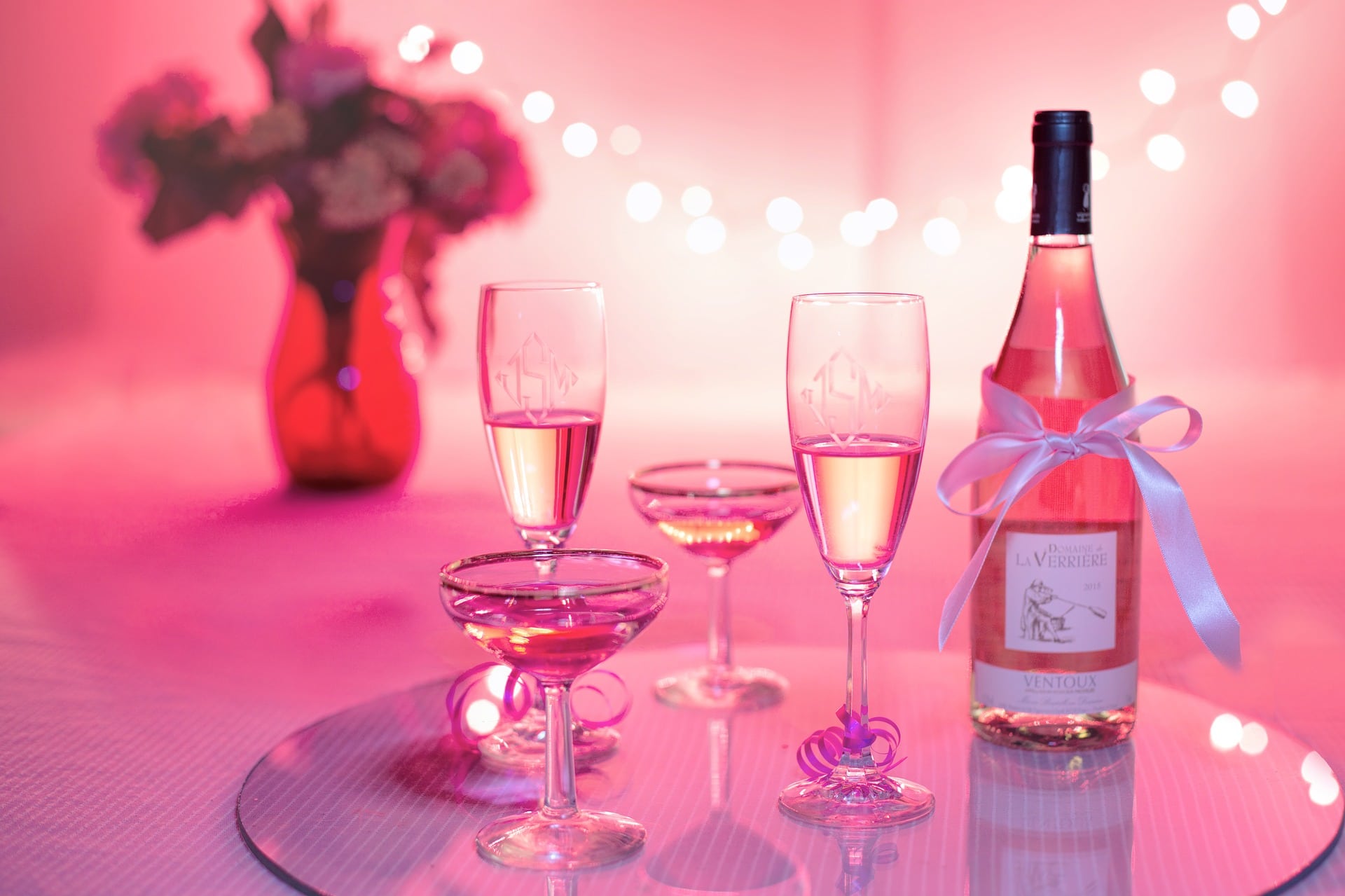 A wedding is one of the most precious episodes in our lives, and most of us want to make it big. On this day we pledge to be with the person we love, and we vow to be together forever; it's full of beautiful memories, pictures and some wonderful moments.
WordPress optimized hosting is mostly used by wedding organizers to create websites to make the day special for two human beings and also to showcase the skills they possess. Not only does it help in winning new customers, but it also acts the portfolio where the work speaks for itself.
In today's world when we rely on the internet for everything, it is important to host a wedding portal. However, you can also conveniently create a wedding webpage to announce the big news to the world and share the wedding photographs. This page can be used to send the invitation and details of the wedding.
Some simple yet interactive themes from WordPress are:
Once you have selected the theme and customized it to give it a unique look, the next vital step is to host it and promote it to increase traffic.
SEO is the key: Making your website SEO friendly is the first and foremost thing that you should focus on. Many web pages are being launched every day, so to feature at the top, your website needs to follow the SEO rules. Emphasize the keywords with minimal competition but high search demand and try to include them in the title, content, and most importantly the Meta description of the content. You must be knowing that image tags should always have 'alt' option with it to provide the description in case the image doesn't open up. It is good to include the keywords in the alt tag also. Try to include lengthy keywords to gain more prominence.
Use social media to market your website: Until and unless promote your website, no one will get to know about it, and the best way to inform your customers is social media. Top social media podiums are Twitter, Instagram, and Facebook. You can launch contests here and share information to grab attention and to encourage viewers to visit your webpage.
Share links: Interlinking of websites helps in guiding your audience to your website. Do not link to a low-ranking website, in fact, embed links of well performing and related websites in your website. Also, try to gain the trust of the search engine by linking your webpage to trustworthy and authoritative websites. Encourage guest posts and positive feedbacks from clients you have already served.
Content is the king: While in photography images speak more than words, it is vital to add quality content to the website. Without informative and quality posts, your images will also not hold the same value as it ideally should. Though WordPress optimized hosting is pretty SEO friendly, if you can supplement it with content that grabs the attention of the readers, you will surely be successful in hosting your website.
The Internet is vast and a great way to reach out to the world with your abilities; it is a great podium to share your precious moments and to stay connected in spite of geographic barriers.
While creating and hosting a webpage might not be a herculean task, reaching it out to the maximum number of audiences is at time challenging, so be slow and steady, and you will surely be able to achieve your goals.