Direct vs. Organic Website Traffic – What's the Difference?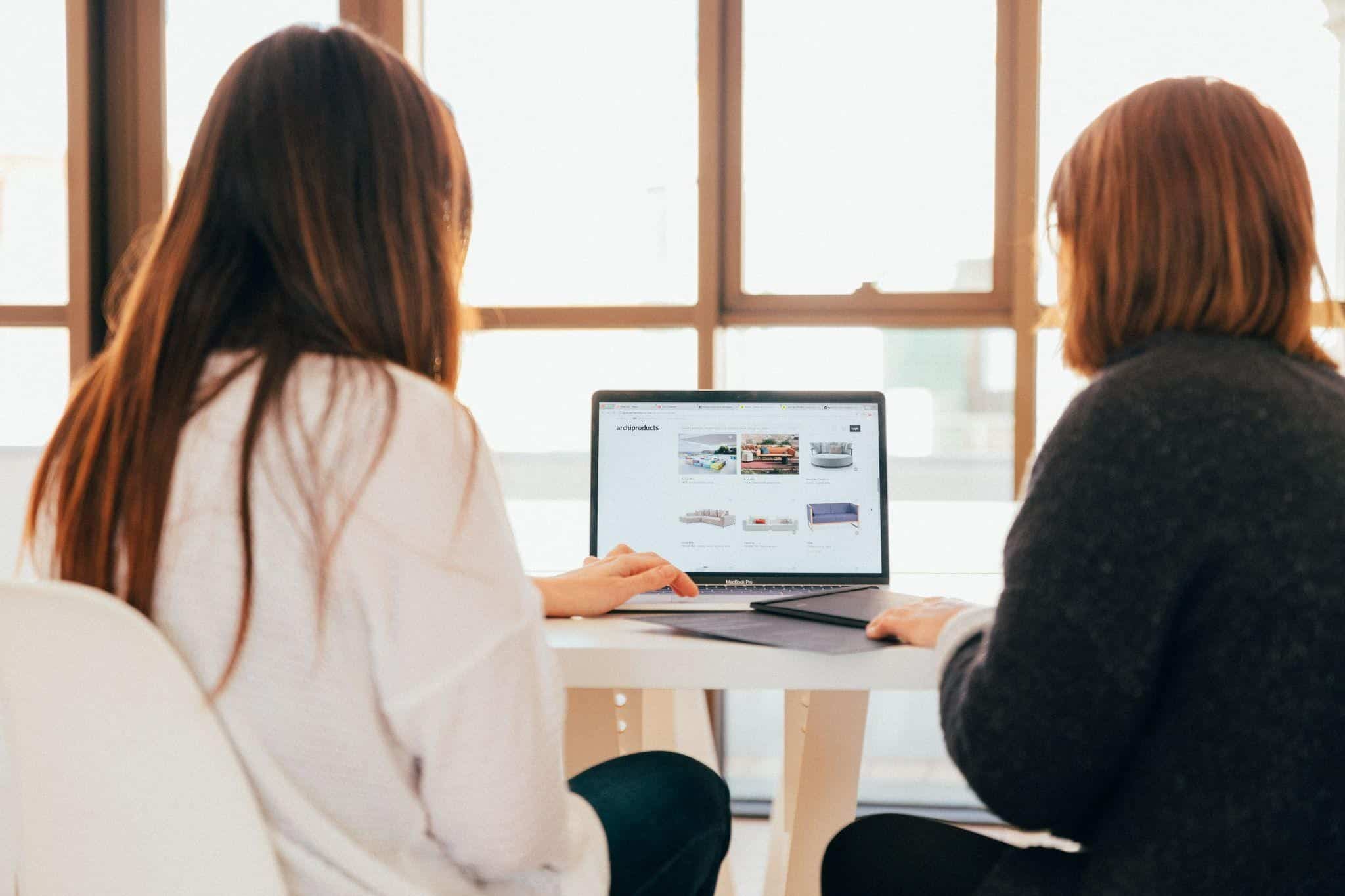 With a good digital marketing strategy in place, your website will receive a variety of visitors every single day. These visitors are driven to your website in different ways.
If you're just starting out as a business, you need to adopt smart, relevant approaches to driving website traffic. This decision depends on your niche, as well as your objectives and goals as a business owner.
Here's the low-down on direct vs. organic website traffic.
Common Types of Website Traffic
In broad terms, direct traffic is caused by people who directly and purposely enter your website URL into their browser's address bar, whereas organic traffic is generated by those who find your website through the use of a search engine (such as Google or Yahoo).
Apart from direct and organic traffic, other common types include paid (through digital advertising campaigns), email (the clicks you get as a result of your email marketing), social (through social media channels like Facebook and Instagram), and referral (traffic you get via existing users or another website linking to yours).
Direct Website Traffic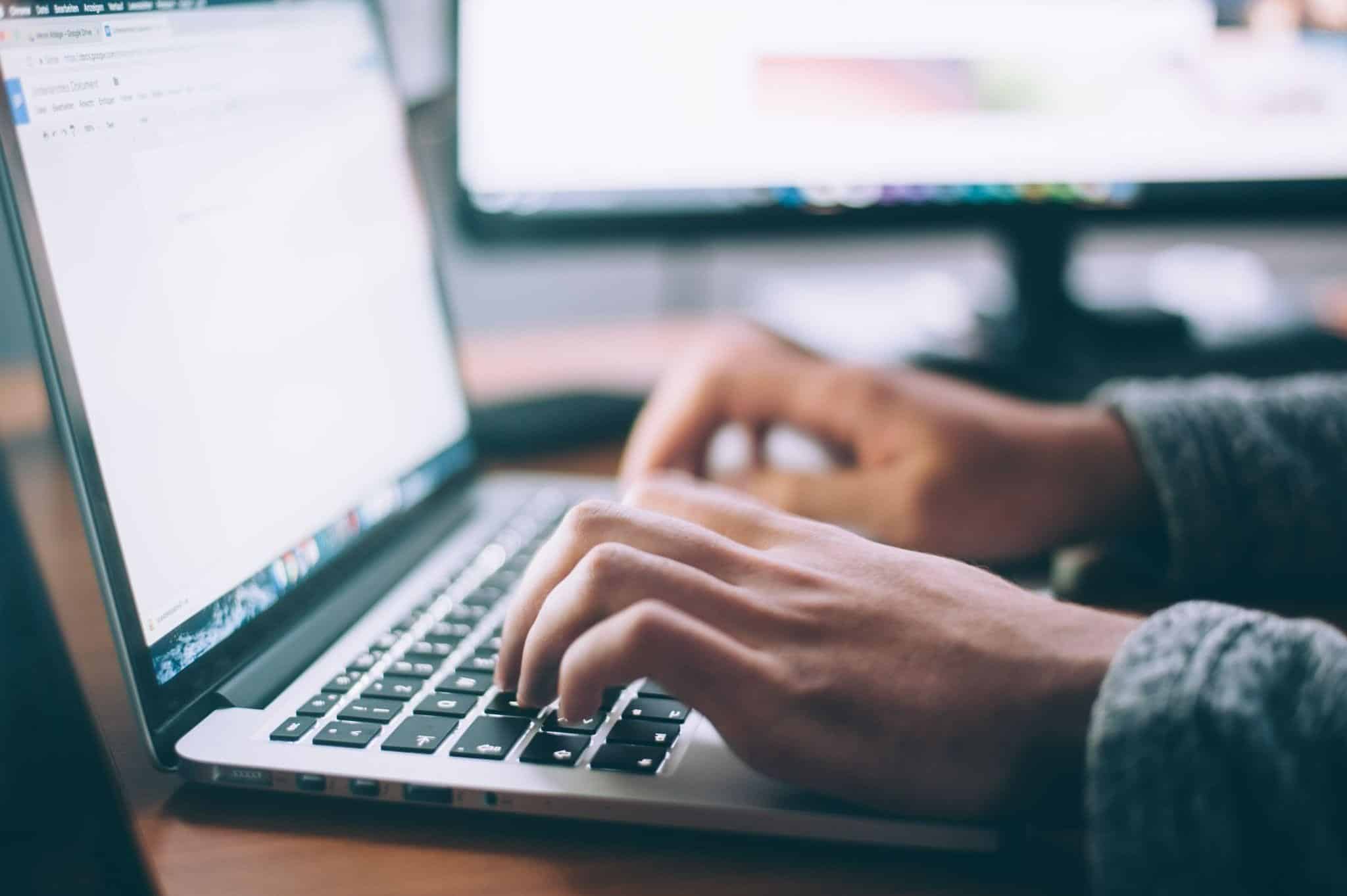 A "referring website" is the online location from which a visitor clicks a link to go to your website. Search engines, social media, blogs, comment sections, and captions with links to other websites all fall under this category. Therefore, visits that do not originate from a referring URL are grouped under direct traffic.
This type of website traffic used to be mainly ascribed to a) users who manually typed in the URL of a website into their browser's address bar, and b) those who clicked on a saved link, e.g. in their bookmark folder.
Organic Website Traffic
Organic website traffic is generated by visitors who reach your website after using a search engine. Your website's position on search engine result pages influences the amount of organic traffic you receive.
You will get more organic visitors the higher your website ranks for search queries related to your business or niche. That is why the majority of inbound marketing strategies and approaches are built to improve search engine rankings in order to drive more visitor numbers that fall under organic traffic.
Your website's chances of ranking higher for the Google search terms your prospective customers are using increases the more you optimize your site for search engines. Local SEO services can be especially beneficial to increase your sites visibility.
Increasing Direct Website Traffic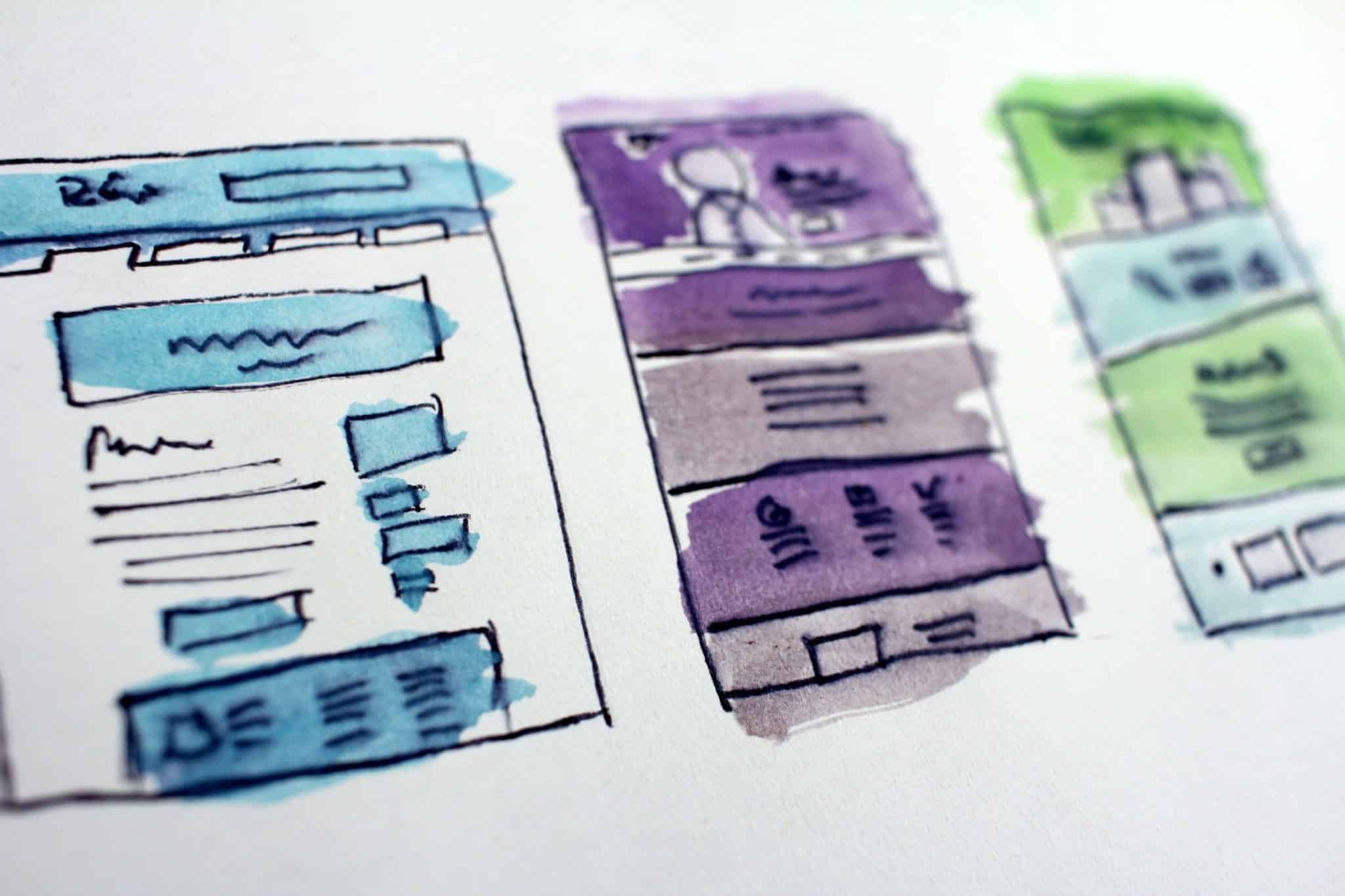 Here are some actionable tips on how to increase your direct traffic numbers.
Include your website's URL on all marketing materials. Make sure your website is simple to find if you want people to visit it. Include the URL of your website in all of your business's marketing materials.
Generate original, insightful, and readable content. Update the content on your website frequently and ensure it is easy to explore. Build a user-friendly website and fill it with relevant material. Customers will only visit your website if they can readily find what they're looking for.
Run a print ad campaign. Consider establishing a print advertising campaign in your local newspaper or magazine if you want to increase direct traffic to your website. This is a fantastic approach to connect with potential customers who might not be as online as others. This is a highly focused strategy that helps maximize your marketing budget.
Add QR codes. Placing QR codes on your business cards and other promo materials is a fantastic method to drive more people directly to your website. QR codes eliminate the need for users to type in or remember a URL, making it easier for people to land on your website directly. QR codes can be generated easily using a QR code generator.
Increasing Organic Website Traffic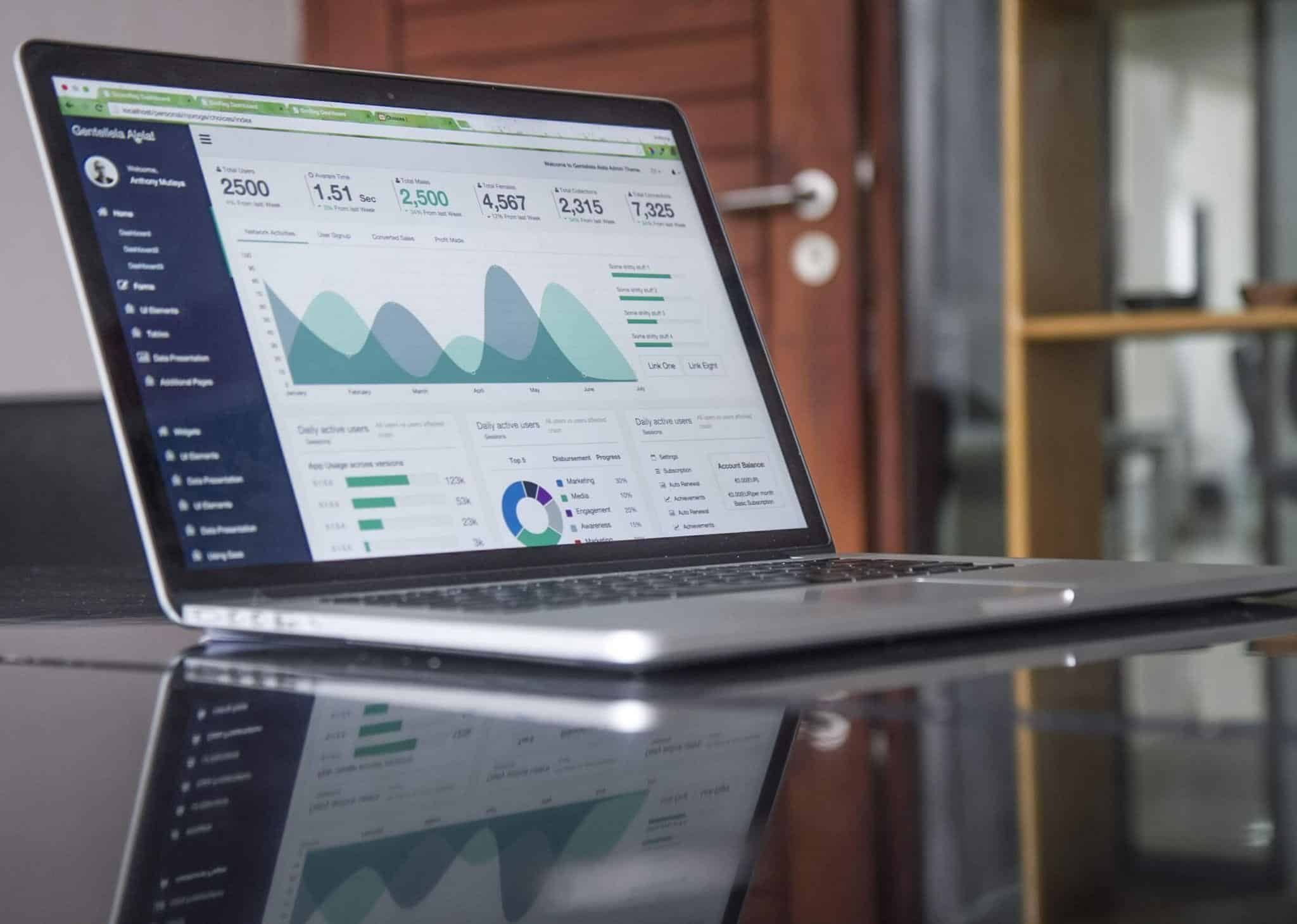 Increase organic traffic by implementing some of the following techniques:
Produce excellent content. Produce excellent content that is relevant to your target audience, rather than starting with a list of keywords you believe people are searching for. Once you write quality material, you can optimize it for the search terms you believe people will use to find information on your subject. Your website will gradually receive more organic traffic as a result of this content-first strategy.
SEO, SEO, and more SEO. Impactful and deliberate SEO strategies are arguably the most important element to increasing organic traffic. Although paid ads help immensely, especially if done through local SEO for targeted outreach, other SEO techniques should also be used to increase visibility. Publishing great content, increasing your brand visibility through social media traffic, and focusing on intelligent placement of key words and phrases will all improve your SEO and demonstrate to search engines that your website should be ranked higher.
Invest in good UX. User experience (UX) refers to the quality of your visitors' interactions with your website. Bad UX affects everything from your bounce rates and conversion success to your overall SEO ranking. Simply put, the more user-friendly your website is, the more trustworthy and reliable it will appear to search engines. Additionally, a straightforward navigation system and enjoyable aesthetics will enhance the satisfaction of your existing customers, while also working to attract new ones.
Always be mobile-friendly. In this day and age, it is crucial to make your website as mobile-friendly as possible. Optimize your website for smaller displays; the majority of people now access the internet via smartphones and other mobile devices. If your website isn't responsive to mobile devices, you risk losing potential customers who will simply go to a different website that is simpler to navigate on their phones.
Final Thoughts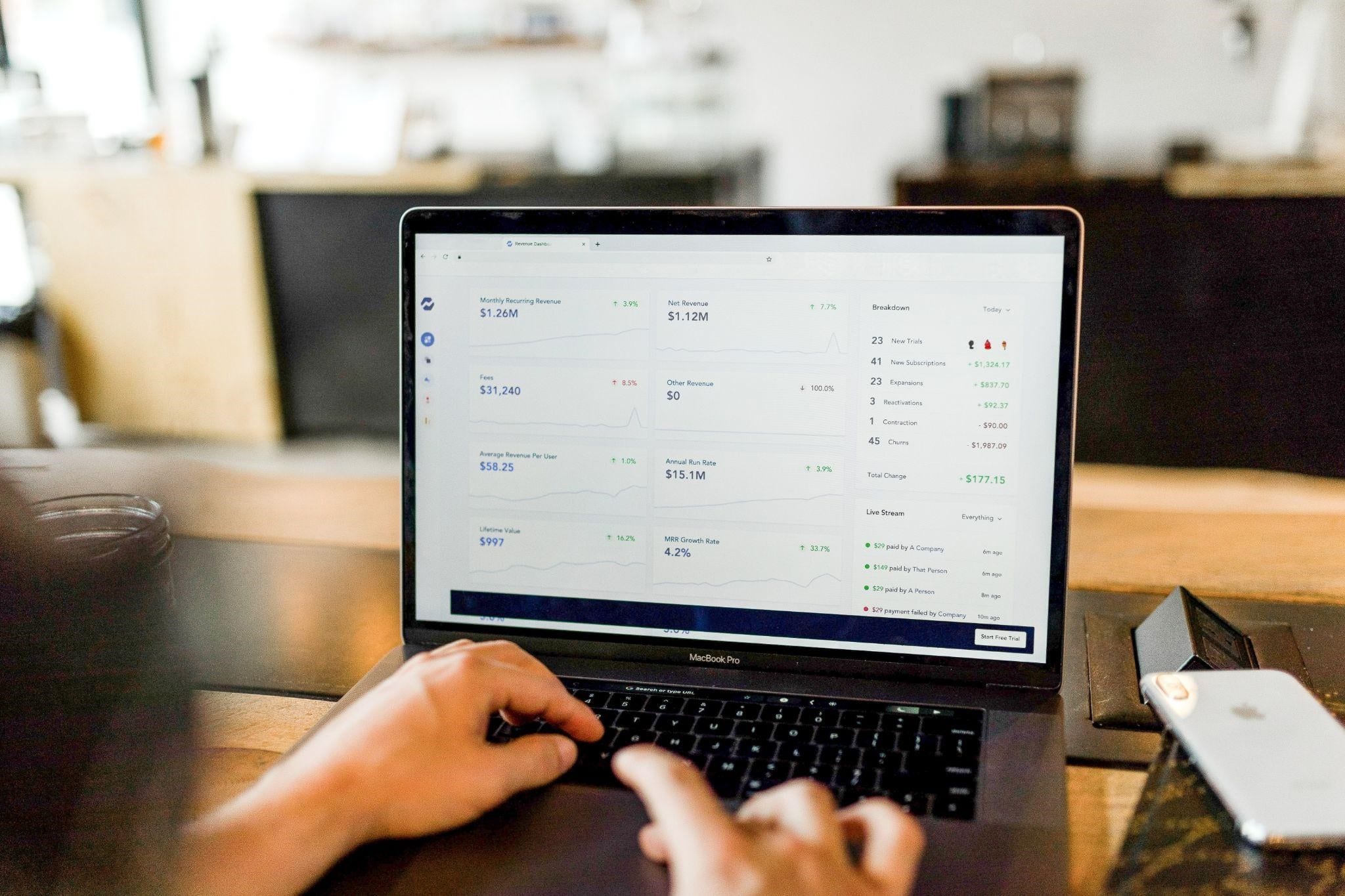 While organic traffic is frequently viewed as more relevant in terms of marketing, direct traffic is more focused and, often, more likely to lead to conversions.
The best way to gauge the success of your website and marketing efforts is through testing different approaches to driving traffic. Consider investing in a report builder tool that will analyze your results and help you understand your strong and weak points. It is important to track your metrics and results, but also link your efforts to actual ROI when you regularly publish and promote your website content.
Therefore, make sure to examine your traffic statistics at regular intervals to spot trends and document progress. This will equip you with the insights needed to tweak and improve your strategy going forward.