Blog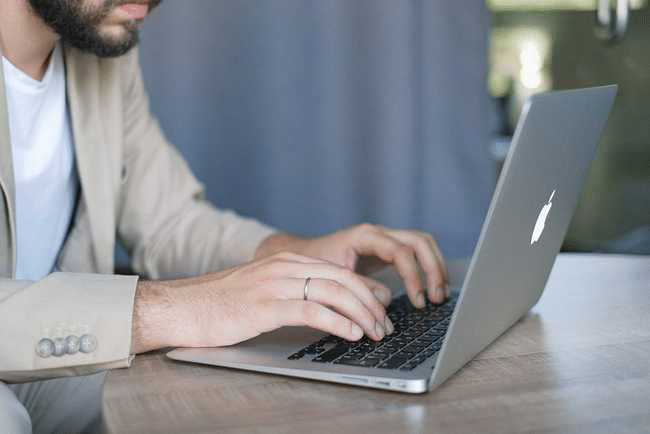 WordPress comes with an ocean of available plugins. Some WordPress plugins are free-to-use. Others have advanced features that merit their sometimes hefty price tag. Bear in mind if you aren't
Read More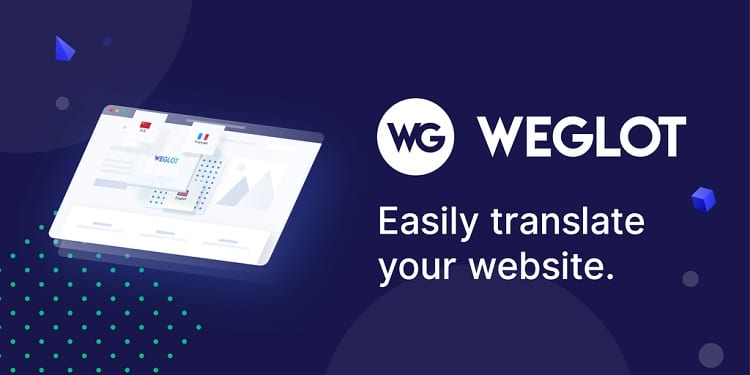 It's a solid decision to commit to a multilingual website. There are a lot of benefits for those willing to make the effort. Though, part of that process is to
Read More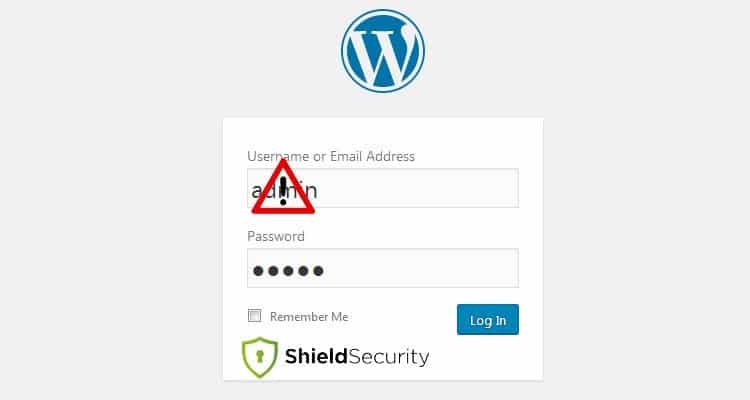 WordPress is the most well known blogging and CMS framework on the Internet which makes it a most loved focus for programmers. Having a WordPress site implies that you need
Read More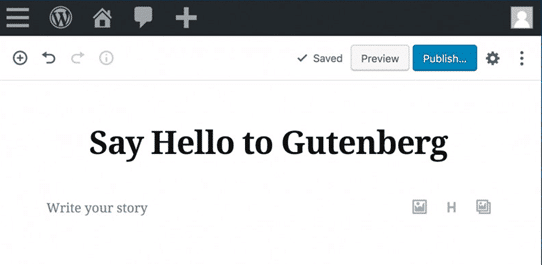 Gutenberg is a visual editor which has recently been introduced by WordPress as a new page builder (WordPress editor) for users to experience a simplified way of discovering, using, and
Read More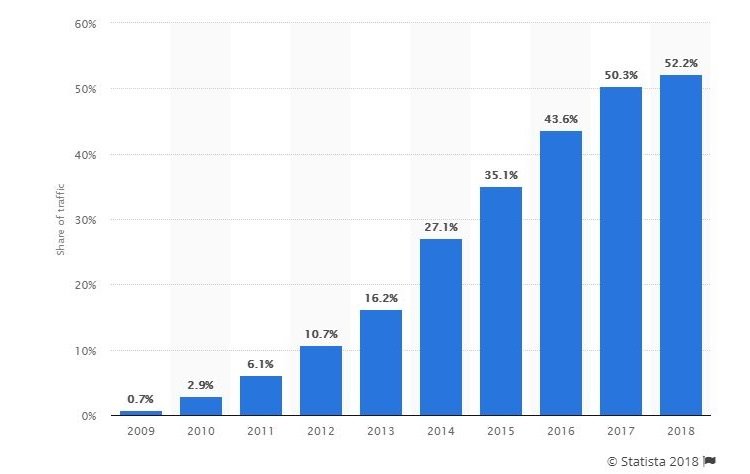 If you're even partially responsible for your company's online presence or marketing, you've likely had a conversation about redesigning your website. Maybe it's outdated and no longer matches your branding,
Read More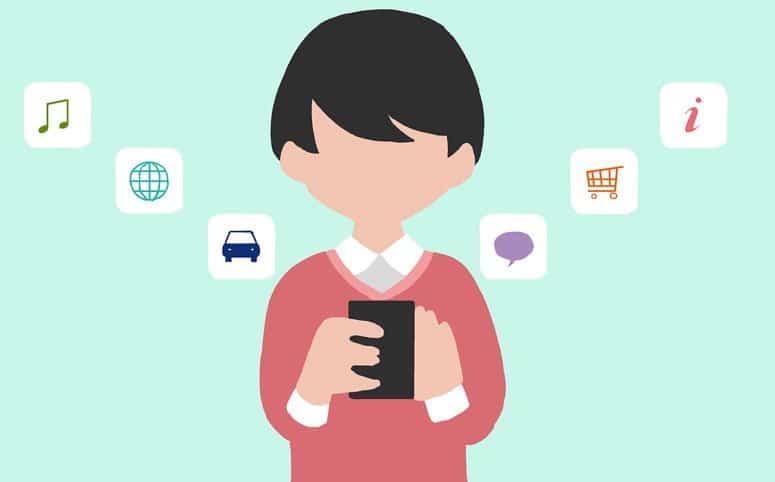 Mobile app development forums and mobile app developers are forever discussing and thinking about innovative ways and means for developing fabulous mobile software. Everyone seems to be eager to learn
Read More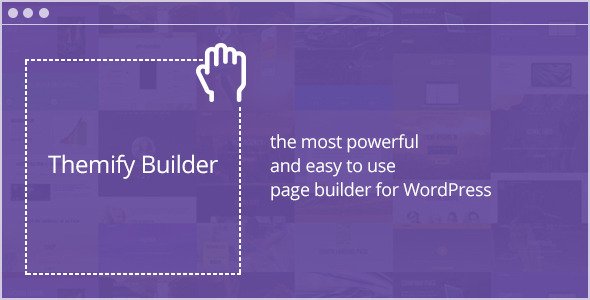 Building a stunning WordPress theme can get challenging for users, particularly because it takes too much time to change the content elements of an existing theme via code tweaks. Then,
Read More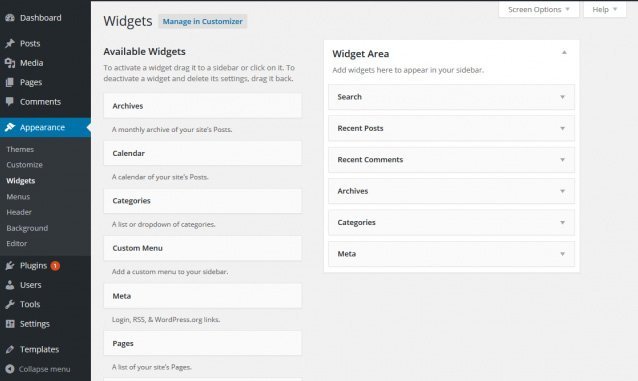 If you still believe that by putting up a huge board across the Highway will give you a nice publicity, than you are absolutely wrong. You will get some but
Read More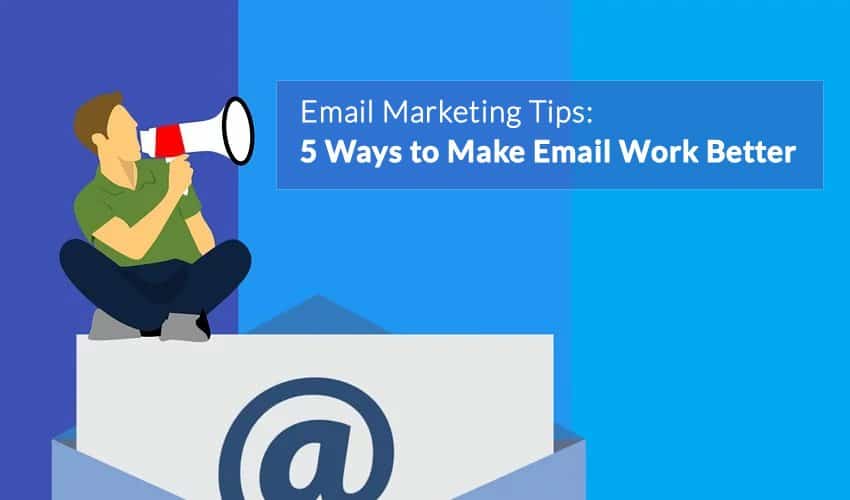 Whether you are looking to sell products or bring traffic to your site, email marketing is the most effective marketing channel Regardless of industry, size, and official position, everyone uses
Read More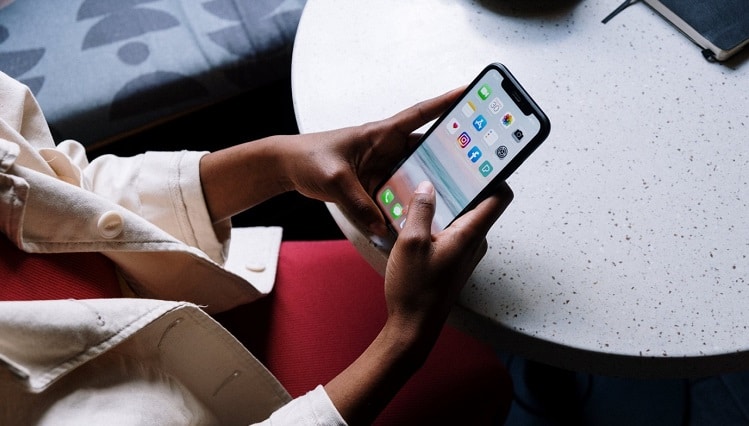 Video marketing creates a huge impact on any brand. After all, people consume more than 100 million hours of Facebook videos a day. Similarly, people watch an astounding 100 billion
Read More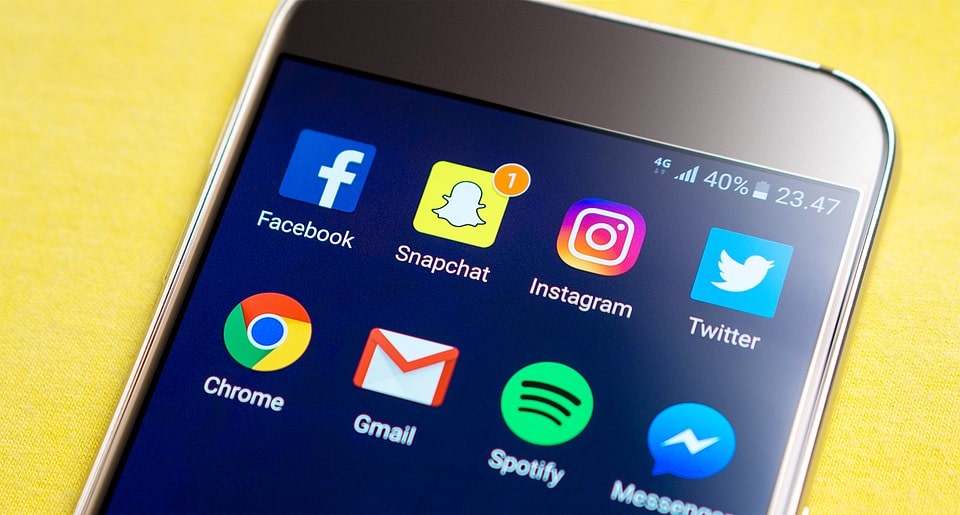 Over the past few years, there has been a boom on the use of social media to reach customers. Most brands have embraced the idea with obvious positive results seen.
Read More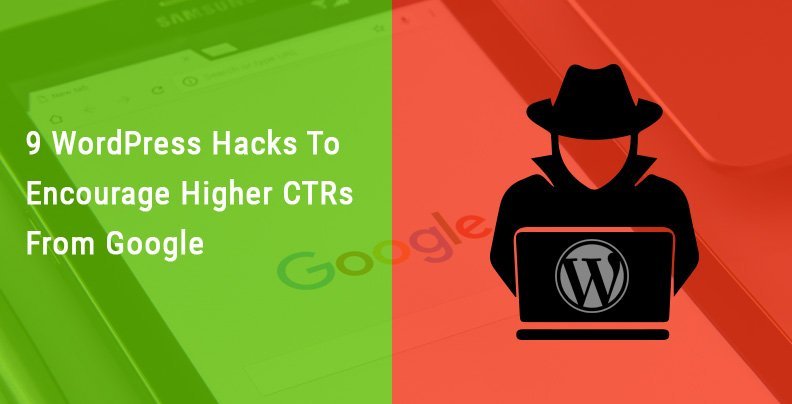 Content is the king and will be the king but the thing is that all this matter after the user actually clicks on your website in the search result and
Read More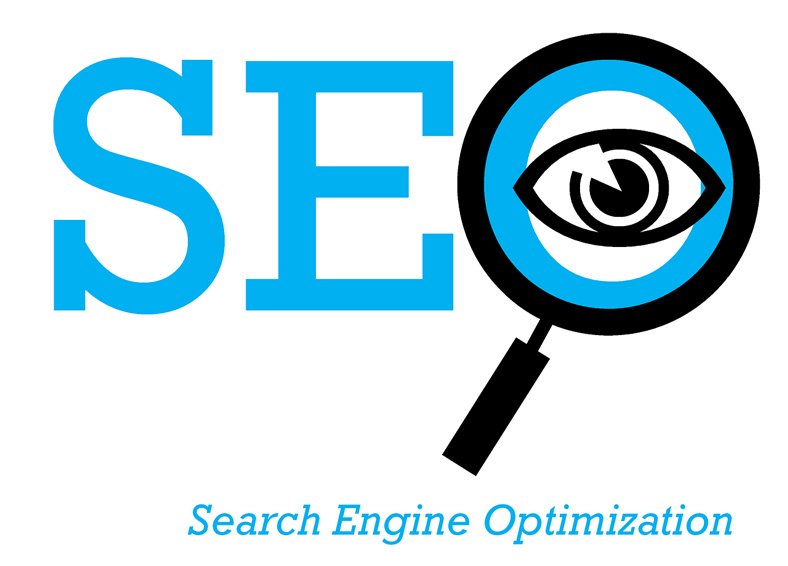 Have you ever thought what is the most search engine optimization friendly permalink structure for your WordPress blog? Most of us sometimes asked a question by our new users, and
Read More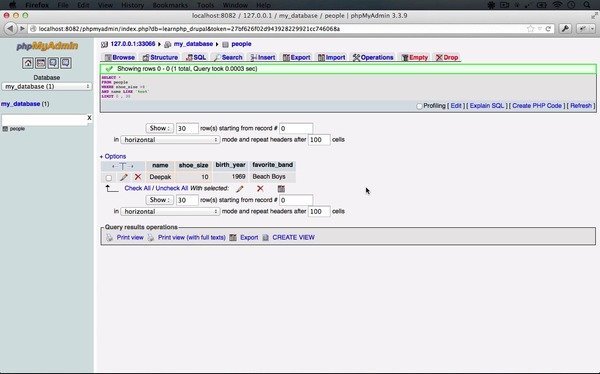 WordPress is the king of all CMS platforms right now. That is why you need a database that can keep up with the various features and scalability this CMS platform
Read More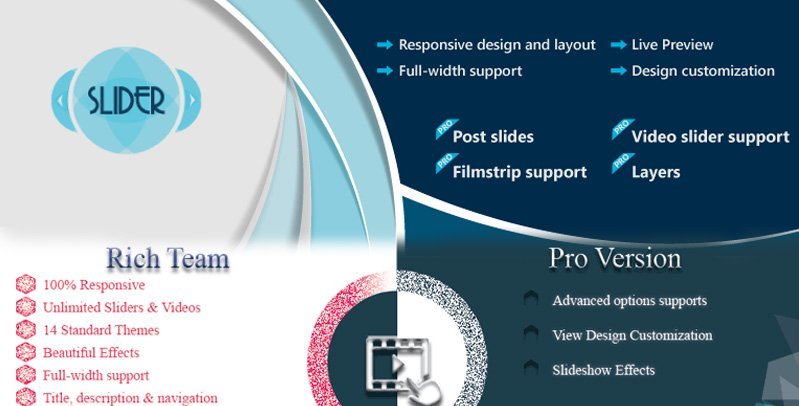 Content sliders are a very significant part of today's website design and development work. They allow website designers & developers to add visual to sites or its pages and increase
Read More