7 Things to Consider Before Buying a WordPress Theme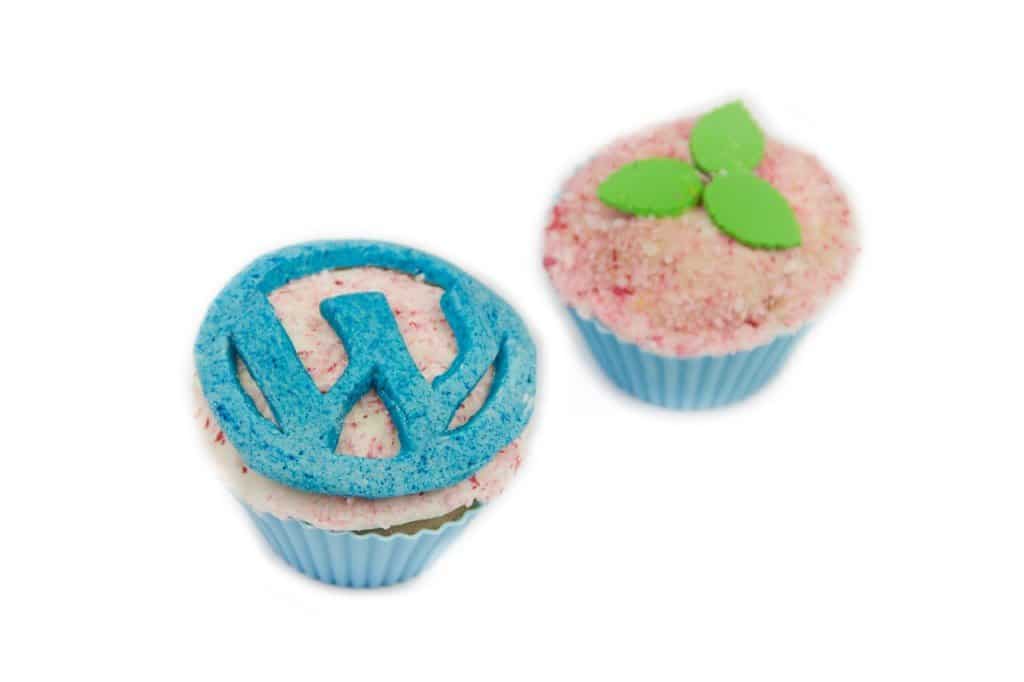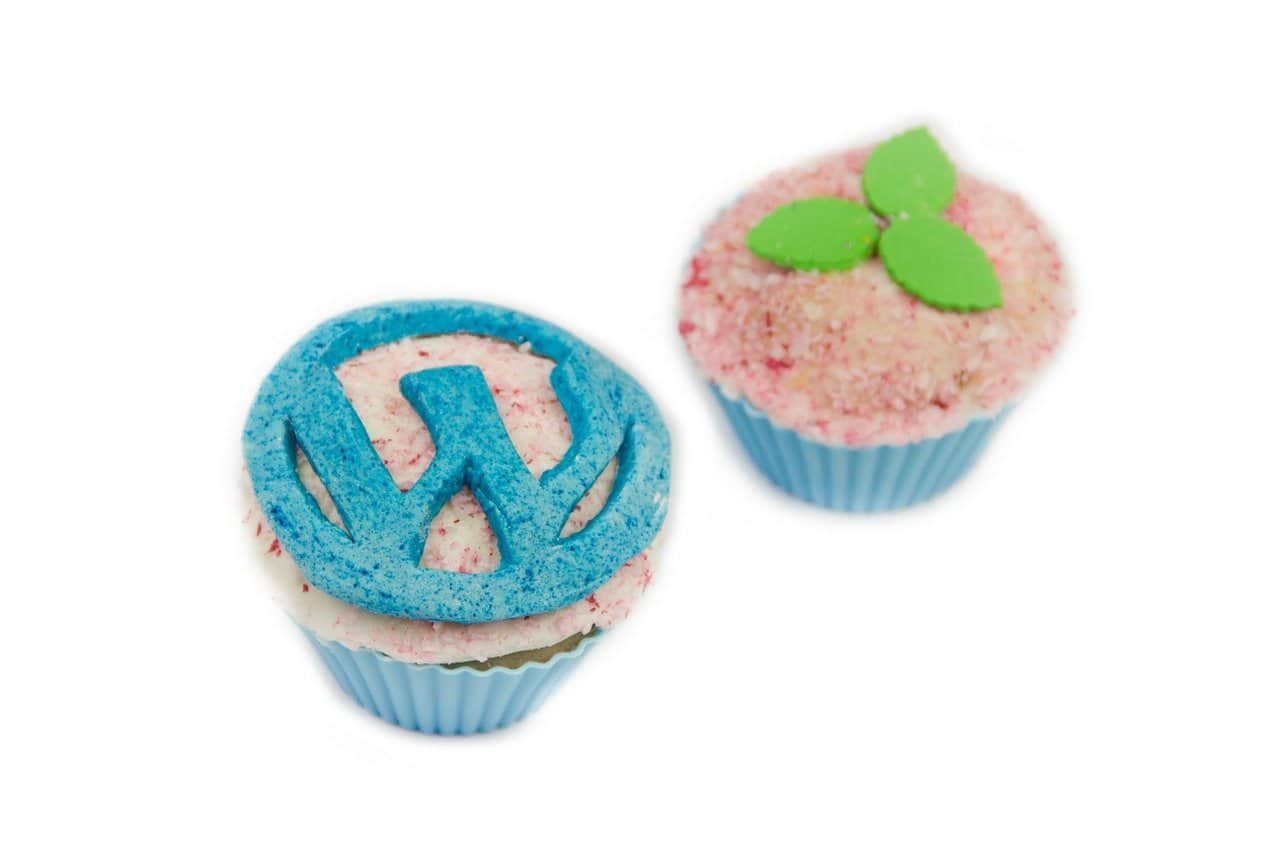 While there are a lot of free WordPress (WP) themes for you to choose from, sometimes it is much better to go with premium one. Reasons behind this might be numerous, seeing how it offers better support options, more features, and greater functionality, as well as the fact that the greatest majority of free themes tend to look… well, generic.
Still, just deciding to buy a theme isn't enough and there are so many things you should consider in order to be 100 percent that sure you are making the right choice. Here are seven points you should definitely ponder on before passing a final verdict.
User Reviews and Ratings

The most logical first thing to do when deciding whether to purchase a theme or not is turn to testimonials. While a lot of people don't trust user reviews and reviewers, they still might shed some insight on this whole matter.

All you need to do is learn how to spot fake reviews (both positive and negative) and you should be fine. For example, when a review seems particularly controversial, you can look if the user has any other posts on the site.

Also, there is a thing known as "marketing speak" which should be fairly easy to recognize by anyone.

Development and Updates

Another thing you need to look for are the development and updates that this particular theme is expected to get in the nearest future.

Even the best theme has its bugs and glitches, but as long as there is a chance of them getting patched in the future, this shouldn't be that much of an issue. According to the experts at a specialist SEO company, theme development is a process rather than a project.

Post-Sale Support

Even though a good support is one of the most important things people look for when buying a theme using your bnb wallet, you need to keep in mind that pre- and post-sale support aren't necessarily the same.

Seeing how a theme developer has it in their interest to sell their product, they may respond to a potential customer in a matter of hours, while it may take them days to respond to those who already bought it.

Now, while the time of response is something you will have to take a leap of faith with, quality of response is something you will be able to observe beforehand.

How Long Is It on the Market?

WP free themes are like wine, the older they are (provided they are still worked on) the better. Even though some themes have admirable quality at launch, the longer they are out the fewer bugs they will have. As simple as that.

For this reason, alone, it might be wise to avoid purchasing theme which isn't out for at least 3 to 6 months. This might seem a bit hypocritical, seeing how you are expecting someone else to do the testing in your stead, but when it comes to your own money and the quality of your website, you are more than entitled to a bit of selfishness.

Does it Operate on a 3rd Party Tools?

In previous sections, we strongly encouraged you to take a closer look at the developer instead of just focusing on the theme. Well, if the theme has an underlying system, framework, plugin or tool that is developed by a third party, this makes theme much more complicated.

You see, while the theme developer has an obligation towards you as a buyer, the third-party system developer we mentioned has no such responsibility. This means that any issue with the underlying code might remain unresolved for good.

Look at The Sales

Another thing that serves as a good indicator of a theme quality is the number of sales it makes. Sure, here marketing can be as big of a culprit as the actual quality of the theme, but just to be sure, you might want to look for safety in numbers. What this means is that you would be wise to consider themes that are selling at least over 1000 licenses on the annual basis.

Money Back Guarantee

Finally, as you could see from the previous examples, a lot of the shortcomings of a theme can't be seen until you actually start using it. This is why you need to look exclusively for those themes that offer a money back guarantee.

While some of the abovementioned factors, like the age of theme and its sales aren't necessarily deal-breakers, a money back guarantee shouldn't be negotiable.
In Conclusion
An interesting thing about the seven listed factors to consider is that most of them would be as applicable to any purchase you make in the real world, as well. Having a quality customer support, hopes of getting major problems fixed, positive word of the mouth recommendations and chance to change your mind if you feel like it, are always welcome. By adhering to these simple rules, you can ensure that your WP theme purchase goes as smoothly as possible.