ID Verification in Your WordPress Site: Why and How?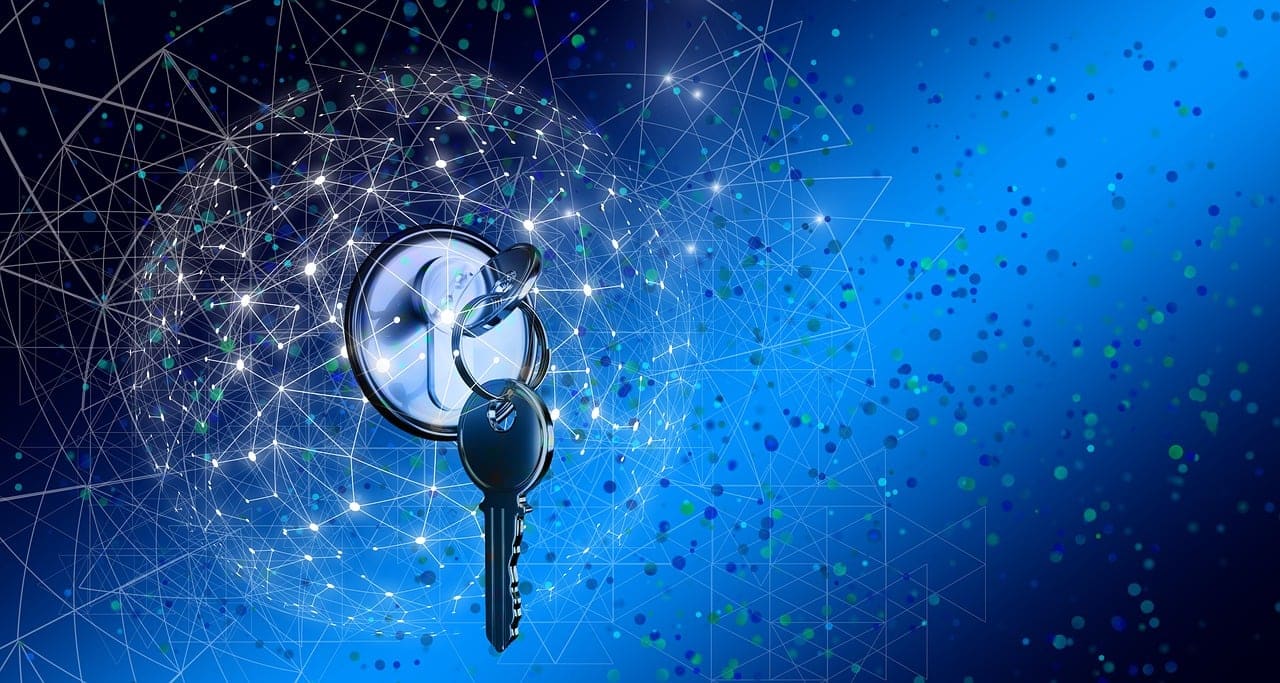 While coming across the modern technologies the risk of frauds has increased notably. Company's important assets and its clients' private information, is essential to the survival of a modern business. In the contemporary digital era, user data security and legitimacy are serious subjects as hacking has taken a huge leap in every aspect of digital platforms.
Trades must make sure that the people registering or using their platforms to handle are who they say they are, given the increase in cyber risks and have made people more conscious about their credentials or digital handles. Making sure, user data security should be the priority of any industry to be the top service providers, as everyone is concerned about their data security.
To overcome all these loop holes to keep your WordPress website or any other, ID verification can be a commanding tool to stop scam and build user confidence to use his site with ease of mind if you own or manage a WordPress website. This article elucidates thoroughly the need of ID verification for your WordPress site and deeply teaches you that how you can make your WordPress scam free by walks you through the process of adding it to your WordPress website.
Why Does Your WordPress Website Need ID Verification?
Here we will discuss some of the important points explaining that why ID verification for WordPress is necessary to keep it secure.
Boosted Security

These days Identity theft, fraud, and cyberattacks are serious and immediate risks for every user who are using any digital forum. Users' identities being verified decreases the possibility of bad users accessing your platform or website to deteriorate. This element is the prime requirement to avoid all those malfunctioning acts.

Regulation Compliance

When we talk about the User Data, Strict restrictions apply to certain industries, like finance and healthcare. Promising identification verification will assist you in meeting these criteria to keep the user Data in proper regulation.

Founding Trust

When we talk about the trust then a myth comes to our mind that a platform that is safe is one that is reliable. When users are certain that their data is secure from all unwanted entities and that mechanisms are in place to confirm members' legitimacy, they feel more at peace.

Streamlined User Experience

You can provide users with a more seamless and personalized experience and lessen abrasion in subsequent dealings or interactions by verifying them right away to feel them comfy.
The Best Way to Include ID Verification on Your WordPress Website
Select the Correct Plugin

The WordPress repository contains a number of plugins that make ID verification easier but the most important thing in this is that choosing a right one. Popular choices consist of:

WordPress User Frontend: With this, users can upload their files straight from the frontend for verification.

Using the Ultimate Member – User Profile & Membership Plugin, administrators can manually validate users' verification. Take a deep look into them and select the one that best suits your needs and price range.

Set Up the Plugin

Once you've chosen a plugin, take these general actions:

A. To complete the installation of the plugin, go to Plugins in your WordPress dashboard and select "Add New."Find the selected plugin, install it then turn it on.

B. Configuration: When a plugin become activated, your dashboard will usually have a new menu item in it.

Here, you can set up preferences while choosing the kind of identity. Choose the type of identity that is required (passport, driver's license, etc.), and choose whether you want the verification process to be handled manually or automatically.

C. Customization: Modify the aspects that interact with users. Make sure the instructions are clear and the interface is easy to use for the user, making it compatible to WordPress.

Educate Your Users

As most of the users are not aware with the standing of ID Verification. So, assure that your users are aware of the need for ID verification. You can make a straightforward pop-up notification or a FAQ page that details the steps and rationale. Users' resistance and concerns can be lessened by clarity and transparency.

Assure Data Privacy

Considering the data privacy, preserving user data ought to be a primary concern.

Make sure the verification data is encrypted both in transit and at rest.

And make sure that it is only available to individuals with authorization.

It complies with international privacy laws such as GDPR.

Consistently Monitor and Update

The field of cybersecurity is ever-changing with the frequent changes in technology. What is safe now might not be so tomorrow. Review your ID verification procedures on a regular basis, keep abreast of emerging threats, and modify your defenses as necessary to mitigate the fluctuating risks of attack.

Take into Account Multi-Factor Authentication (MFA)

Include MFA to add another degree of protection. This makes it much harder for someone to gain unauthorized access by requiring users to provide two or more verification methods and make the user data resistant to valiant entries.
Conclusion
After depicting all the evens and odds, putting a final word to it that one upbeat way to secure your WordPress website is through ID verification. It does need to be set up initially and then periodically monitored, but the peace of mind it offers and the trust it fosters in your users make the investment worthwhile and reliable for the user to trust your services. It is possible to establish a secure environment for your company and its customers with the appropriate plugin and procedures which enhances the trust of your user and makes a positive relation for future interactions.