Blog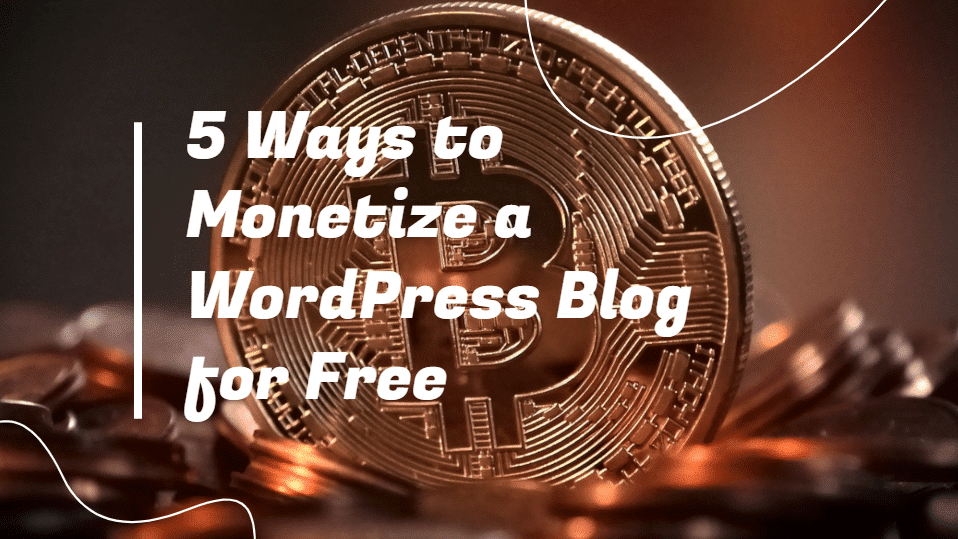 Have you ever looked for opportunities to make money online? WordPress is the largest website publishing platform in the world, with more than 27% of the website share. You can
Read More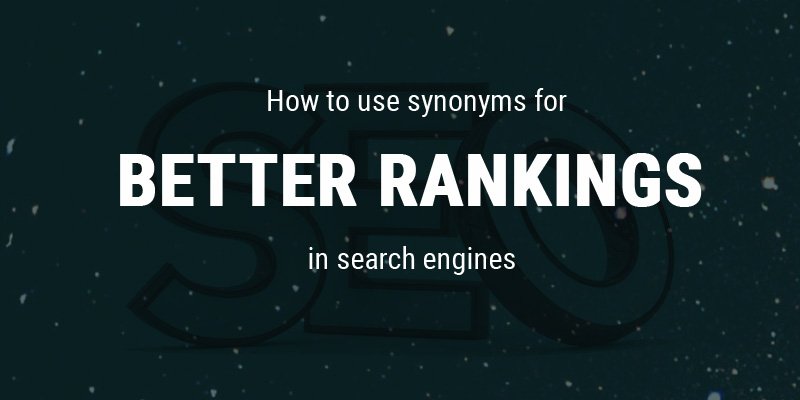 If you're looking to improve your rankings in search results, synonyms are a great way to see the changes you want without spending too much on your SEO. A well-written
Read More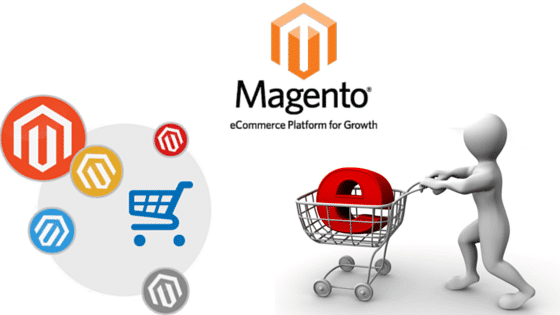 It can be assumed from the rising popularity of e-stores that they will continue to shine for the coming years with the same legacy and passion. The most prominent reason
Read More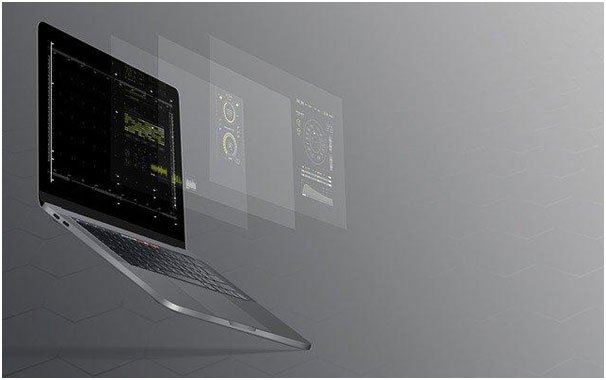 The use of screen recording softwares has become essential these days. Whether on your personal computer, mobile, or television, the information we are looking for is displayed on the screen.
Read More
According to the Bureau of Labor Statistics, the demand for web developers is expected to grow by 22% between 2019 and 2029. Upcoming developers setting their horizons on full-time employment
Read More
Imagine a business model that does not require inventory or start-up capital and works with the world's largest Internet retailer. All you need is the right website monetization techniques to
Read More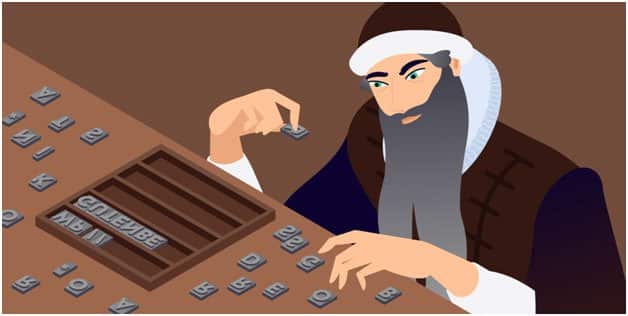 We all are going to work with the new Gutenberg editor on the latest release of WordPress 5.0. It has got a ton of more alternatives for getting the posts
Read More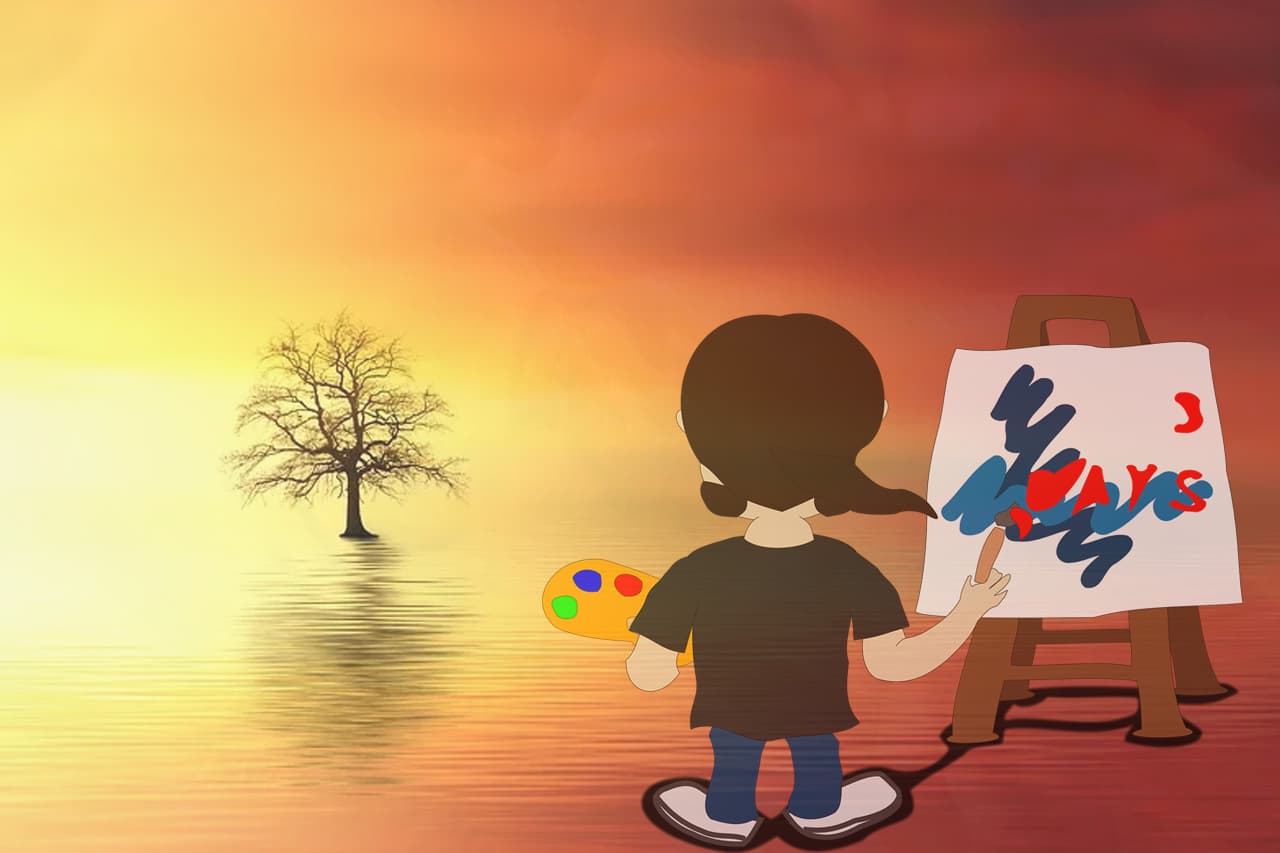 Since 2003, WordPress has grown rapidly and has become one of the internet's most popular Content Management System (CMS). There are plenty of interesting facts and statistics that have come
Read More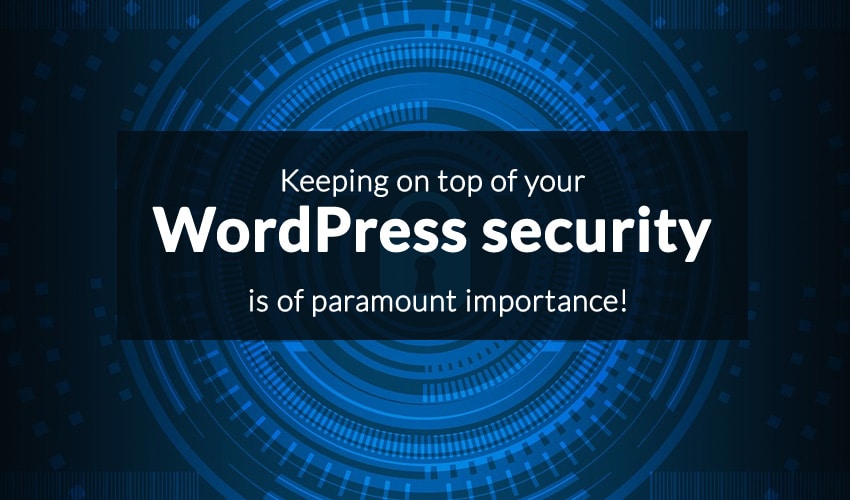 WordPress is the most popular Content Management System (CMS) in the world and if you use it wisely, you can reap the benefits. However, now more than ever, having the
Read More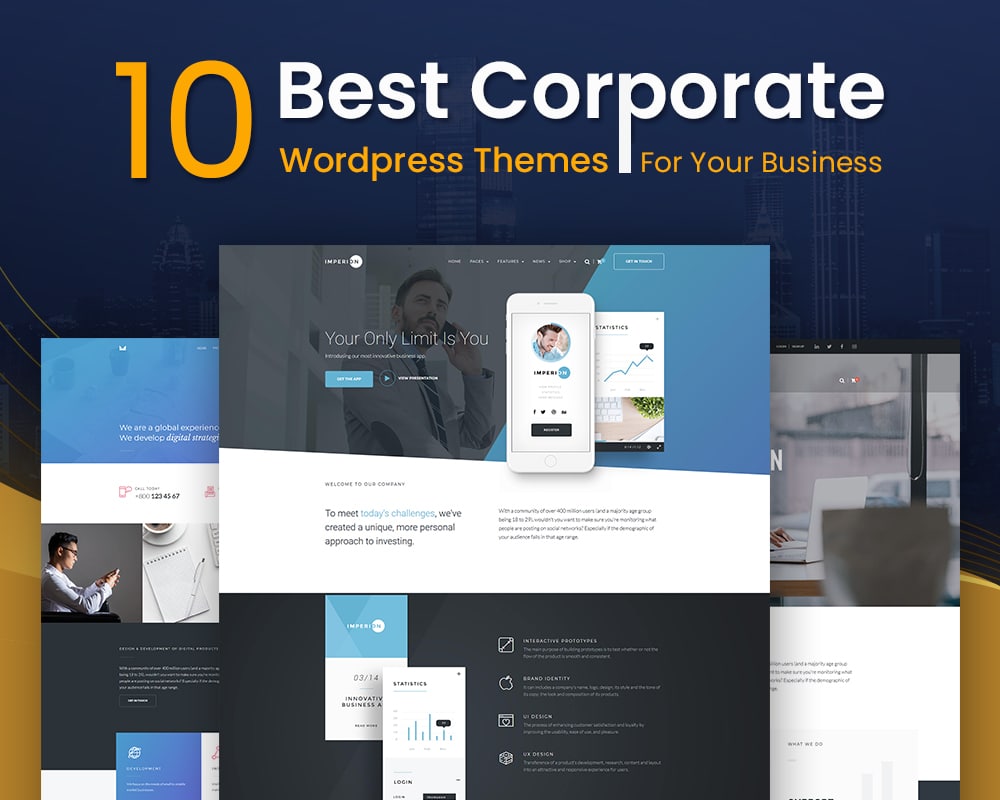 The themes play a very important role in changing the appearance of your website. A theme can help you to get a very good first impression before your users with
Read More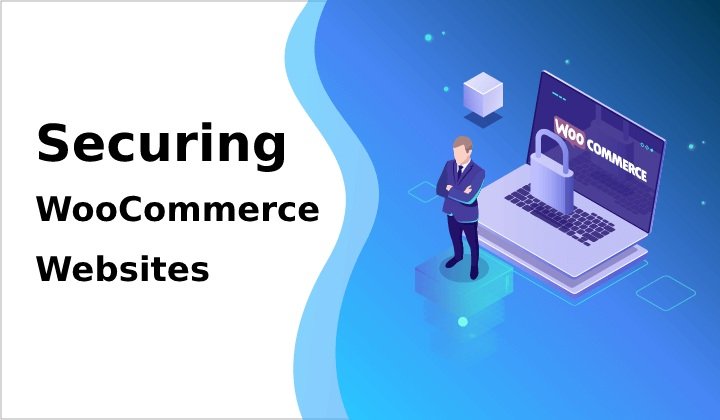 WooCommerce is one of the most popular, free, and flexible eCommerce solutions to build online stores. With more than 48 million downloads, it powers over 28% of all eCommerce sites.
Read More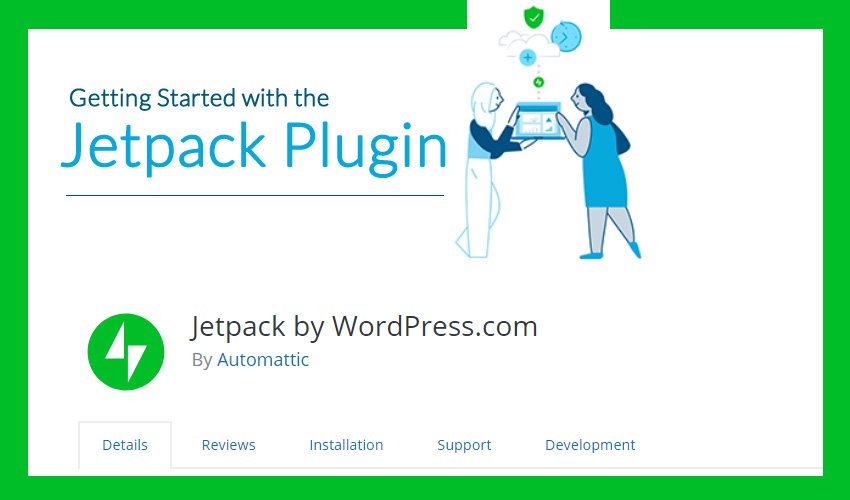 The jetpack plugin is one of the most widely used and iconic plugins in WordPress's plugin marketplace - if you go online and look up any random list of the
Read More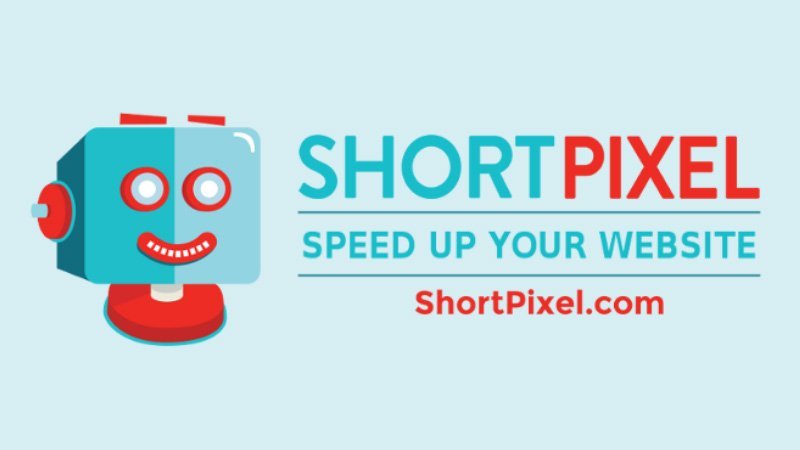 Basically images are one of the most important parts of any site now and also help to retain the attention of people who visit and visit for longer periods o
Read More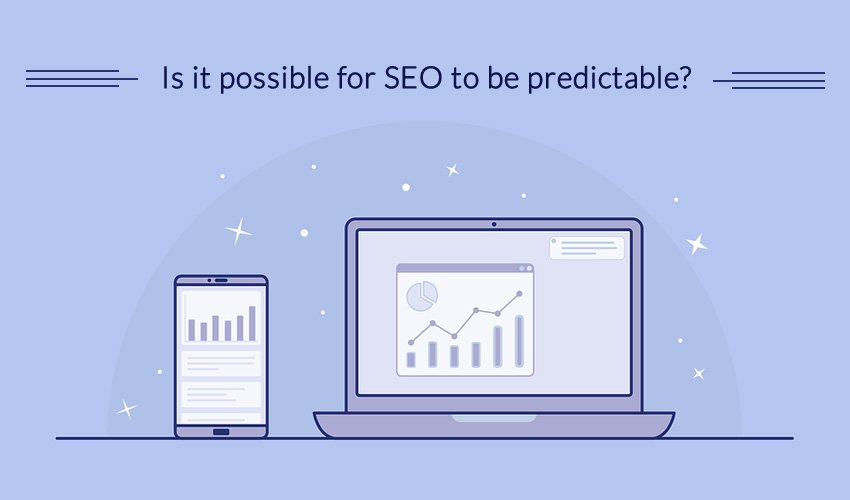 There's nothing more complex than the search domain! The moment a user makes a search query, search engines use its robust algorithm for listing out the pages which best match
Read More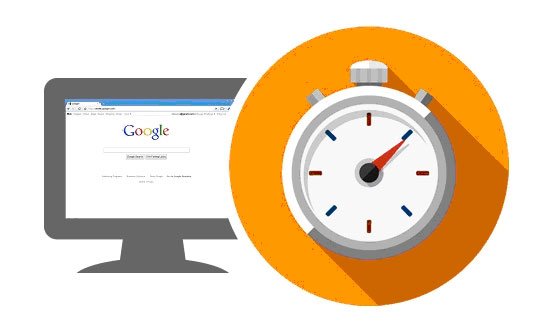 In the current digital age, people focus more on speed due to the lack of time. Consumers and other internet users expect that things will be delivered to them faster
Read More