Blog
Full-screen drop-down menus and mega navigations can be seen on many popular and reputed business websites. They are highly popular and are quite useful for sites which have plenty of
Read More
WordPress themes make it easy for any business owner to develop a website, even if the person doesn't have any knowledge of coding. However, some business owners design a website,
Read More
WP_Query is an effective way of increasing the page views of your website. It can optimize the bounce rate by creating pagination in WordPress. But you may think that this
Read More
WordPress is a very effective and popular CMS (Content Management System) program among customers to create world-class websites and blogs for their businesses or personal use. However, like any other
Read More
You need to be using video content on your blog! That's just fact. We are already well underway to reaching Cisco's projections about video making up 82% of all consumer
Read More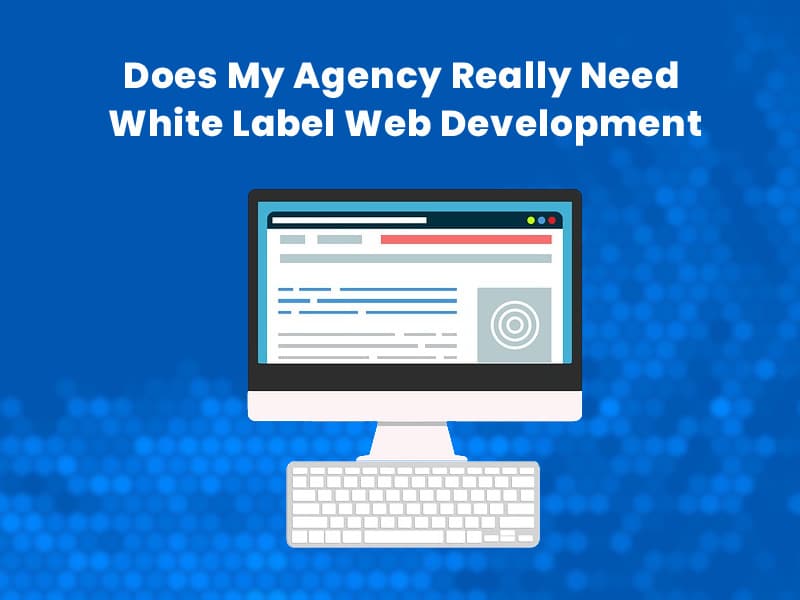 Many businesses are suddenly experiencing rapid growth because of new opportunities opening up in the market. While this can be exciting, it also means an increased demand for supplies and
Read More
Being the owner of your WordPress account, it is important for you to protect it against any threat from hackers. Despite this fact that WordPress is a Content Management System,
Read More
An undeniably essential part of optimizing a website is constructing a sitemap… Simply put, sitemaps give search engines a blueprint of how your site is laid out. They are especially
Read More
Everyone makes mistakes, but an error on your website could gravely impact its performance and your business results. While WordPress is the most widely used content management system (CMS) on
Read More
Like major search an engine getting more and more saturated with the sites and then also becomes harder to remain very visible online. Like ought to arm yourself with the
Read More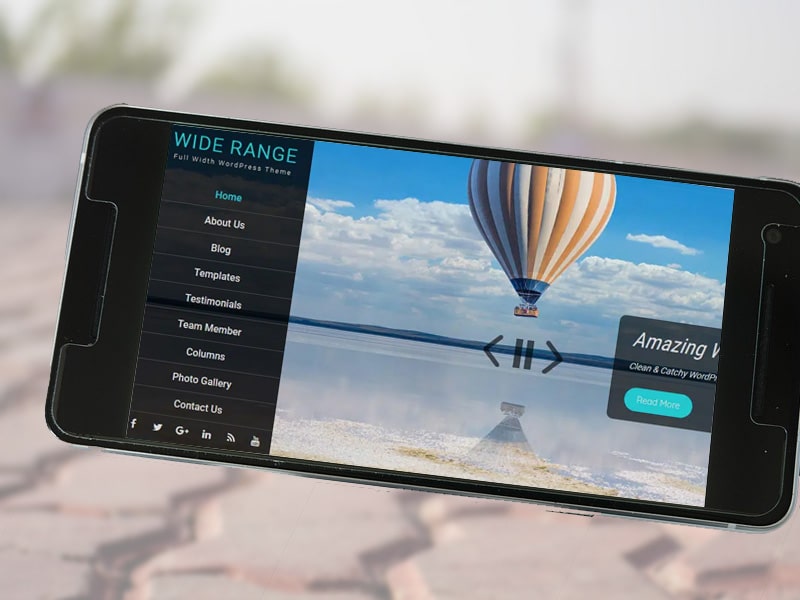 It is very challenging to pick one WordPress theme out of several available. In fact, the toughest part is when all of them are very efficient and contain features almost
Read More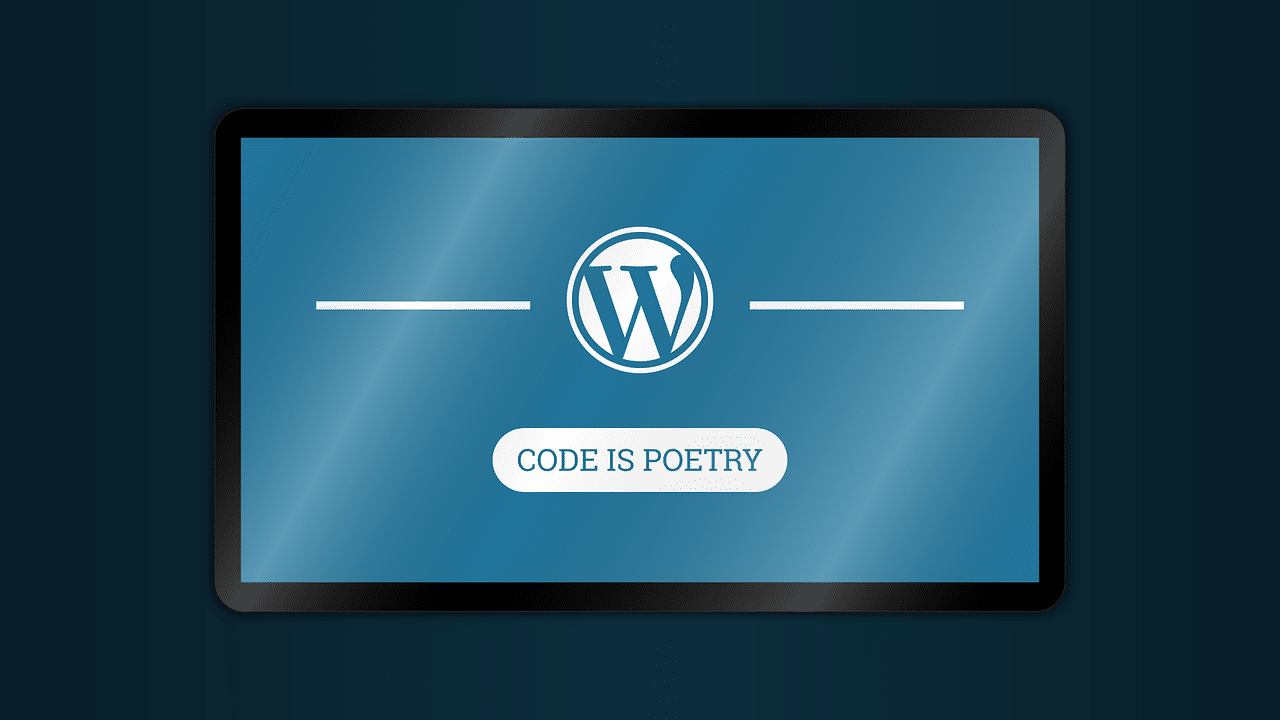 The beauty of WordPress is how easy it is to use. It provides you with a simple CMS that makes it a breeze to build a website, whether you're a
Read More
The automatic's WP is a beast of a Web Publishing platform because of its ever growing template and plugin ecosystem, very flexible, SEO friendly and it is easy to setup.
Read More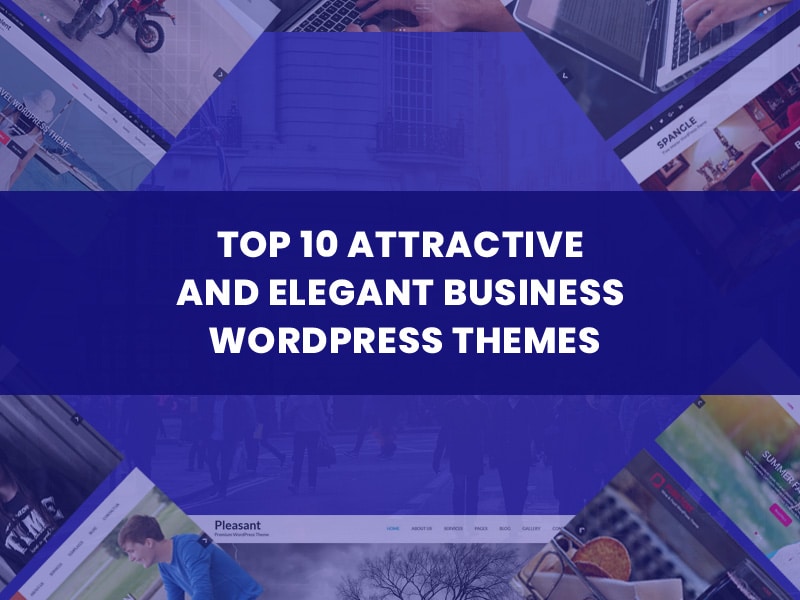 The WordPress development services have designed various themes for different purposes and the website development task is getting much easier, simpler and quicker with the help of these themes. Today,
Read More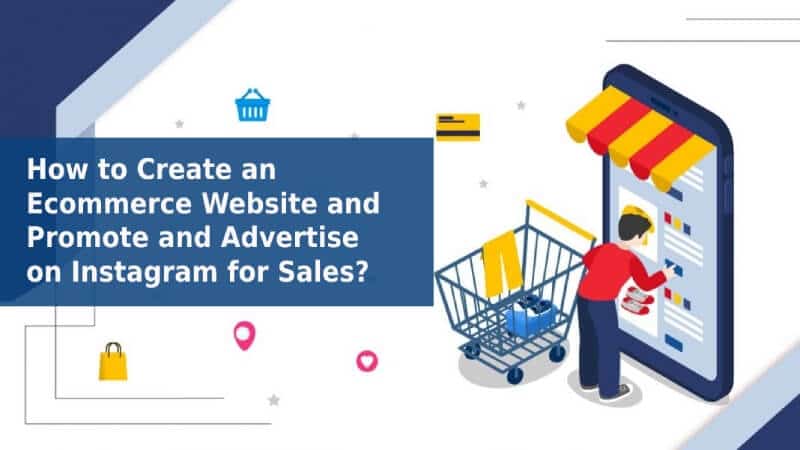 The ecommerce business is expanding, and people are increasingly opting to purchase online over in-store due to the unrivalled convenience. It's the best time to start your own ecommerce business
Read More