Benefits of Using Purchased WordPress Themes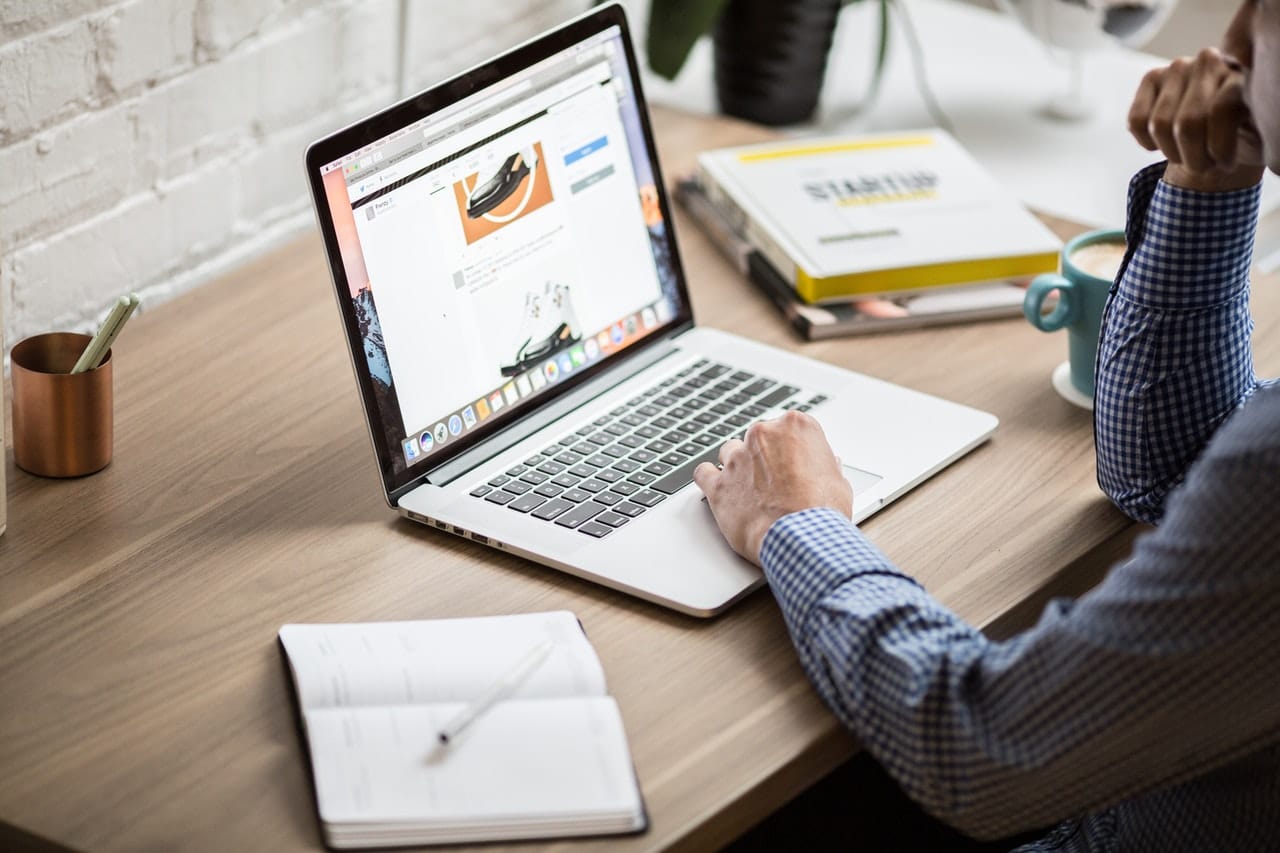 The recent wave of digitalization has changed our lives for good. There isn't any single domain of our life that has remained untouched by the technology. The way we used to shop, plan trips, meet friends, everything has been altered.
The rapidly growing digital market is not just easing our lives. Still, it has also led to the initiation of fierce competition between digital marketers to have an impactful digital presence and to stand out among their contemporaries.
Having a notable web presence is the top priority of all kinds of business ventures. WordPress is known to be so far the best CMS to create a site that can help companies reach their desired goals.
Ranging from a wide variety of tools to the ease of custom web application development, WordPress can facilitate the process of website creation adequately. The only dilemma you are going to have throughout the process is choosing free or premium WordPress themes.
We all know this because there is always a massive difference in quality between something we purchase and the thing we get for free, which applies to WordPress themes.
You might find it convenient to create a website with free themes, but if you want to steal the limelight in the digital market, you should invest in your web platforms, and the best investment would be to opt for purchased WordPress themes. Here are all the benefits that will support this claim rightly:
Responsive Web Designs:
For those of you who don't have a clue about responsive web designs, they give optimal user experience to the users no matter what device or platform they are using to access your website.
Premium WordPress themes provide a seamless experience for your users by making the navigation smooth in all sorts of devices such as tablets, desktops, or mobiles.
Purchased WordPress themes already have features that are crucial for the creation of responsive web designs. The compatibility with every device and browser makes these premium WordPress themes worth the money you spend.
Better Security:
When opting for free WordPress themes, you are more likely to fall prey to spam that has ideas having malicious codes already embedded in them, and their fancy outlook and the 'free' tag compels you to use them.
Free items can never ensure your website security because there are always loopholes in them. On the contrary, premium WordPress themes purchased from reputable sources help in fighting off the cybersecurity threats and keep your website secure.
At Hand Technical Support:
You can always create a website on your own, even if you are not tech-savvy, but technical support is something that you still need to get things done rightly.
With premium WordPress themes, you get access to web designers and other professionals who can help alleviate problems and overcome the loopholes in your website and make it a perfect platform for the users.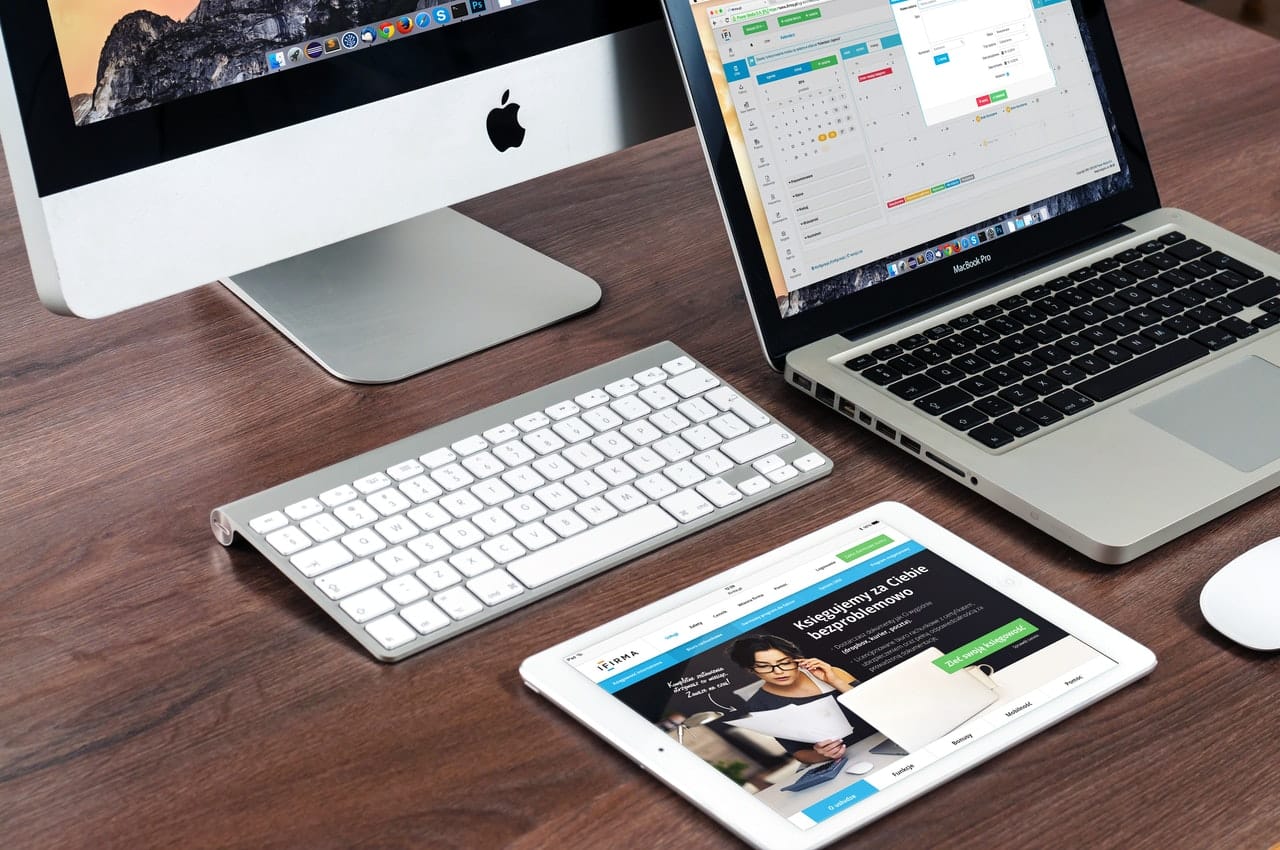 SEO Friendly:
SEO is the backbone of digital markets. If your website is SEO-friendly, more are the chances of it being found by the users. Thus, result in an immense increase in the number of visitors on your site.
Premium WordPress themes are designed and coded to follow innovative and best SEO practices. They help get your website ranked higher by the search engines, which in turn increases the number of visitors. You won't have to invest much, separately, to get your website's SEO done if you are using purchased WordPress themes.
Attractive Visuals:
The visual game is stable in the digital world. It is all about appearances when it comes to making purchases online, and that is where appealing, unique, and attractive visuals come into play.
Premium WordPress themes offer you individual, good-quality, and creative designs that you will never find in free ones. Want to create a top-notch website for your consumers?
Keep up With the Updates:
WordPress keeps continually updating, and with free themes, you either try to keep them from updating for as long as you can, or they don't have updated versions at all, and all your hard work can go in vain.
However, the premium WordPress themes update regularly to keep with the latest update of your WordPress, thus, giving you a sigh of relief by continuing your website up to date.
User-Friendly:
Premium WordPress themes are unarguably 100% user friendly! You will love the built-in features that will enable you to navigate smoothly through the issues, customize it, and change its appearance according to our preferences. Purchased WordPress themes make your life so much easier.
Cost Efficient:
With all the fantastic benefits listed above, it is hard to swallow the fact that premium WordPress themes are cost-effective. All the hassle, unease, and stress that free items bring along make the purchased ones worth every penny you spend on them.
Having a support team together, purchased themes makes it easy for you to run your site smoothly instead of paying a thousand dollars to a web designer to create a completely customized website for your business venture.
Enjoy Peace of Mind:
Free WordPress themes are surely 'free,' but the stress they bring to you makes them less worthy of opting for. For solving a simple glitch, you will have to fill those length google forms and then wait for a response to the issue resolved.
On the contrary, purchased WordPress themes ease your task by providing you constant tech support. The unique and updated website will attract more visitors, and you are going to make a lot of money out of it. You can sit back and relax without having to worry about the updates.
Conclusion:
Once you use the premium WordPress themes, there is no turning back! All the benefits that they offer make them worth the amount you pay for them. Buy a premium WordPress theme from a reputable source and say hello to a better, secure, updated, responsive, Eco-friendly, and oh so attractive website!