Blog
Introduction Hi to all dear buddies! How was your Christmas this time? Did you enjoy it? Even new year celebrations are very near. The best activity full of enthusiasm during
Read More
As a commercial or non-commercial blogger, it's always vital that you understand your audience and their user experience. Besides, you should also know how to create contents that best meet
Read More
Being the most developer-friendly Content Management System (CMS), WordPress is a popular target for hackers and spammers. It is terribly vulnerable to attacks. There are several factors like plugin vulnerabilities,
Read More
Combining your WordPress site with marketing automation can lead to powerful results. It's pretty much like magic, where you end up with more leads, more traffic, and more cash every
Read More
If you are looking to increase conversion rates, you need to put engaging corporate videos on your website. Corporate video production can provide a lot of benefits for companies and
Read More
Writing is a field of art and a way to express thoughts, imagination, feelings and ideas in the form of words. Writing is a strong tool to convince people around
Read More
To say that hotel website design is challenging would be an understatement. Over 148 million bookings are made online every year without any direct human interaction. How you design your
Read More
The first impression matters! It sets the mood and may influence a person's perception. This applies to both a personal and business context. For the latter, a first impression can
Read More
Starting your own IT Agency? Or Creating a website for IT Agency? You are in the right place. A website is the first most important thing for an IT Agency.
Read More
Web designers who want to use frameworks to build and maintain websites and apps can find making the right choice slightly overwhelming. Most decide to go with a well known
Read More
Thinking of a website audit without SEO audit tools? Well, think again. No matter how much or how fast you can search online, there's no minus-the-audit-tools recipe that'll get this
Read More
If you run a website with different pages of the same topic, chances are that some pages of your get more attention than others, even though they represent the same
Read More
Your website is your main ecommerce tool, so it is essential that you keep it in shape for your visitors to convert to customers effectively. If you know this, then
Read More
Whenever it comes to creating a website or blog, WordPress is one of the first choices for many people out there. Even WordPress as a platform continuously evolving. The developers
Read More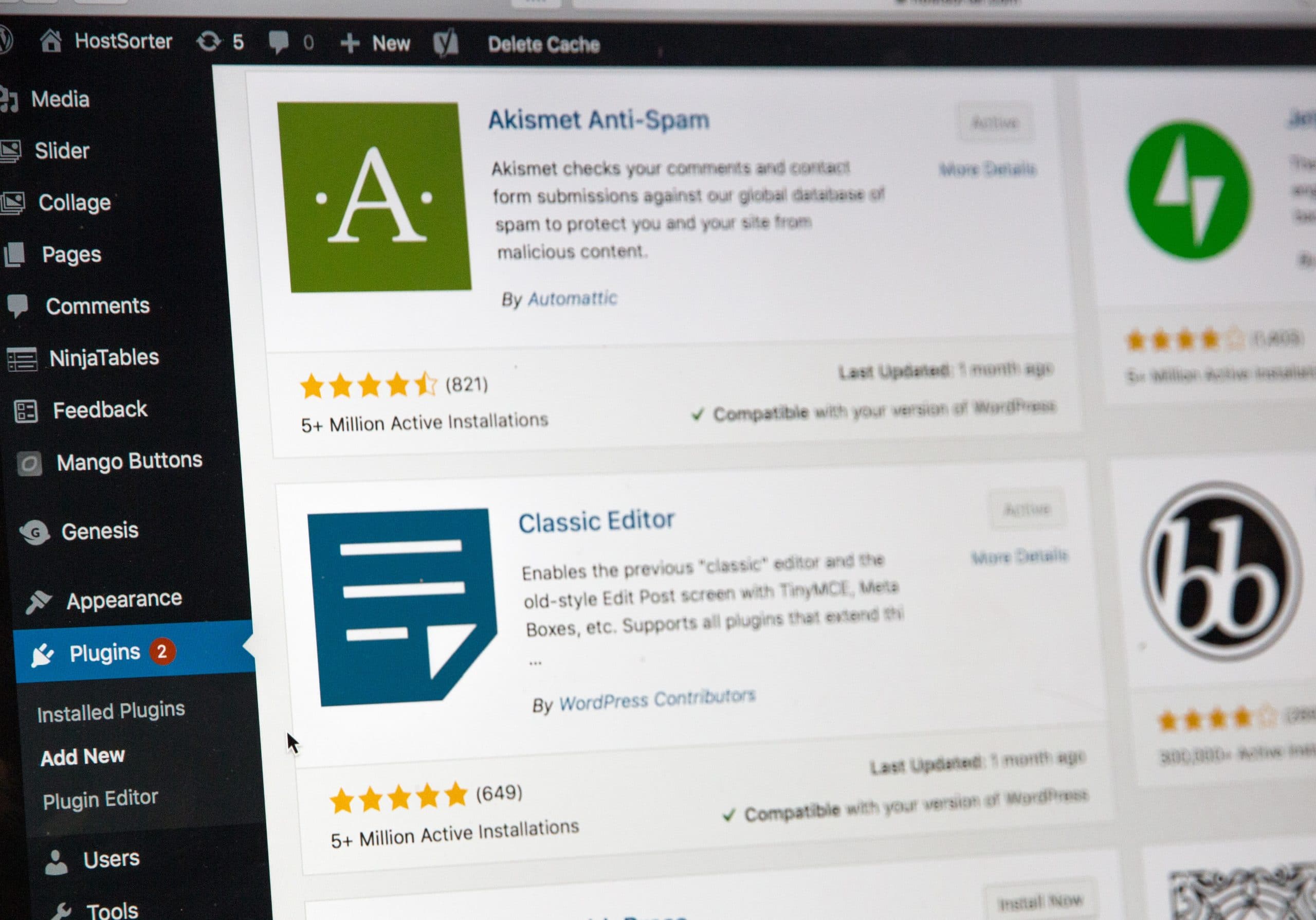 WordPress is an outstanding platform, with over 39% of the web being powered by WordPress. While this is a strong metric, it also implies that there are thousands of technologies,
Read More