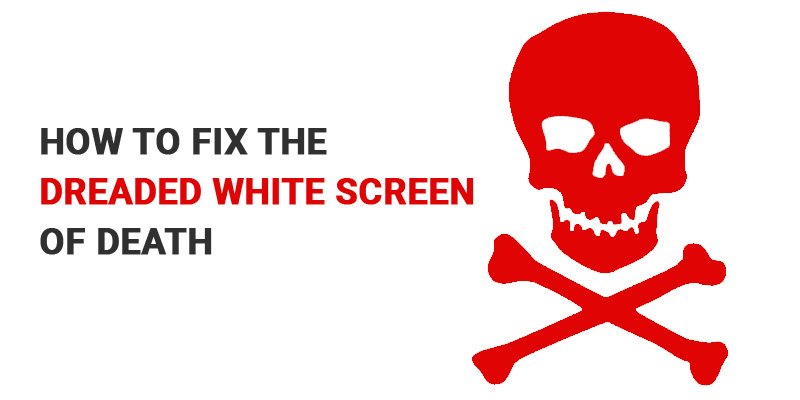 If you ever log into your WordPress account and only see a blank, white screen, your first instinct may be to panic. But since panicking rarely if ever solves anything,
Read More
SEO friendly WordPress themes can bring tremendous value to your website. Imagine being liked by Google, isn't that amazing? Having high-quality, lightweight and search engine friendly website is a must
Read More

In this guide, I will teach you exactly how to use the Facebook Debugger tool to troubleshoot Facebook showing the wrong images from your WordPress site. As a marketer, you
Read More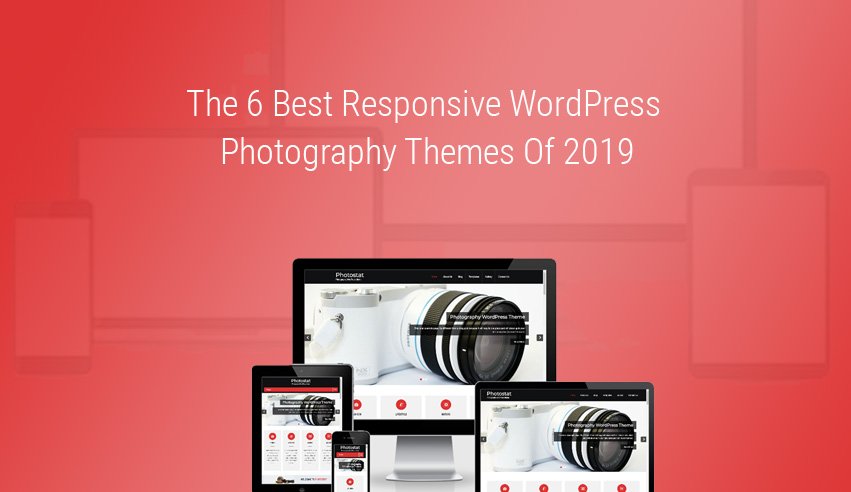 You often receive accolades from friends and family for capturing those mesmeric frames. But won't it be lovely if you could share those visual delights with a wider global audience!
Read More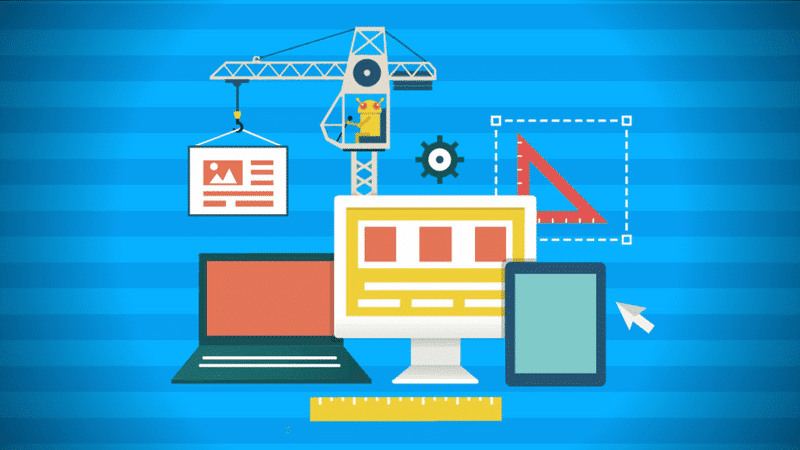 To say a company's pride depends on the quality of their website is an understatement. With internet technology evolving at rapid speeds, just having a website for namesake isn't going
Read More

Do you prioritize customer support while delivering the best in class product quality? Do you track whether all customer questions are being answered instantly? Just in case you haven't paid
Read More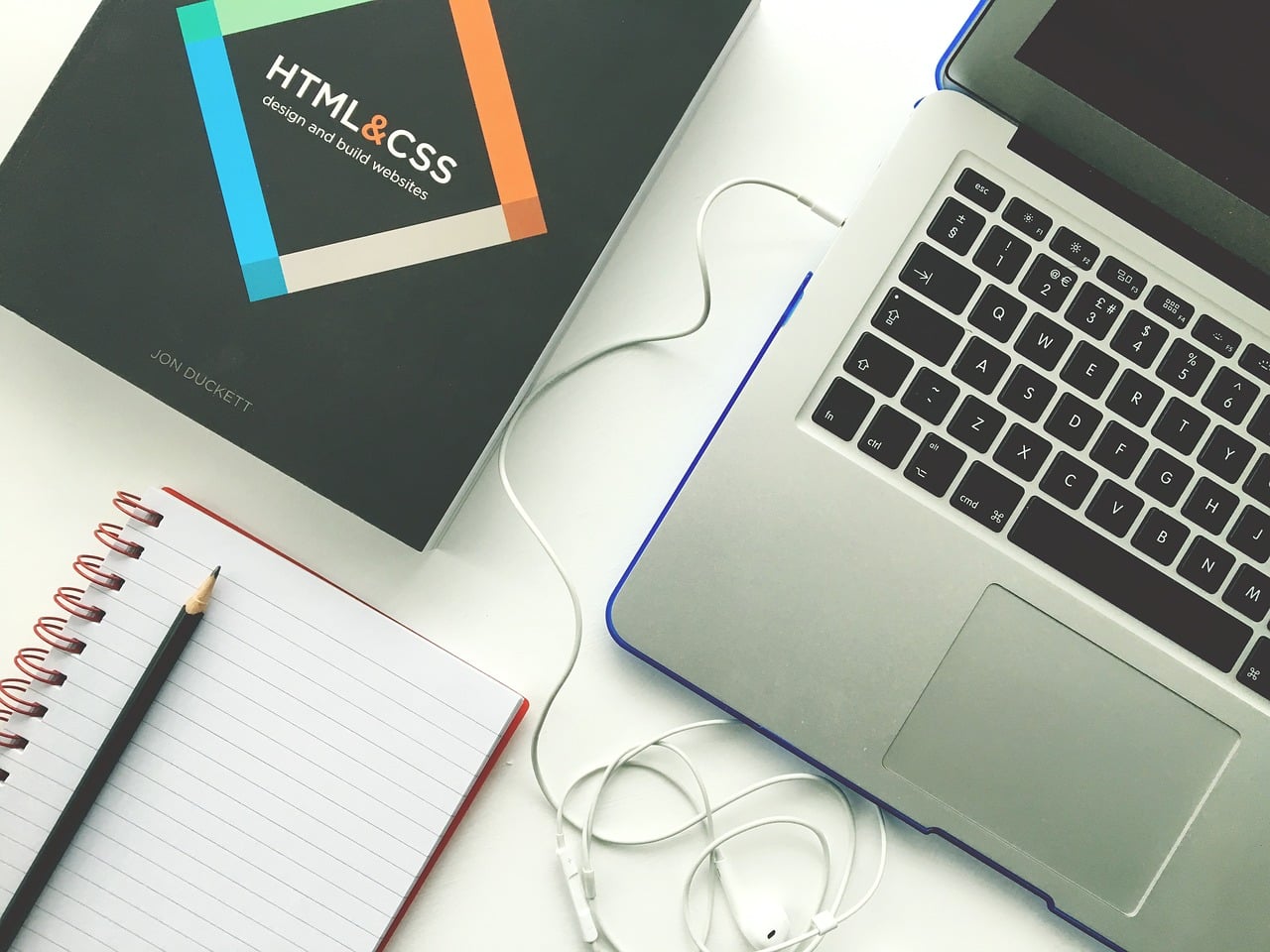 Creating an interesting and dynamic WordPress theme can make the difference in terms of your website's visibility and popularity. Indeed, studies have shown around 50 percent of consumers say the
Read More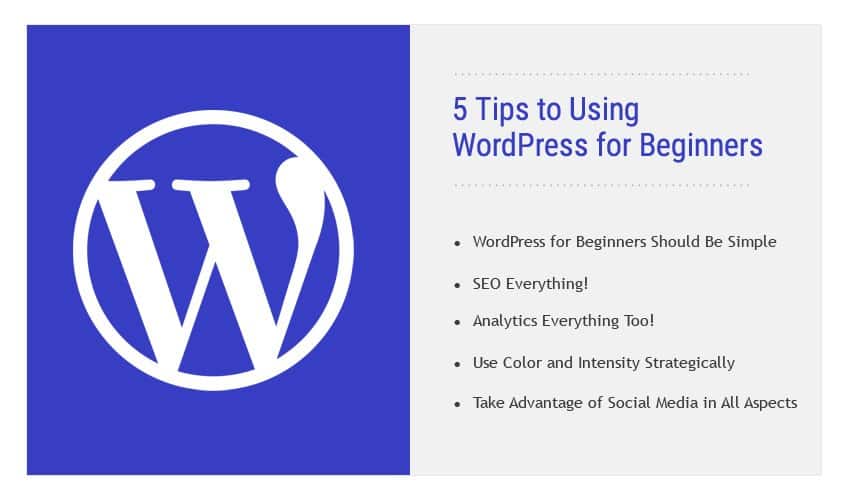 There are more websites on the internet than there are people on the entire continent of Africa. And it's not even close. There are about 1.74 billion (yes, with a
Read More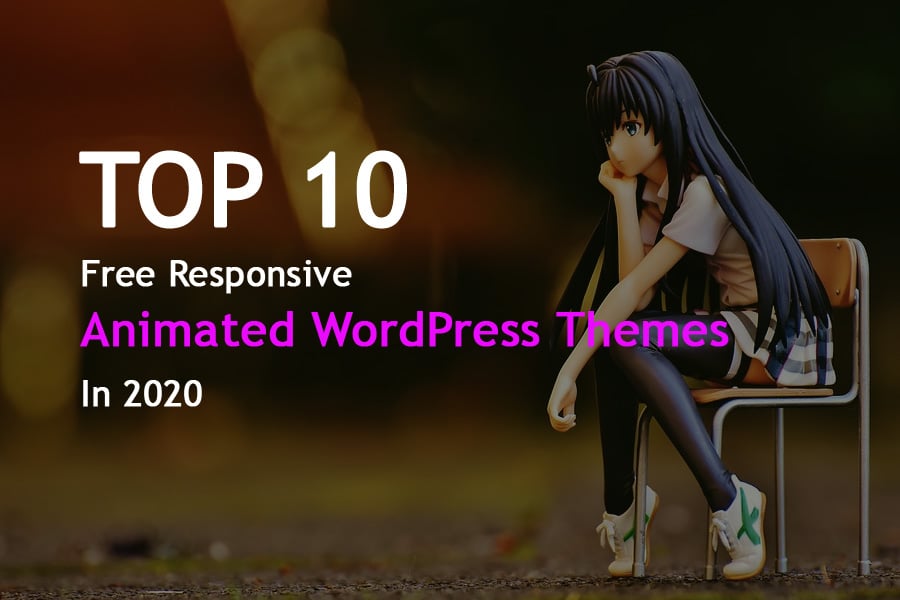 Whether you are starting a new website or having an existing one, your aim is to have a beautiful and eye-catchy site that can grab the attention of visitors and
Read More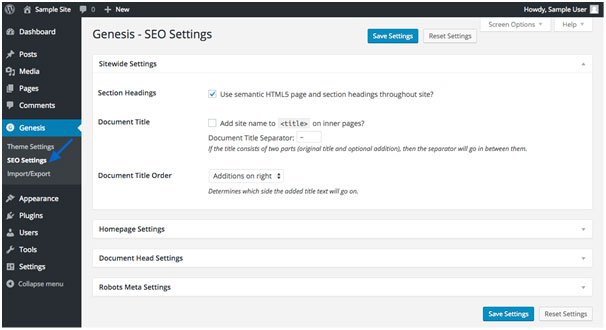 With the growth of online businesses, websites have grown high in demand. To meet this need, there are many more web developers in the market and therefore, it has become
Read More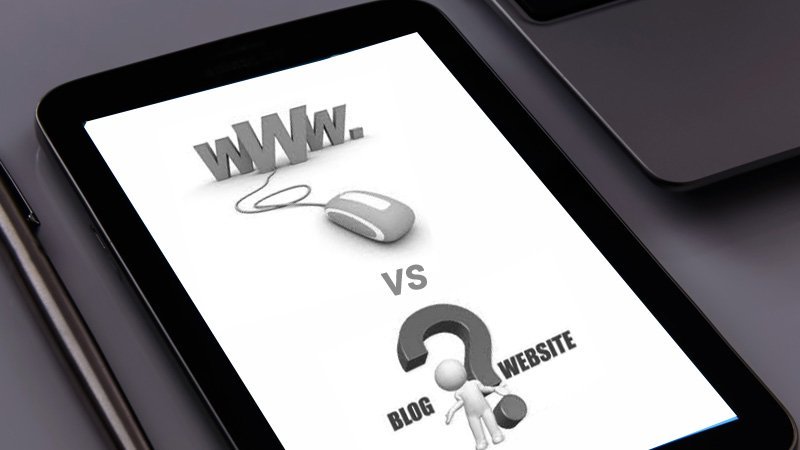 When you log onto the Internet, you will often find that the terminology is very confusing especially to a beginner. You might get confused with common terms like a blog
Read More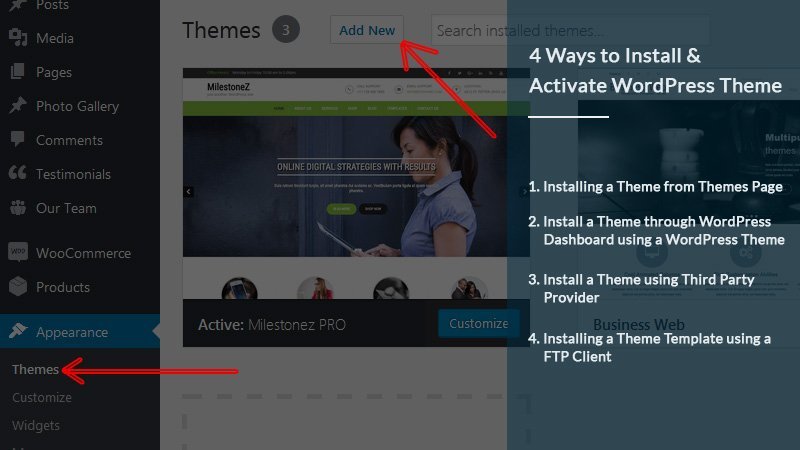 One of the foremost superb things regarding WordPress is that the accessibility of thousands of themes. A professionally designed theme offers you an opportunity to vary the planning of your
Read More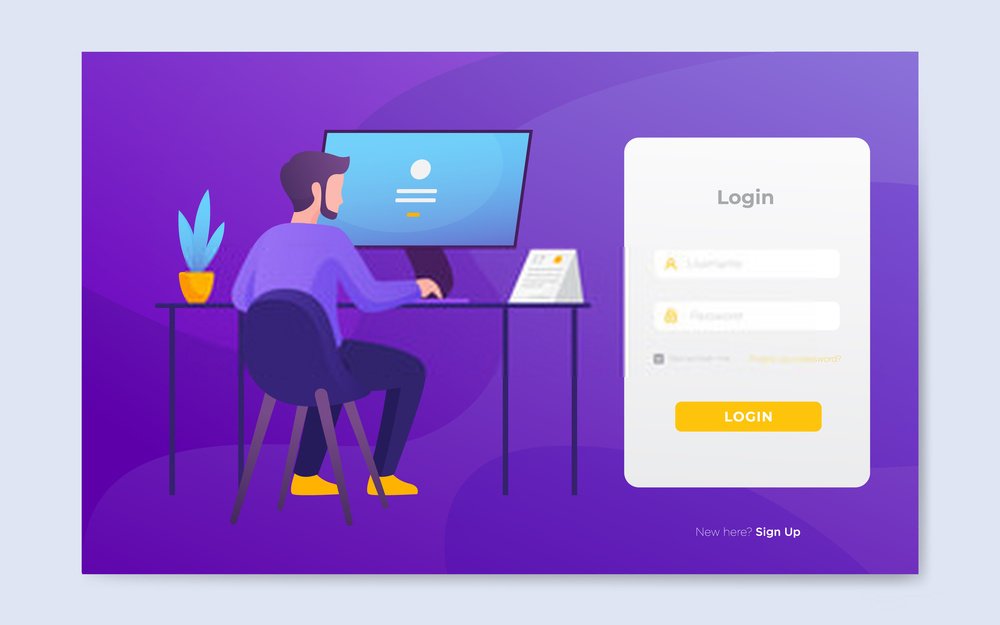 Do you want to create a custom login page for your WordPress website? A custom login page allows your users to log in from your site's custom page instead of
Read More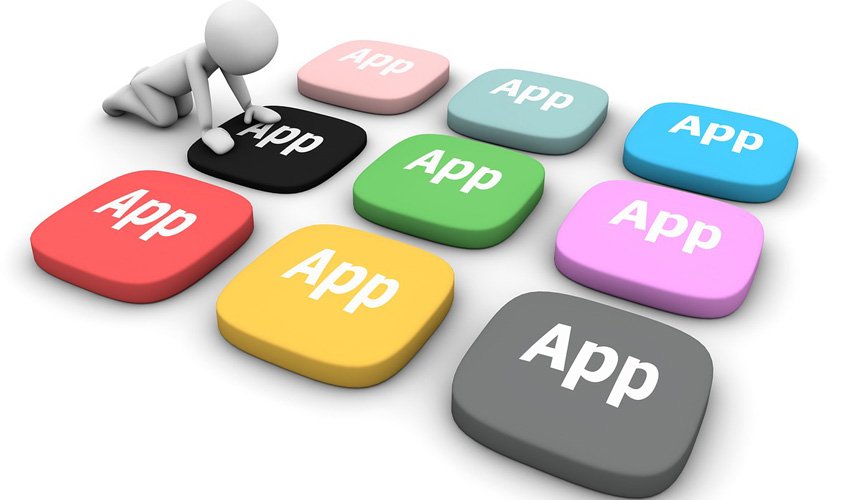 In case you are wondering when mobile users will finally surpass the market share of desktop, it turns out, it happened back in 2016. Four years ago, over 50% of
Read More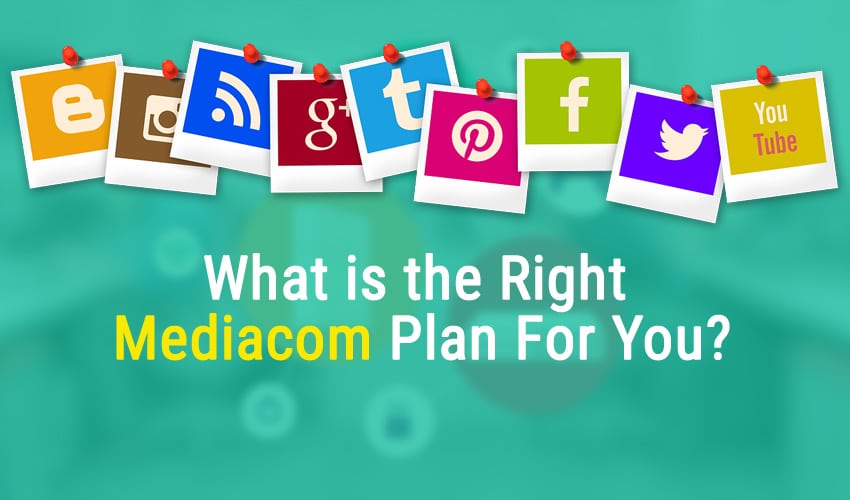 Out of hundreds of telecom companies, Mediacom stands out due to its consistent coverage and remarkable speeds. What makes it different from the rest is its commitment to serving all
Read More