8 Best WordPress Testimonial Plugins for Adding Social Proof to a Website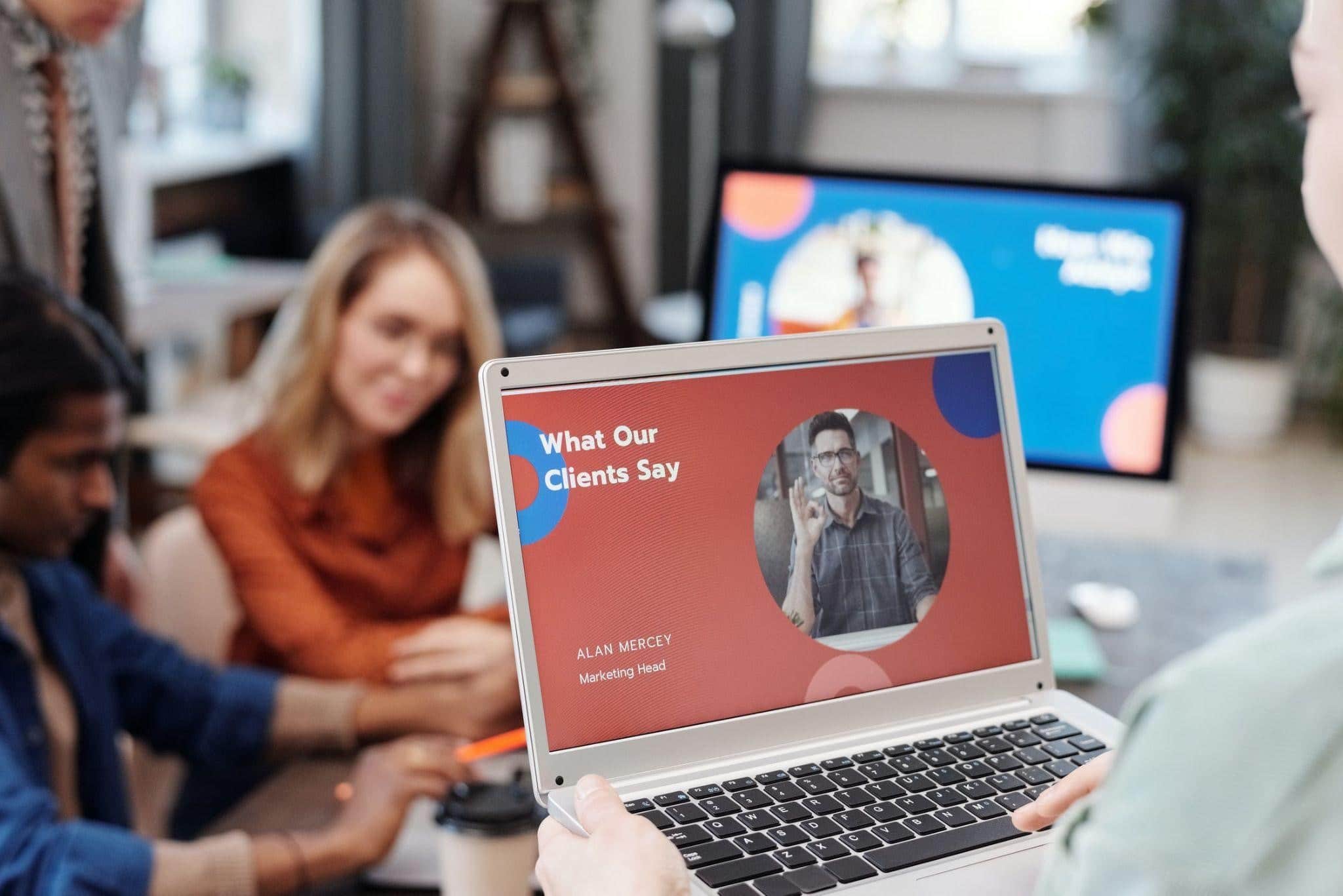 WordPress has endless options for plugins. So it becomes challenging to find the ideal one for your website. This article will discuss the best WordPress testimonial plugins that will appeal to your site and your visitors. When making your choice, consider a testimonial plugin that aligns with your site structure and personality. You can also check out this guide to properly display the testimonials on your site.
We'll quickly address what social proof means and its importance before showing you some of the best WordPress testimonial plugins.
Meaning and Importance of Social Proof
Social proof is a concept established on normative social influences. It represents the idea that people will take specific actions to gain acceptance, favor, and a sense of similarity from society. Basically, it's what people do for social validation.
There are different types of social proof. It was initially denoted by testimonials or reviews from users. Today, it also extends to the number of Facebook or Instagram followers and the number of email newsletter subscribers. So what's the importance or relevance of social proof?
Firstly, it's an effective way to boost your conversion rate. It also makes it easier for people to get donations, comments, downloads, or help them attain their goals.
Best WordPress Testimonial Plugins
The following testimonial plugins are some of the recommended options you can consider:
WiserNotify

WiserNotify is an advanced WordPress Social Proof Plugin that helps users build trust and increase conversions on their website.

It offers a wide range of dynamic social proof notifications and urgency widgets, such as live visitor count, recent sales popups, customer reviews, and YouTube video views, among others.

These notifications help create a sense of urgency and build trust by showing potential customers social proof, that others are taking action on the website.

In addition to the dynamic notifications, WiserNotify provides advanced visitor insights and notification performance metrics. The visitor profile cards show a visitor's site visiting history, enabling you to personalize the user experience and increase engagement. The notification performance metrics, such as unique visitor count, impression, click, hover, and CTA event count, help you measure the effectiveness of your notifications and make data-driven decisions.

Moreover, WiserNotify's A/B testing feature allows you to create notification variants and test them with different copies, CTAs, images, and settings to find the best-performing combination. This feature saves time and helps you optimize your website conversions.

It starts from $13/month which includes all premium features.

WPForms

WPForms is regarded as the top contact form plugin on the WordPress platform. It's also known as a high-quality Testimonial plugin. It has a "Post Submission" add-on that you can utilize to design a simple-to-use form for your clients or customers to submit their testimonials directly on your website.

This plugin also enables you to add features such as a rating scale. This can reflect the perceived value of your work. Once your clients/customers click "Post Submission," their testimonial will show up on your WordPress dashboard area for your review and approval. Depending on the content of that testimonial, you can decide if you want to publish it or not.

WPForms is one of the most popular plugins because it's very user-friendly. Creating and submitting your testimonial through WPForms is a straightforward process. It also makes it very easy for the site owner to publish or reject it.

The lite version is free to install. You can also subscribe to the Basic, Plus, and Pro versions at $39.50, $199.50, and $299.50, respectively.

Testimonials Showcase

This testimonial plugin enables a site owner to present product/service reviews, testimonials, and lists of quotes in a grid or slider display format. In addition, it features over 15 layout personalization options, a star rating system, front-end submission forms, translation-ready, etc. It's also compatible with structured data or rich snippets.

This plugin also has five in-built themes, namely:

Simple separator
Flat Card Box
Quote Marks
Rounded Speech Bubbles
Flat Speech Bubbles

Testimonial showcase offers you several ways to include links. You can decide to add links in the entry subtitle, a "read more" link or the image. In addition, you can utilize lightbox links in the featured image. Finally, this plugin features a widget that you can use for displaying layouts.

This plugin also has auxiliary features. For instance, you can change the plugin's name in the settings menu, use a shortcode to display random entries, alter image sizes, among others.

The regular license for this plugin costs $19. An extended license costs $60.

Thrive Ovation

This plugin can help a site owner collect testimonials in 3 ways.

Firstly, it enables you to alter any remaining WordPress comment on your site into a publishable testimonial by clicking a button. This saves you time as you don't have to copy and paste them. Even better, when you click that button to change that comment to a testimonial, this plugin will add the avatar and name of the commenter.

The second way is via integration with social media platforms such as Facebook, making it easy for you to import comments about your brand into the plugin's testimonial Rolodex. Finally, the third way is through full automation of the testimonial collection process. This is done by creating testimonial submission forms and pages.

This plugin costs $228 yearly.

Testimonial Slider

This plugin offers you a way to include widgets on your website with a few clicks. The best part – you don't have to be familiar with coding when using this plugin. It also automatically installs updates with new features to your website.

You can use your layout slider to present your testimonials as part of a page. If you want to devote a whole web page to testimonials, you can use the grid layout. The regular license costs $22, including updates for a lifetime. You'll need a license from Elfsight's website for at least $5 monthly for premium support.

Testimonials Widget

Testimonial Widget plugin offers you three ways to display testimonials on your website; carousel, fade transitions, and slide. It also enables the site owner to filter the slideshow content by utilizing post IDs, categories, and WordPress tags. The most loved thing about this plugin is its mixed content functionalities. You can combine videos, images, and text in a single slideshow.

This enables the site owner to present his testimonial in any way or format they desire.

Elementor Testimonial Carousel

This plugin enables you to configure every visual aspect of your site's carousel. This includes the colors, typography, spacing, images, layout, and alignment. You can also configure its functionalities: slider speed, transition animations, arrows versus dots paging. This plugin is paid for on a subscription basis. The Elementor Pro Subscription costs $49 for a single site, $99 for three sites, and $999 for a thousand sites.

Strong Testimonials

Strong Testimonials enables you to design new testimonials the same way you'll create a new post or page. It will entail entering information such as the email address, website, company name, client's name, and a featured image. Then, you'll utilize a feature called "Views" to display these testimonials on your website.

The "Views" feature will help you design multiple testimonial lists, grids, and carousels with a personalized look and functionality for every one of them. For example, you can decide how many testimonials you went to show and in what arrangement. You can also choose whether to include pagination or "read more."

This plugin has a free version and a premium version. The latter costs $49 for a single site and $129 for as many sites as you want.
Conclusion
We have mentioned the best testimonial plugins for your WordPress website. Alternatively, you can hire a WordPress development agency to design your website's testimonial page. If you have any other recommendations, let us know in the comments.