Blog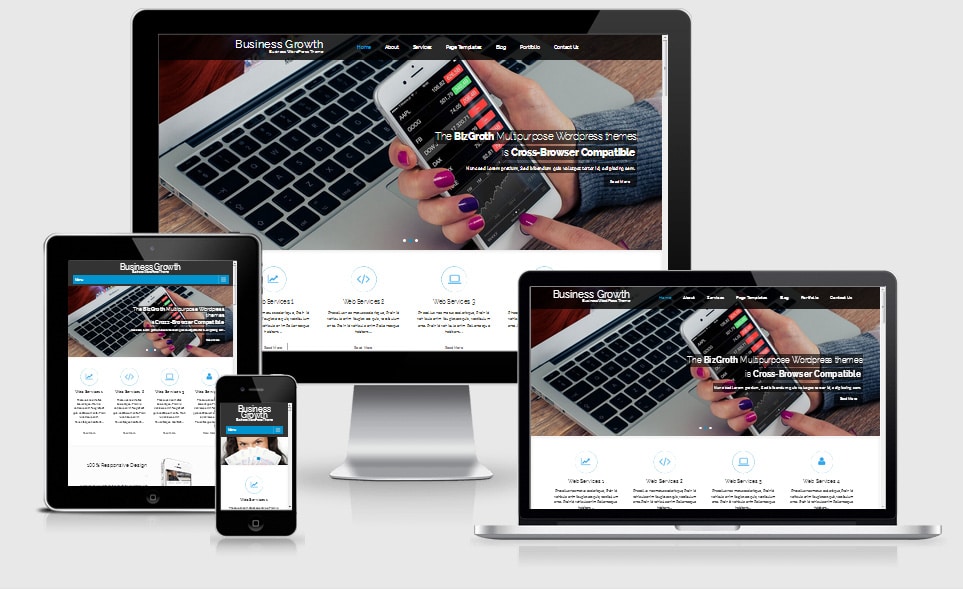 Unleash the power of internet to boost your business online through the opulent themes offered by WordPress. Having a well designed website is not sufficient as you need to look
Read More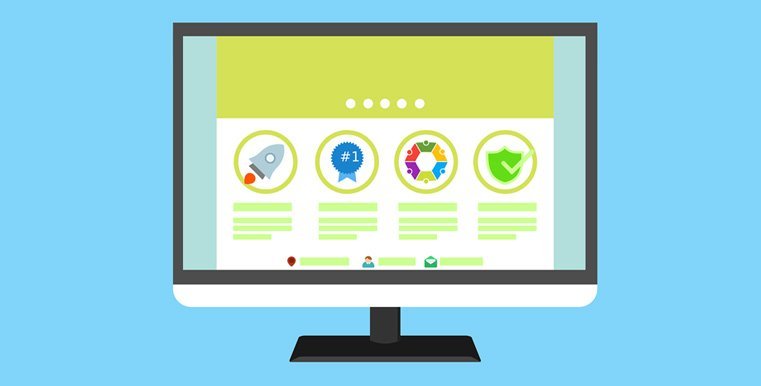 WordPress has emerged out to be the supreme ruler in the website development platform. It's incredible flexibility; awesome support to plugins; remarkable SEO and responsiveness are the things which make
Read More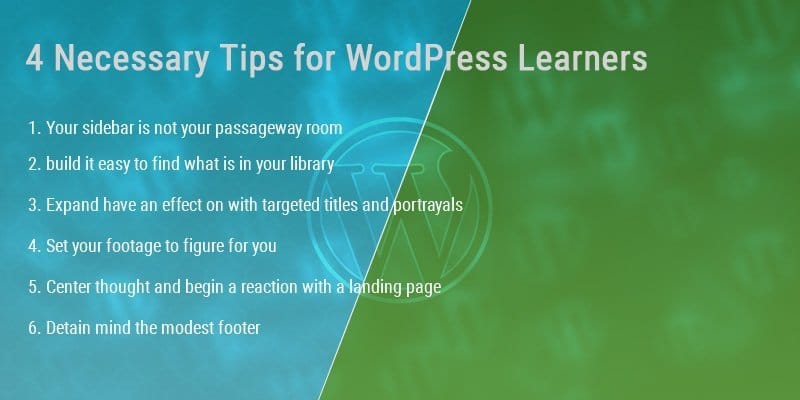 You meet someone and that they say all the right things. they are loaded with compliments and honors. But, one thing bugs you regarding them. Their words do not specifically
Read More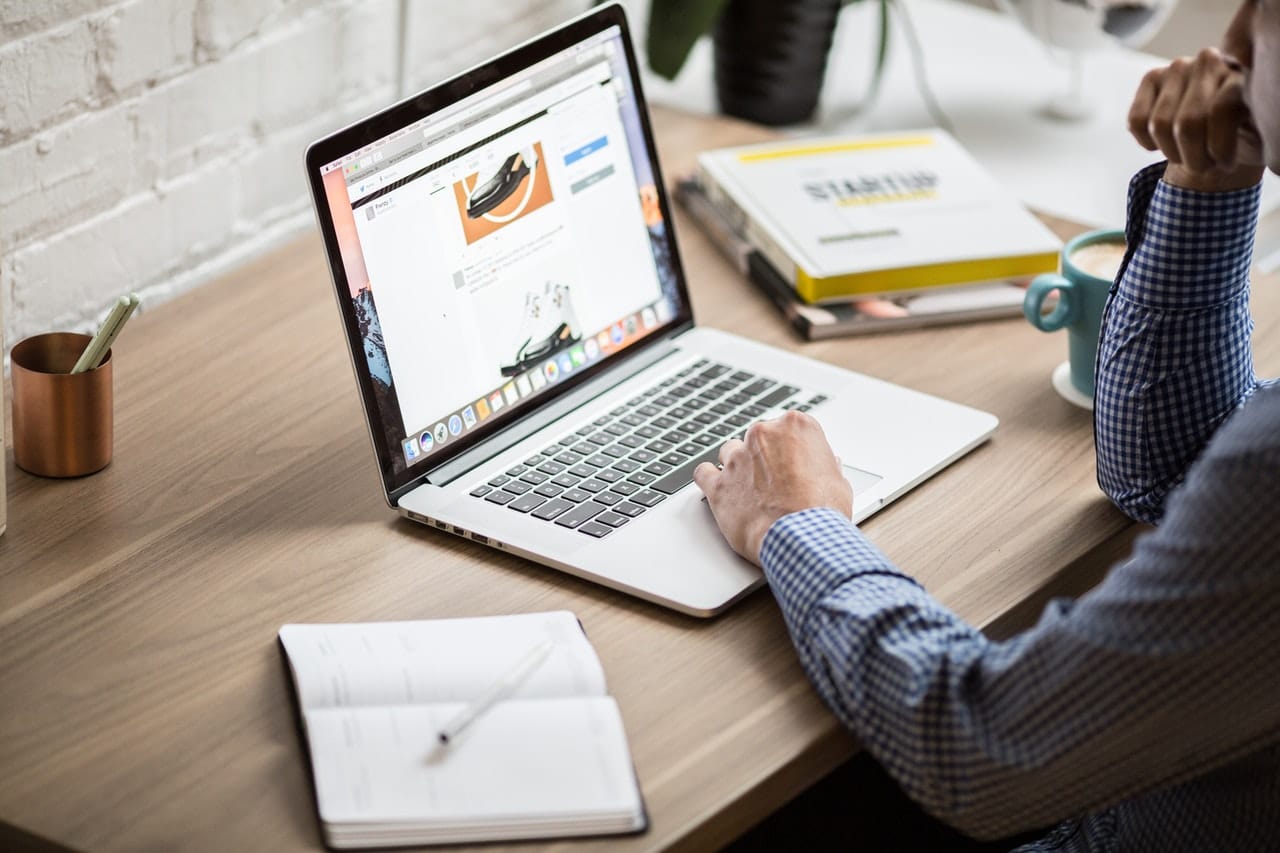 The recent wave of digitalization has changed our lives for good. There isn't any single domain of our life that has remained untouched by the technology. The way we used
Read More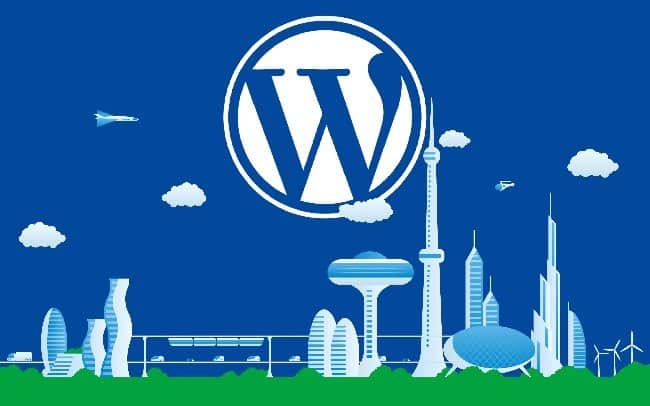 WordPress is generally renowned as the internet's most popular Content Management System (CMS) and it is a powerful platform used by millions throughout the globe. Founded in 2003, it was
Read More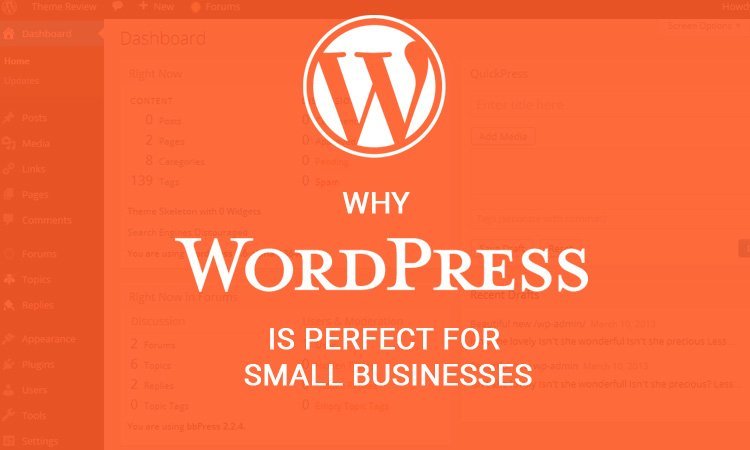 Do you still think having a website for a small business is a waste of time and money? Then think again!! In today's digital world, we are dependent on internet
Read More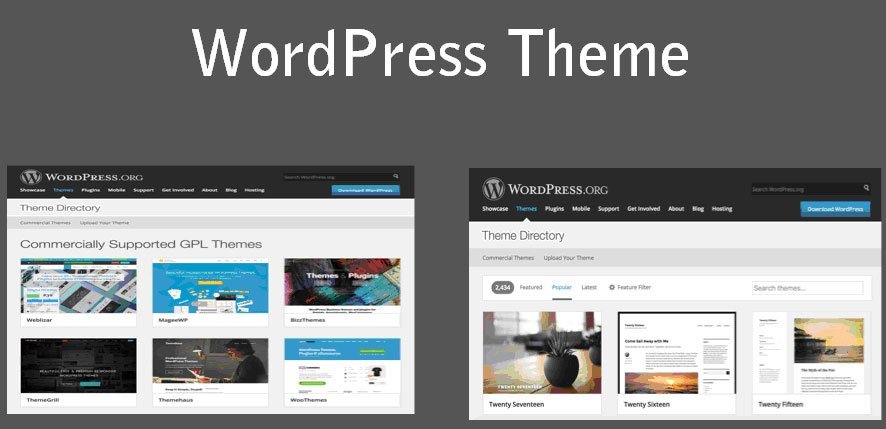 What is WordPress? WordPress is an open source Content Management System (CMS), which allows the users to build dynamic websites and blogs. WordPress is the most popular blogging system on
Read More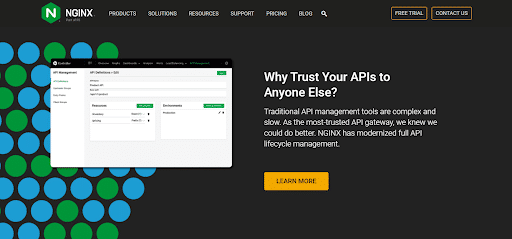 While it is true that WordPress started-off its journey as a blogging platform, it is now the most popular publishing platform and website development software on the web. According to
Read More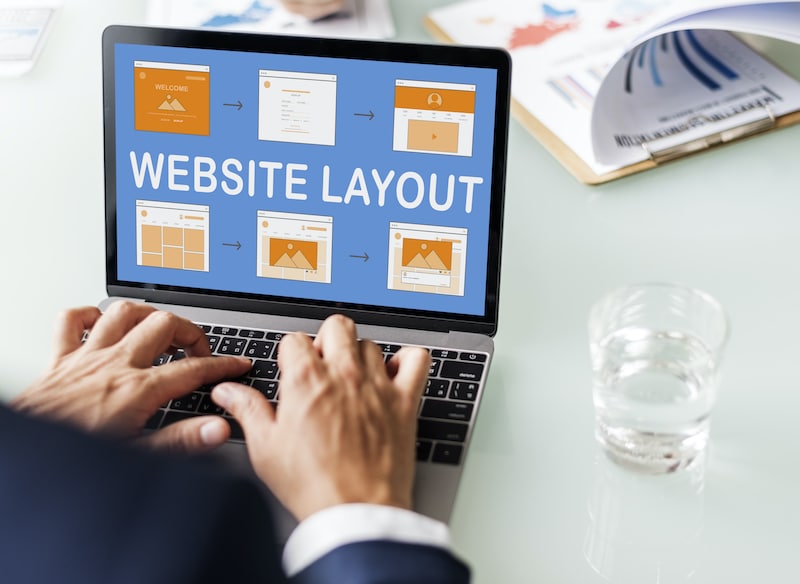 Are you a small business owner in need of web creation tips? Whether it's an e-commerce, informational, or social media page, it's important to make sure your website looks good
Read More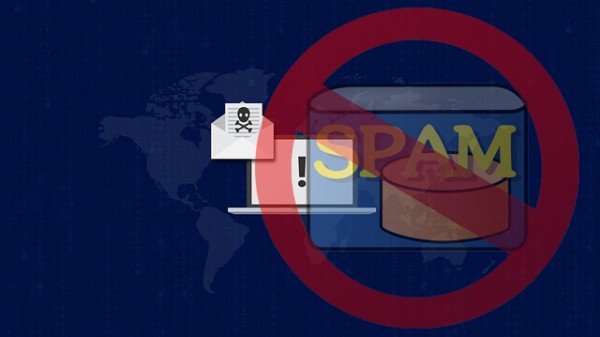 If you have a website then there is 1/3rd chance that it might be a WordPress website. This is because 34% of the websites on the internet are running on
Read More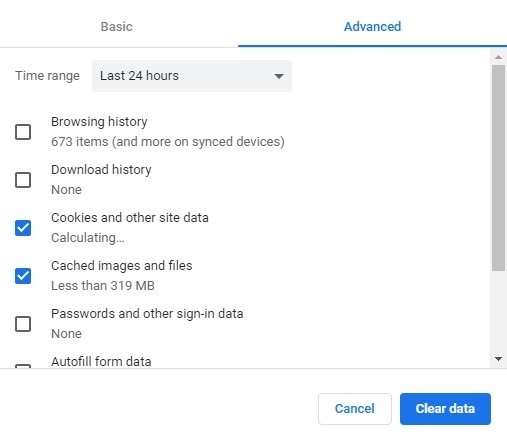 Some WordPress warnings are a blessing. They tell you straight up what the problem is. Pluggable.php error even tells you what line do you have to fix. This one, however,
Read More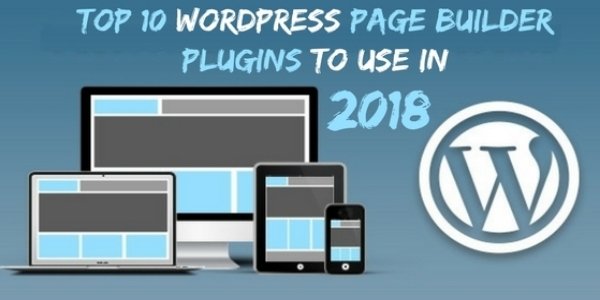 Today, there are plenty of tools and technologies to make a website secure and beautiful. For your WordPress website pages, you have page builder plugins. These plugins feature various kinds
Read More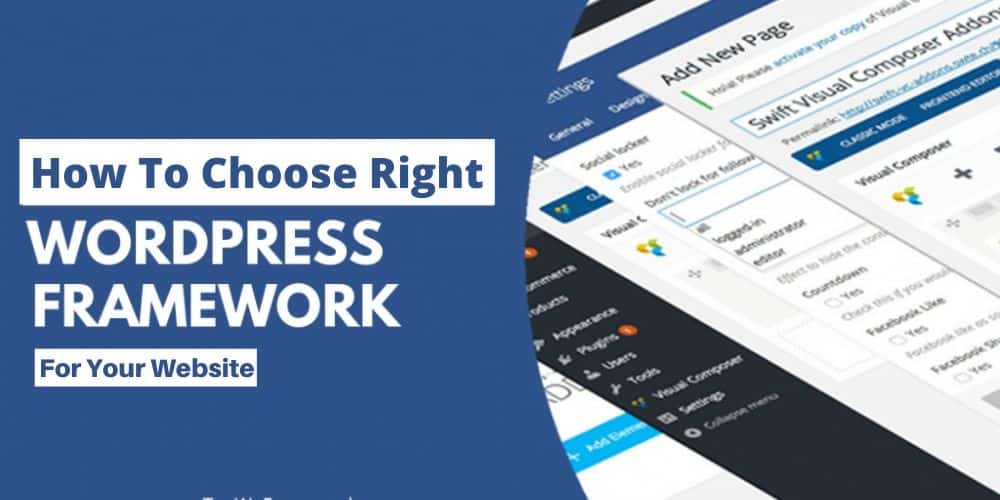 WordPress is one of the most popular open-source platforms for developing enterprise websites. The major reason for its growing popularity is it offers a lot of options when it comes
Read More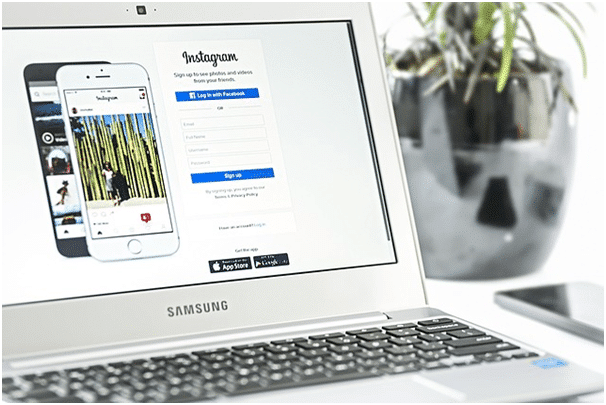 These days, social media is huge not only for friends and family but also for businesses. Entire industries have been created out of things meant to target the online world.
Read More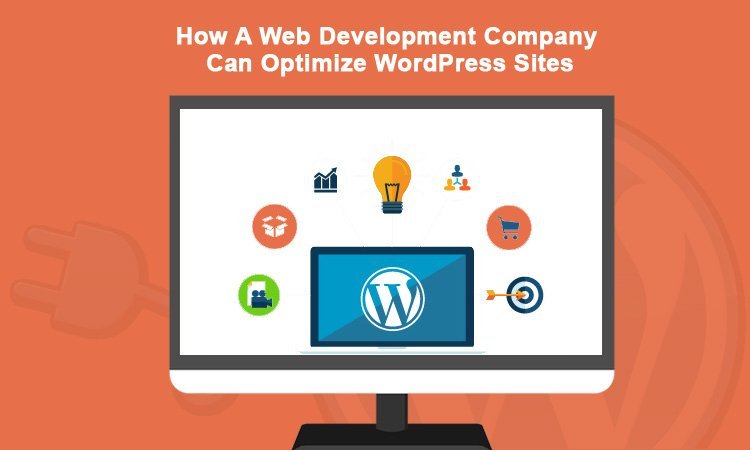 There is a correlation between Load-time and the success of your website. If your website is slow, users will run away. Most of the time, they will not even have
Read More