4 Best WordPress Templates for Educational Websites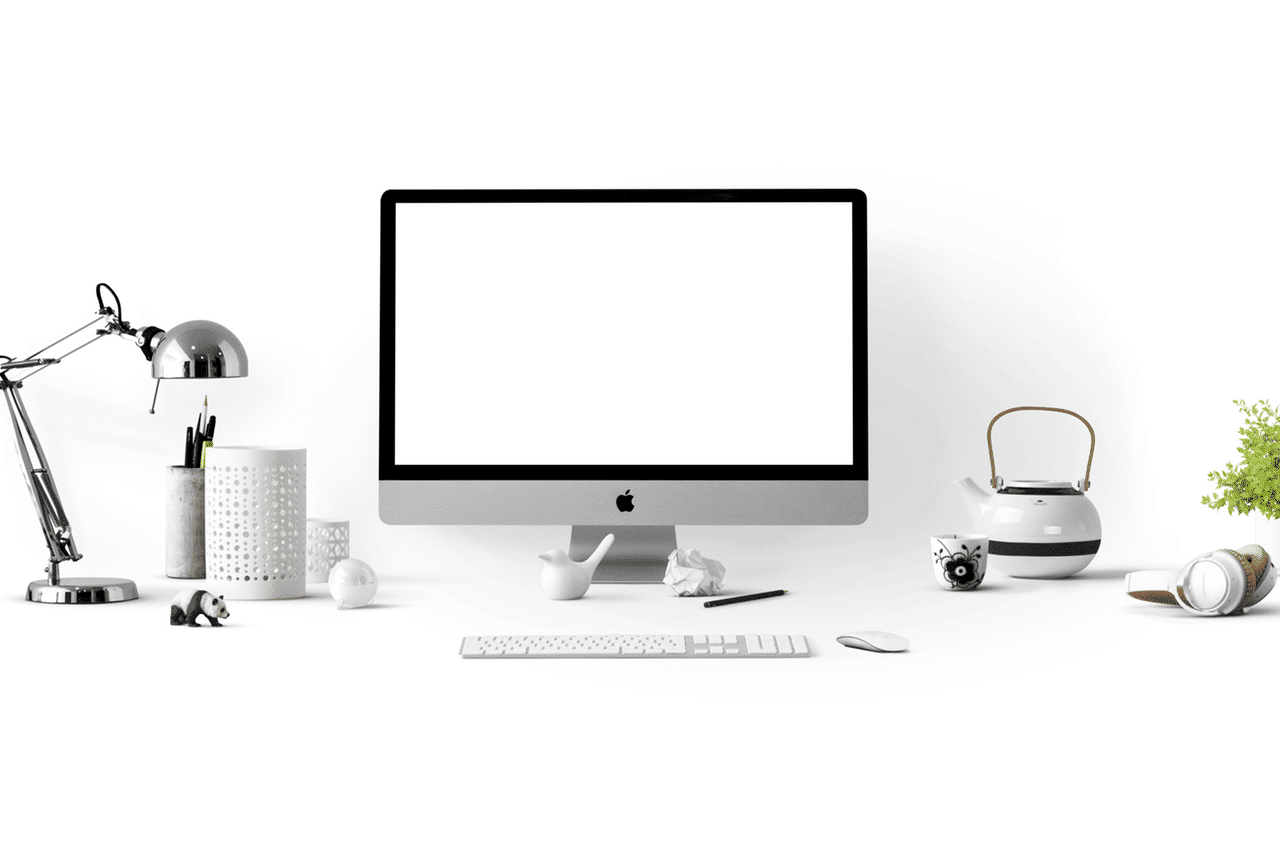 Having a professional, representative website in your name is important in today's day and age. Whether you work as an independent tutor or represent a school or another educational entity, chances are that will want to create an adequate website to showcase it.
Luckily, WordPress themes are scattered across the web and available in both free and premium versions according to your needs. However, choosing the right theme for an educational website can be difficult, especially considering that you won't be changing its appearance soon after creation. With that in mind, let's take a look at several noteworthy examples of WordPress templates which are perfect for educational sites due to their versatility and design choices.
In Summation
While all of these WordPress themes are perfectly suitable for educational websites, you should also keep your institution's needs in mind when choosing which one to use. Do you need blogging options on your website or do you need as much space for images and multimedia as possible? Is an online store necessary for your website or do you prefer to communicate with potential students via email or chat?
Make sure that you are clear on what you need before you opt for a WordPress template to use. As we've mentioned before, changing a theme might cause problems for your content's compatibility and create problems for your daily operations. Plan your website carefully and you will have a great experience in using it through whichever WordPress theme you choose from the above.