No-Code & Modern: The New WordPress Way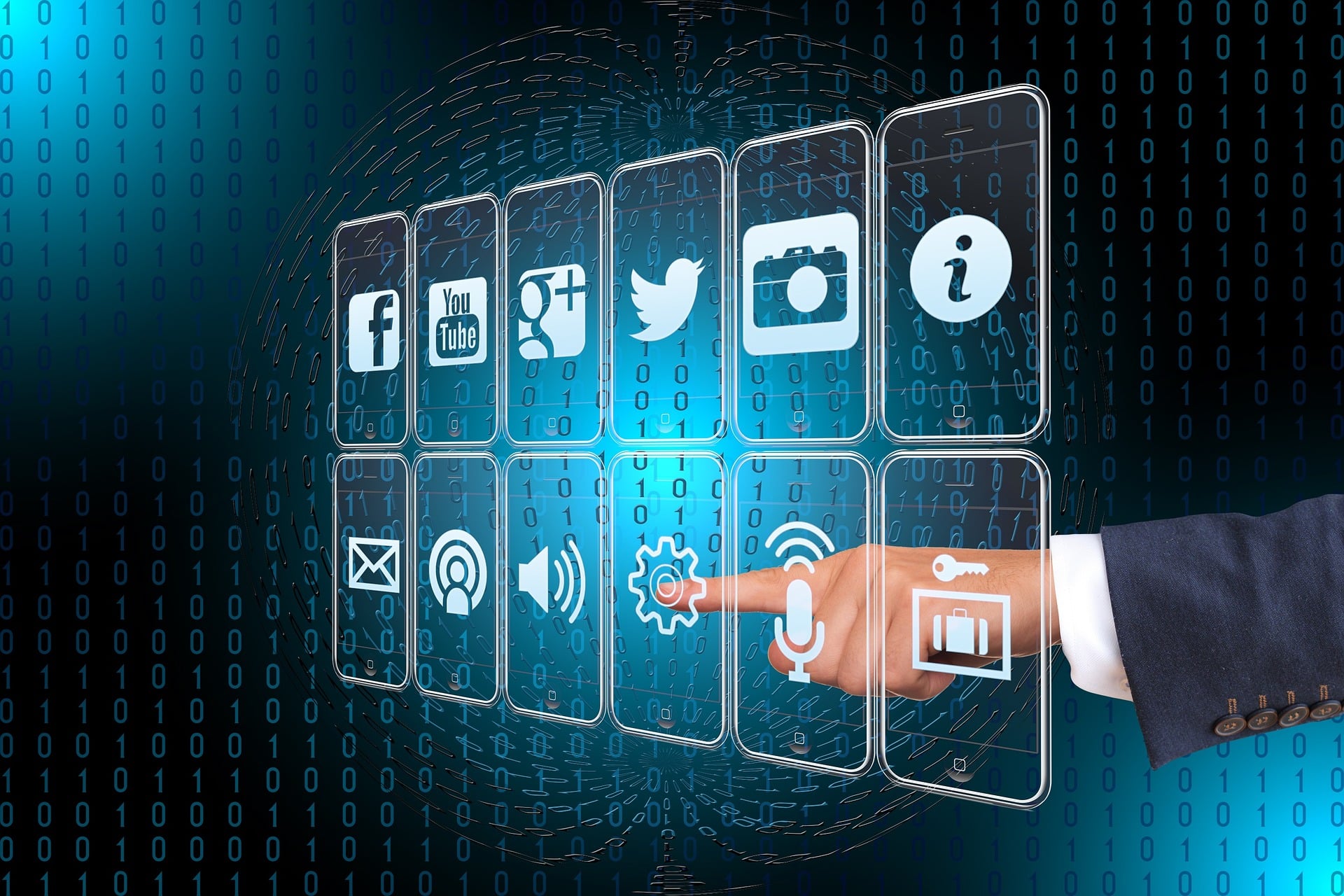 WordPress has been the go-to content management system (CMS) for millions of website owners since its launch in 2003. Over the years, it has evolved to accommodate new technologies and industry trends. One such trend is the emergence of low-code platforms and automation in web development. In this article, we will explore the new modern WordPress way – the low-code automation platform.
Evolution of WordPress
A. Traditional WordPress Development
In the early days of WordPress, creating a custom website required a significant amount of coding knowledge and expertise in programming languages like PHP, HTML, CSS, and JavaScript. Here's a brief overview of the traditional WordPress development process:
Theme Development: Developers would design and code custom themes to create the desired look and feel of a website. This process involved writing HTML, CSS, and PHP code to design templates, layouts, and styles.
Plugin Development: To extend the functionality of a website, developers would create custom plugins. This required an understanding of PHP and the WordPress plugin API to build and integrate features like contact forms, e-commerce, and membership systems.
Customization: Tailoring the website to meet specific requirements often involved modifying the theme or plugin code. This demanded a strong knowledge of WordPress core functions and hooks, as well as familiarity with the underlying codebase.
Maintenance and Updates: Keeping a website secure and up-to-date required ongoing maintenance, including updating themes and plugins, fixing bugs, and addressing compatibility issues.
This traditional approach to WordPress development was time-consuming and required a significant investment in resources and expertise. It could be challenging for non-developers or small businesses with limited budgets.
B. Shift towards Low-Code and No-Code Solutions
The growing demand for more accessible and efficient web development tools led to the emergence of low-code and no-code solutions. These platforms aimed to simplify the website creation process by reducing the need for coding knowledge and providing user-friendly tools and interfaces. The shift towards low-code and no-code solutions in WordPress development can be attributed to several factors:
User-Friendly Design Tools: Low-code platforms introduced drag-and-drop editors and visual design tools that allowed users to create and customize websites without writing a single line of code. This empowered non-developers to build professional websites without relying on technical expertise.
Pre-Built Themes and Templates: The rise of pre-built themes and templates made it easy for users to start building websites quickly. These ready-made designs could be easily customized using the visual editors provided by low-code platforms.
Streamlined Plugin Integration: Low-code solutions enabled seamless integration of plugins and widgets, allowing users to extend the functionality of their websites without writing custom code. This made it easier for website owners to add features like contact forms, e-commerce, and social media integration.
Rapid Development and Deployment: Low-code platforms significantly reduced the time and effort required to develop, test, and deploy websites. This allowed businesses and individuals to launch their websites quickly and at a lower cost.
The shift towards low-code and no-code solutions in WordPress development has revolutionized the way websites are created and managed. It has made the process more accessible to a broader audience, including non-developers and small business owners, while also enabling experienced developers to work more efficiently and focus on more advanced tasks.
Modern WordPress: Low-Code Platform
Low-code WordPress solutions provide an easy-to-use interface that allows users to create and customize websites without the need for advanced programming skills. Key features of low-code WordPress platforms include:
Drag-and-drop editors
Pre-built themes and templates
Visual design tools
Easy integration of plugins and widgets
The benefits of using a low-code WordPress platform are numerous. Users can save time and resources by reducing the need for custom development, as well as enjoy greater flexibility when it comes to website design and functionality. This shift towards low-code solutions has also had a significant impact on the WordPress ecosystem, with an increasing number of theme and plugin developers focusing on low-code offerings.
Low-Code Automation Platforms for WordPress
Several low-code automation platforms are available for WordPress, providing users with a wide range of tools and features to streamline their website building process. Some popular low-code automation platforms for WordPress include:
Elementor
Beaver Builder
Divi Builder
WPBakery Page Builder
These automation tools can be easily integrated with WordPress, allowing users to create professional-quality websites with ease. The use of low-code automation platforms also reduces the time and effort required to maintain and update websites, ultimately increasing efficiency and productivity for website owners.
Future of WordPress and Low-Code Development
As the popularity of low-code platforms continues to grow, we can expect further advancements in the technology, with more sophisticated features and greater ease of use. The low-code community in WordPress is also set to expand, with more developers focusing on creating low-code solutions and sharing their knowledge and expertise within the community.
Conclusion
In summary, the new modern WordPress way – the low-code automation platform – offers a more accessible, efficient, and flexible approach to website development. By embracing these low-code solutions, WordPress users can benefit from a streamlined website-building process, allowing them to focus on creating high-quality content and growing their online presence. So, why not join the low-code revolution and see what it can do for your WordPress website?