Blog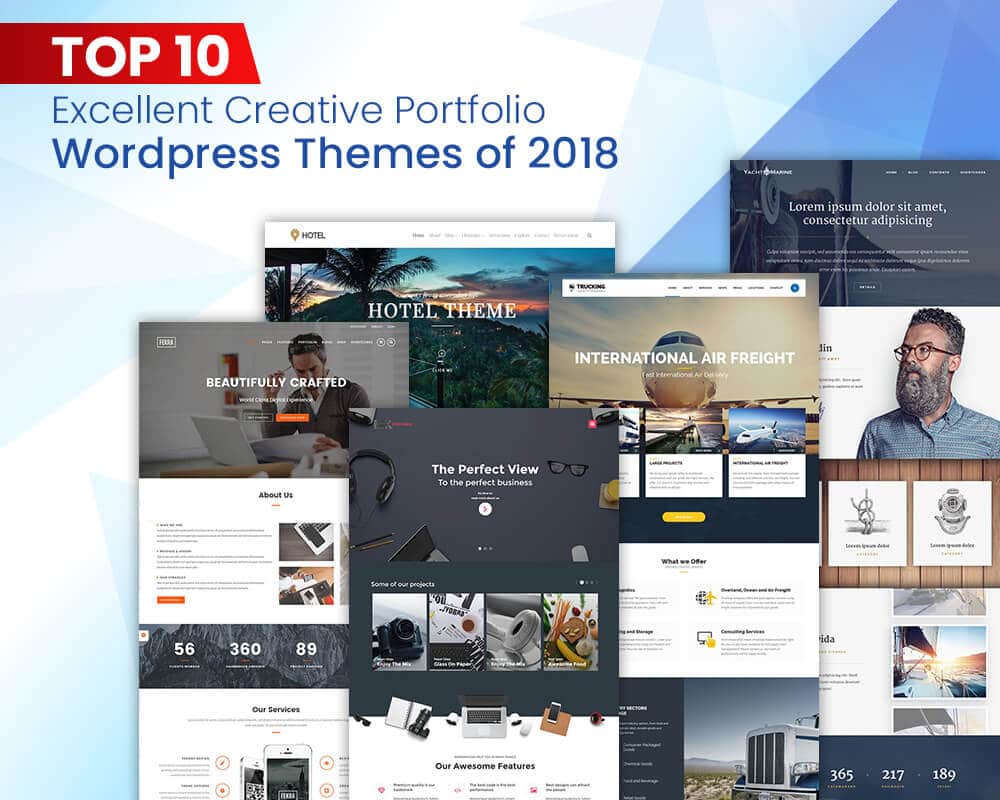 The WordPress development services have made a lot of different themes for websites of various domains and that has led to easy, smoother and faster development of the sites for
Read More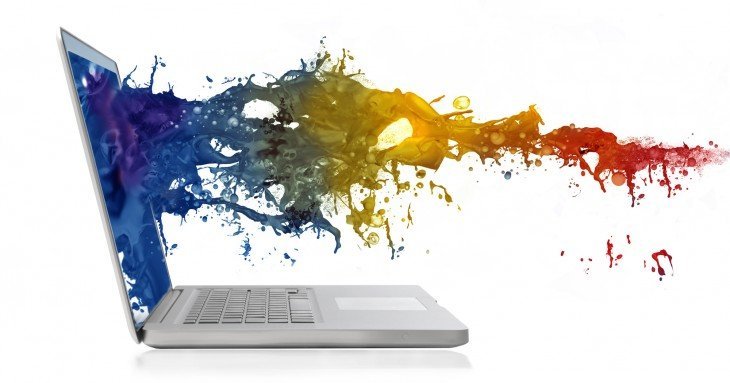 Beautiful websites do not always do well, and many suffer from high bounce rates. Creating a functional website which loads fast and is easy to navigate are more important parameters
Read More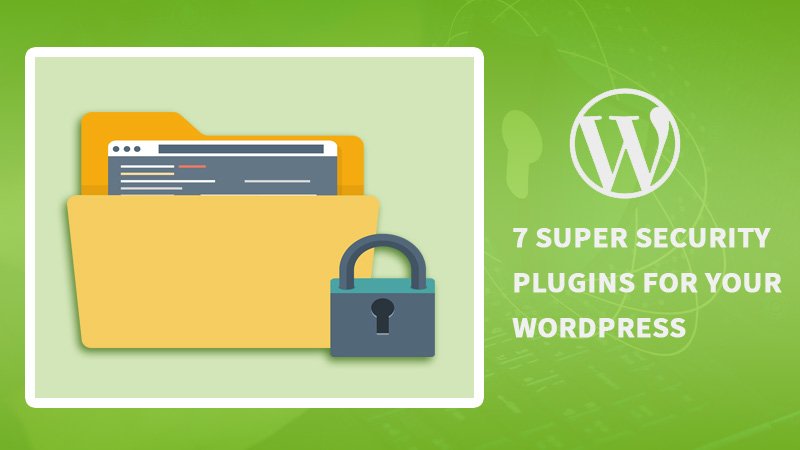 Creating a website and hosting it through WordPress is a great idea when you're just starting out. It's one of the most versatile hosting services that you can find. Of
Read More
Every image that you upload on the reverse image search tool is 100% safe and secure. They do not share or sell your photos and also do not store your
Read More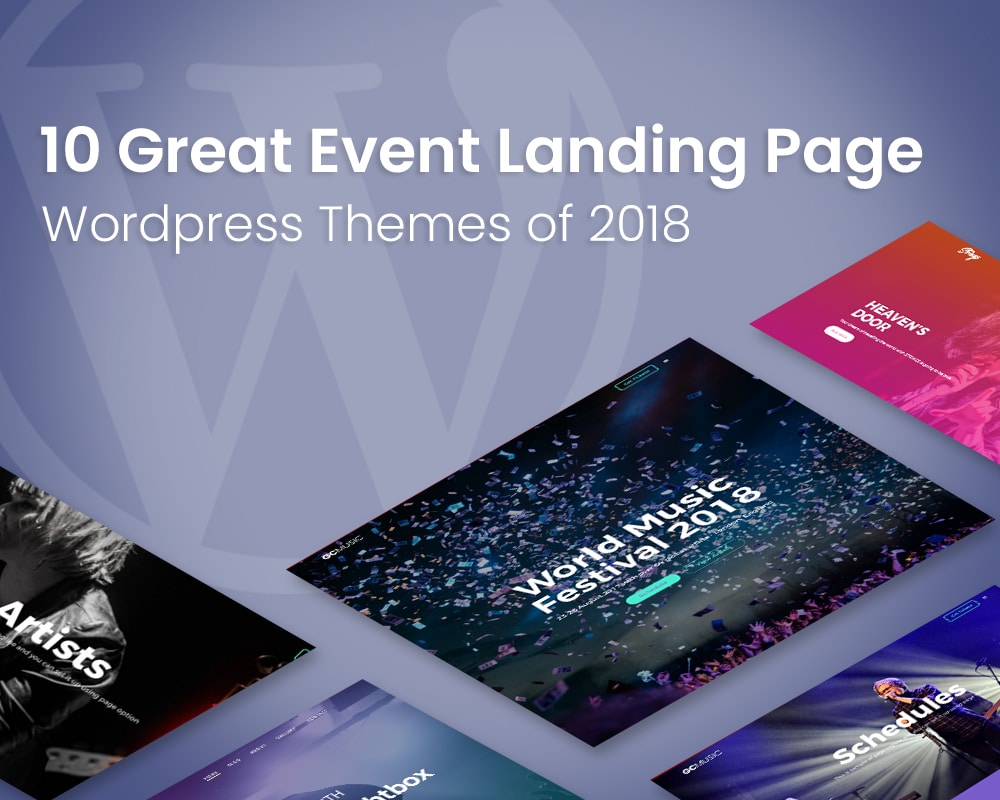 The platform that the WordPress development services provide to us for building the websites for our personal or professional work is just great. Along with the simple and strong platform,
Read More
We generally and extensively discuss about the best UX techniques or practices, but we rarely address the problems that lie underneath the layers of wrongly-placed perceptions, expectations, and goals that
Read More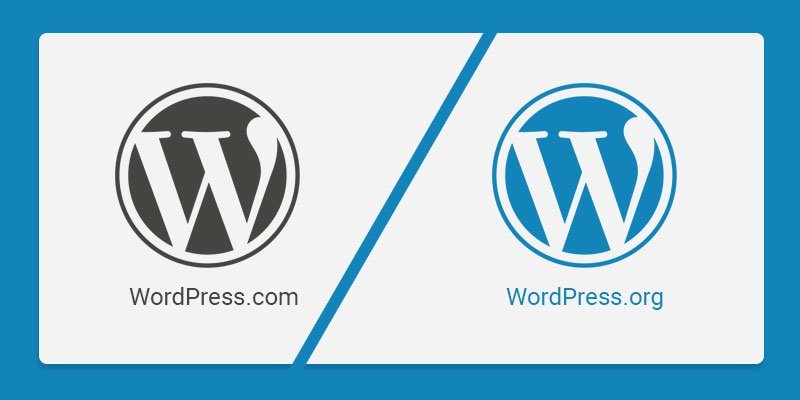 In this particular submit we're going to show you whether you should select WordPress.com or WordPress.org. Fairly than inundating you with a bunch of specialized jargon that isn't practical and
Read More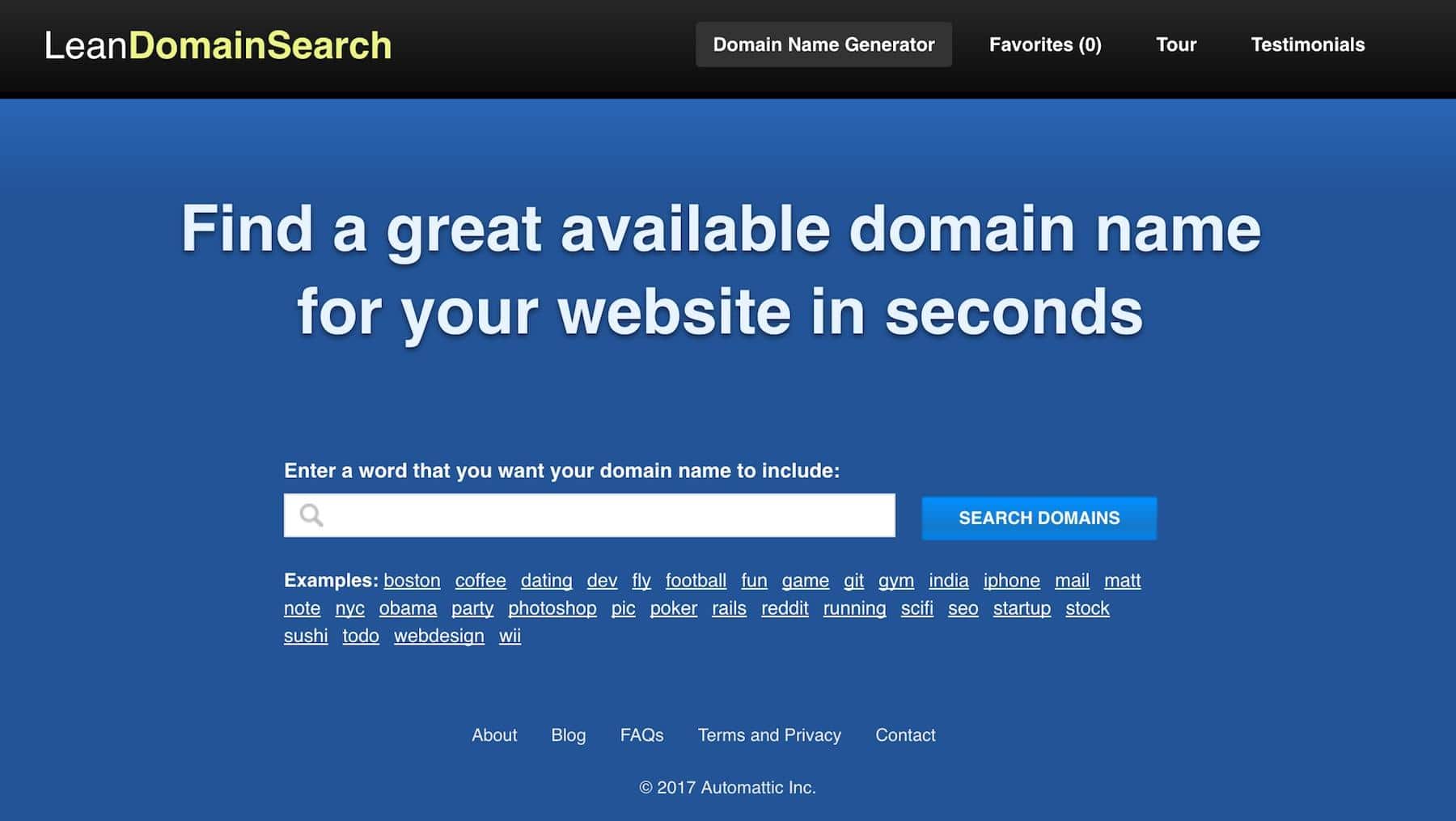 Choosing a domain name is one of the most essential steps for any business owner. The course with which you want to start operating on the digital platform will hugely
Read More
The WordPress development services provides a great platform for building the personal blogs and professional websites in much simpler and convenient manner. There are themes provided by the WordPress company
Read More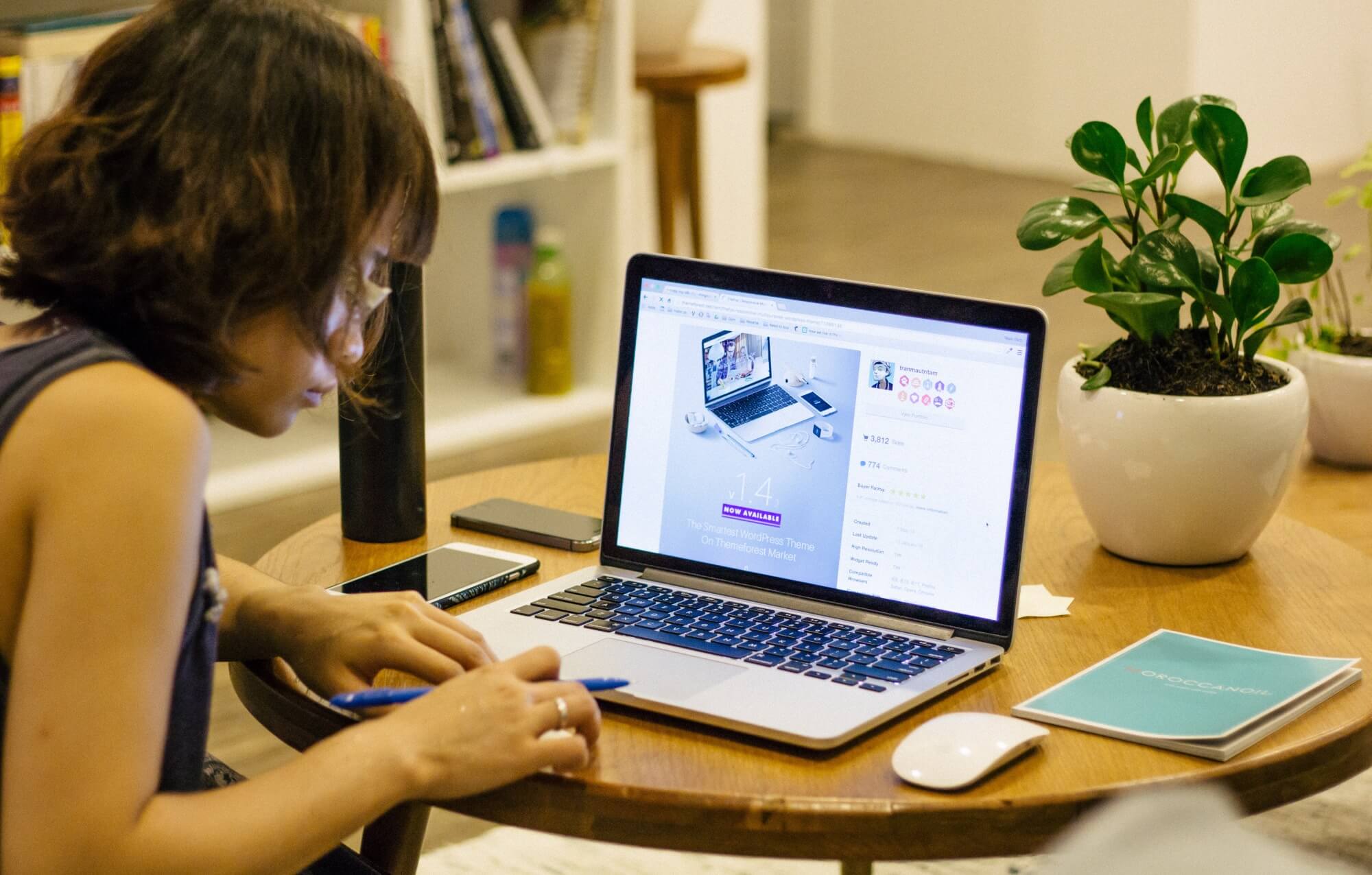 If you own an online store, you know very well what your main priority is - to drive traffic and generate sales. Constantly. As Sydney web designers and developers like
Read More
Today WordPress is the most widely held Content Management System. More than 25% of digital websites are running their online stores on WordPress. More and more users are making their
Read More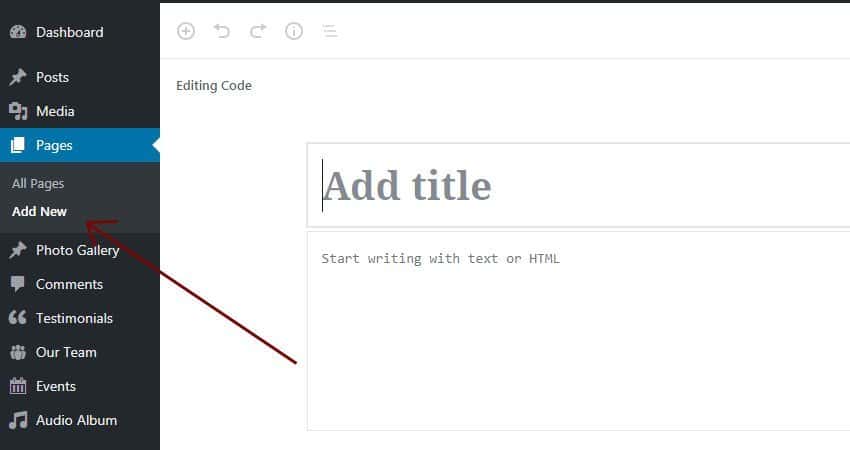 WordPress once started as a simple blogging tool, which used to allow users to create and publish blog posts online. But today, it grew into one of the most powerful
Read More
The platform provided to us by the WordPress development services for building great personal and professional websites for our profession is amazing. The awesome themes that this platform provide to
Read More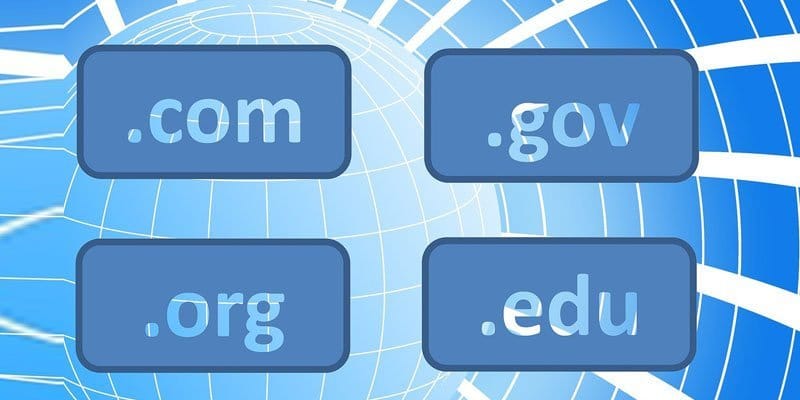 If you are having to do a good business online, then you will have to host your blog so that you can maintain its full ownership and also control it.
Read More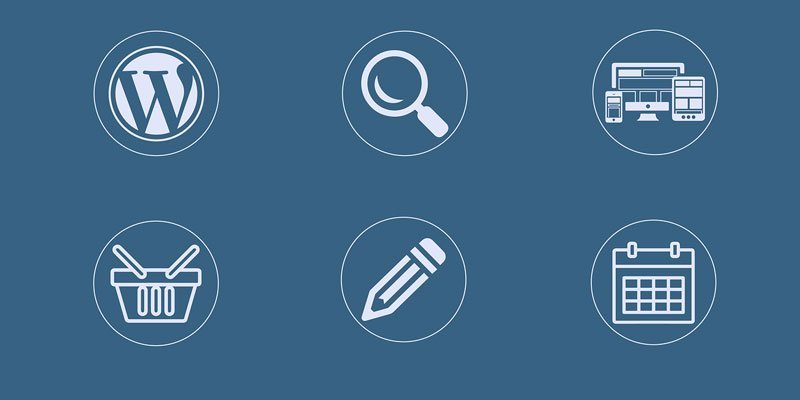 Wonder what WordPress (development) really is about? Probably not. But in case you do, it is a profession that is based on the infrastructure of PHP programming. And it also
Read More