5 Reasons Why Businesses Die Without Mobile Marketing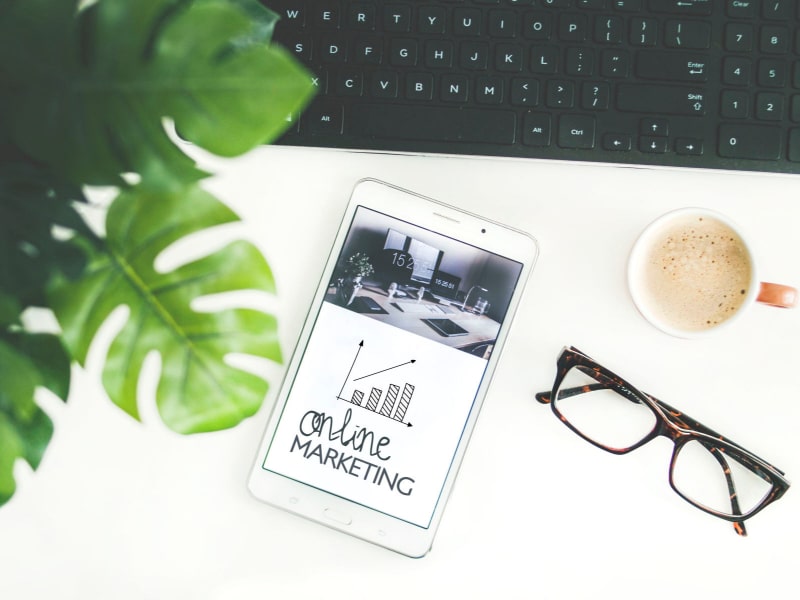 Nobody can deny that Smartphones, tablets and other "Smart" technology is here to stay. Mobile tech is not a trend, fad or staple anymore. It is a way of life. In fact, nobody could overstate how much of an impact mobile users have in the world. Everything is mobile.
Businesses that don't adopt to that mantra may as well be forgotten, left behind, and their website shut down for good. Let's take a good look at several reasons why businesses die without mobile marketing.
The Heartbeat of Business

Do you want to ignore the majority of your existing and potential customers? Your well-paying customers who trust you with their time and money. These customers, if you continually ignore them, will have no problem leaving your business in a heartbeat.

In America alone, at one point in 2015 over 125 million consumers owned Smartphones. (Again, that's only in America.) Going even farther back to 2014, Shopify revealed that over half of eCommerce traffic was from mobile devices. Ignore mobile users at your own peril.

Alignment

In order to be savvy marketers, we need to spend an enormous amount of time interacting with our customers (and prospects). This means being where they are – whether it's on any of the major social media platforms or eCommerce sites. Mobile marketing allows us to analyse and review the data of where our ideal customers (and existing customers) spend the most time.

We are given this opportunity to speak directly with customers and align our mission statement and marketing strategies with the core values and desires.

Advertising

Without advertising and marketing, your business will fall dead in the water. It is as simple as showing customers what it is your business has to offer them, and how exchanging their money for your products and services will enrich their lives. In order to make them aware of that, you need to advertise. In 2015, MarketingLand expects that mobile ads will take up a whopping 72% of all digital ad spending in the United States… by 2019.

Daily Hours

Did you know that over 4 billion people across the world use the internet? Hootsuite revealed the statistics that over half of the world's total population is linked in to the internet. According to the report, there are more than 5 billion people using mobile devices in 2018.

Ask yourself: how many times do you check your Smartphone or personal mobile device a day? Last year, TechCrunch reported that U.S. consumers spent at least 5 hours a day on their mobiles. That is a long length of time for you not to be taking advantage of getting your business' message and personal brand in front of them.

Content Is King

You've heard the phrase (which is considered dogma) that content is king. Increasing organic traffic, by producing valuable content that is practical and incredibly helpful for people, will boost the authority of your small business. Marketing experts know the power of being an authority, especially in today's world, where timing is everything.
Conclusion
Your mobile marketing efforts don't require a huge budget of hundreds of thousands of dollars. As Entrepreneur points out, you can roll out a profitable marketing strategy (using mobile) for less than $100. The quicker that businesses adapt to mobile technology, the more people they will be able to transform into buying customers who are thoroughly satisfied, and having no problems doing business with in the future.