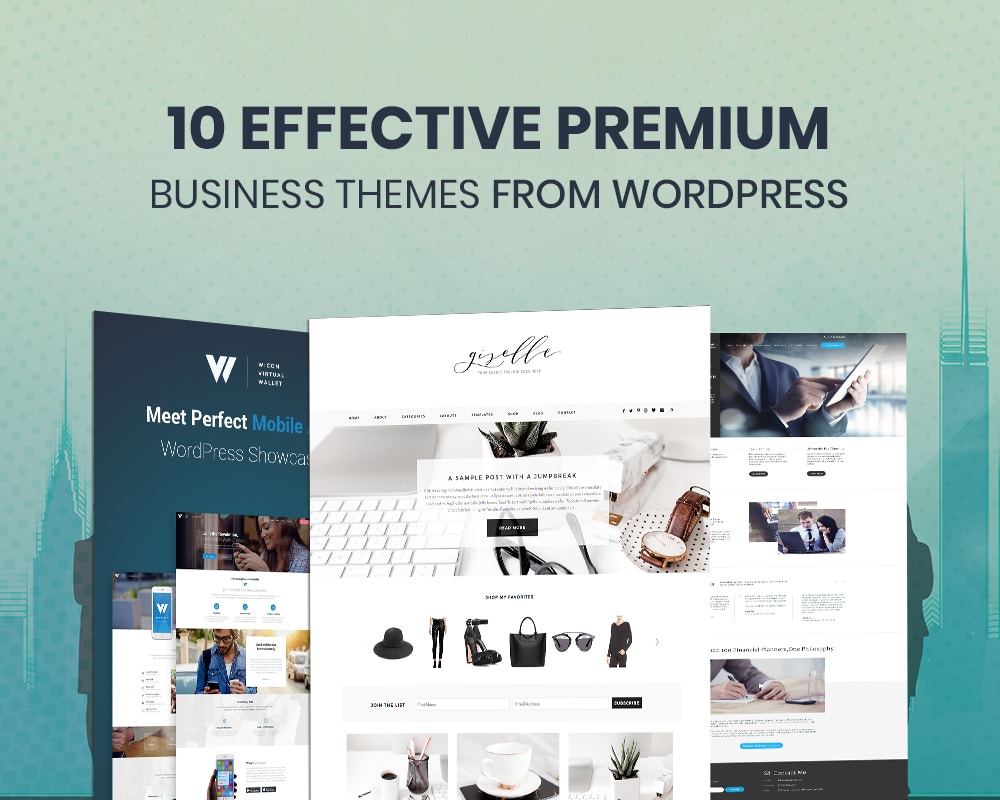 Today, it is very important to have your own website for reaching as many people as possible around the globe which ultimately leads to faster business growth. The WordPress development
Read More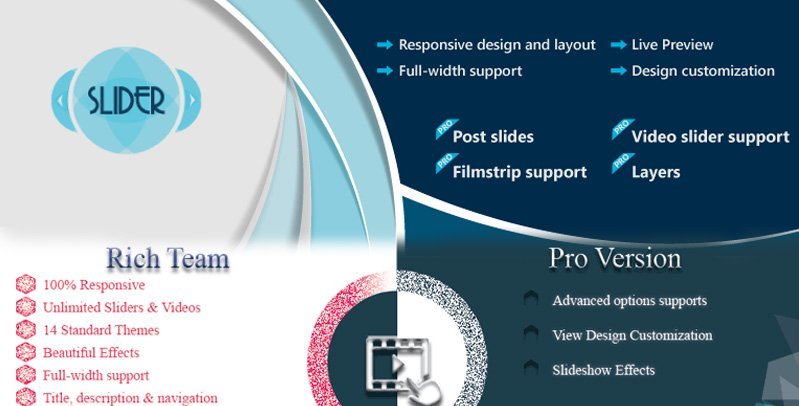 Content sliders are a very significant part of today's website design and development work. They allow website designers & developers to add visual to sites or its pages and increase
Read More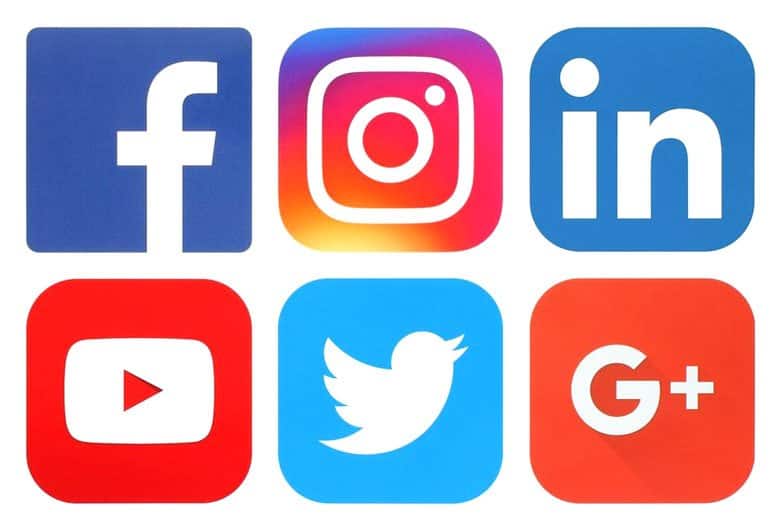 If you're reading this post, you'll likely already have built a website with WordPress and need a few pointers on how to add your favourite social media widgets. Perhaps you're
Read More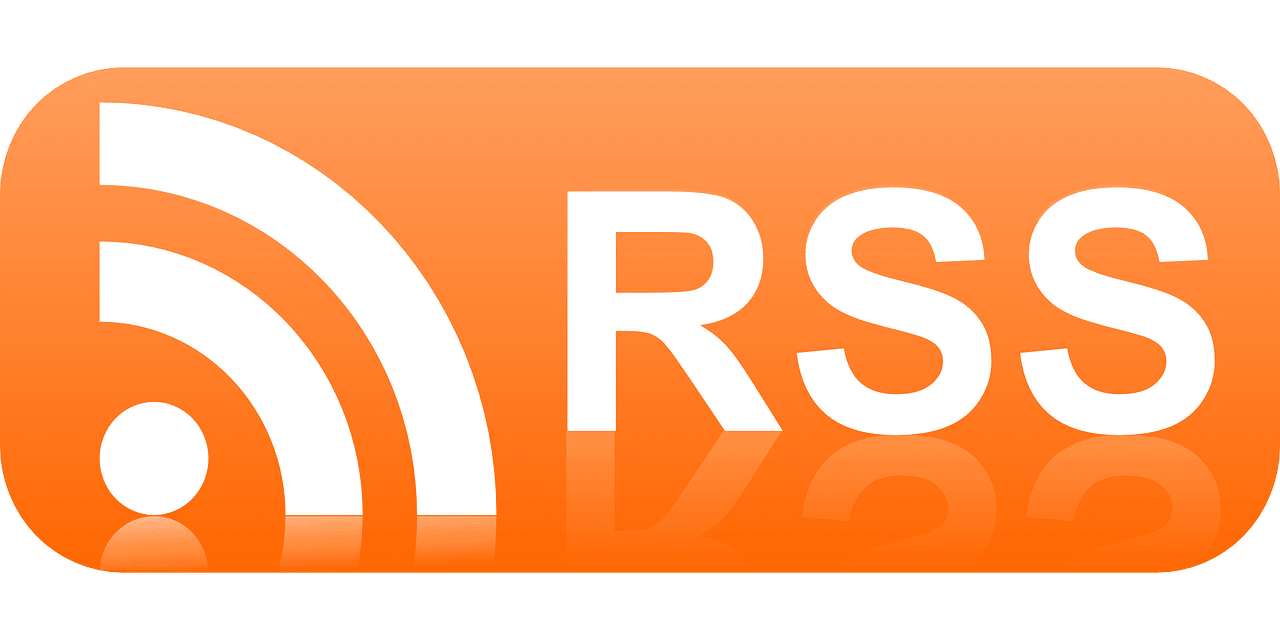 That orange and white icon isn't just a cool piece of art that's used to beautify a website. It's a vital piece of a website, and if it's not properly
Read More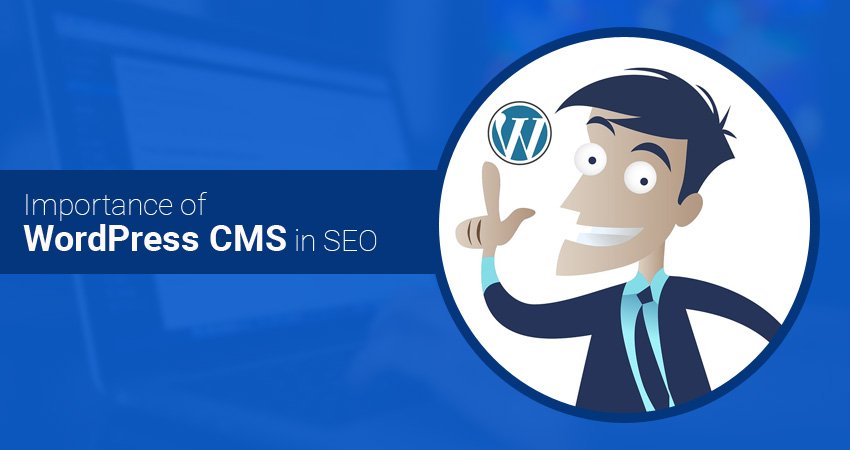 What is WordPress? WordPress is most popular tool for creating a free and open-source content management system based on PHP & MySQL. In common way, we can define WordPress as
Read More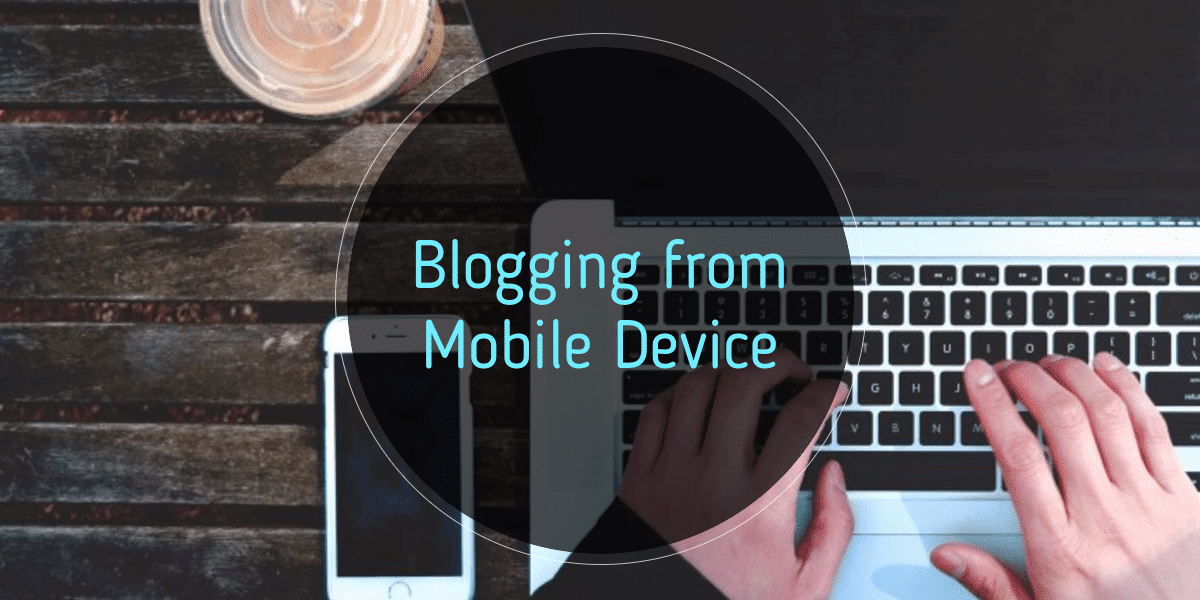 Portable devices have their own importance and relevance. These devices give ease in posting blogs when on move. In this article, I will give you 5 ways to post your
Read More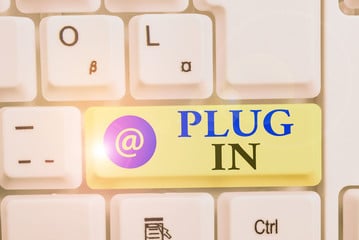 When you launch your brand new WordPress website, you are always looking for new ways to stay on top of it, to improve it, to make it look good. Naturally,
Read More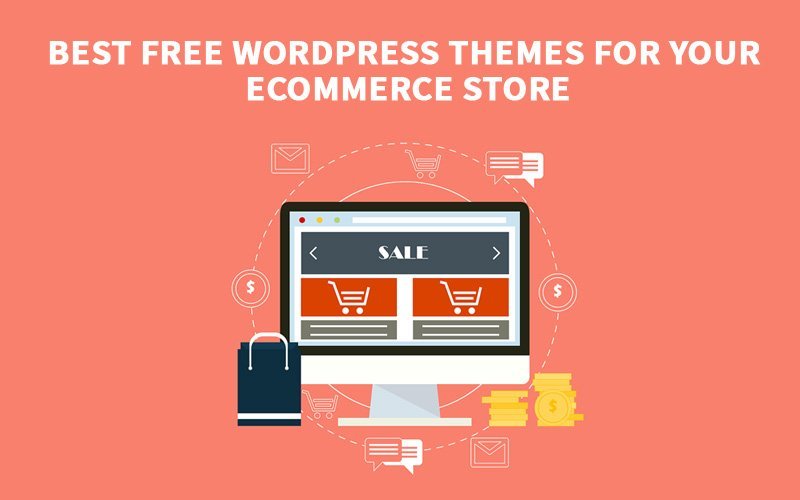 Launching an ecommerce store has become more like a cakewalk these days. All thanks to turnkey solutions better known as themes which have helped several non-tech entrepreneurs to come up
Read More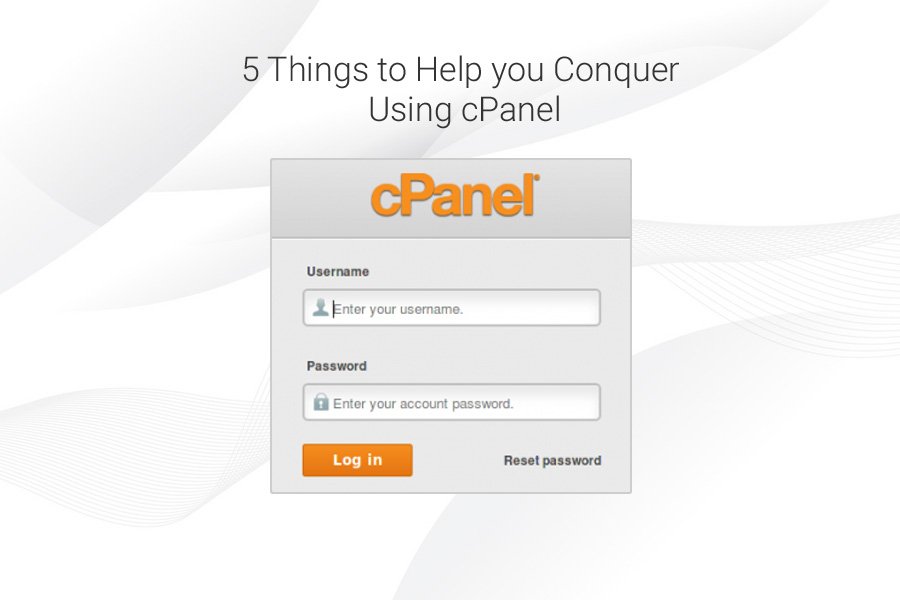 When you sign up for a web hosting package for the first time, you may feel a little overwhelmed with everything, and unsure what you actually need to do. Trying
Read More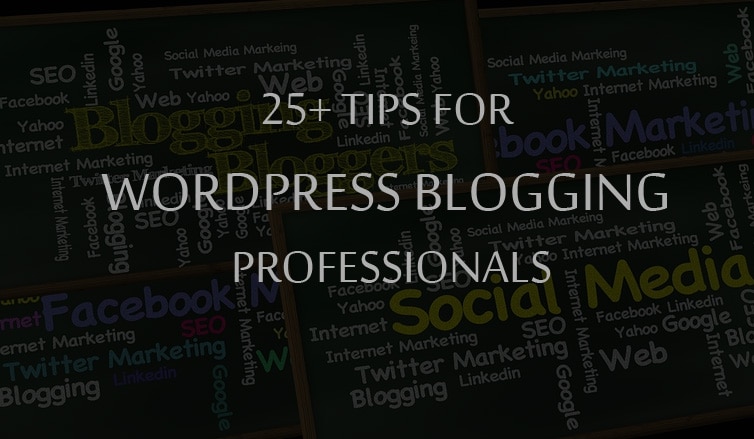 The essence of blogging lies in regularly updating your content with unique ideas and well connecting with people. Internet has provided a great medium in terms of Blog, to keep
Read More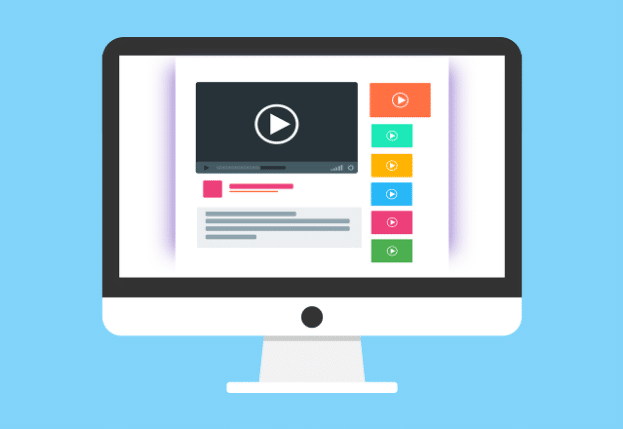 Videos have carved their place in our society and become one of the most important tools for inbound marketing. Today's viewers are consuming videos as never before and this trend
Read More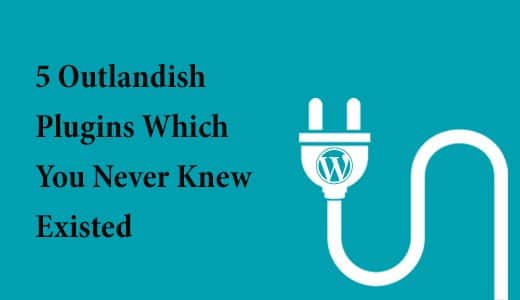 WordPress became a revolution in website making when it grew from being a blog making tool to a website creating one. Today one in four sites are powered by WordPress.
Read More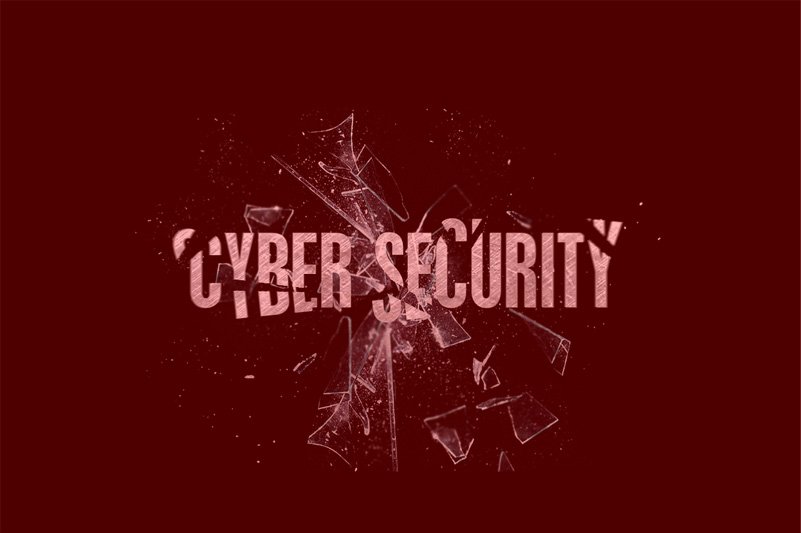 World Wide Web is not only convenient but dangerous as well if your website is poorly built and vulnerable for cyber security threats. As we gain convenience with latest technology,
Read More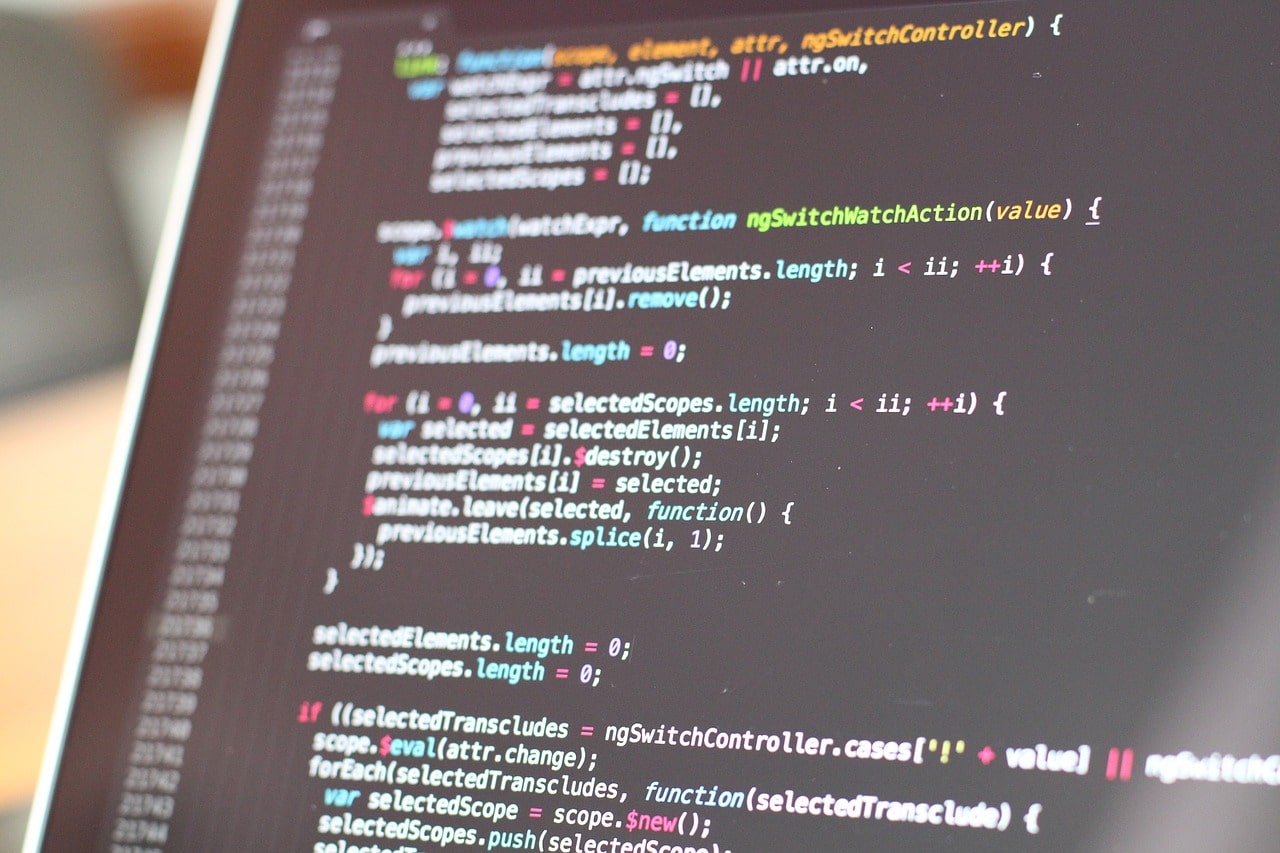 All the valuable data of a WordPress site, including pages, comments, blog posts, form entries, portfolio items, media, and more is stored on the WordPress database. Additionally, even the configurations
Read More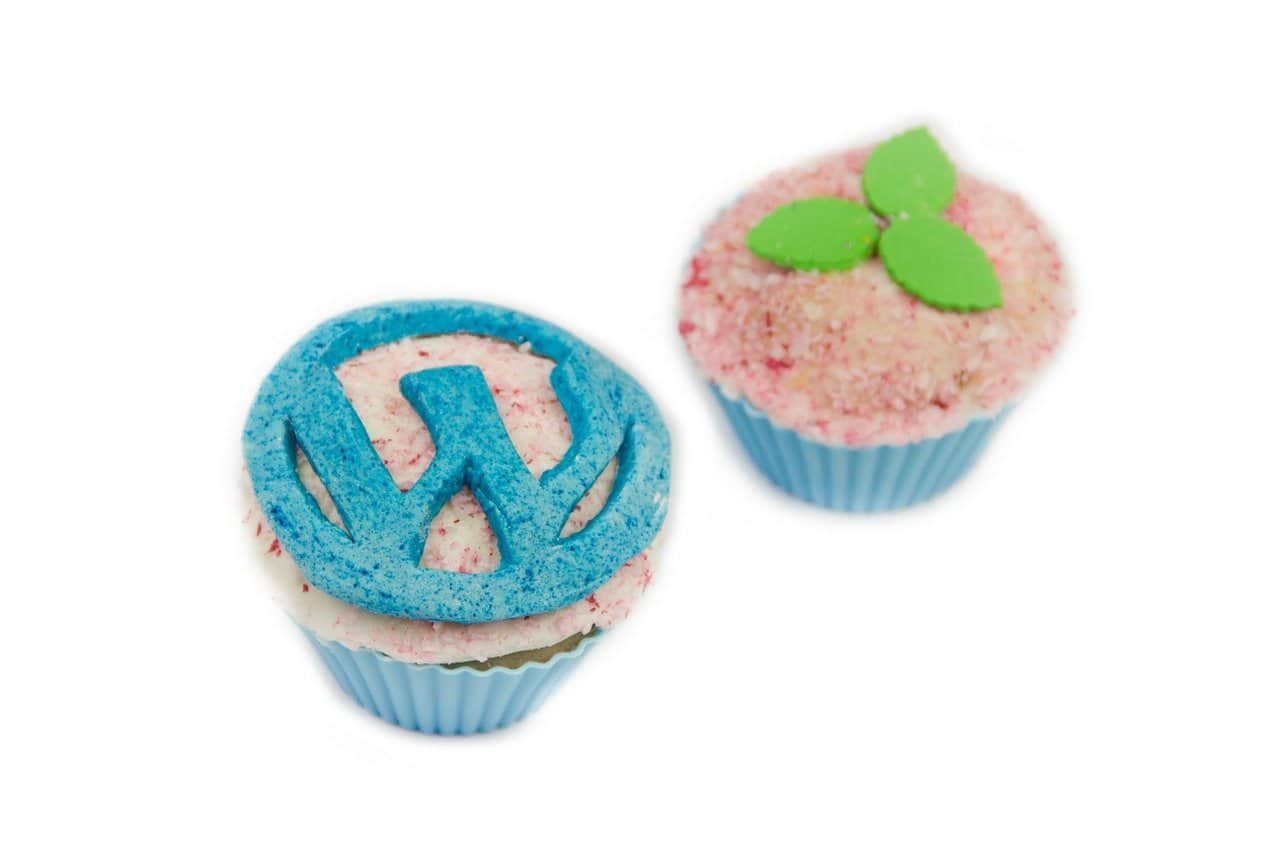 While there are a lot of free WordPress (WP) themes for you to choose from, sometimes it is much better to go with premium one. Reasons behind this might be
Read More