Top 10 Product Catalog WordPress Themes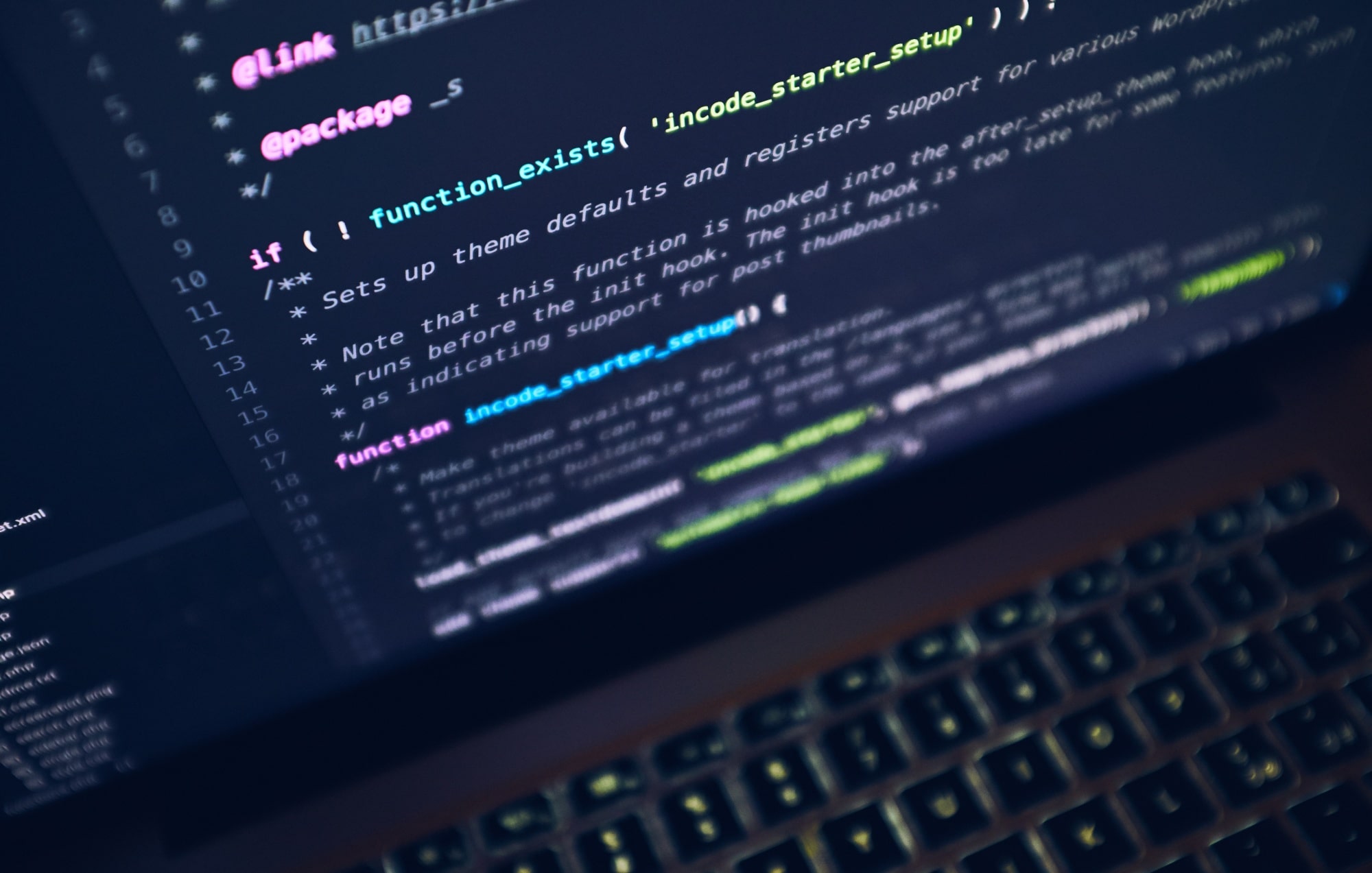 First impressions matter – a lot. There are no ifs, ands, or buts about or around it. It may not be fair, but it is the truth. And in this world, it doesn't matter if you're writing your own blog, if you're starting your own company, your own website, you need to leave a good first impression. And if your line of work is internet-based, you do it with an eye-catching design. This is where WordPress themes come in.
WordPress is one of the most functional and efficient website builders/platforms out there. Incredibly customizable, no matter what kind of website you want to create, you can do it using this service. And one of the ways its very customizable is through its themes.
With a proper WordPress theme, you can show a potential customer or business partner exactly what your company is about. They will already have a sense of what kind of business you run (if the theme truly is in line with your work). On the other hand, anyone reading your blog will be influenced by this background. Soft and warm colors with round text boxes will make your blog just an extra bit soothing. Light blue, with white and grey, means you're all business. Today we will be reviewing Grace Themes. This website has amazing and affordable premium themes. With lots of functionality and range, you will certainly find what you're looking for here. Without further ado, below you will find, in no particular order, the 10 best WordPress themes anywhere on the internet.
Conclusion
And there you have it folks, the top ten tenaciously terrific themes for WordPress. First impressions matter, and the best way to show it is with a good theme. The rest just follows.