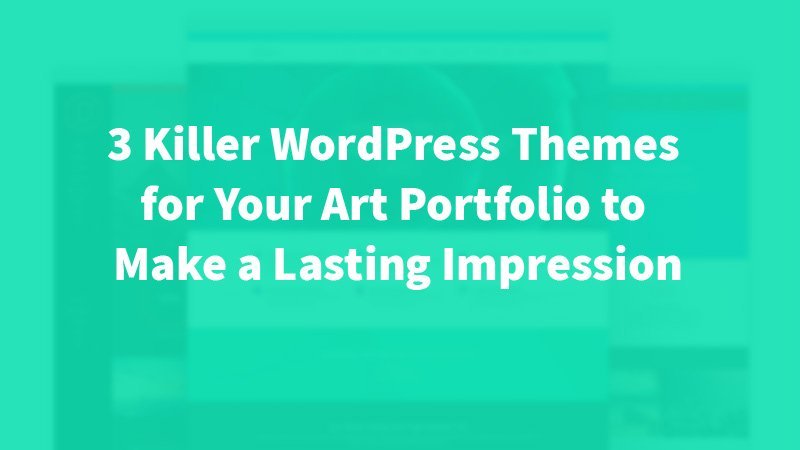 Want to show off your artist portfolio online? Good idea! When a potential buyer or client goes to your site, the first impression really counts. This is true of any
Read More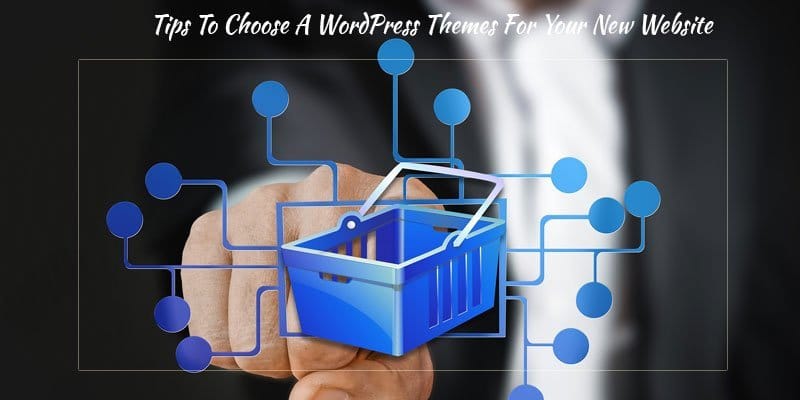 If you're managing a WordPress blog or a company website, its design is essentially identified via the theme you happen to be applying. On this write-up, we'll discuss what a
Read More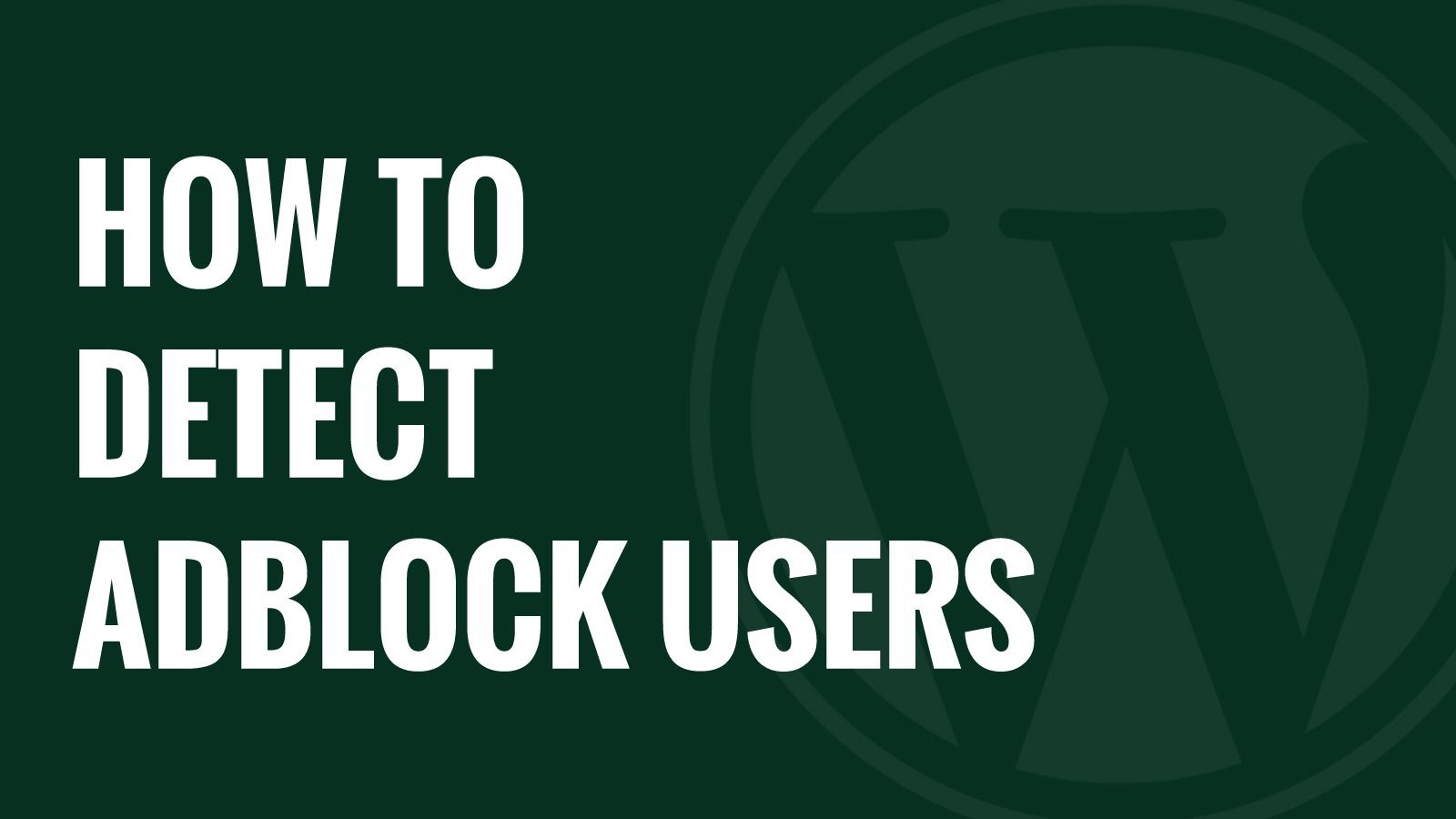 Are you are searching for approaches to distinguish AdBlock users in WordPress? Numerous bloggers depend on promotion revenues to help their site. Program extensions like AdBlock in addition to can
Read More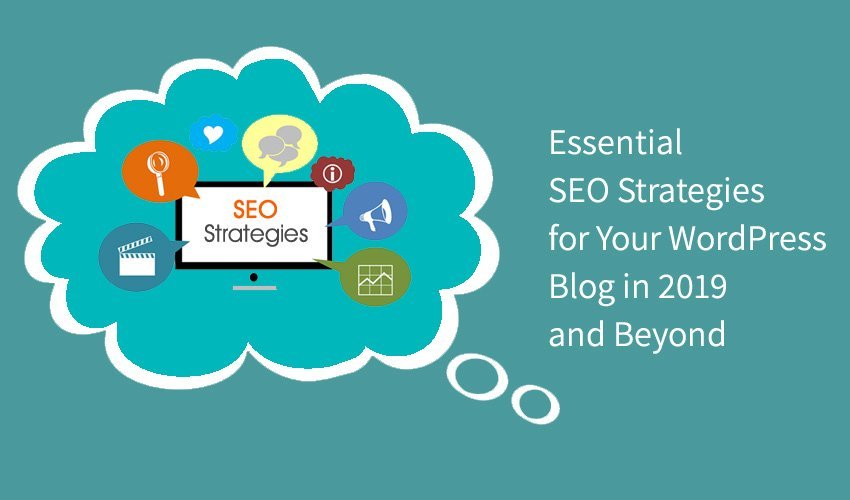 WordPress leads the pack when it comes to content management systems (CMS). Statistics show that an estimated 30% of all websites use WordPress. Now, that's impressive, especially when you consider
Read More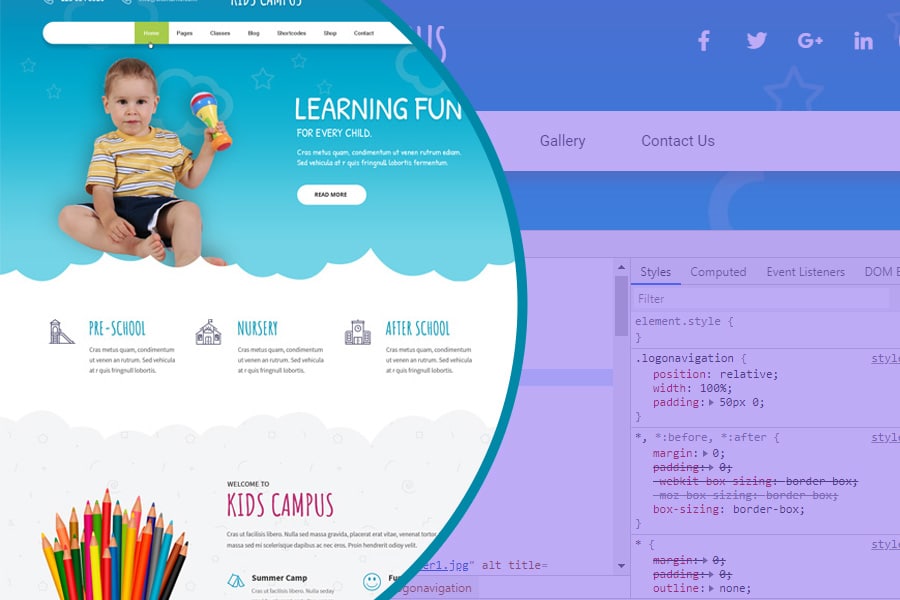 As both web developers and web designers are responsible for improving a webpage, most people tend to think that their jobs are the same. However, in reality, it is not.
Read More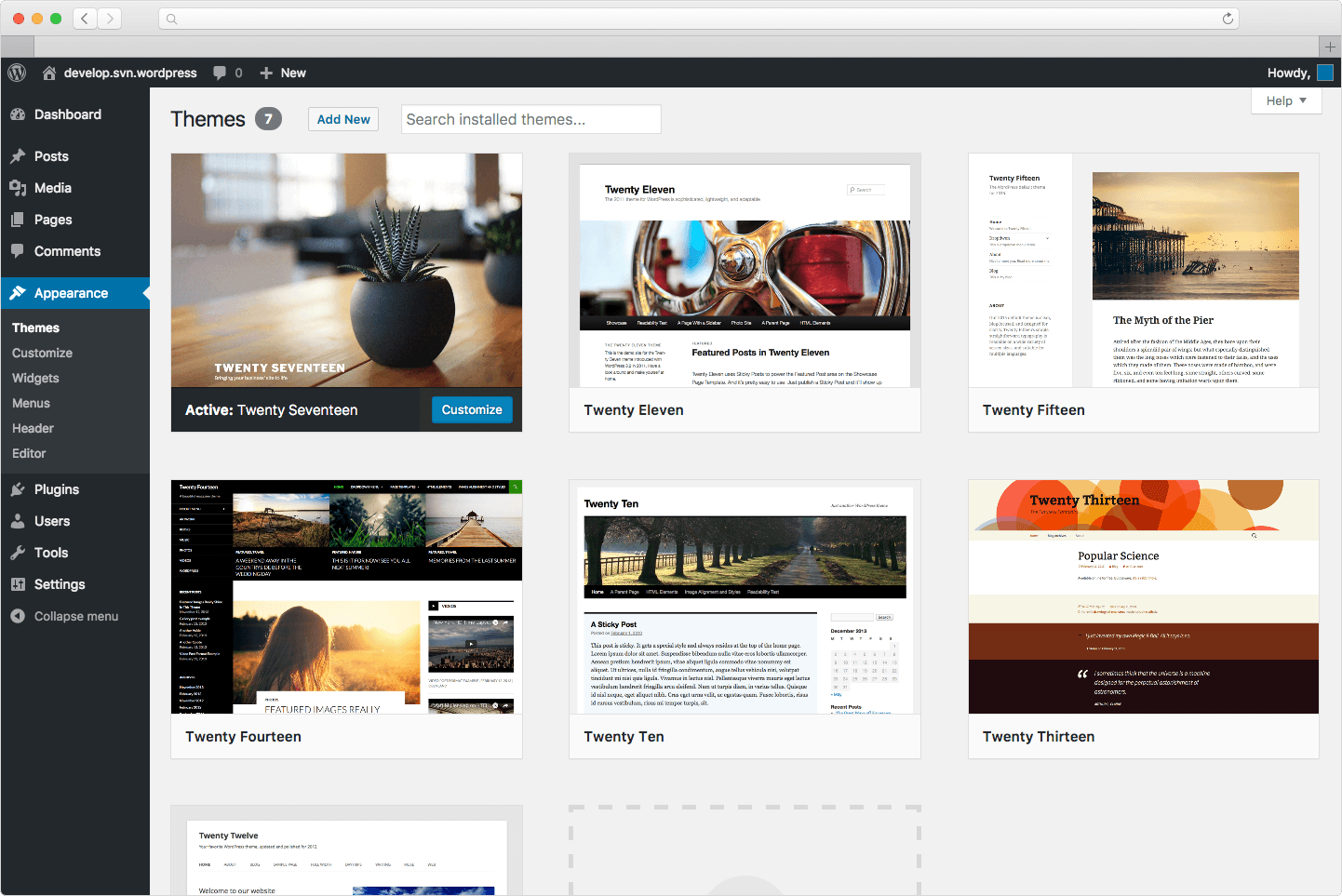 There are several reasons why you might want to delete your WordPress blog. You might want to start a different blog from scratch, you might decide that you no longer
Read More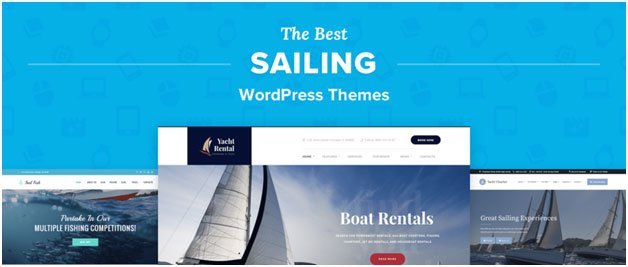 WordPress is already the most popular platform for website creation online, and for those concerned with the hotel world, it's even better. For most hotels, the website may not be
Read More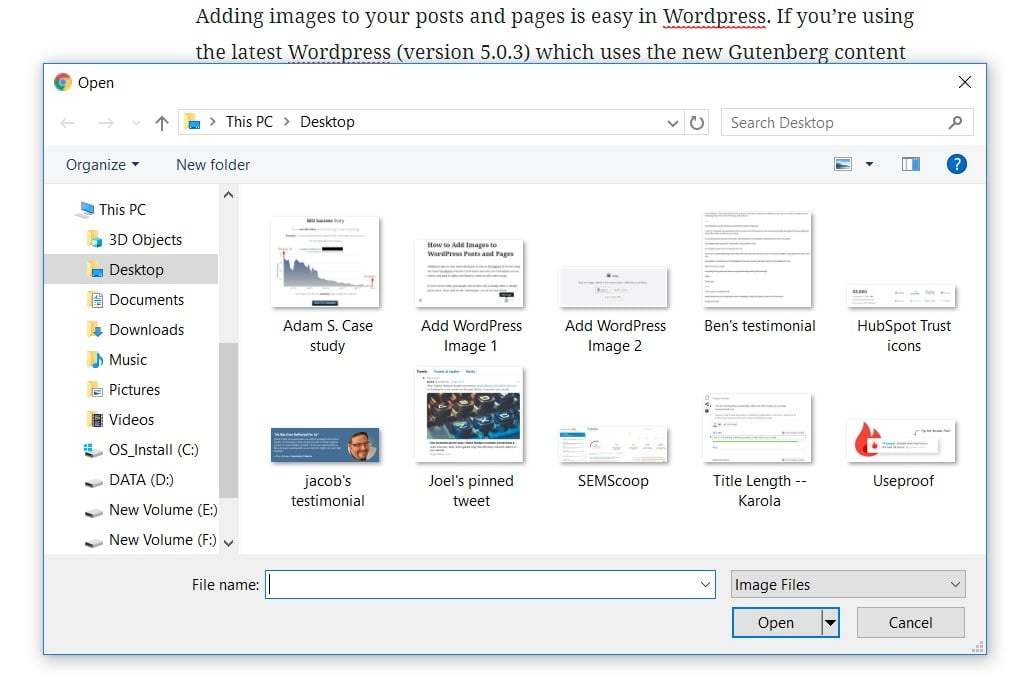 Adding images to your posts and pages is easy in WordPress. If you're using the latest WordPress which uses the new Gutenberg content editor, you need to add a new
Read More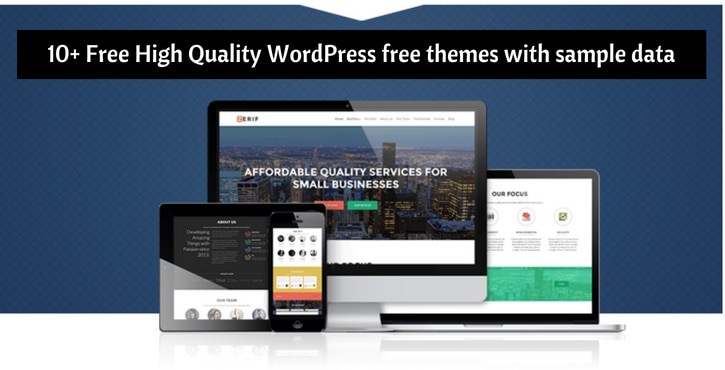 Our generation is changing at a rapid speed and moving ahead of its time with new technological inventions daily. We have started to live in the era where internet is
Read More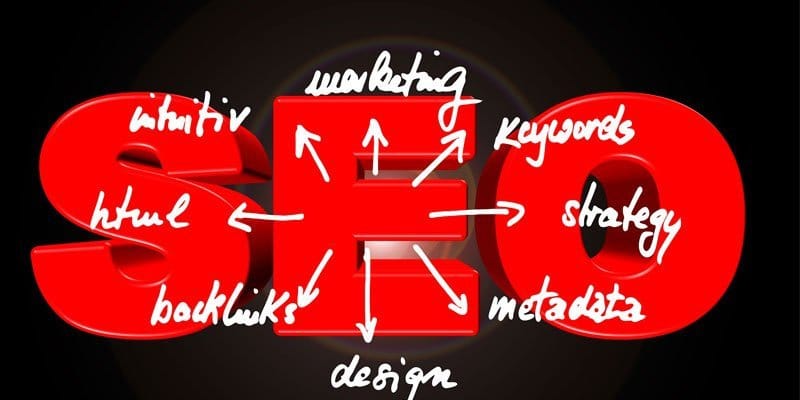 No one doesn't know the fact that there are no more visitors to your website without proper search engine optimization. Gone are those days when people were keen about knowing
Read More
WordPress development services have designed several themes for various purposes. These themes help us to design the best website for our personal work or professional work very quickly and easily.
Read More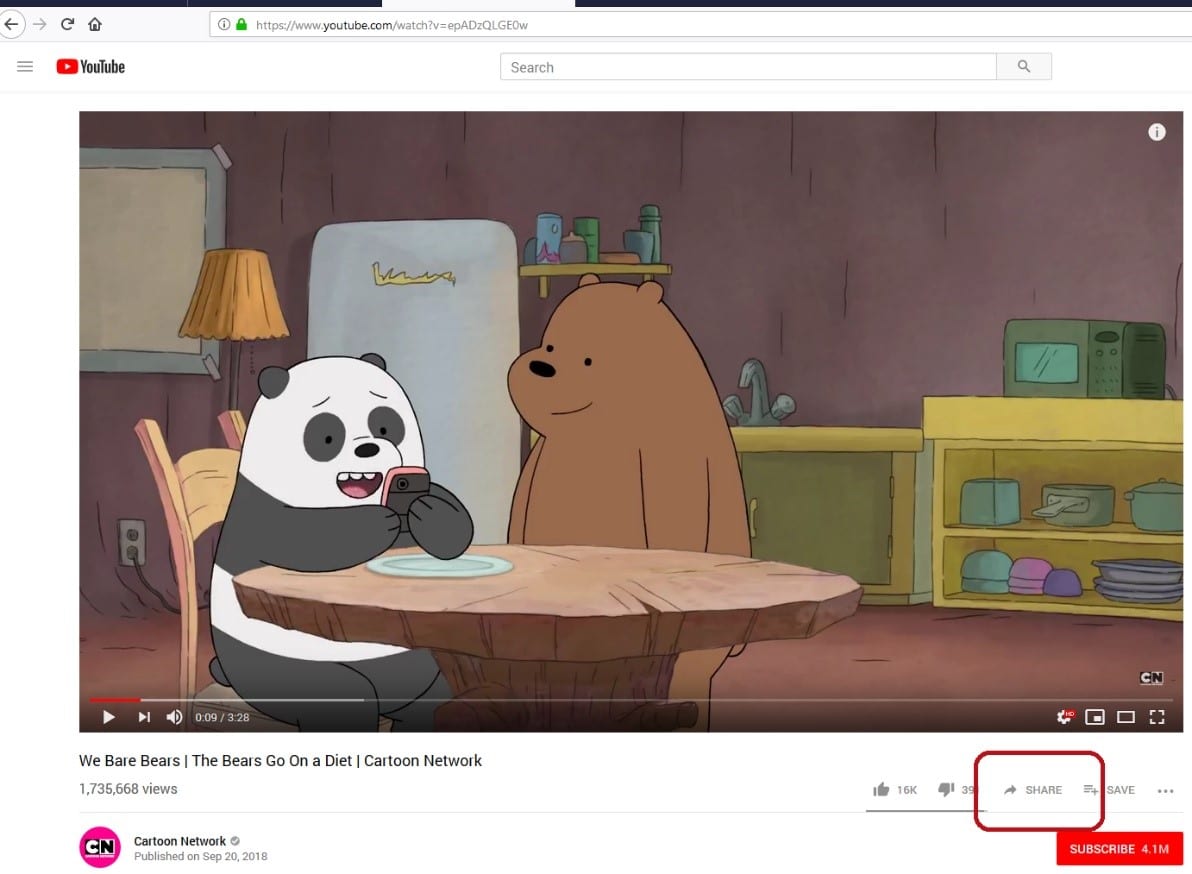 What does a thousand words look like? Two pages for a single-spaced Word document. Approximately an eight-minute TED talk of a guy talking non-stop. One viral article. But what about
Read More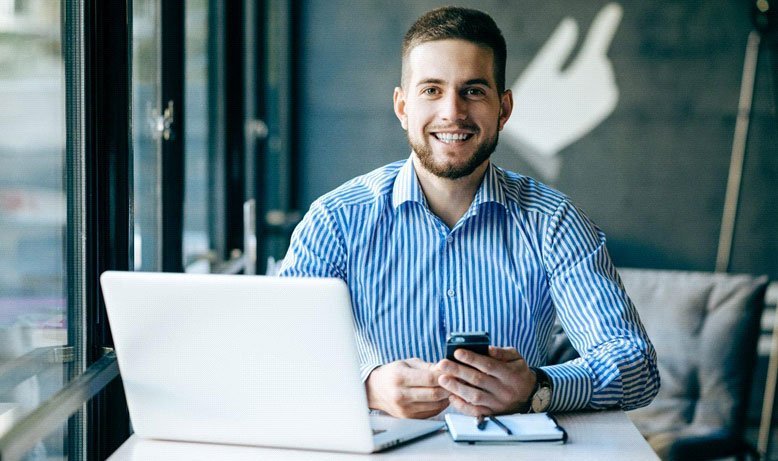 The advent of WordPress has created a consumer-friendly content management system (CMS) that has made it easy for millions of businesses to take their brand global, using pre-designed plugins and
Read More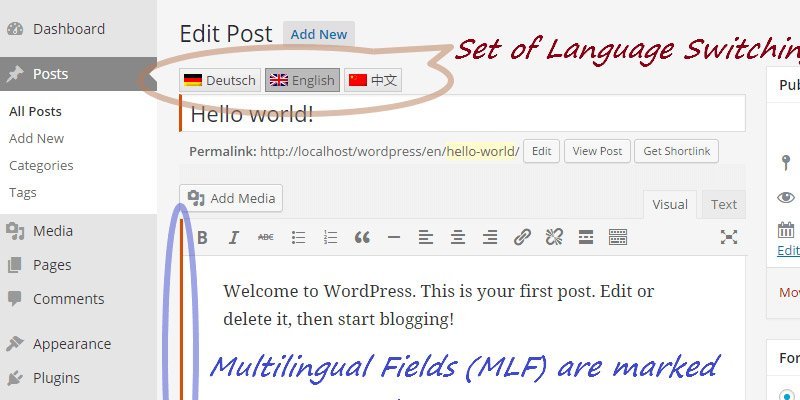 The inherent power of SEO in providing opportunities for generating revenues from sites is the prime reason for enterprises turning to it. No matter what the size of the business
Read More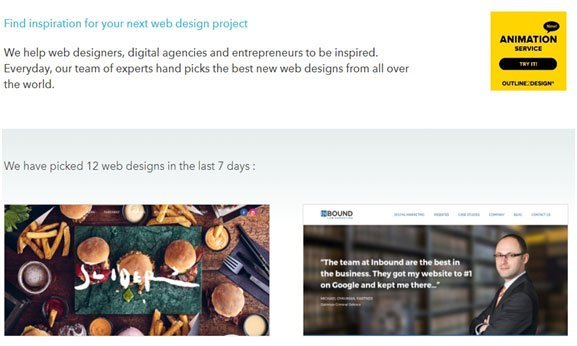 Few things go together like designers and creativity. Whether you are a web development newbie, a pro web designer with years of experience or an aspiring designer, a go-to list
Read More