Choosing the Right Hosting Plan: A Developer's Guide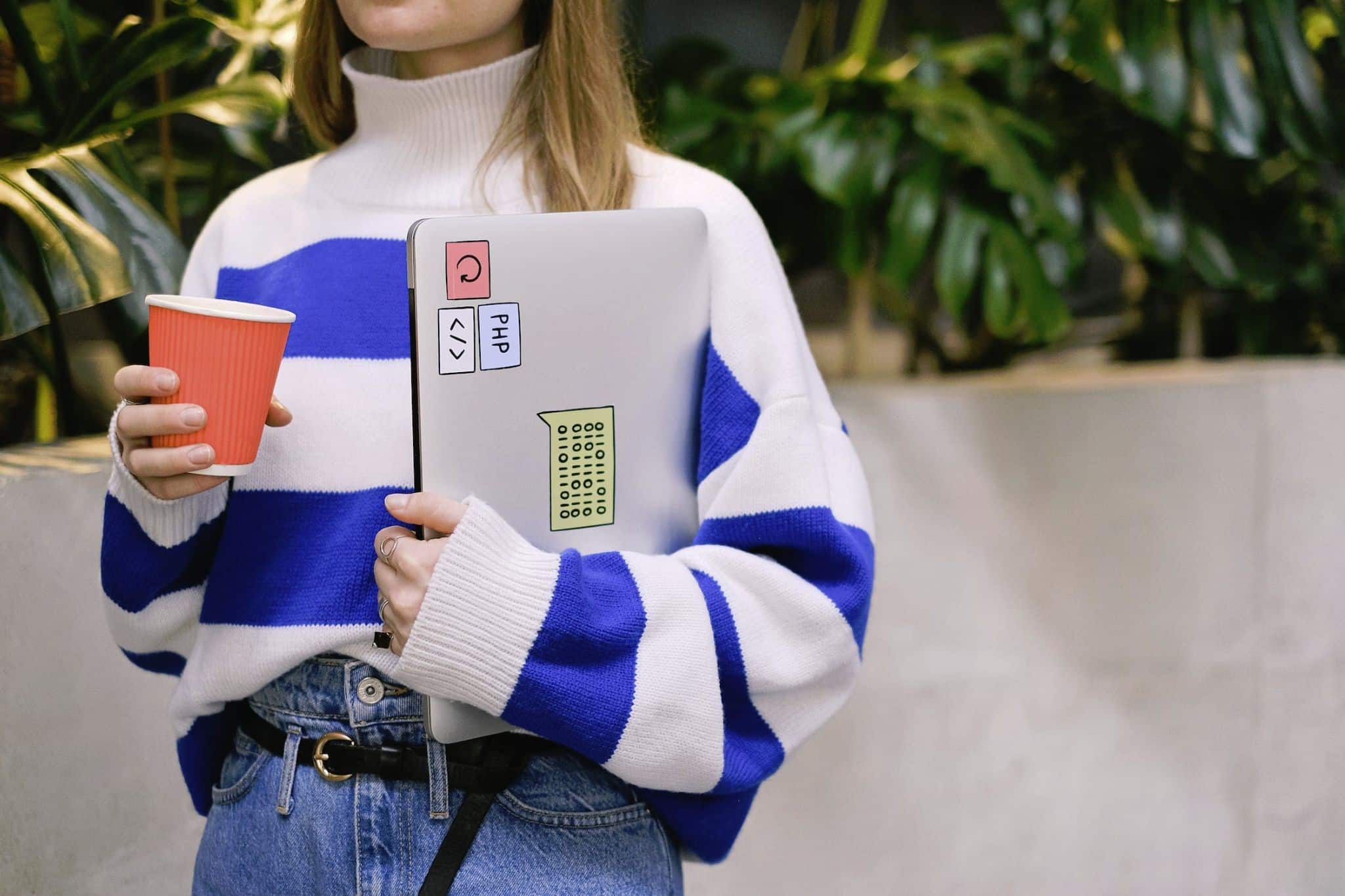 Every website requires a hosting plan to function flawlessly. And since this is a competitive niche, there are all sorts of different providers and packages vying for your attention when you're developing a new site.
This amount of choice is good in some ways, but presents a problem in the sense that narrowing down the field becomes a chore.
To give you the means to make the right decision for your site, here's what you need to know about hosting solutions, looking at both WordPress-specific services and more general alternatives alike.
WordPress Hosting Unpacked
WordPress hosting is a service specially tailored for sites built with the world's most popular content management system. Such platforms enhance your website's performance, offer improved security features specific to WordPress vulnerabilities, and can provide additional support that all-purpose hosting might not be able to match.
Comparing WordPress hosting vs web hosting is like picking between a custom-made suit and an off-the-rack option. The benefits include:
Customizability: With regular web hosting, you have more freedom to use multiple CMSs or design tools. Of course WordPress has its fair share of tweakable aspects, especially where themes and plugins are concerned.
Performance: The optimization in WordPress-specific servers greatly improves load times and overall responsiveness of your site.
Support: WordPress hosts often offer superior technical support, as they are familiar with the kinds of snags that sites of this type will encounter.
Essentially, specialized or generalized solutions affect different aspects of managing and maintaining your website effectively. There's no right answer that fits every developer's needs, so you need to be flexible and have all the information to hand.
General Web Hosting Explained:
Choosing a general web hosting service opens up a wide variety of possibilities for developers. Rather than being specifically adapted to one platform like WordPress, these services accommodate all sorts of websites, regardless of their underlying technologies or target audiences.
There are advantages to this, such as:
Flexibility: You can handle different kinds of content management systems and development frameworks.
Variety: There's an array of plans you can choose from, whether that's a shared hosting package, a dedicated deal, or even a virtual private server (VPS).
Control: As mentioned, you have more freedom to customize server configurations based on what you require. This might be good for the more technically-minded developers out there, but could present problems for people who don't have the time, skills or inclination to get stuck into the nitty gritty of configuring a server on their own.
Simply put, general hosting might be the right fit if your website demands bespoke technology stacks or custom server environments.
Factors to Consider before Choosing a Hosting Plan
Now you know the overarching ins and outs of WordPress hosting contrasted with standard web hosting solutions, it's time to drill down into what things can shape your choice between the two. These apply regardless of the route you ultimately pick, because a good hosting solution should be able to meet these minimums in most cases.
Here are crucial factors you should take into account:
Performance & Speed: Evaluate the processing power and memory featured in the servers boasted by potential hosts, as these are vital for page load speed.
Scalability: Choose a host that will support your growth without disruption or bottlenecks. You don't want to find that you've outgrown a package in a matter of months, and then have to migrate to a new server setup.
Uptime Guarantee: Seek out a high uptime guarantee. 99.95% is an excellent place to start. This gives you confidence that your site will be available to visitors almost without interruption, and if something does go awry, it can be fixed promptly by the hosting provider.
Pricing Structure: Look into the difference between monthly and annual costs, and how the price you pay will shift after any introductory discount has come to an end. Essentially, you don't want to get lured in by a seemingly appealing deal which turns out to be unsustainably expensive once this incentive has run its course.
Additional aspects include:
Security Measures: Cyber attacks are an ever-present threat for site owners, with incidents getting worse, so having a hosting setup that can deflect a deluge of different malicious incursions will let you sleep soundly.
Domain Management Tools: You want a balance between comprehensive customizability and user-friendliness in this context.
Automated Backups: Your site's data is precious. Having it backed up automatically by your hosting provider at suitably regular intervals will let you restore info after an outage, and preserve the continuity of your site.
Don't forget these:
Customer Support Availability: It's not just the type of support that matters, as we've discussed, but also the way in which it's provided. Look into whether a hosting plan comes with in-person, over the phone, web-based or remote-only support.
Server Locations: Depending on the markets your site aims to appeal to, you might want to choose a host that has servers based in a specific geographic region. Combining this with a content delivery network can alleviate complications in this regard.
E-commerce Features: This is not always a must, but for sites that want to be transactional, having a hosting package that natively supports e-commerce capabilities could save you time and effort during development.
Lastly, look into software compatibility, which is arguably the most important factor of all. For those developers committed to picking WordPress as their site's underpinnings, it certainly seems wise to work with a WordPress-specific hosting provider, as touched on earlier.
At this point it's a good idea to reflect on your project's future requirements, as well as the immediate ones, before coming to a final decision. This is the best way to double check that the choice of hosting plan you make will serve you successfully today, tomorrow and for years to come.
The Bottom Line
The simplest way to look at the choice between web hosting plans is to know that each project's demands will vary greatly, so it's essential to invest adequate time into research before committing.
Also, don't just take the word of a provider that its services are what you need. Find out about its track record, visit sites that use its infrastructure, and read customer feedback to get an objective overview. That way, you can make a decision with confidence.