Web Design 101: Best Practices and Strategies for Building Effective Websites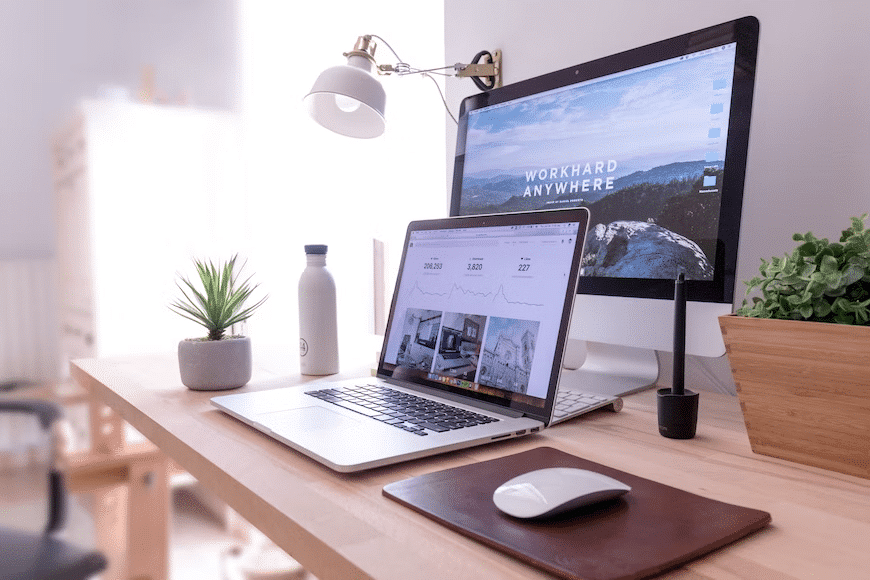 It goes without saying that building not just a functioning, but effective website is a lot of hard work. There are plenty of technical, practical, and stylistic nuances to consider, but decades of experience in web design give us access to limitless smart practices and strategies that can help us improve the results.
Here are some common, and more importantly effective, strategies for building a website.
Map Out the User Experience
We create websites for visitors to use, but the tricky part is guiding to specific destinations. To make this process smooth, you must understand the type of users you have, their browsing habits, and how you can use this data for smarter user experience planning.
A great place to start with user experience is to map out the website and what possible routes users may take on their journey. For example, if you're developing an e-commerce platform, what is the optimal journey for buyers from the landing page all the way to the purchase button? If you notice that to make a simple purchase, users must click through several different pages, perhaps even backtracking in some cases, then optimize the user journey.
Easily Spottable Contact Information
Contact information isn't strictly relegated to the landing page footer. Feature the company email, phone number, address, and other contact information in a variety of sections throughout the website.
Keep in mind that a website must create points of interaction between the users and your brand. Users need easy access to contact information, since the more time they spend looking for it, the more they may hesitate to contact you.
Make It Responsive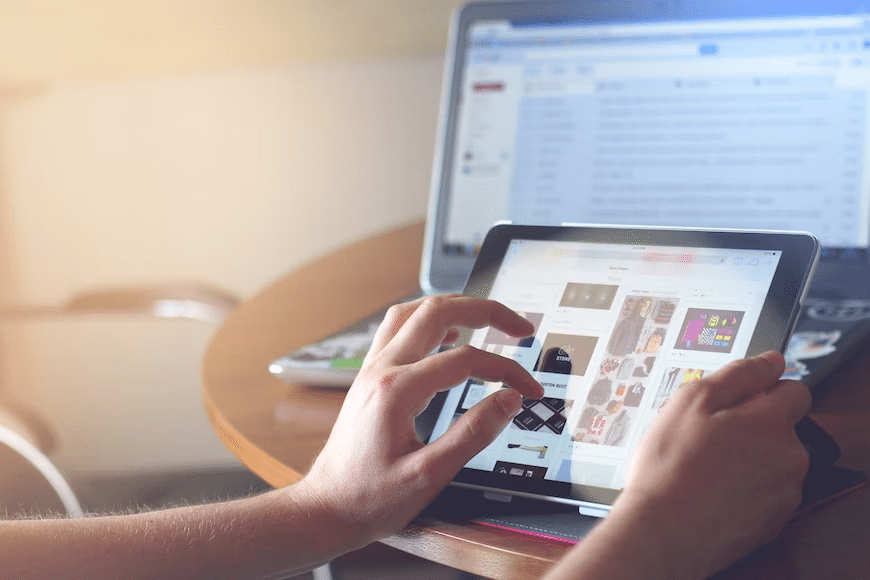 If you create a website with only one device in mind, then don't expect too much inbound traffic to your website. This is because modern standards for websites are quite high, with users expecting something that can function on pretty much any device or screen. A website that supports different devices and screen sizes is referred to as "responsive".
Leverage responsiveness for the UI/UX design of the website as this makes it more convenient to browse on various types of devices, be it a smartphone, tablet, or computer. This can increase traffic to your website as users have access to it with whatever device they prefer to use.
Consistent Branding Visuals
Websites provide amazing branding opportunities and can help solidify your online presence. And much like with any other type of branding, a consistent art style and visual aesthetic are key. Utilize the unique colors, shapes, animation, and other visuals of the brand in the web design to create a congruent brand image.
A great example is color. Wish to demonstrate the playful and casual nature of your company and services? Use bright colors. Creating a more serious image that's more "down-to-business"? Blue, black, and gray connotate professionalism and trust. Work with environmentally friendly technology? Then green is a must.
Secure Your Website and Use a Solid Domain
Security is one of the fundamental recipes for building a website. You must ensure that the data on your website, especially that of your users, cannot be easily accessible. To do this you must utilize all the necessary cloud security software, Kubernetes monitoring software for containerized applications, and other forms of website protection.
Then there's the question of your website's domain. The domain you purchase comes with its unique legacy. Some domains are decades old and have been passed around from owner to owner.
And without going into certain details, you may discover that some of the previous websites hosted on this domain sent out spam, infected users with viruses, and were used for scams and a variety of other illegal activities.
Your website ranking greatly depends on its domain strength, which in turn is affected by its history of use. Perform in-depth research into the history of any domain you purchase to spot any potential problems that could risk the Google ranking of your website.
Effective Call to Actions
The call to action (CTA) is arguably the most important function on your website. This is where a user goes from browsing the website to actually interacting with your operation. CTAs can be anything from asking prospective clients to leave their emails to booking a service or ordering a product.
And on top of including CTAs in visible locations, they must also be as simple as possible. For example, if you're collecting emails for cold leads, don't overcomplicate the CTa by asking them first to create an account, validate it through an email notification, and finally sign in. This unnecessarily long CTA may inconvenience many of the users and put them off from leaving their contact information.
Accessibility and brevity are key to effective CTAs. Keep them in visible areas on the website and ensure users don't have to jump through too many hurdles in order to complete them.
Make It Simple and Accessible
Modern web browsing is all about simplicity and accessibility, be it through design or function. "Accessibility" in the context of website building can mean several functional and aesthetic features such as different language options, a light and dark color option, simple text so non-fluent speakers can successfully navigate it, and non-intrusive stylizations.
All of these features can improve the user experience and make your website more pleasant to browse through. For example, a dark or night mode option may seem like a very simple feature on the surface. However, consider how much it improves the user experience when browsing at night since it alleviates eye strain and allows users to browse through the website longer.
Concluding with Website Building Strategies
Considering all there is to cover when it comes to web development, there are a few strategies and techniques that will fit one-size-fits-all solutions. Typically you will find that most techniques are case-specific and what works for one website is not guaranteed to work for another.
However, the techniques mentioned above are more universal. They provide functional and stylistic advantages that can help you create an effective website that is a pleasure to navigate and explore.