4 Easy Ways to Build Domain Authority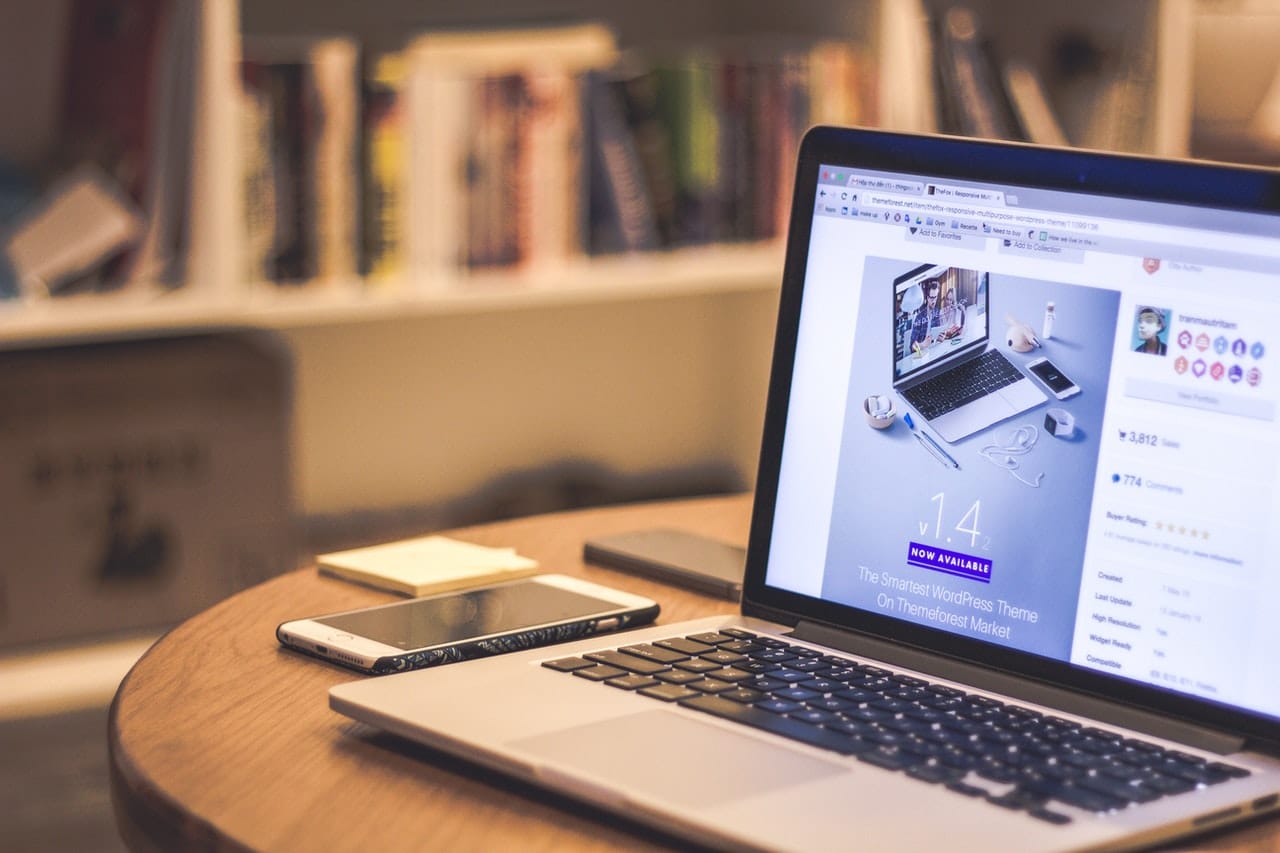 Regardless of your industry or niche, it's important to build a website that helps with brand-building and lead generation. Accomplishing these goals is impossible without the need to build domain authority.
Simply put, domain authority is an indicator of relevance. Whether you are selling products or providing services to a target audience, your website has to maintain a good reputation online in order to attract the right customers, build interest, and generate sales.
The success of your business depends on how well your website ranks in the search results and, more importantly, how well it delivers value to potential customers. Here are a few easy ways to enhance the domain authority of your website:
Start with valuable content
Creating content is more than just delivering information. It is about influencing decisions and compelling your audience to take action.
With content that answers complex issues and questions, you are in a good position to keep users engaged long enough to build interest and convert. As your engagement rate rises, you are rewarded with a higher search engine score.
You only need to plan and execute a content strategy that lets you engage specific trends, provide practical advice and position your brand as an industry leader.
What's important here is to deliver value to your audience. For this reason, you need to do a great deal of research on topics that your target market cares about.
Whether you are publishing blogs or creating educational videos about your brand, take time to use platforms like Yahoo Answers, Quora or Ubersuggest for finding ideas worth exploring.
Optimize your on-site content
Apart from creating content that your audience will want to read, it's also important that your webpages are search engine-friendly.
It is important to remember that your domain score is not only based on your audience engagements, but also on how well your website meets the requirements of search engines like Google.
You will need to follow the ideal paragraph length, word choices and other stylistic factors. When it comes to word count, SEO experts recommend writing blogs with 1,700+ words.
Long-form content, after all, is great for retaining website visitors so long as it provides value to audiences. You can't risk writing a lengthy article if it doesn't provide any actionable advice, entertain your audience, or at least provide them an incentive to keep reading.
Apart from word count, you also need to structure your subheadings well. Subheadings are important since they divide an article into chunks of ideas that audiences can read without much difficulty and introduce the rest of the content.
Not only do they provide ease and convenience but subheadings increase the quality of the content you are publishing. It's simple on the surface, but using proper text structure for every piece of content or web page adds to domain authority.
More importantly, your pages should reflect the keywords they are targeting. If you have webpages that talk about "green cleaning products," focus on targeting the same phrase or its closest variations.
It gets complicated from there, but you can always use WordPress plugins like Yoast to help you optimize your web pages.
Then again, the process requires a great deal of patience since you need to revise content every time. You may want to hire a professional copywriter with the right amount of SEO experience.
Create an effective link strategy
Much like the content you publish, link-building can increase the domain authority of your website This is because this strategy adds to your credibility since search engines trust websites that have a presence elsewhere online.
You will need to spend time creating a link-building strategy that involves optimizing the internal link structure of your website and creating links in other sources such as your business's social media page and authority sites.
Some of the best practices you might want to follow include creating ample content and adding appropriate anchor texts. To put it simply, anchor texts are words or phrases you "anchor" links on to lead users to other pages on your website.
These are essential because they help increase the ranking of specific keywords or key phrases. However, you need to exercise caution when placing anchor texts on your articles or blogs. For one, make sure that the anchors texts are embedded naturally in every sentence.
Optimize your website
Improving your business's website isn't complete without enhancing the backend. Having great content is a big factor for increasing domain authority, but it isn't the only part of the equation.
You also need to increase the loading speed, optimize your site for mobile devices, and improve security. When enhancing the loading speed, make sure to reduce the number of active plugins your website is using.
You should also need to check if all your content assets are compressed. Having too much content has a huge impact on loading speed, so consider enabling GZip compression to reduce the size of your webpages.
On top of having a faster loading speed, your website should also be viewable through mobile devices such as smartphones and tablets. The best way you can go about this is by picking a mobile-responsive theme which automatically adapts to any screen size. Before launching, make sure to view your website through a mobile device to check if the content still looks good.
Finally, make sure to apply for an SSL certificate and add security plugins. Prioritizing the data privacy of users improves your trustworthiness, which also enhances your website's domain authority.
It is only a simple matter of adding links that redirect users to other content on your site and writing guest-posts on news and industry-relevant websites. If you don't know where to start, it's best to use free link building tools that help you find bloggers, analyze sites that have the most links, and look for the most common anchor texts you can use.
When it comes to getting more leads and raising brand awareness, improving domain authority is a big part of the solution. With the right approaches in mind, it will be easier for your business to get the attention it deserves.