20 Most Popular Mobile Friendly WordPress Themes
Mobile phones have ceased to be just a talking device. They are used for various purposes these days. In the present scenario, people use mobile to read, book tickets, and for a variety of other purposes. So, then it comes as no surprise as to why everyone these days is hooked on to it.
Considering the extensive usage of mobile phones, the responsiveness of websites has become a significant aspect. In case you have a website, then you should ensure that it works perfectly on the hand-held devices.
WordPress is constantly striving to come up with fresh and inventive themes that are wholly mobile-responsive. So, let us delve into the top 20 mobile-friendly WordPress themes.
There are a plethora of themes when it comes to WordPress. The question is, how do you select the best one out of these options?
To make it easier for you, we have compiled a list of top 20 mobile-friendly WordPress themes. So, go through these and find the one that is appropriate for you.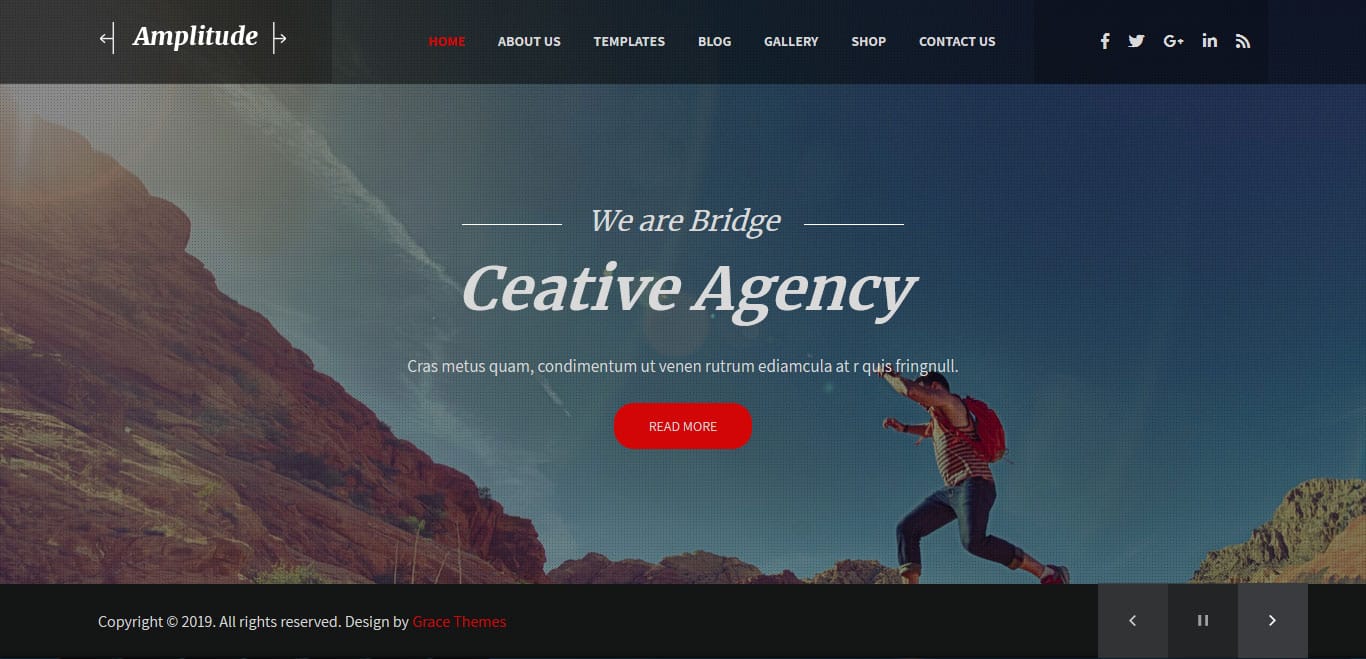 This is an incredible and simple full-width WordPress theme, which can be used to develop full-screen websites. The theme can churn out attractive websites suitable for a variety of businesses.
The Amplitude PRO is appropriate for personal photography, blog, portfolio, etc. The customization on offer is myriad, enabling you to get the kind of website you desire.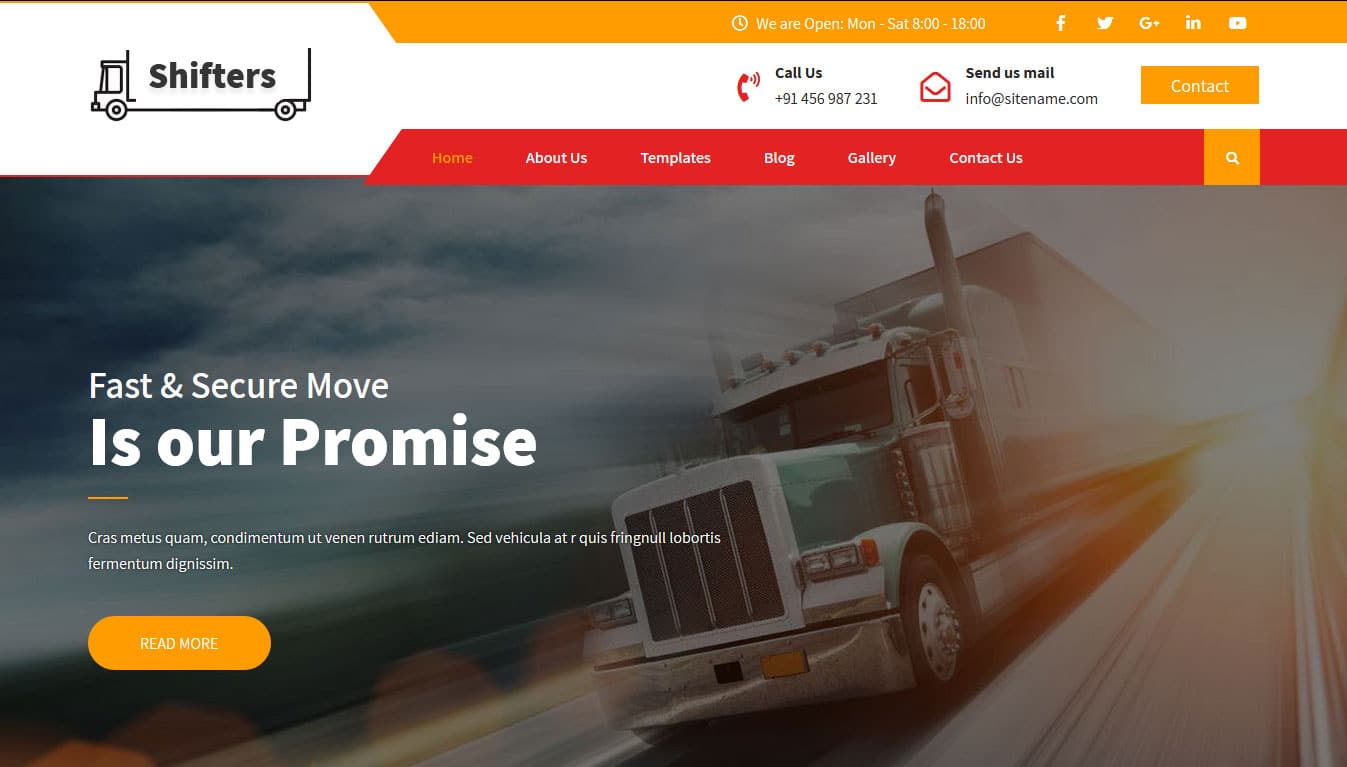 This WordPress theme is apt for those into logistics and transport services. The website made using this theme can keep your clients and visitors extremely happy and satisfied.
This theme also offers a lot of options in terms of customization and is very mobile responsive as well.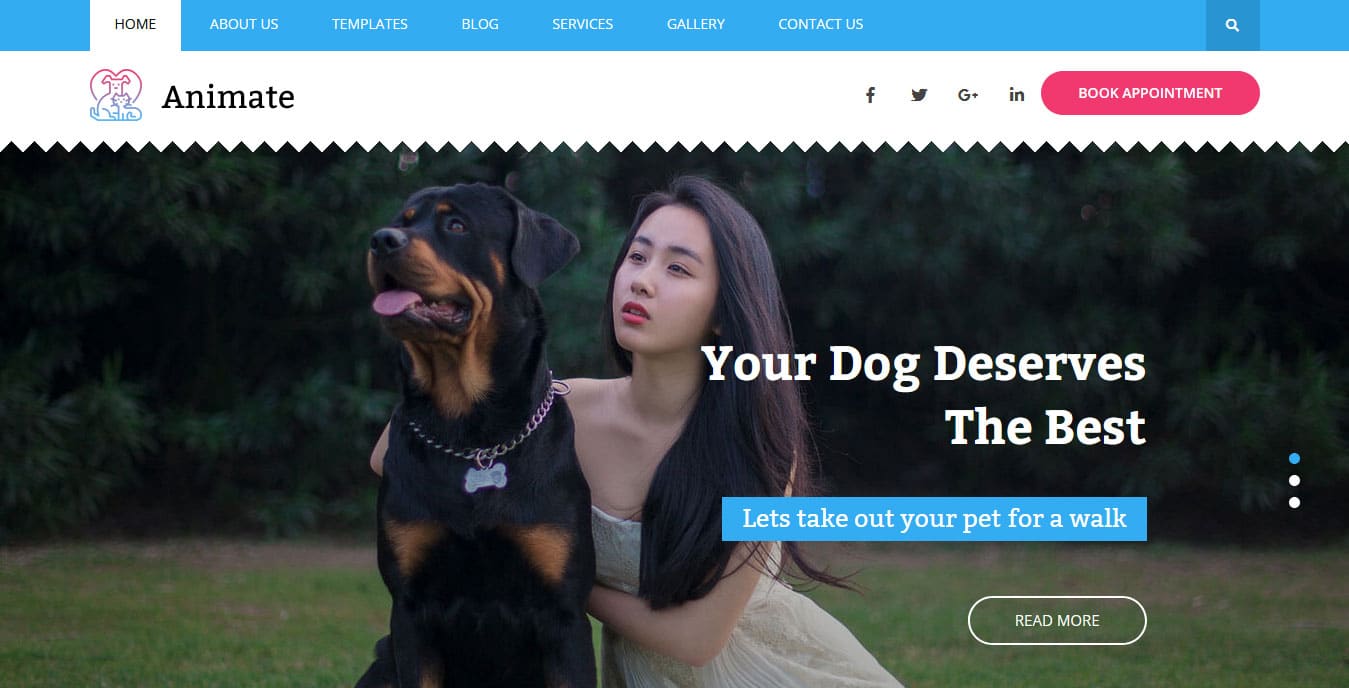 Animate is a stylized, contemporary and highly mobile responsive theme meant for pet care. This theme enables you to eke out an attractive website that is bound to touch the hearts of pet lovers.
It is absolutely mobile responsive, and anyone can easily create the site using the theme without any technical knowledge.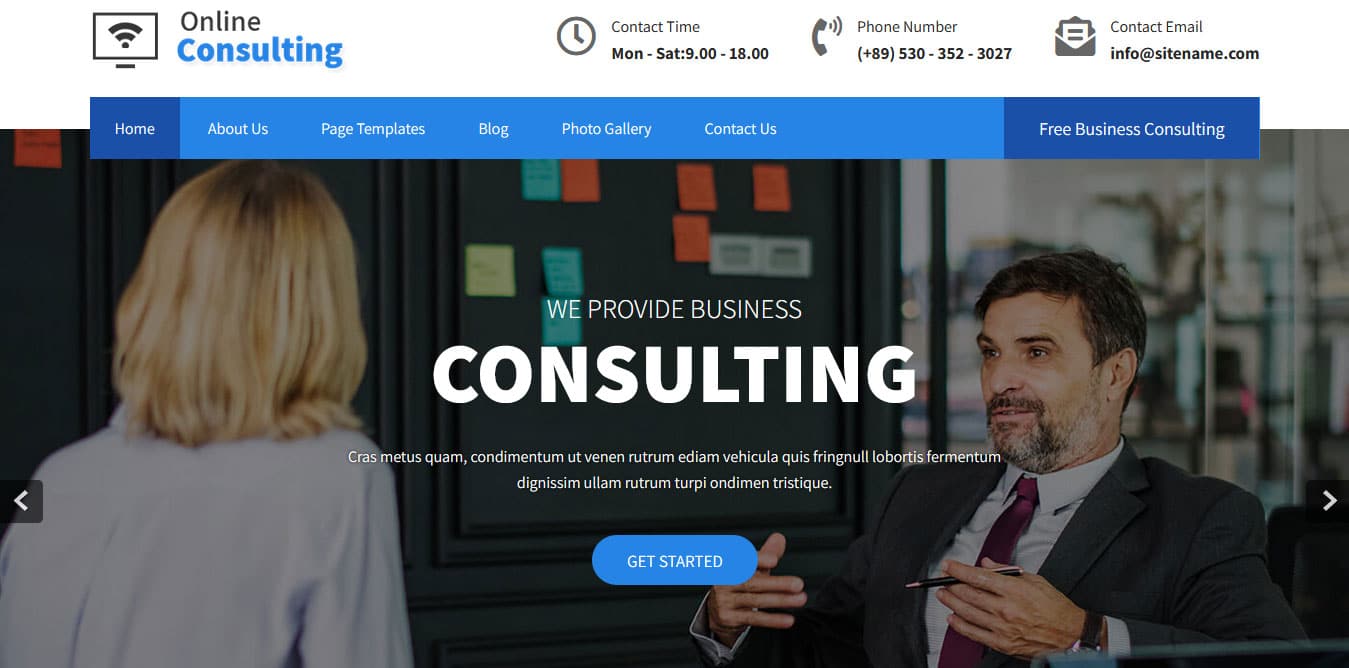 Online Consulting is a highly mobile responsive and an elegant yet simple WordPress theme. It can be used for various purposes, however, it is a perfect tool for creating a website for accountants, business consultants, tax advisors, and investment firms.
The myriad tools and options at the themes' disposal help you develop an absolutely professional website.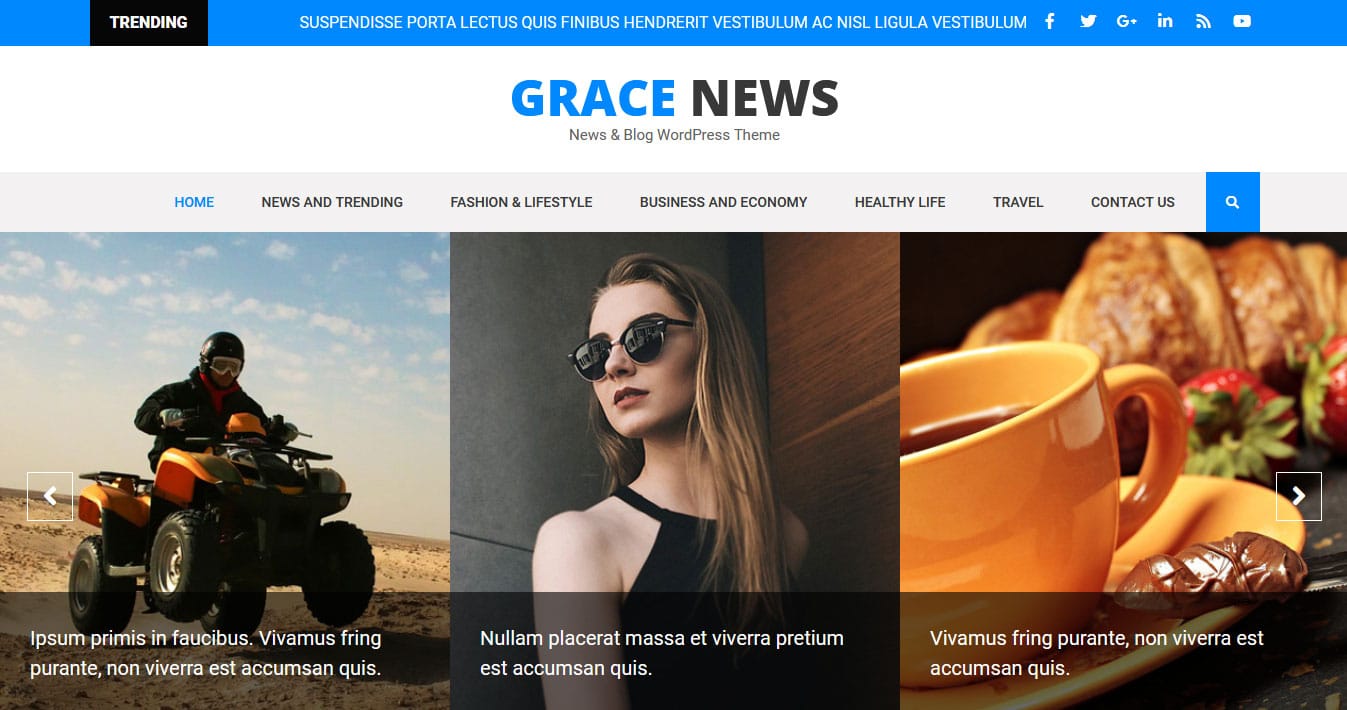 The Grace News is another futuristic, elegant and mobile responsive WordPress theme. This was crafted specifically for news, blog, magazines, review, online fashion, etc.
The theme is also very compatible with a huge array of applications. In case you want to start your own news portal or magazine, then Grace news is just what the doctor has prescribed for you.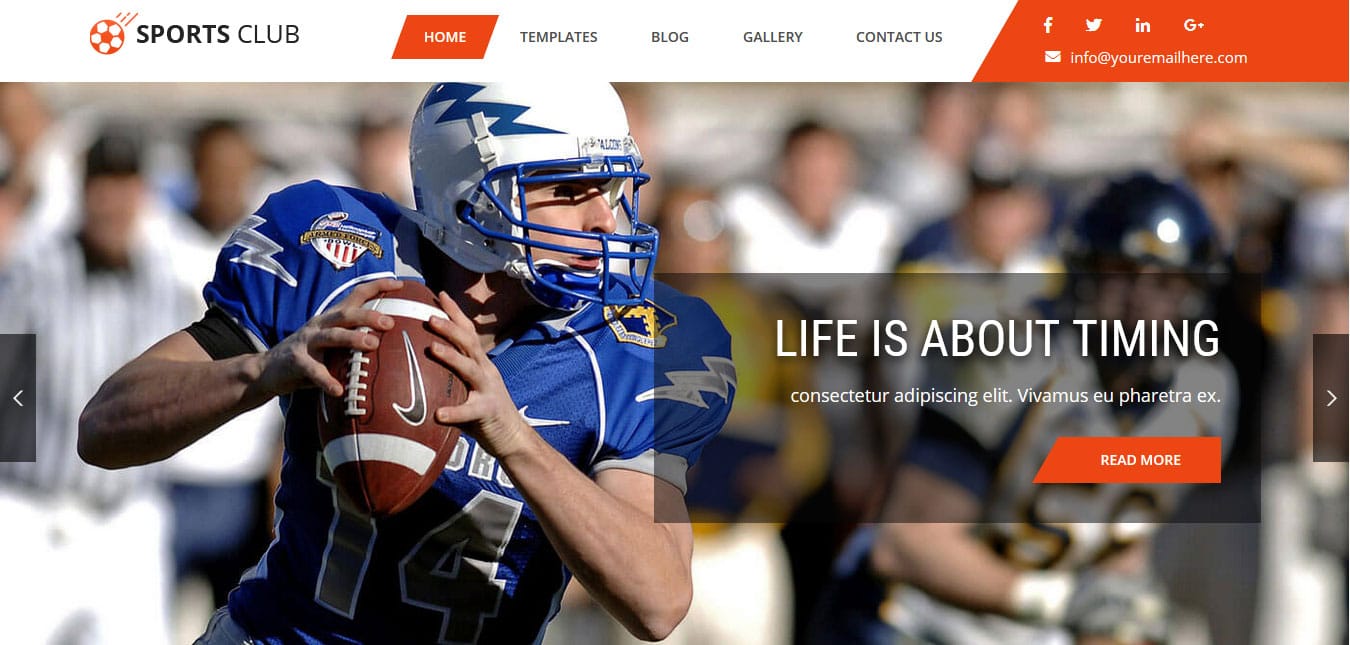 Sports Club is a highly mobile responsive and appealing WordPress sports theme. Apart from sports, this theme can also be used to create a website for health-related domains like fitness clubs.
This one offers humongous scope for customization as users are allowed to play with the colors, fonts, etc of the website.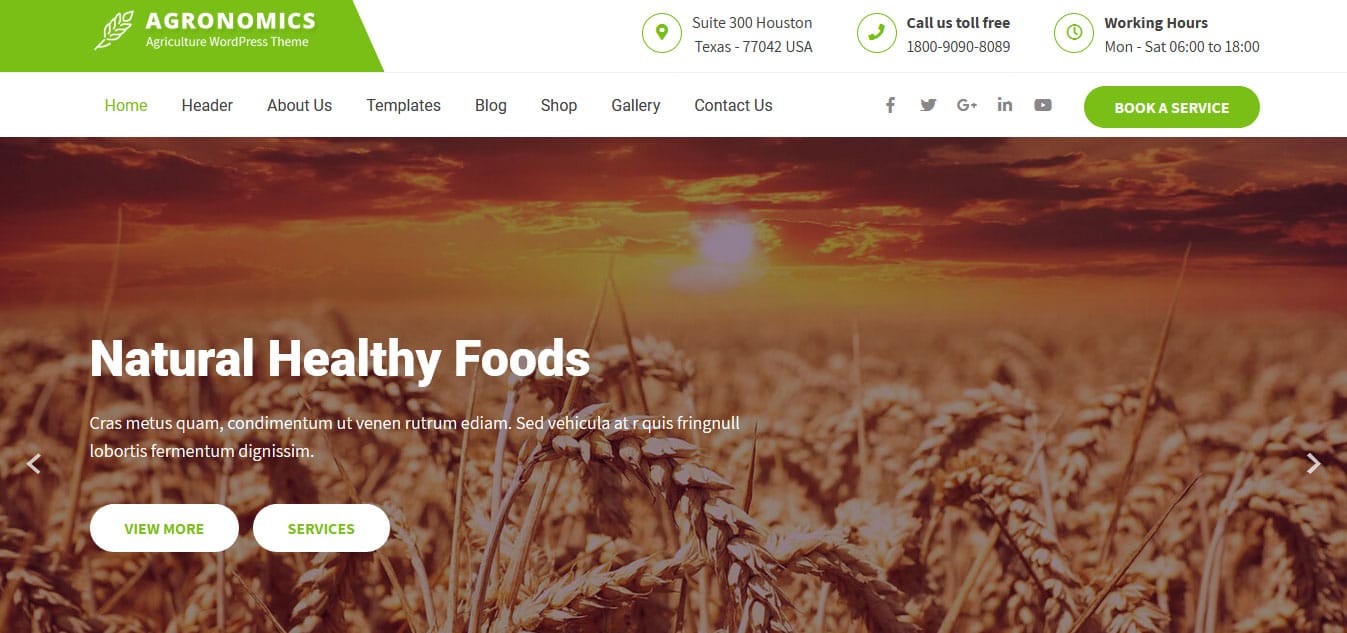 Agronomics is an excellent and extremely responsive organic farm WordPress theme. This theme has been crafted with agriculture, food and gardening websites in mind.
It has a potent yet simple Theme Options Framework and contains all functionality to enhance the browsing experience.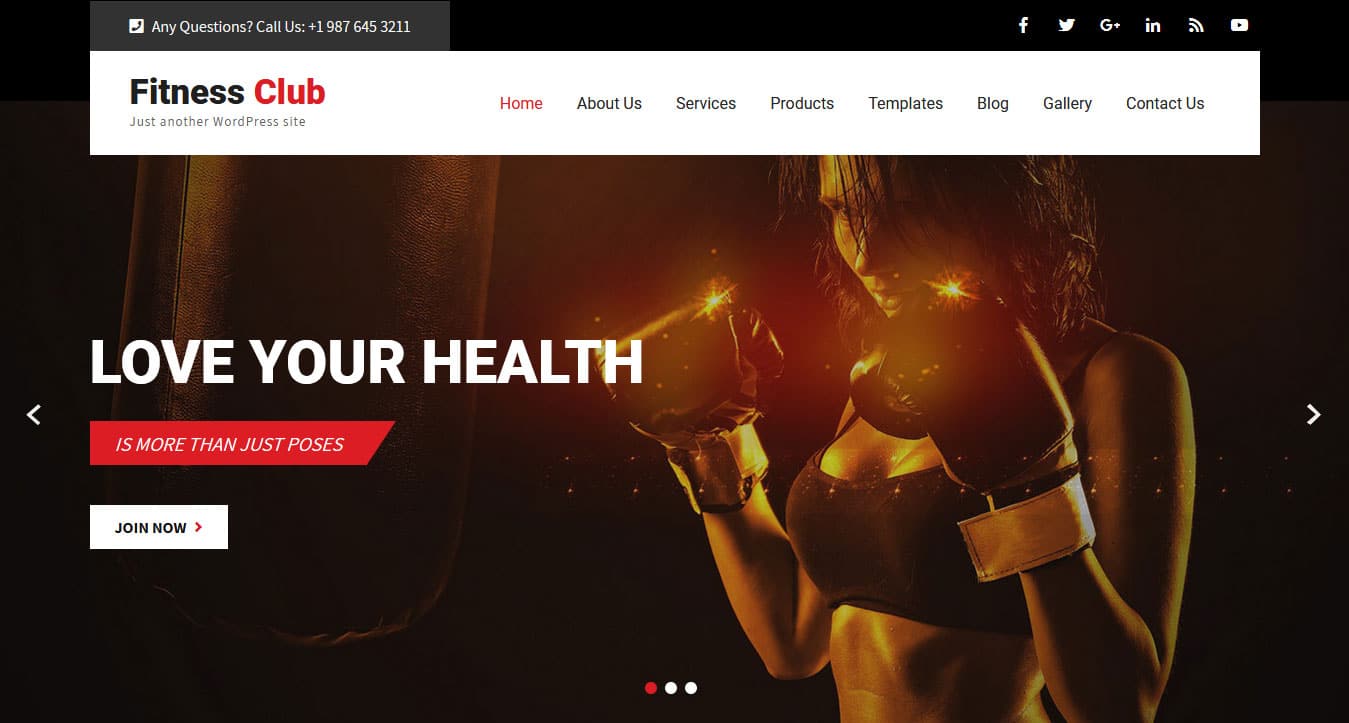 Fitness Club is an attractive and versatile WordPress theme. As the name suggests, it is perfect for anything to do with fitness such as gym centers, yoga studios, etc.
This theme is carved out of Options Framework and includes a host of features, custom tools, plugins, shortcodes, widgets, etc.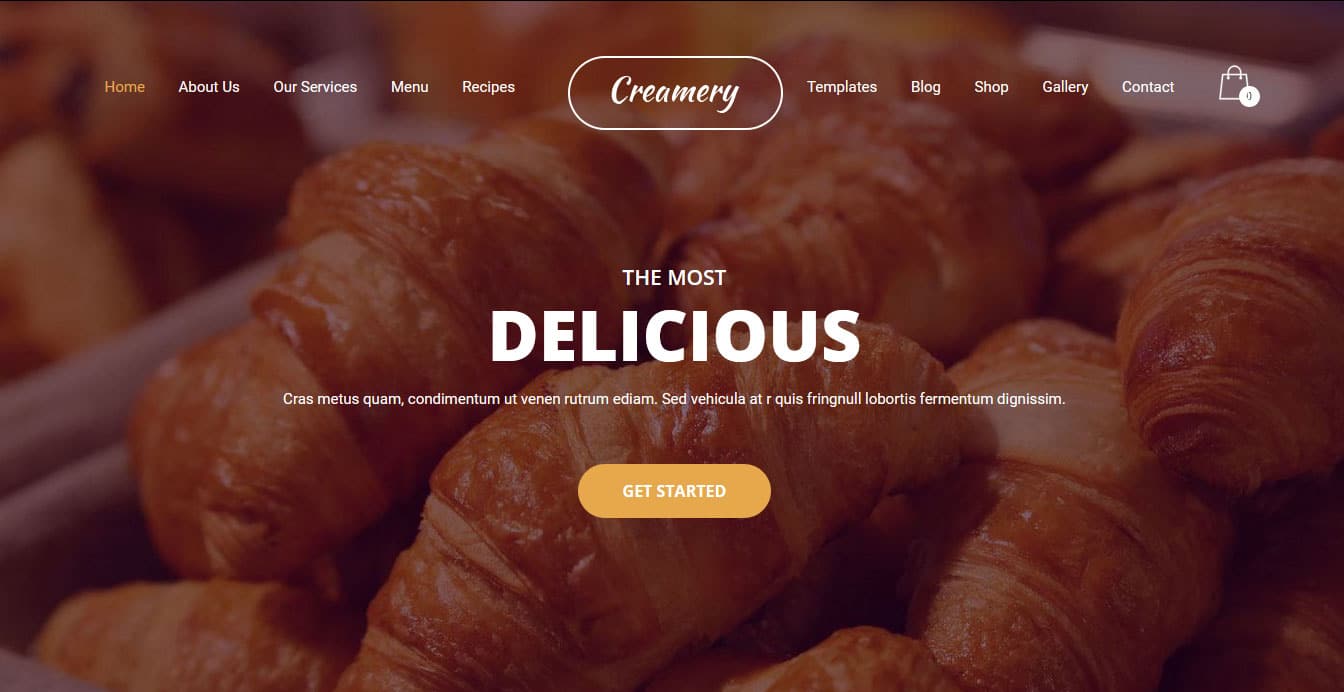 This WordPress theme can be used to create eye candy and compact website for bakery, confectionery, etc.
If you are into the bakery business, then you need to deck up your products on the website, and Creamery PRO does precisely that. This theme will definitely help enhance your business prospects.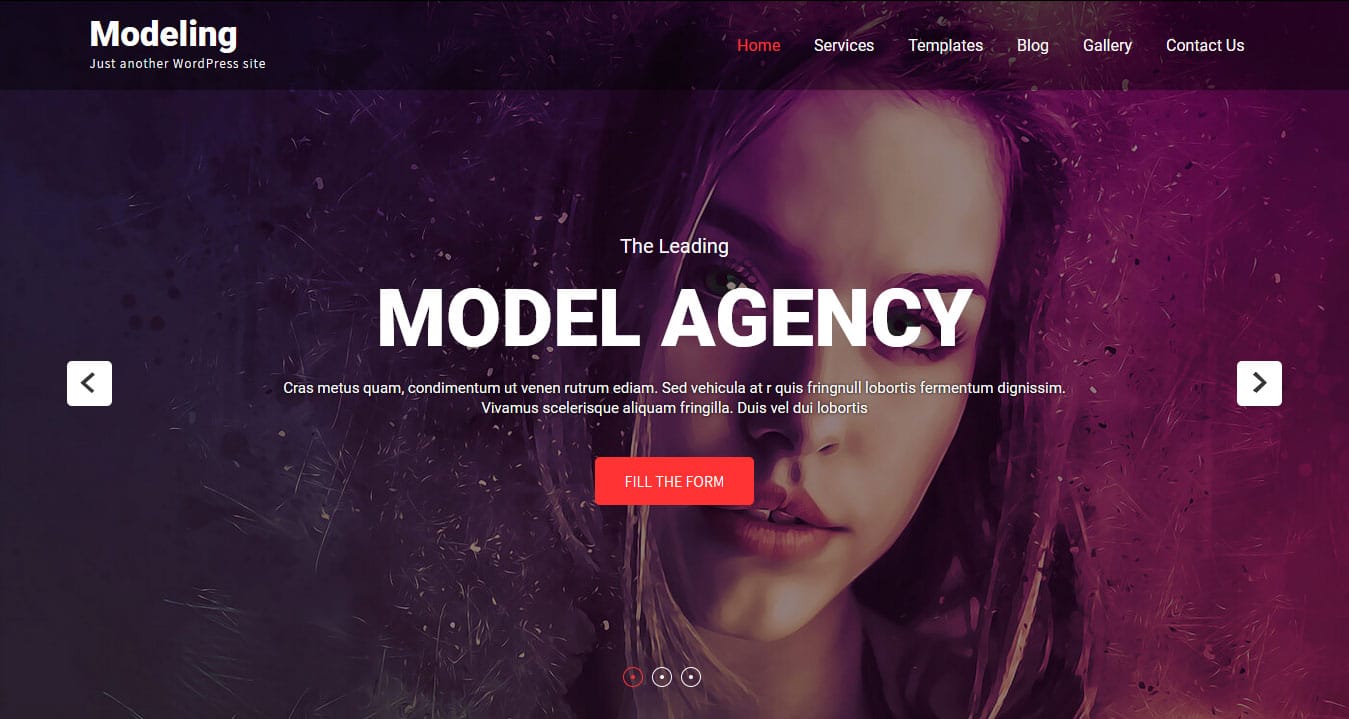 Modeling is a power-packed theme meant specially for a model agency. This WordPress theme is perfect for a model portfolio, fashion brands, etc. This theme contains certain novel features and can be customized with ease through the integrated theme options panel.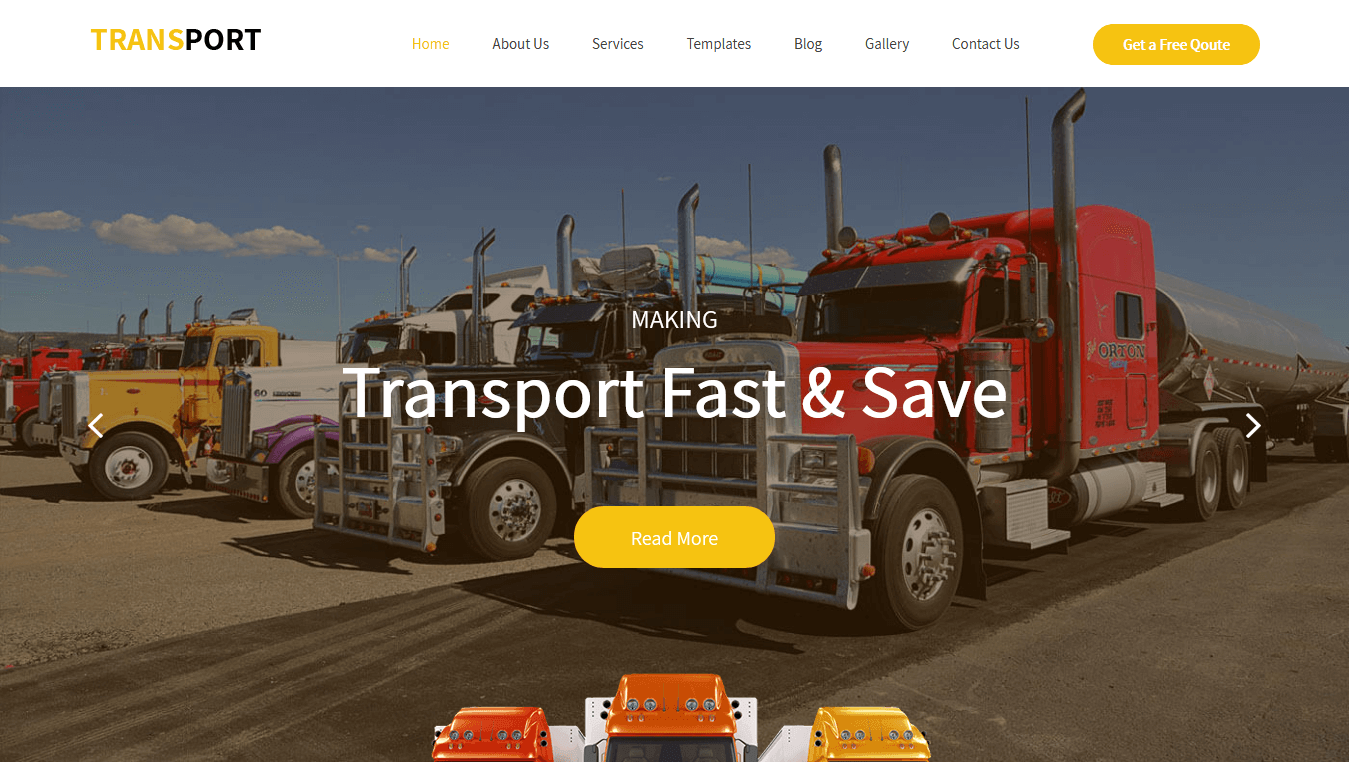 This is an efficient and highly mobile responsive WordPress theme specifically devised for businesses that are involved in transport, shipping, logistics, etc. It includes a bewitching homepage design that enhances the appeal of your site.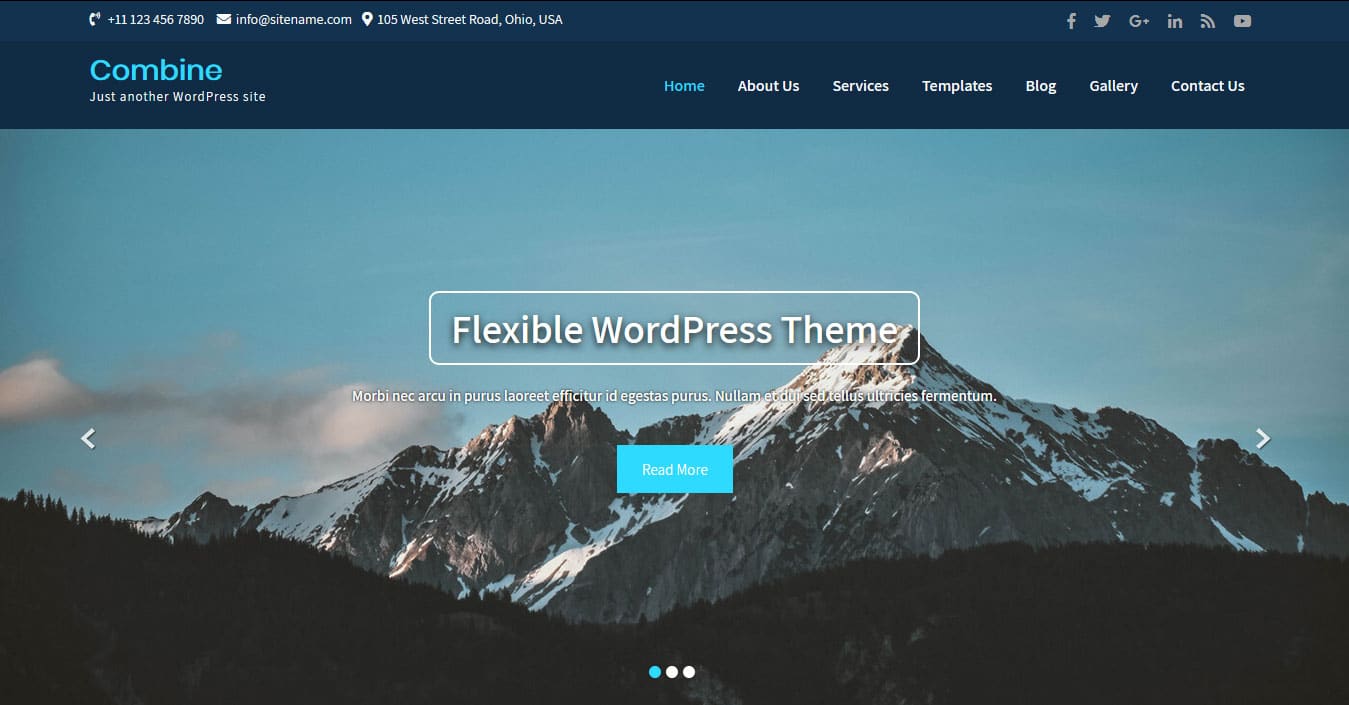 The Combine PRO is meant specifically to create premium websites. The homepage provides adequate space to list services, features, pricing table, offers, etc. With an inherent Nivo Slider, the theme helps you showcase portfolio images on the homepage.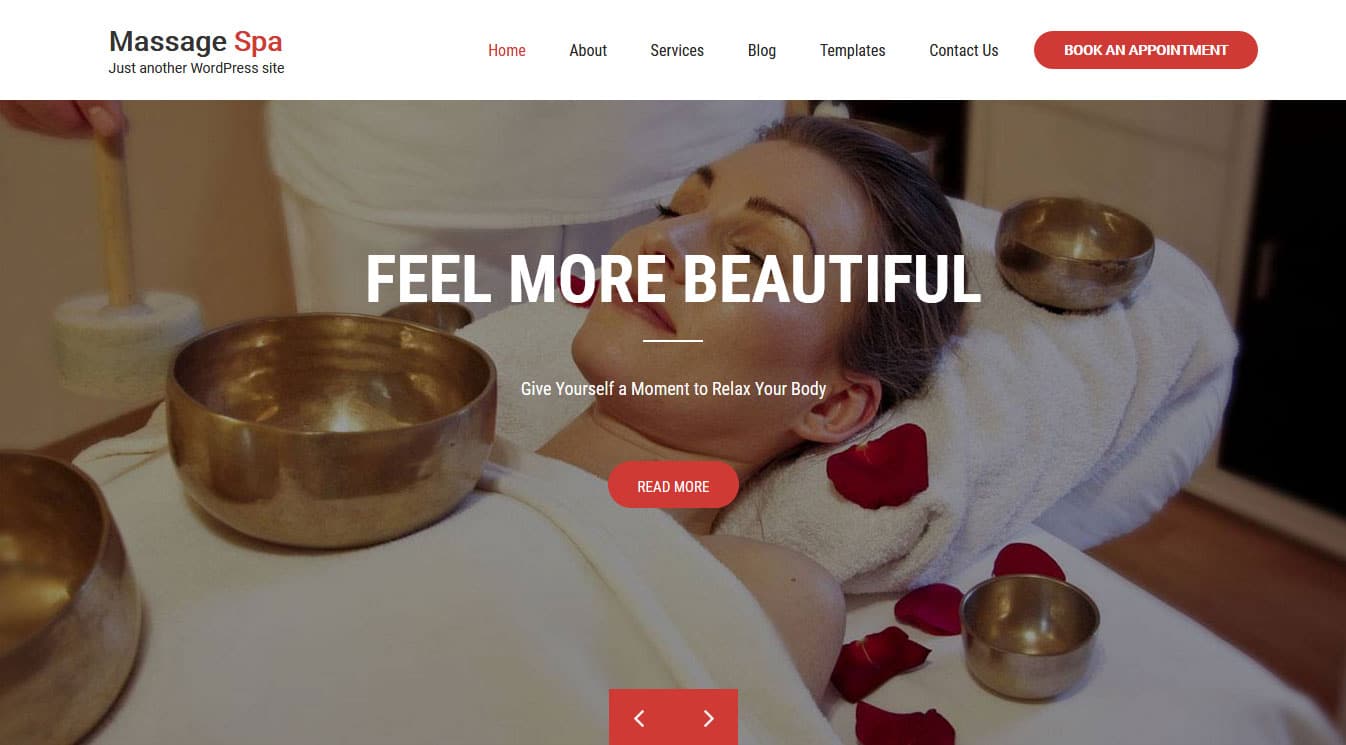 This theme is for those looking to make edgy and contemporary websites meant for hair salon, beauty parlor, etc. The Message Spa PRO is packed with incredible features and options to create a striking web identity for your beauty-enhancing business.
DetailsDemo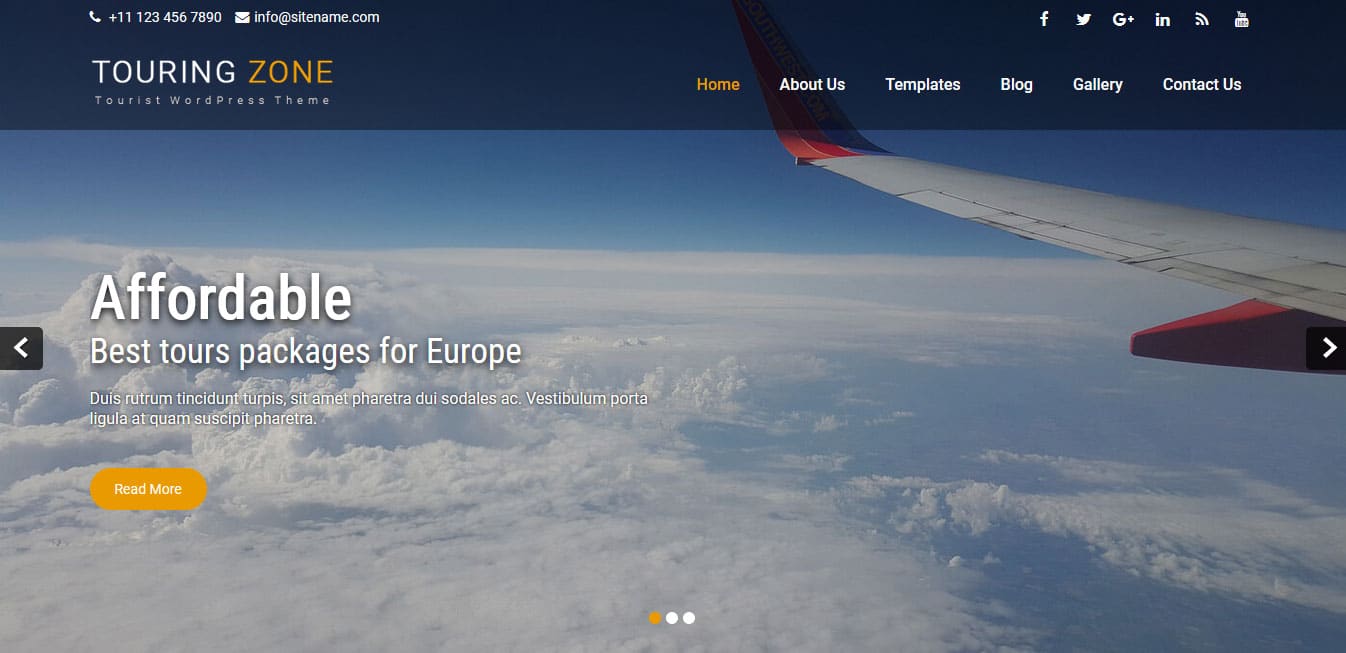 Touring Zone PRO is a potent and flexible WordPress theme, which is apt for tour operators, package tour companies, etc.
This theme is driven by Theme Options framework, and the degree of customization is also very high. This theme is also mobile responsive and very user-friendly.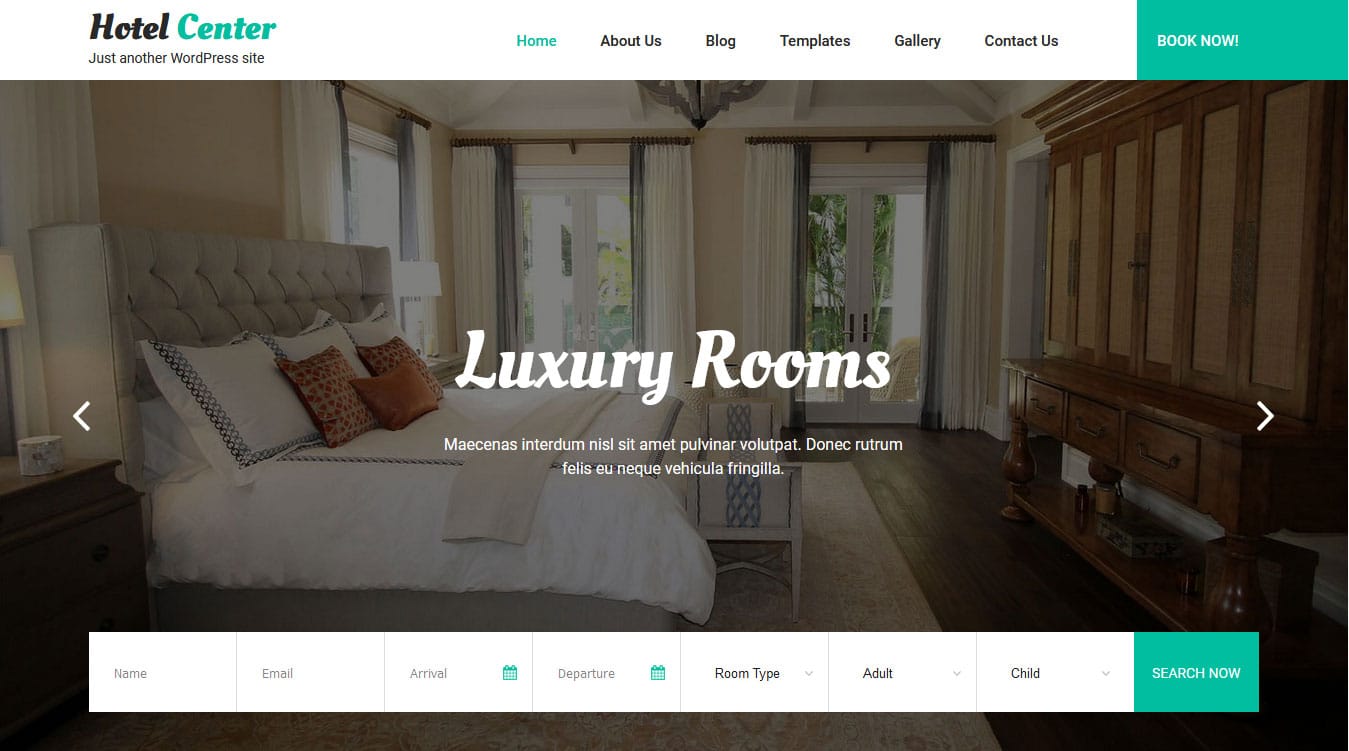 This WordPress theme is suited for hotels, restaurants, resorts, guest houses, etc. The Hotel Center PRO has an in-built photo gallery to showcase images of your hotel, luxury suites and other facilities on offer. This one also provides hotel booking request form, services, etc.
DetailsDemo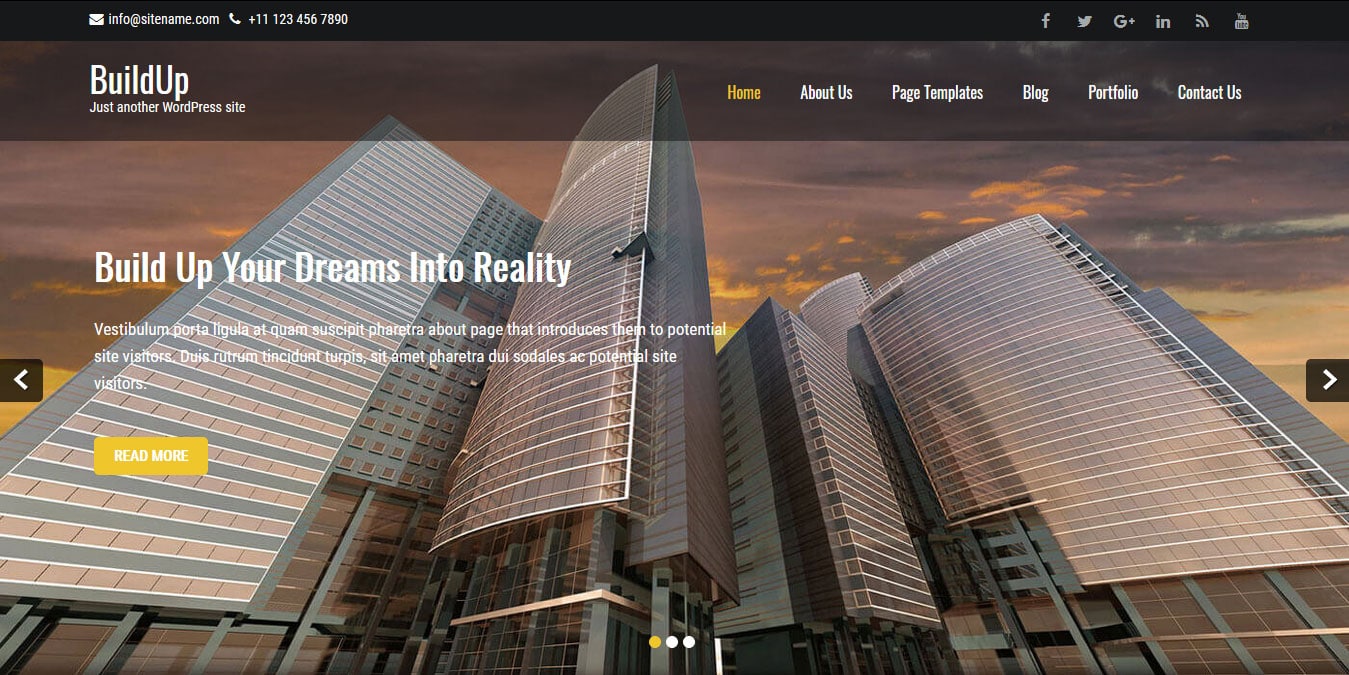 This theme is apt for creating websites pertaining to construction firms, interior designing companies, etc. With this theme, websites can be built devoid of any programming skills.
The BuildUp PRO is packed with a lot of exciting features and tools to develop the site the way you want.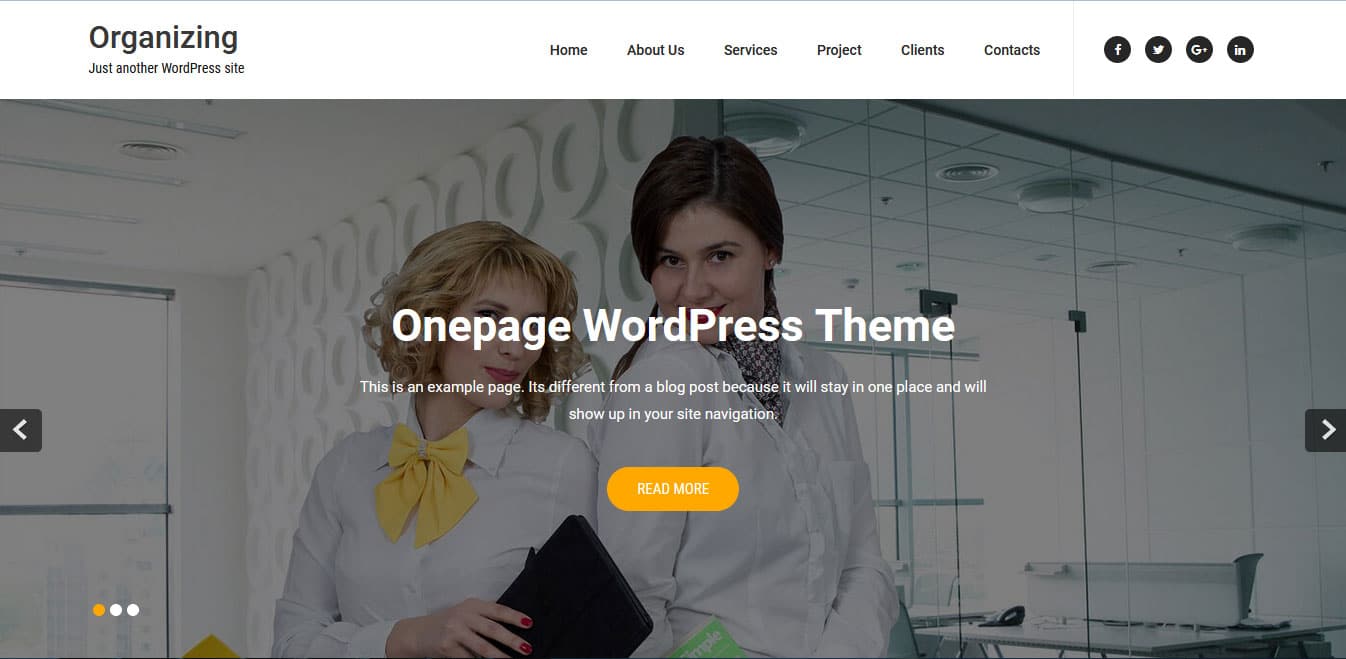 This theme can be used to create contemporary and stylish websites in quick time. The Organizing PRO is meant for developing potent one-page websites. This can be set up quite easily and customized through online documentation.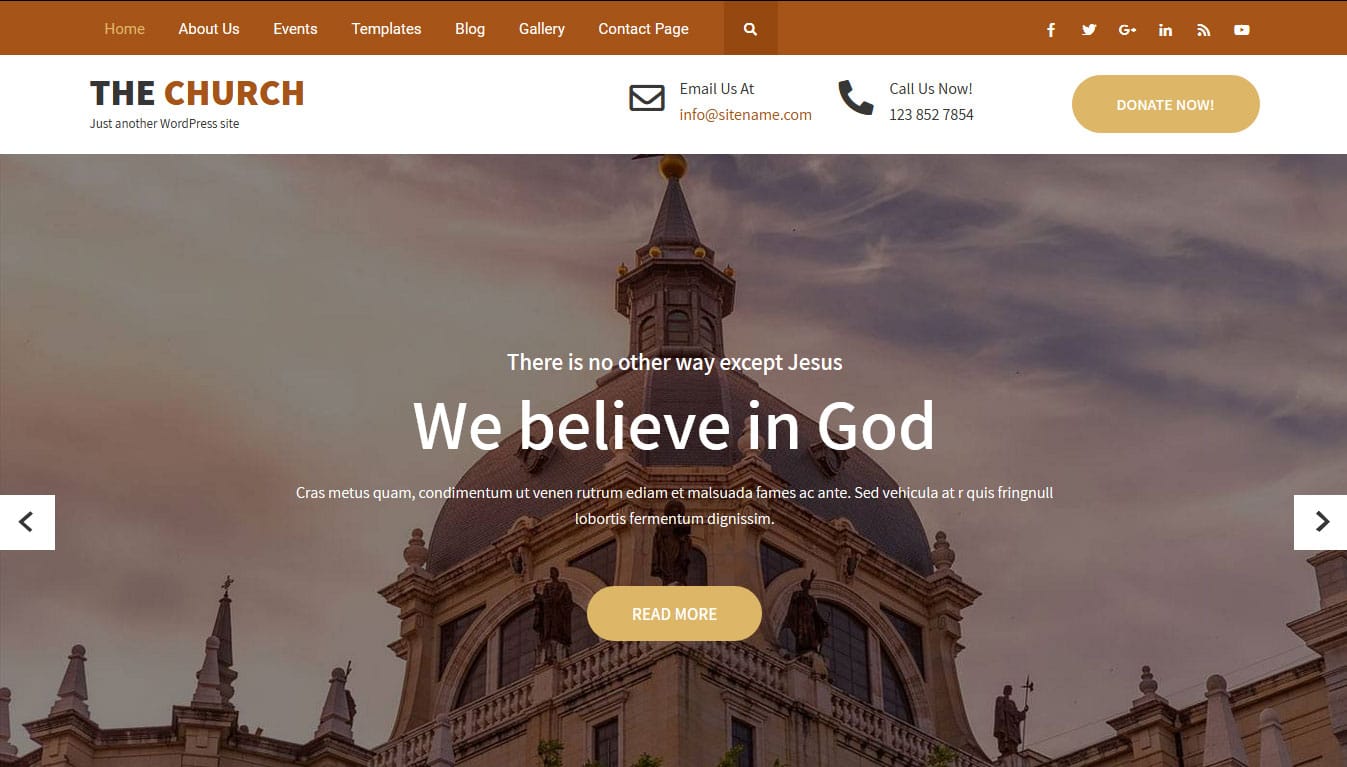 This WordPress theme is ideally meant for creating websites for church, religious or non-profit organizations.
The Church contains valuable and advanced features to eke out a fully functional website. It offers a lot of flexibility in terms of languages and is highly mobile responsive as well.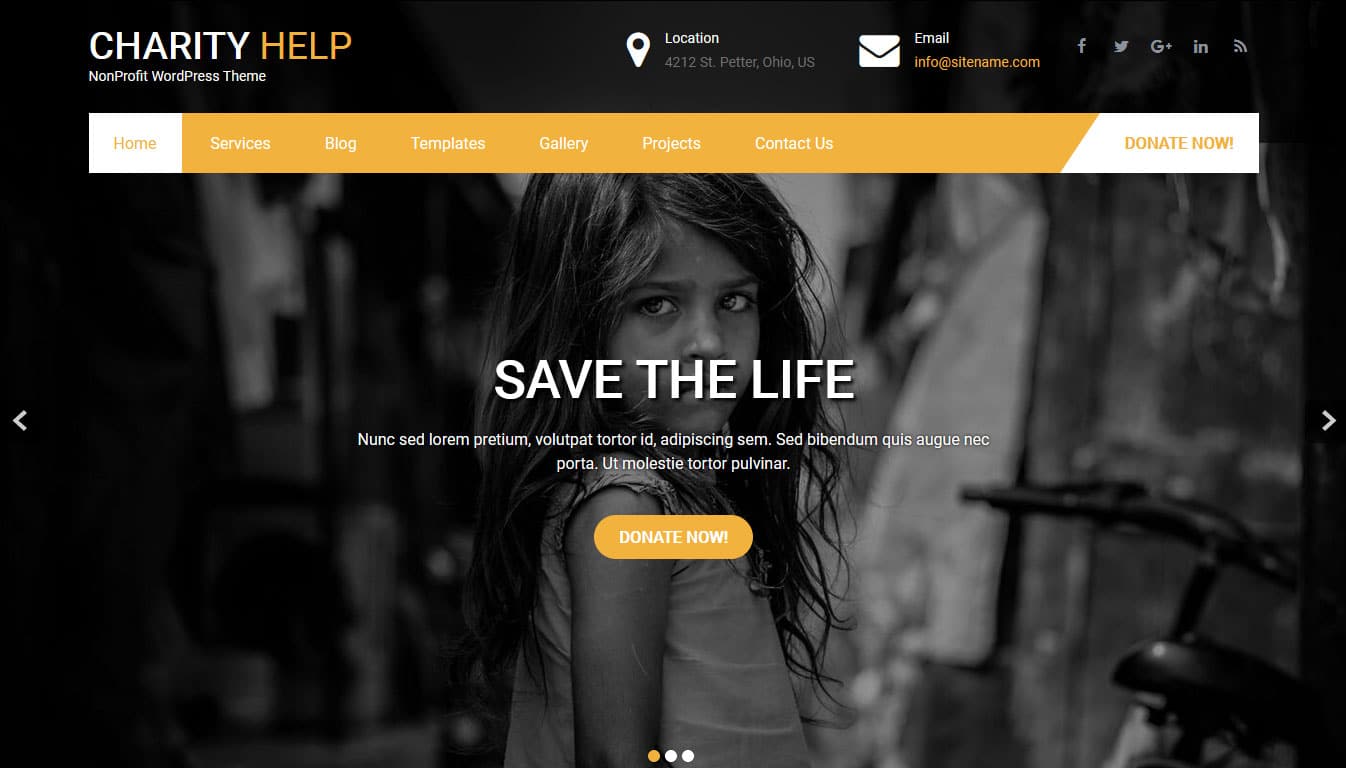 This theme is very much appropriate for charity, non-governmental organization, etc. The Charity Help is an uncluttered, uncomplicated and appealing WordPress theme.
You can create a professional and fully-functional website without indulging in any kind of coding with this theme.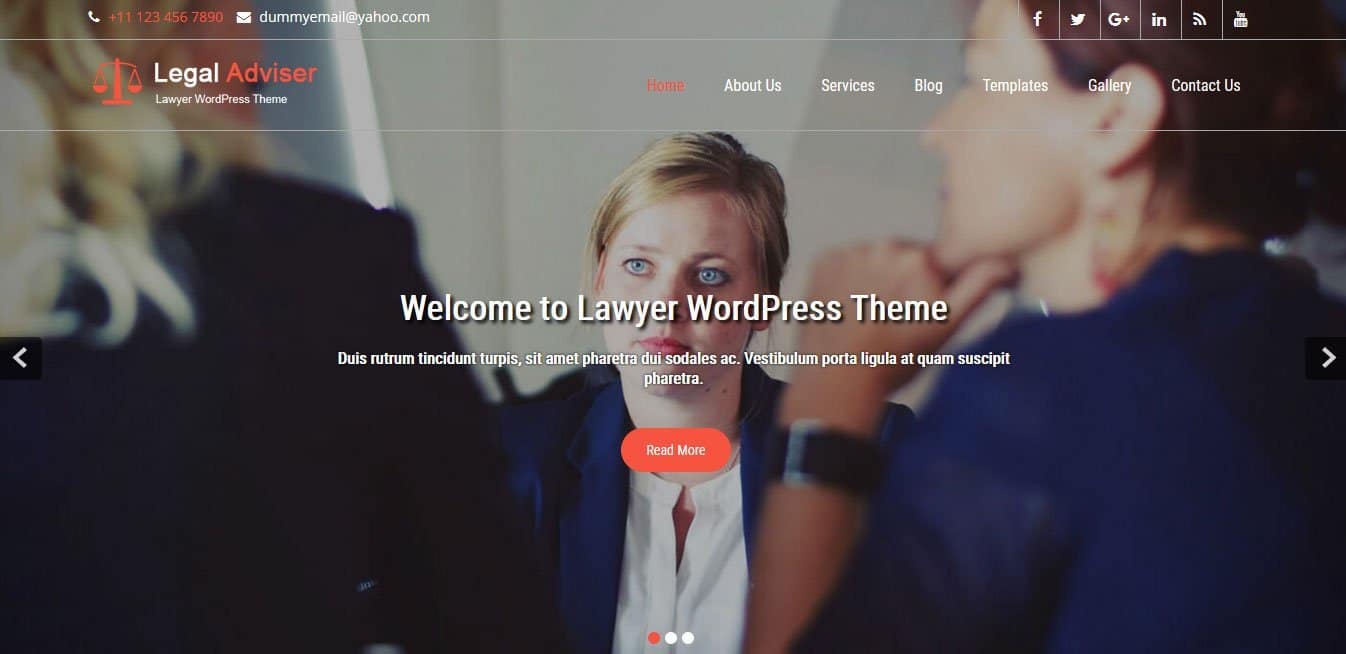 It is a potent and valuable theme to create websites for the lawyer, solicitor, legal office, etc. This contains a plethora of incredible theme options and features to develop a good-looking site for your law firm.
Legal Adviser is also retina ready and responsive, which works perfectly on all screen size resolutions.
Conclusion
These are some of the top mobile-friendly WordPress themes that can be used to build websites for various domains. We believe after going through the article you won't face any problems in choosing the type of themes you want.