How to Start and Scale an Affiliate Marketing Business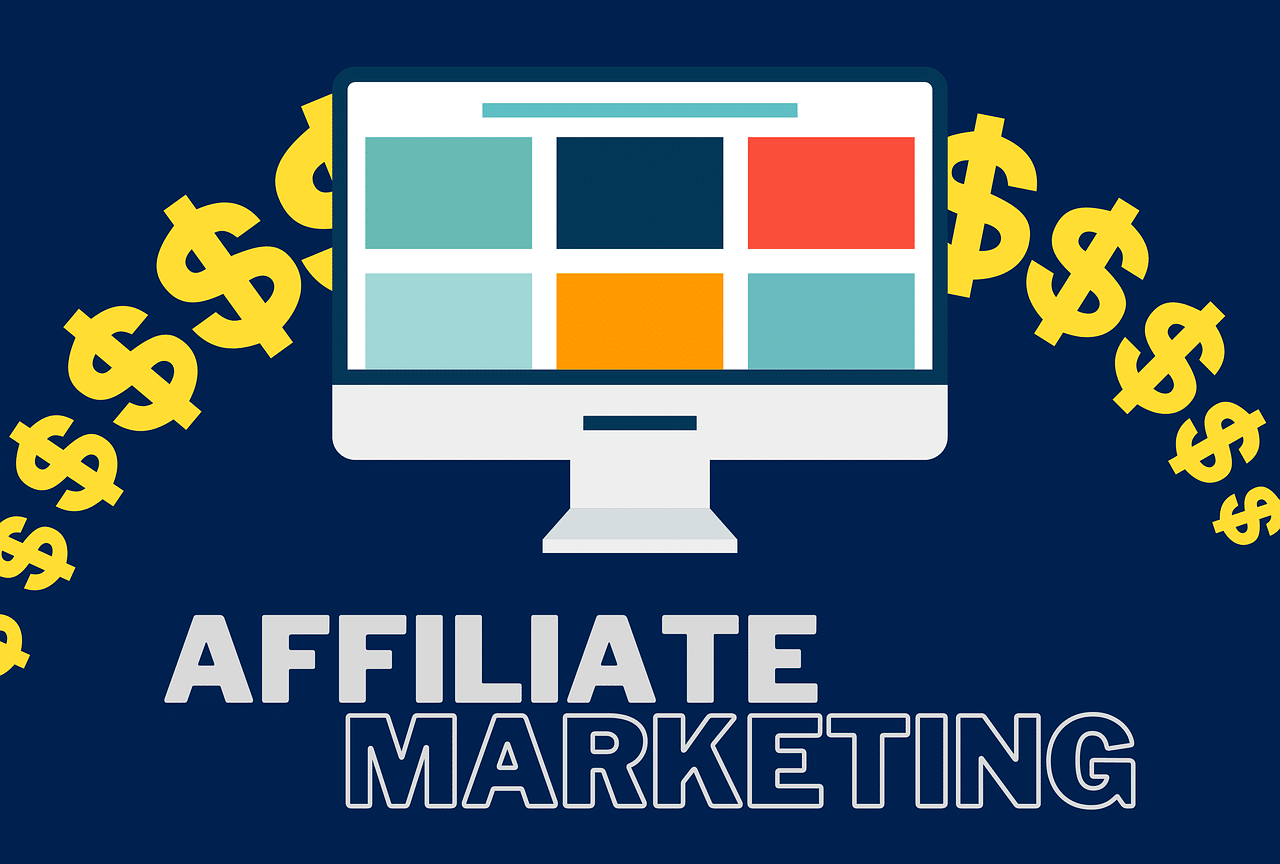 Affiliate marketing is one of the most profitable and scalable business models thanks to its low overhead costs and flexibility. Starting an affiliate marketing business is relatively easy and can be done with minimal upfront investment. All you need is a website or blog and some relevant content to start promoting products or services as an affiliate.
What Is Affiliate Marketing?
Affiliate marketing is a performance-based marketing strategy in which businesses reward affiliates for each customer brought to the company by the affiliate's own marketing efforts. Affiliates can generate traffic through various online channels, including blogs, social media, email, and search engine optimization (SEO).
In most cases, affiliates are paid based on either a cost-per-click (CPC) or cost-per-acquisition (CPA) model. Companies typically only pay affiliates when a sale is actually made, making affiliate marketing an extremely effective way to generate leads and drive sales.
When done correctly, affiliate marketing can be a highly profitable channel for both businesses and individual marketers.
How to Get Started With Affiliate Marketing
While there are many benefits to affiliate marketing, it can be challeniging to get started. Here are a few tips to help you get started:
Find a Niche
When it comes to finding an affiliate niche, first consider your interests and expertise. What topics do you feel passionate about? What do you have experience with? You'll be more successful if you choose a niche that you're interested in and know something about.
Next, think about your audience. Who are you trying to reach with your affiliate marketing? What needs do they have? What problems are they trying to solve? Once you have a good understanding of your audience, you can start to narrow down your niche options.
After you have considered your audience, take a look at the competition. What niches are already being heavily promoted by other affiliates? If there's a lot of competition, you may want to choose a different niche. Consider the commission potential. Some affiliate programs offer higher commissions for promoting certain types of products.
Create a Website
If you are going to run an online business, you need to have a website. WordPress is the best for online businesses because it's easy to use and there are a ton of resources available for it. Here are a few tips for creating a great website that converts:
Prioritize your content: Make sure your website is organized in a way that makes it easy for visitors to find the information they're looking for.
Pay attention to design: An intuitive UX design will help you build trust with visitors and make them more likely to convert into customers. Make sure that your website is easy to use and your user flows are both engaging and attractive.
Don't forget to optimize: In order to rank in search engines and drive traffic to your website, you need to make sure it's optimized for SEO. This means using the right keywords, having a mobile-friendly design, and creating quality content.
Managing a website can be challenging at times, but it is the key to running your affiliate business.
Join an Affiliate Program
Make sure that the products or services you'll be promoting are ones that you're passionate about. It's important to promote products that you believe in, as this will come through in your marketing materials. You must also research the affiliate program carefully to make sure that it's a good fit for you. There are many programs out there, so it's important to find one that meets your needs.
Finally, be prepared to put in some work. Marketing takes time and effort, so be sure to set aside enough time to create materials and promote the products or services effectively. By following these tips, you'll be on your way to success as an affiliate marketer.
Creating Effective Content for Your Website or Blog
As an affiliate marketer, one of your main objectives is to drive traffic to your website or blog so that you can earn a commission on sales. In order to do this, you need to create content that is both informative and engaging.
The first step is to choose a topic that is relevant to your niche and aligns with the products you are promoting. Once you have identified a topic, it's time to start creating content. Here are a few tips:
Keep it short and sweet: When it comes to online content, less is often more. Readers have short attention spans, so it's important to make your point quickly and concisely.
Use images and videos: People are visual creatures, so adding images and videos to your content can help capture their attention. Just be sure that any visuals you use are relevant to the topic at hand.
Use keywords strategically: In order for your content to be found by search engines, you need to use keywords throughout your text. However, beware of keyword stuffing, which can result in penalties from Google. Instead, focus on using keywords thoughtfully and sparingly.
Track performance: Services like Lasso make it easy to track your affiliate performance from one cohesive dashboard, giving you actionable insights you can use to improve your site.
There are also several WordPress plugins for content creation that can be helpful, such as Yoast SEO and Elementor.
Tracking Your Results
If you're an affiliate marketer, it's important to keep track of your results. This way, you can see what's working and what's not, and make necessary changes to improve your performance. There are a few key metrics you should track, including click-through rate (CTR), conversion rate, and earnings per click (EPC).
CTR is a measure of how often people who see your affiliate link click on it. Conversion rate is a measure of how many of those who click on your link go on to make a purchase. EPC is a measure of how much you earn, on average, for each person who clicks on your link.
In addition to this, you should always be looking for new keywords to rank for that increase your presence on SERPs. Ahrefs is a useful tool for keyword research, and BuzzSumo can help you identify popular content to share on social media.
Endnote
Affiliate marketing can be a great way to earn a passive income. By following the tips in this article, you can set up a successful affiliate marketing business. Just remember to choose a niche you're passionate about, create quality content, and track your results so that you can make necessary adjustments along the way.