9 Website Branding Tips for Your Business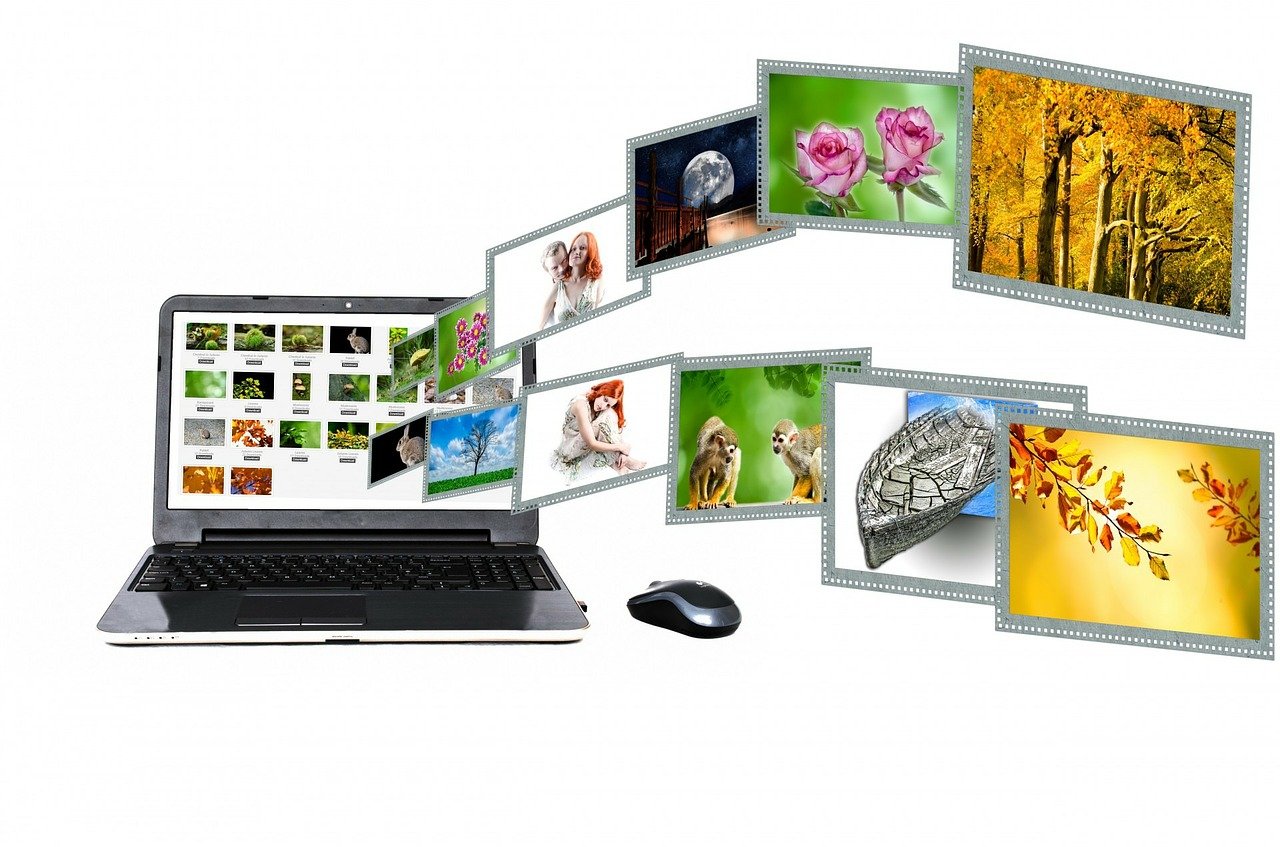 Website branding helps showcase your business through a unified message and drive. It also enables you to tell your company story, allowing customers to relate and identify with your business. This creates a personal relationship with your audience, increases sales and returns, and improves credibility and trust. Read on for nine effective website branding tips for your business.
Choose a great domain name

Your website domain name is your identity on the web and builds the first impression about your business and brand. You should choose a great domain name to influence how customers find and remember your brand. To craft a brandable domain name for your business website, you should;

Keep it short and simple
Ensure it easy to spell
Select a proper domain name extension
Avoid hyphens, doubled letters, and numbers
Include relevant keywords
Make it memorable
Research the website domain name
Ascertain that the pricing is right

Know your audience

One of the most significant elements of a successful website branding is your target audience. Different prospective customers care about specific things and have differing interests. For instance, some of your target audience may prefer art and inspiration, while others may lean towards entertainment and humor.

You need to understand your target audience and determine what drives them to create various aspects of your website, including a company logo design that appeals to them. To understand your target customer, consider developing buyer persona of some of your loyal customers to determine individuals who are likely to take an interest in your products, brand, and industry. This helps you evaluate your target audience's pain points and motivations to develop a helpful website.

Define your website branding goals

Once you identify your target market, the next step is defining what you intend to achieve. This helps you determine whether or not your website was a success. Remember to tie your website branding goals to specific key performance indicators to gauge the success of your site. Some typical website branding goals include:

Boost product sales
Improve brand awareness
Supporting in-person clients browsing online for data about specific products
Increase website traffic
Improve brand visibility to a particular audience
Capture potential client's email addresses
Increase engagement levels with your web visitors

Be consistent

A crucial element in all types of branding, including website branding, is consistency. You should ensure that all aspects of your website are uniform from page to page to ascertain that your brand reaches your target audience while reflecting the core principles of your business. To establish consistency in your website branding, you should:

Use the same tone and voice across the website pages
Keep visuals and placement buttons the same across the site
Use uniform templates throughout the business website
Sustain a consistent look and feel on your website if you have more than one website for your brand
Use consistent logos and slogans to promote your website brand across different social media and marketing platforms

Choose a good logo for your brand

Along with your website domain name, the logo creates your brand's first impression, so you need to invest in a logo that makes your brand memorable and stand out. While you could use various free or paid websites that offer graphic designing and logo-making services to create your website brand logo on your own, you should consider hiring a professional graphic designer.

An experienced designer can help develop a personalized logo unique to your business, enabling your brand to stand out and be more memorable. Do your due diligence, read online reviews and testimonials or seek referrals and recommendations for leads to an experienced designer to get a quality logo and the total value of your money.

Develop a user-friendly website layout

You should develop your website with the web visitors in mind. Web visitors should enjoy a smooth and intuitive journey as they would in a physical store. A well-branded website should ensure a seamless user journey from the moment they access your site to purchase.

Keep your website simple to make it easy to navigate. You could also avoid unnecessary add-ons, videos, and plugins as they slow your website's loading time. This makes visitors leave your site without taking the desired action, denting your website branding.

Be sure to make your website mobile-friendly to improve usability, which boosts your site's performance, sales, and revenue and increases the chances of website branding success.

Choose the right theme

A theme or design gives your website a unique identity. While you can opt to create your website design on your own, your site may end up looking similar to another website. Consider hiring a designer to help create a customized design unique to your website to foster authenticity and help you stand out from the competition.

Showcase social proof

Do not focus solely on promoting your brand on your site. Most customers are likely to make a purchasing decision based on the success rates of others. Consider swaying prospective customers towards conversion by including reviews and testimonials from your existing buyers. Reviews and testimonials also boost your website brand's credibility and trust. -says Jason Edwards, the chair of the Agent Editor Board of Agent Advice

Eyal Elazar,Head of Product Marketing at Riskified mentioned, that you could also add your social media handles to your website homepage to show the real people behind your brand, making it more relatable and trustworthy.

Include a blog

A blog increases traffic to your website by improving your rankings on different search engines like Bing and Google and boosting your site shares. Blogging is also an effective way to establish yourself as an expert and authority in the industry.

Identify your target audience's pain points, then craft well-researched articles that give solutions to their needs to attract targeted traffic. Remember to use SEO to generate relevant keywords that improve your content rankings. You should also add images and video content to your articles to make your blogs more appealing and engaging.
Endnote
An effective website branding increases your conversion rates and revenue. Avoid missing out on engagement opportunities and brand awareness by skimping on the website branding. Instead, familiarize yourself with the above tips and implement them for successful website branding.