WordPress Tricks to Boost Up Your Ranking Today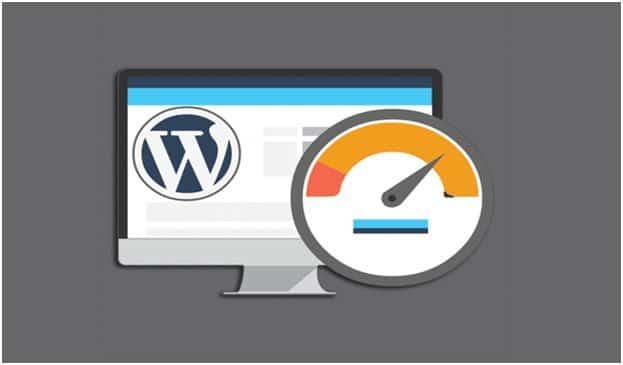 A website can be stunning visually, have the best features that you can manage to give it to make it beautiful. That will be a good effort to attract the curiosity of you visitors, but for search engines to rank it higher you will need to do more than just beautify it.
The solution is in Search Engine Optimization (SEO). The main search engines that include Google, AOL, Bing and Yahoo do not factor in the beauty of your website when it comes to ranking.
They are more concerned about the quality of the content in it, alt tags, keywords, file names and many more.
You therefore need to understand the things that search engines look for in a good website, and by so doing you will be successful in this field of investment.
What Is SEO And Its Importance?
Search Engine Optimization is the technique of making your website more recognized by the various search engines that are mentioned above, and when a visitor does a search online the link to your site will be among the first to be shown.
When you use SEO Services to optimize your site well it will be able to work at full pace too.
A site that is SEO friendly will always rank among the first results of a search engine results, when a visitor searching for information online based on the keywords on your site.
By so doing you will always have constant traffic on that site, which translates to more business and improved returns.
The good thing is that you don't need to be an expert in this field or spend time and money learning it so that you can improve the ranking of your site.
You only need to understand the following quick WordPress SEO tips so that you can boost that vital performance of your site.
In a few weeks' time, you will note the positive difference and you will be good to go! Another great thing is that you can do some of the optimization in not more than 10 minutes with the help of SEO Services.
Improve Your Site Speed
The speed of you site which include its loading and the navigation through the pages is very important for a number of reasons. Web surfers will tend to leave a site that they land on when it takes over 3 seconds to load.
Amazingly, google wont reward you when your site its fast. In the contrary, it will penalize your site if its slow. In that case, when you note that your WordPress site is slow, speeding it up will help you avoid the penalties, and in the process, improve its rankings.
For better accuracy, use Google Analytics to check the speed of your website. Set Google Analytics on your site and where to check on the speed, you will need to launch it go to Behaviour, then Site Speed and finally Overview.
Extra Speed Improvement Tips
Search for the best caching plugin and install it
Trace huge images and files on your site, compress them and re-upload
Get yourself a better hosting service provider
Optimize Your Website for Mobile
Most of the internet browsing activities are done on mobile nowadays. While the use of the desktop platform can't be completely phased out, the mobile platform seems to be improving gradually, getting better both on voice and data.
Your site will be rewarded with better ranking if you configured it to be accessed on all platforms including mobile. Google is always inclined towards providing the best experience to web visitors. The ability to access a site on mobile is one of those experiences.
Redirect and Delete Thin Content
You might be having pages on your site that are under 300 words long, and they are what is referred to as 'thin content'. They may not provide clear information and value to your visitors.
You may not want to work on content that won't have any impact on the readers. Optimizing such pages will be like watering plants that have no much benefit in you farm.
The best solution is to delete them and get the dead weight off your site.by doing so you will leave the better content and it will have a better impact on the visitors.
Every Image Should Have Alt Text
For all the Google's search traffic, the images account for 10% of it. 'Alt' text on your images will hence simplify your handling of that portion of traffic.
Google also uses alt text in determining the text of a page so that it can assist to improve your ranking even when the search in non-image.
You can use some online tools that will help you to look for the images that don't have alt text, so that you can fix them and improve the rankings.
Site Structure & Internal Linking
This helps with the navigation in your site, an area that is very vital to SEO. The pages in your navigation will receive the highest-ranking authority.
They are linked from different pages on your website. The more internal links you have on your site, the easier the navigation will be for the visitors.
The linking should however be limited to not more than 15 pages in your website. Check for the level of importance on your website by using analytics.
That will show you the pages that receive more traffic, and therefore you can work on the linking among those pages. You can also follow your gut, you certainly understand the content that you have put extra effort on to offer the best information.
Note that pages will rank faster when you rank them to those articles that you spend most time on. When you work on a new article seriously and be content that you have done a great job, go to your old posts and create links to the new one.
Conclusion
There are more WordPress SEO tips that you can use to improve the ranking of your website.
You can however start with the ones provided here, and you will note and enjoy the improvement of the performance of your website.
You will certainly see your ranking move from back pages to the front one, and even among the top search engine results when you do the tweaking as required.