Top 10 WordPress Themes With A Retro Look For The Web Page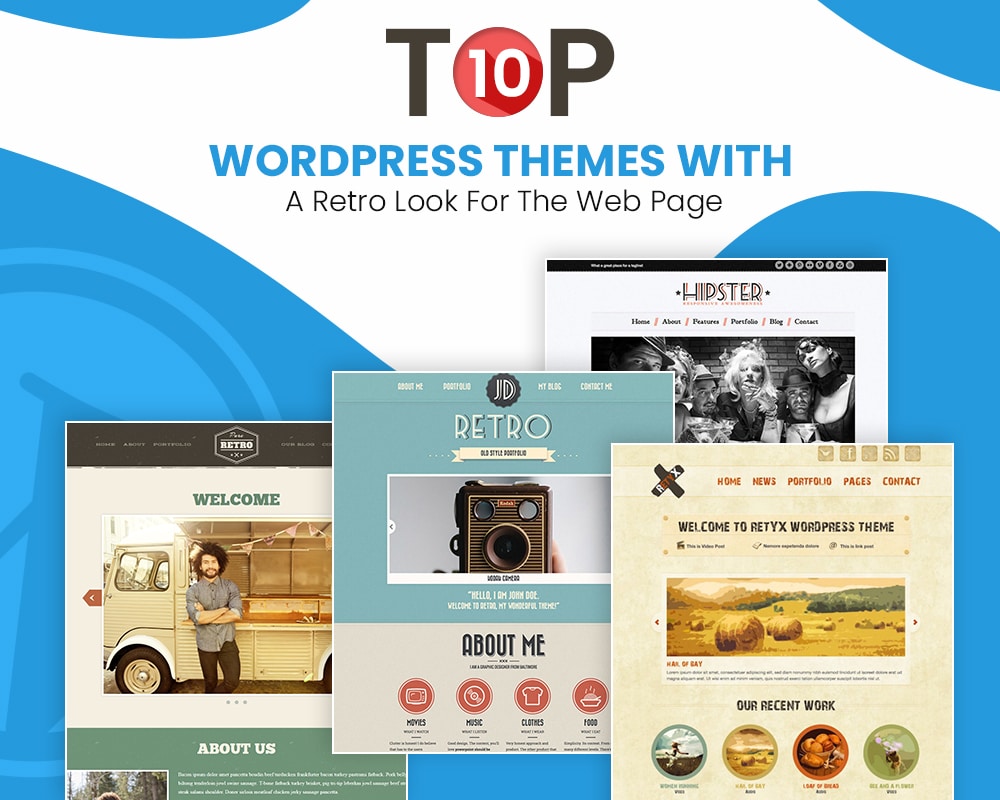 The WordPress themes have been professionally designed by the WordPress development team to suit the different business needs of the organizations.
The themes designed by the WordPress team are always responsive so that the website can be viewed from all the possible electronic devices.
It is very easy to set up a professional and attractive website with these themes without the need of any programming knowledge. The themes will take your audience on a retro tour giving a sense of nostalgia for the old times.
Let us have a look at the top 10 retro yet professional WordPress themes of 2018.
Thus, these were the top 10 Retro designs of WordPress themes of 2021 which you can use to design the attractive and professional websites for your business venture.