Top 10 Gift Shop WordPress Themes in 2023
WordPress is easily one of the most popular web development suites. It's become associated around the world with convenient tools, a wide range of different themes, and no end of great applications.
As a result, if you're looking for the ideal tool to put together your own online gift shop, there's a huge range of different themes ready made, for you to put to use. We're going to have a look at some of the most dynamic, and user-friendly, options available out there.
Unified Pro Offers Sleek Aesthetics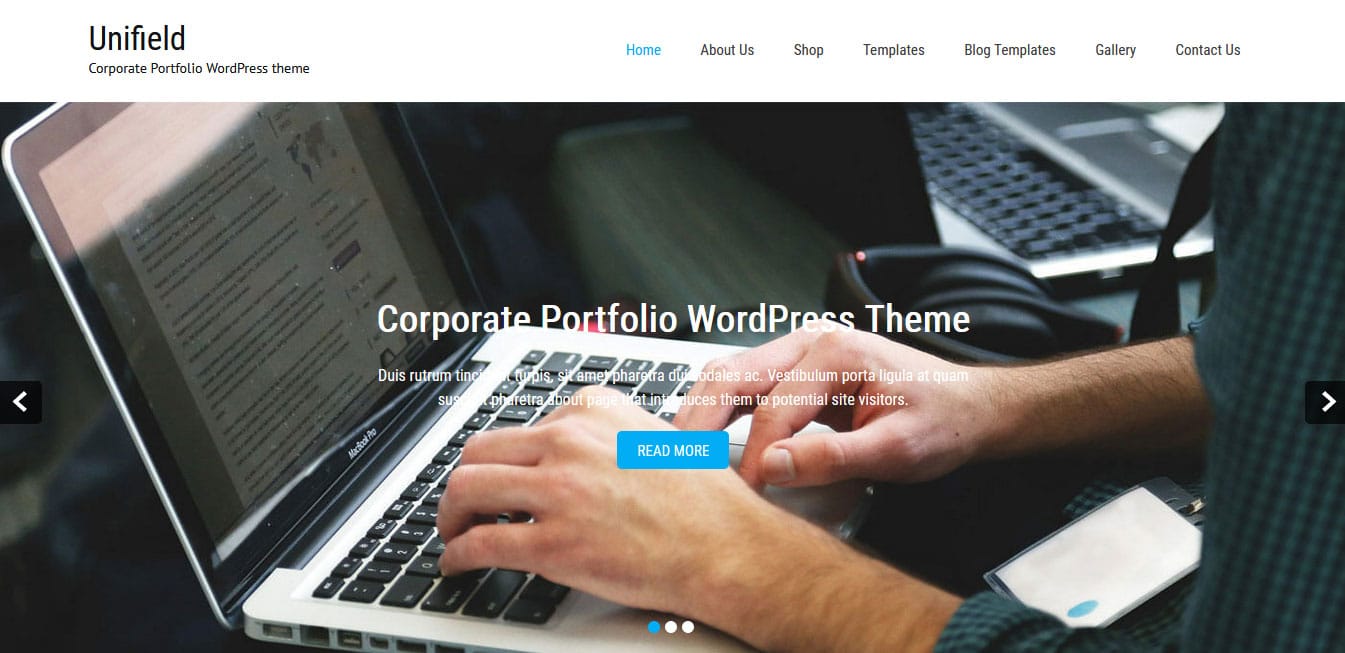 Unified Pro is the ideal WordPress theme for someone looking for a sleek and professional feel. It's entirely customisable, meaning that you can tweak it easily depending on the look you're going for.
It's clearly been made with businesses in mind, and is easily adaptable to suit any style of gift shop. There are loads of options for putting together slideshows and showcases, the perfect way of demonstrating to your customers what's on offer.
There's also a whole range of other easily customised themes, such as colour palettes, fonts, and various other design features, that let you ensure your site stands out from the crowd.
Personal Pro Is Great for Smaller Companies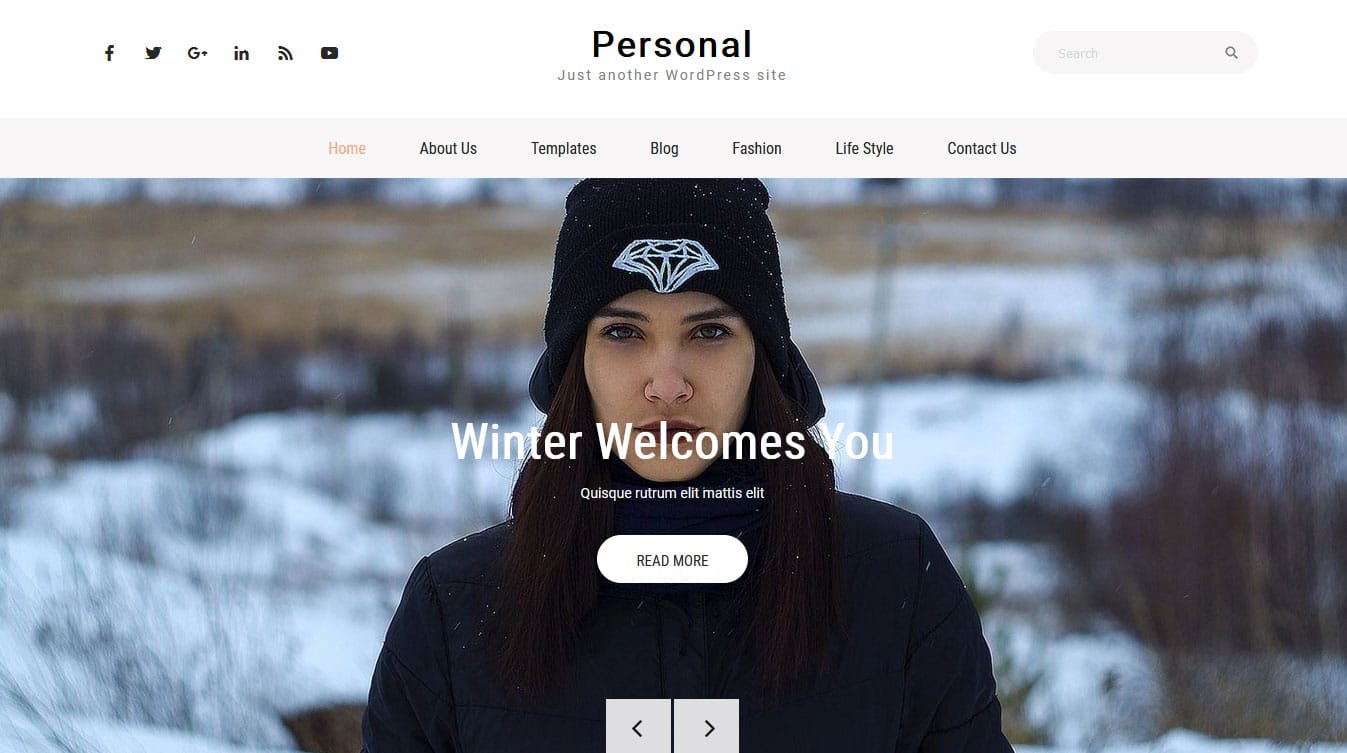 The Personal Pro WordPress theme is probably a better option for smaller businesses. This theme has been mainly designed with bloggers in mind.
As a result, it offers a wide variety of different features for showcasing images and blog posts, and is particularly user friendly.
This theme comes with a selection of customisable tools aimed at providing you with a completely unique site. You can take your pick of different colours and fonts, and it's easy to quickly put together a site from scratch.
Combine Pro Offers an Air of Luxury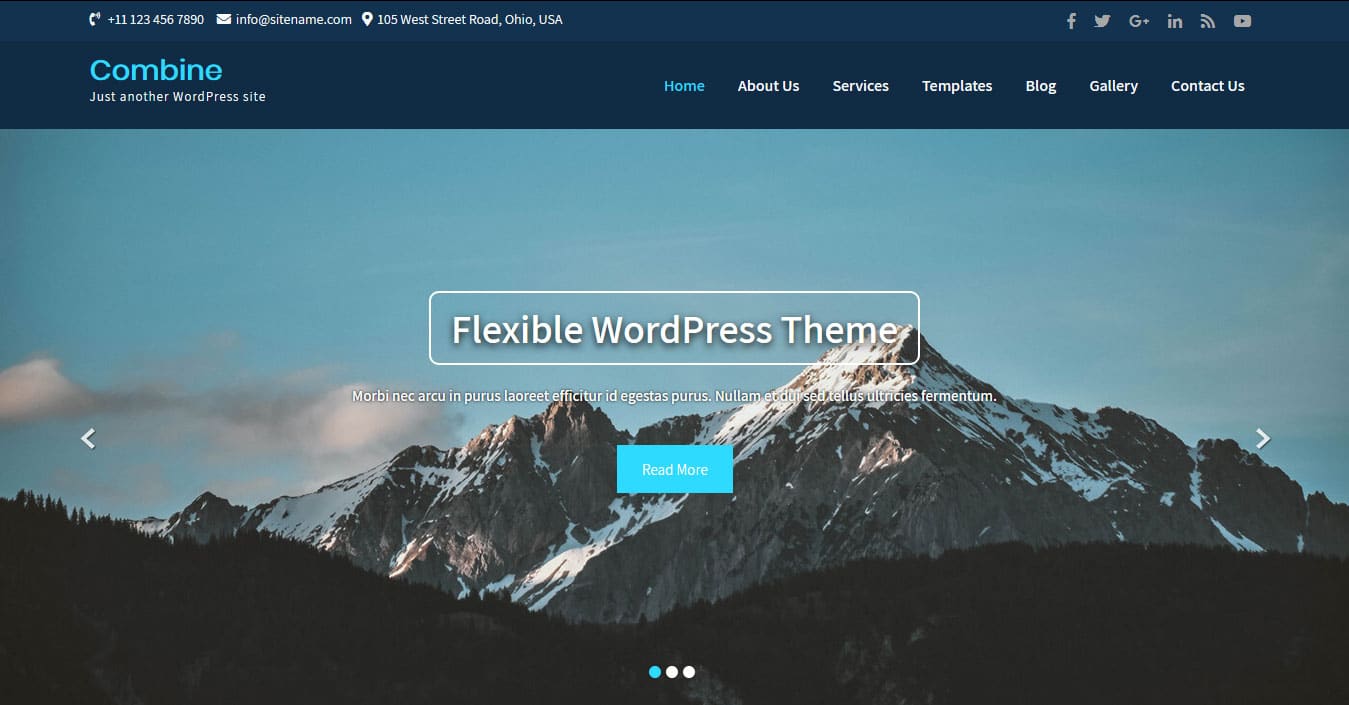 Combine Pro is a WordPress theme expressly aimed at luxury and high end sites. If you want your gift shop to give off an air of wealth and exclusivity, this is probably the choice for you.
Design is focused on the elegant, while providing plenty of slider options and showcases for you to display your products. Naturally, there are extensive options for customisation of colour, design, font, and many other features.
It is extremely easy to make use of, and shouldn't pose problems to users. The theme is pretty flexible, and can be used in conjunction with a wide range of different WordPress plugins.
A one click install means that it's really easy to install, and takes seconds to get up and running.
Elevation Is the Perfect Tool if You Know Your Stuff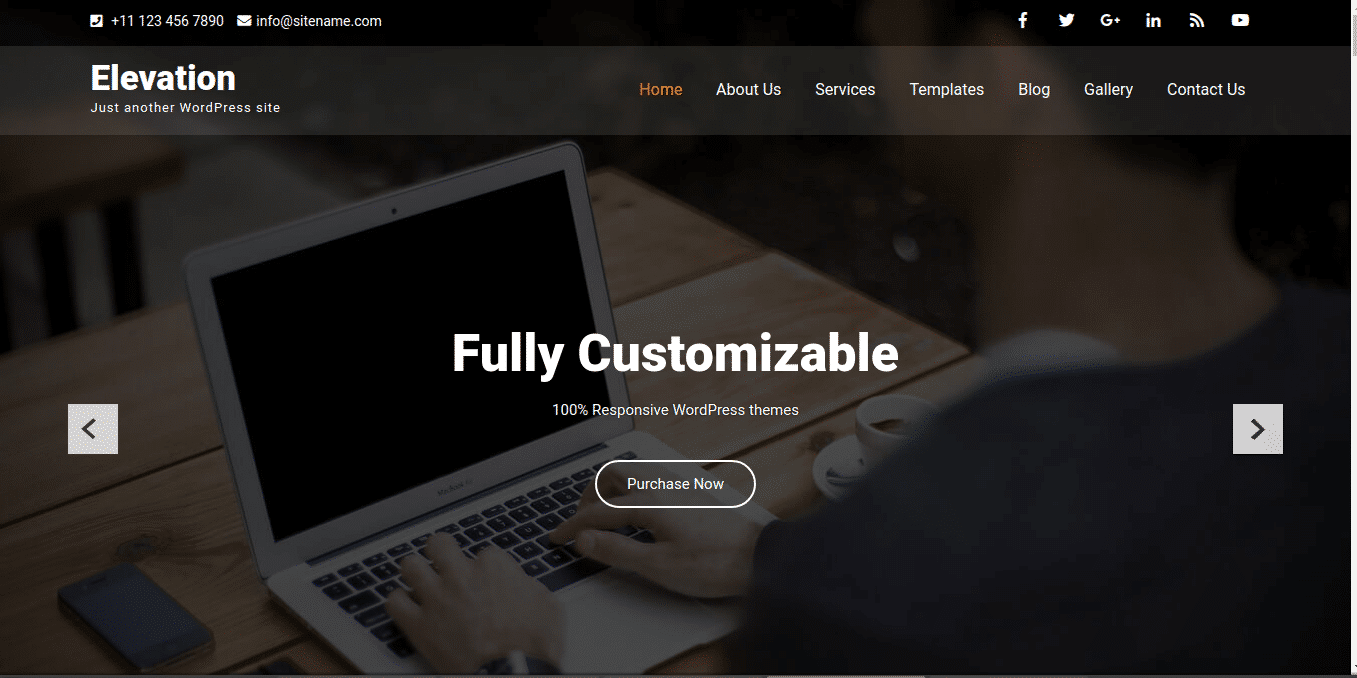 Elevation is a fantastic WordPress theme clearly aimed specifically at web developers. It's got enough features to keep just about anyone busy, with far more opportunities at customisation than are offered in similar packages.
The theme is extremely flexible, and ideal for any kind of business, including gift shops. Impressively, while being a comprehensive web design kit with a ton of option, it doesn't require any coding knowledge from the user.
There are plenty of options for choosing your own layout, colour scheme, font and more. A clean and minimal design makes it easy to work out what you're doing, and design a good looking site. The fullscreen portfolio gallery is ideal for anyone looking to showcase their products.
Economics Pro Is the Professional Approach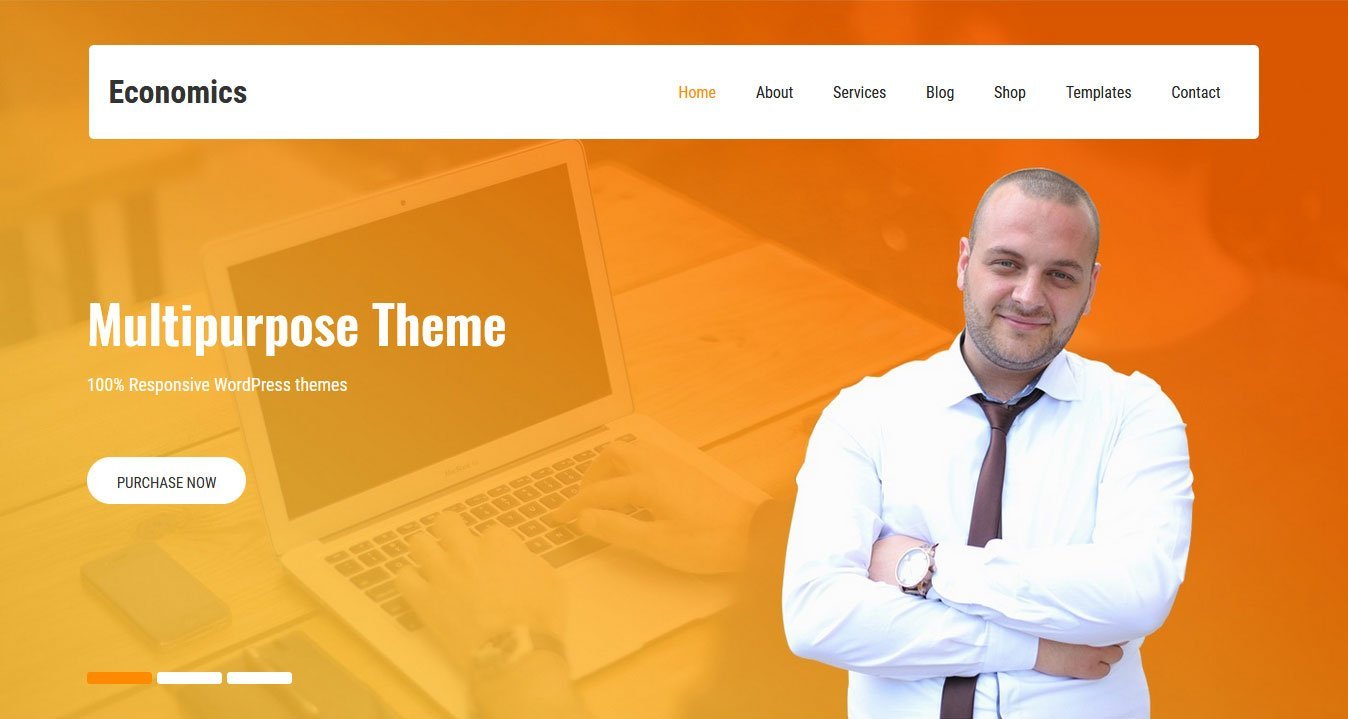 Economics Pro, as the name suggests, leans more towards a clean and businesslike approach to website design. The style is aimed at larger, less intimate companies, but there's no reason why you can't adapt it to your gift shop.
The template is highly customisable, with plenty of different options for changing format, layout, colour and more. It is extremely user friendly, and should be simple enough for just about anyone to get to grips with.
You don't need any coding knowledge to make use of it, especially given that it's compatible with the SiteOrigin and Elementor page building plugins.
The minimal feel of Economics Pro makes it the perfect choice for anyone looking for a clean but attractive aesthetic.
MilestoneZ Lets You Keep it Simple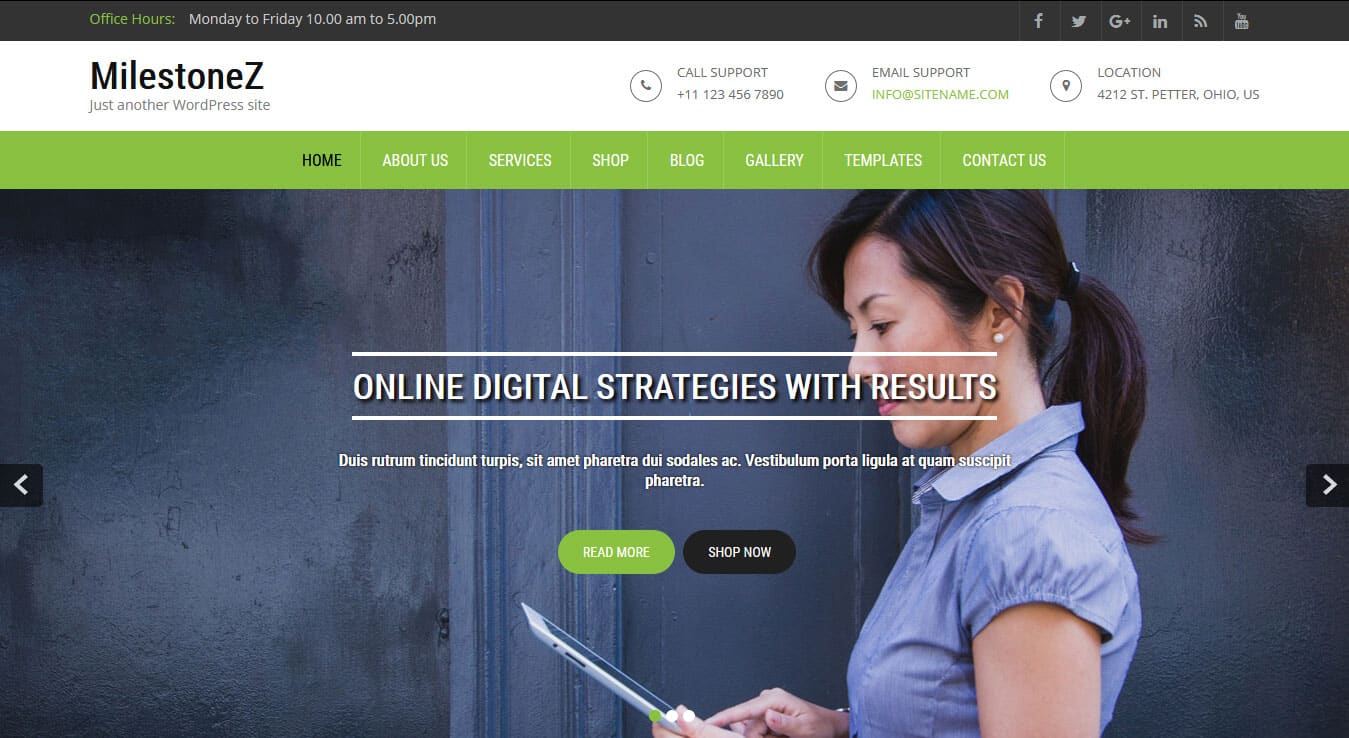 MilestoneZ Pro is a great option for anyone looking to put together a business site with minimal hassle. This WordPress theme is clearly aimed at small business owners who understand the necessity for an online presence, but have little interest in putting in a huge amount of their time.
The theme is really easy to use, and offers a range of good templates for anyone who doesn't want to design their own. Everything is completely user friendly, and you don't need any knowledge of coding to get the most out of the program.
It takes minutes to get a fully functioning website up and running, and the online documentation makes everything as simple as possible. The site has all the standard slideshows and features you need to display your products.
Rich Store Offers Everything You Need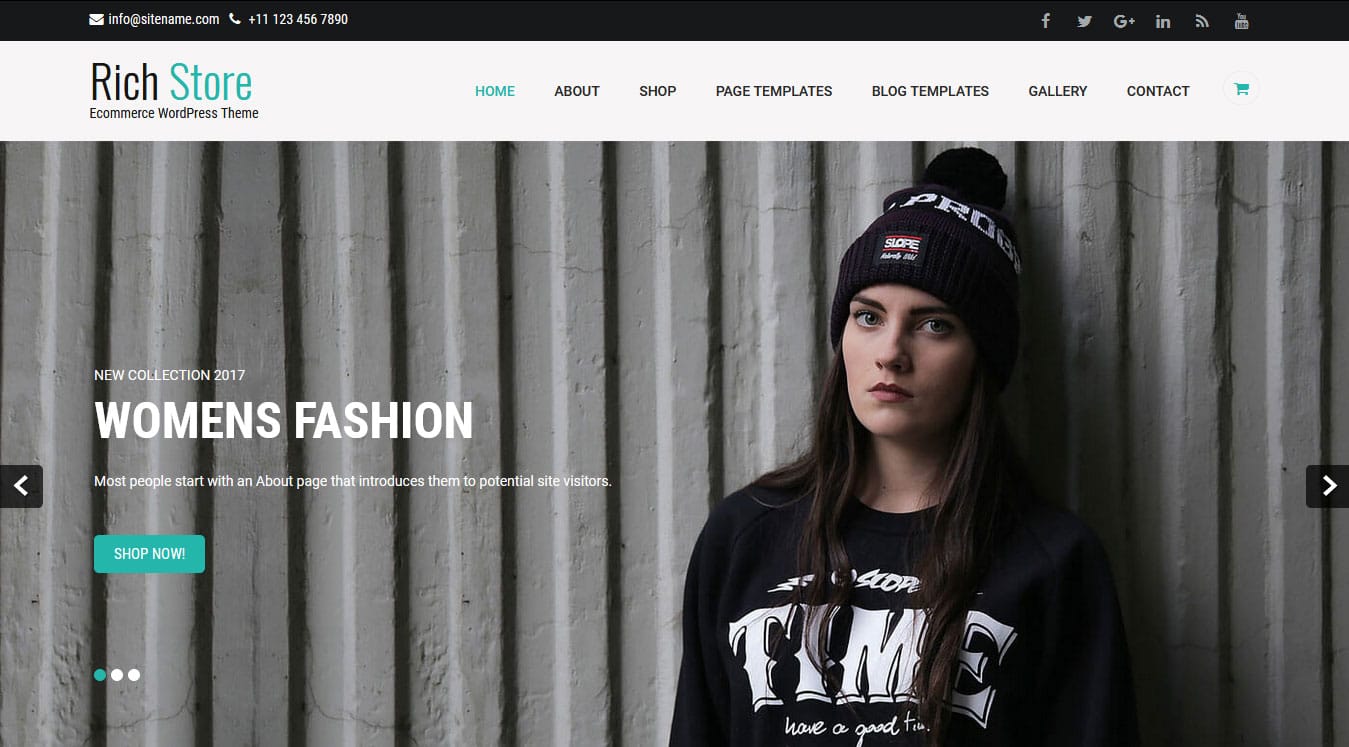 Rich Store is the ideal theme for anyone looking to showcase their products. It has been designed with the world of eCommerce specifically in mind, so you know that everything about it is geared towards your business.
The main features include a selection of different slideshow options that help you get the most out of your products. The theme in general is simple to use, clearly aimed at being as user friendly as possible.
It's also got a number of options aimed at letting you promote any special offers or discounts you may have on. Installation takes moments, and once done, you can use the WooCommerce plugin to further make the most out of what's on offer.
Organizing Pro Is Perfect for Single Page Sites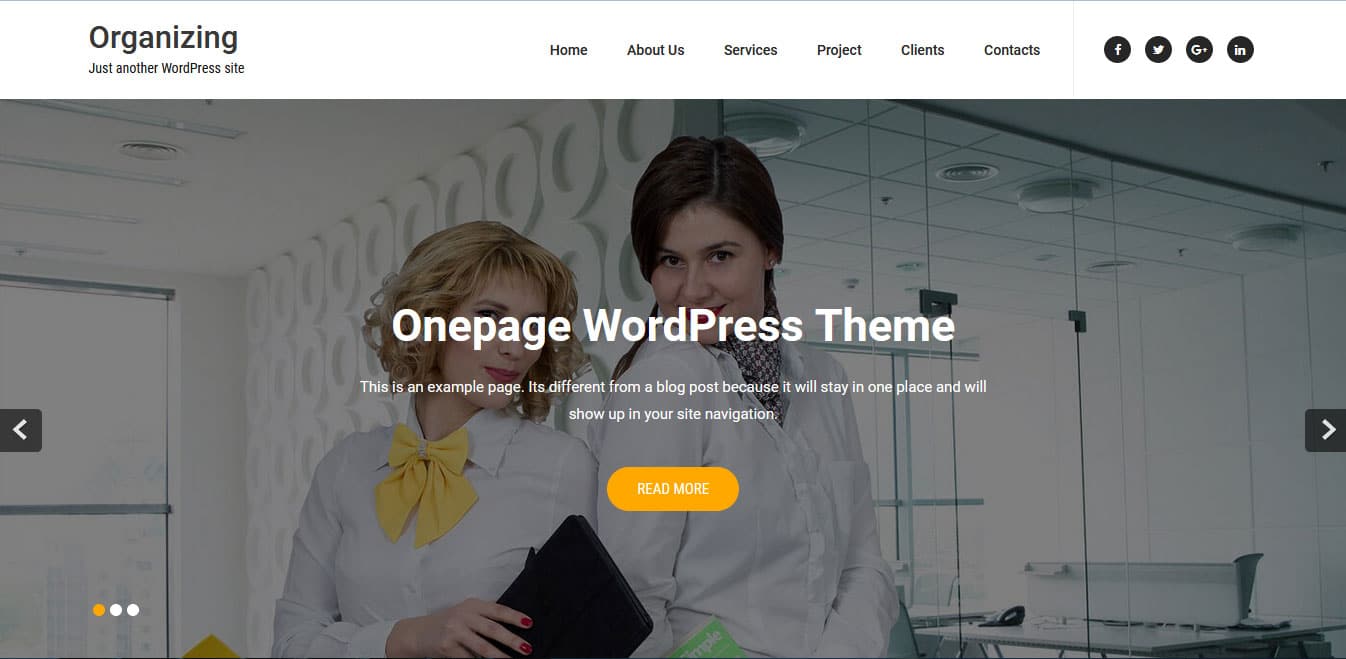 Organizing Pro is a handy WordPress theme designed with a specific kind of layout in mind. It's aimed at developers looking to put together a single-page website, rather than one with a number of different pages.
As a result, it's somewhat specialised, but perfect if that's what you're looking for. It is easily applicable to a gift shop business, and the user friendly setup means that you should have no problem getting to grips with it.
It has plenty of customisable options and features, as well as a demo option that allows you to trial your design with pre-supplied content.
BizWeb Is a Great All Rounder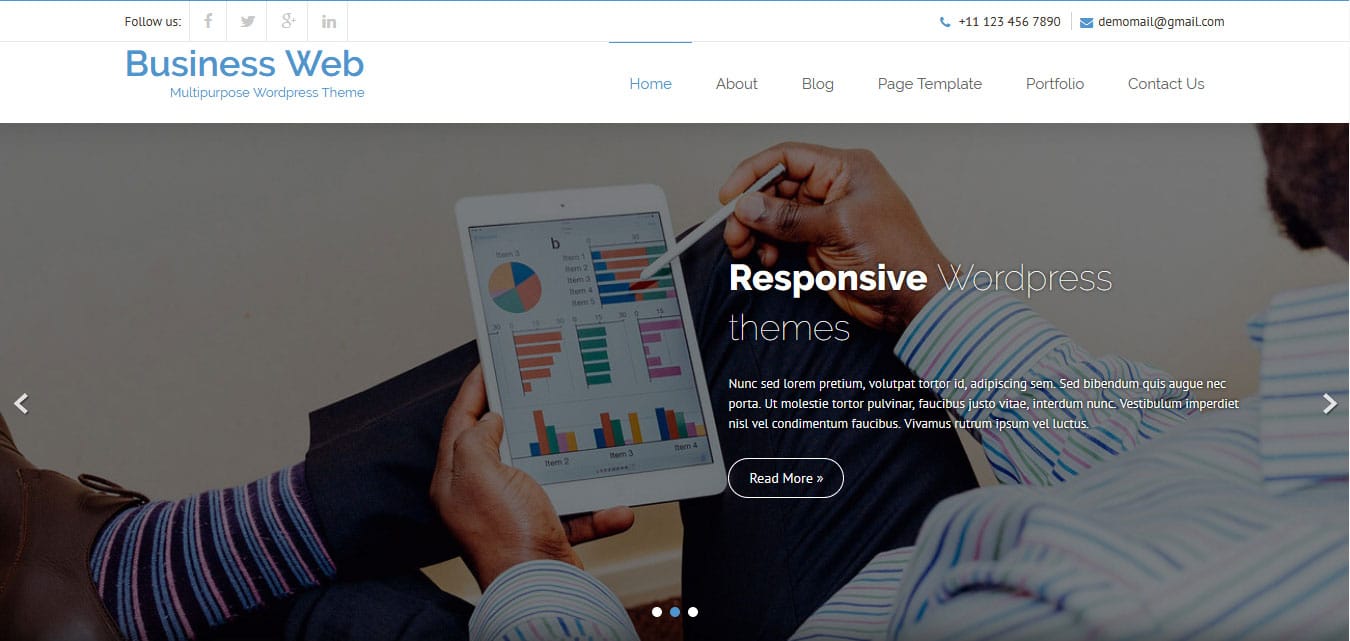 BizWeb is a great all-round WordPress theme suitable to just about anyone. It's clearly been designed as a user friendly option for people looking for a quick way to set up a business site.
As a result, it's the ideal option if you're looking for a straightforward way of putting your gift shop business online. Everything is easy to use, with a broad selection of customisable features that allow you to get your site just right.
There are convenient options for showcasing portfolios, the ideal choice for putting a side scrolling selection of your products online. Everything can be easily sorted, making things as convenient as possible for your customers.
Biz Growth Offers a Host of Features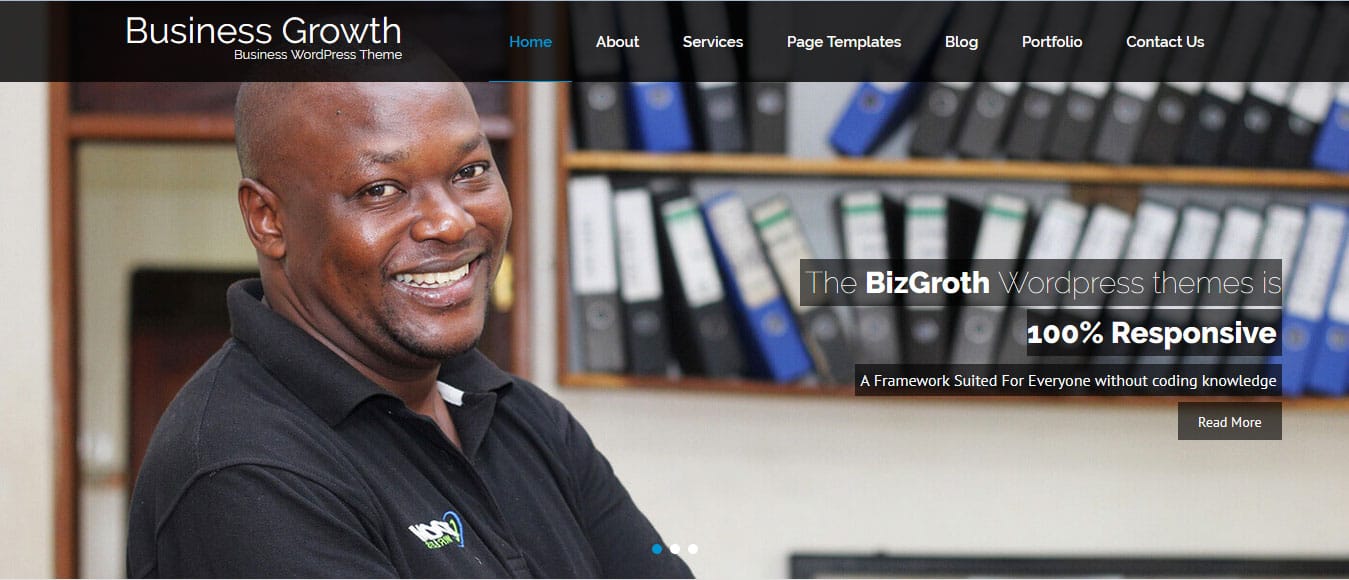 BizGrowth is a similarly adaptable WordPress theme that can be used with pretty much any kind of business. It's been designed so that you can get to grips with it easily, and make use of it for your company.
There are a number of features like slideshows and testimonial section that are simple for anyone to use. And the theme can be used with just about any engine, meaning that you won't have to worry about compatibility issues.
There are plenty of handy features for you to customise your site. You can take your pick of a number of different templates, change fonts and colours, and add or remove features. All in all, a straightforward web design tool.
If you're looking to put your gift shop online, you can't do better than one of the above. The all rounders are great for anyone looking to see what they are capable of.
Meanwhile, more specialised choices are perfect if you're going for a specific look. But whatever your needs, you're guaranteed to find a great theme to go with them.