Smart Instagram Tools to Give Your Social Media Marketing a Much-Needed Boost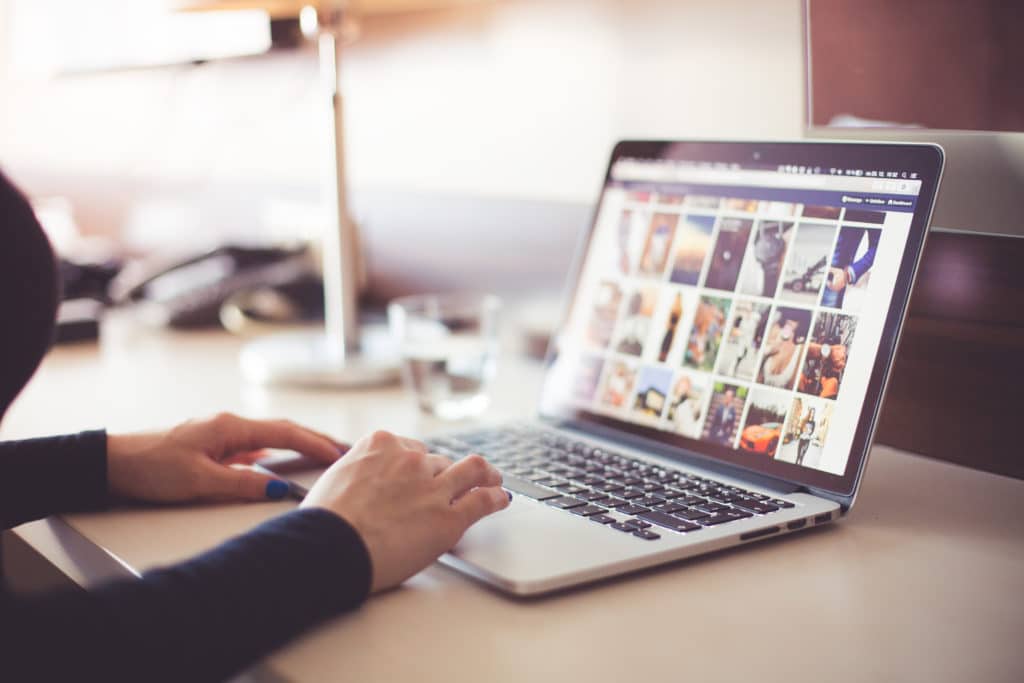 A stunning visual content is vital to the success of a social media marketing plan. If statistics were to be believed content with relevant pictures gets around 94 percent more views as compared to content without relevant pictures.
Moreover, content with relevant photos would be receiving more social shares. This statistic proves beyond doubt that a visual content marketing strategy is the key to grabbing the attention of qualified prospects.
This would result in the increased lead generation and boost in brand exposure.
Instagram is today your key consideration as an active social media platform that enjoys more than 800 million active users. Instagram is the prime choice not just because it is bustling with your precise target audience, customers, and potential customers but also because it is an ideal platform for the execution and implementation of your visual marketing strategy.
Today, all top brands are effectively utilizing Instagram for boosting their overall brand image, fostering follower relationships, and increasing revenue.
Statistics have revealed that if you include Instagram in your company's digital marketing strategy, you could be effectively accelerating growth and real progress in your business. Here are a few tools that would be bolstering your digital marketing endeavors with Instagram.
Crowdfire
Crowdfire is a top Instagram app and it is surely a must-have for every business desiring to boost Instagram following. Crowdfire would be effectively providing a list of all your new followers and also those who have actually unfollowed you.
Additionally, Crowdfire would be suggesting a host of other users who are probably interested in seeking your services that you may desire to follow for boosting your social media presence.
This effective tool is also adept at suggesting the best times for scheduling and posting your pictures and also, recommends hashtags that you can use. These are certainly key components to bolstering engagement with your esteemed followers.
You would be effectively increasing, managing, and engaging your Instagram audience by smart utilization of Crowdfire. You may use stormlikes.com for generating more likes.
Schedugram
You can now become more efficient with time and more effective in social media marketing efforts by using Schedugram.
The striking feature of this tool is its amazing ability to set up your posts together and schedule them according, well in advance, for hitting your newsfeed at a later date.
This helps you to maintain effectively an active interaction and presence on the Instagram, the highest-in-demand social media platform while discharging all your duties and fulfilling all your responsibilities relating to your business.
You could also successfully manage a number of Instagram accounts via a single easy web-based interface.
Moreover, Schedugram allows you to smartly upload pictures from your laptop to your Instagram account, thus, there is no longer any need to transfer your pictures to your phone first before you consider uploading them.
SnapWidget
The best way of exposing your feed to an audience that is outside of Instagram would be by embedding it effectively on your blog or website.
With SnapWidget, all your latest pictures from Instagram would be showing on your website, getting updated automatically whenever you are posting new visual content.
Embedding your visual feed would be giving you free advertising opportunity and a boost in the social real estate. You could also avail the perfect opportunity for growing your Instagram followers by requesting website visitors to follow on Instagram.
Social Insight
Social Insight is an effective analytical tool for monitoring follower growth, engagement, interactions, and of course, overall progress for gauging your business's Instagram marketing success.
ocial Insight tells you what's working on your specific Instagram marketing strategy and what's not working to your expectations. This helps you to put your emphasis on the precise content that seems to be working and generating results.
Conclusion
Instagram is the best social media platform for implementing all your visual content aspirations and boosting your brand exposure.
By using the above-discussed and many other such effective tools, you could be successfully optimizing your endeavors, boosting follower engagement, and achieving better & positive results and a much greater Return on Investment.