How to Maximize the Potential of Your WordPress Site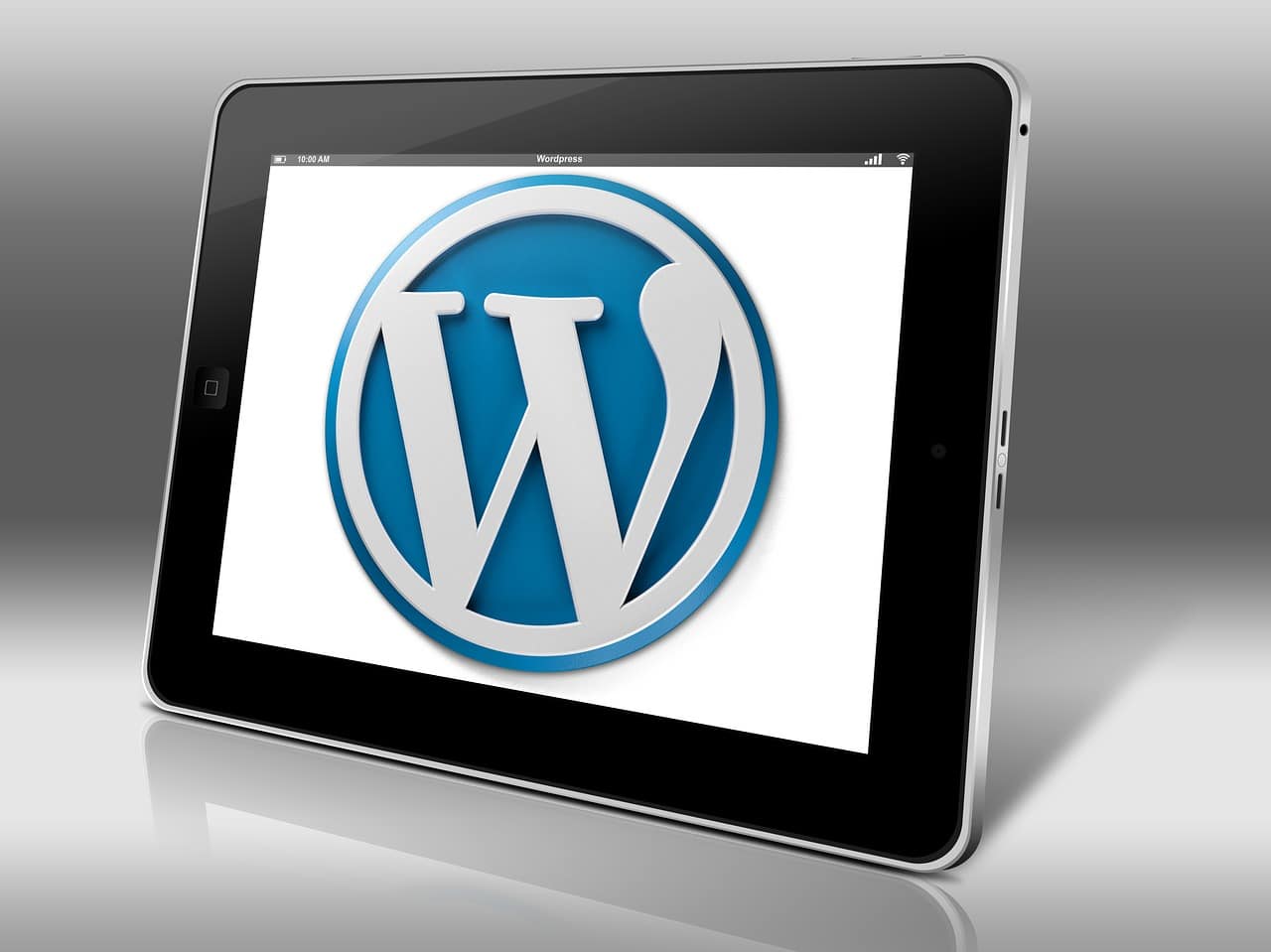 A typical WordPress website isn't just a delicate mesh of design and content, it is also composed of an intricate framework that influences the performance of the website.
When you sign-up for the most popular website builder on the internet, install it, and upload the virtual platform for the rest of world to access, you have at your disposal everything that is needed to maximize the capacity of the site.
Many WordPress websites are, however, not performing at an optimal level simply because the functions that will make it happen haven't been enabled.
Having your WordPress website live is barely the first step to take in order to reach the Eldorado that is optimal performance; other things also need to be put in place to ensure that the website's performance across all relevant facets is top-notch.
Upgrading the aesthetics of your WordPress site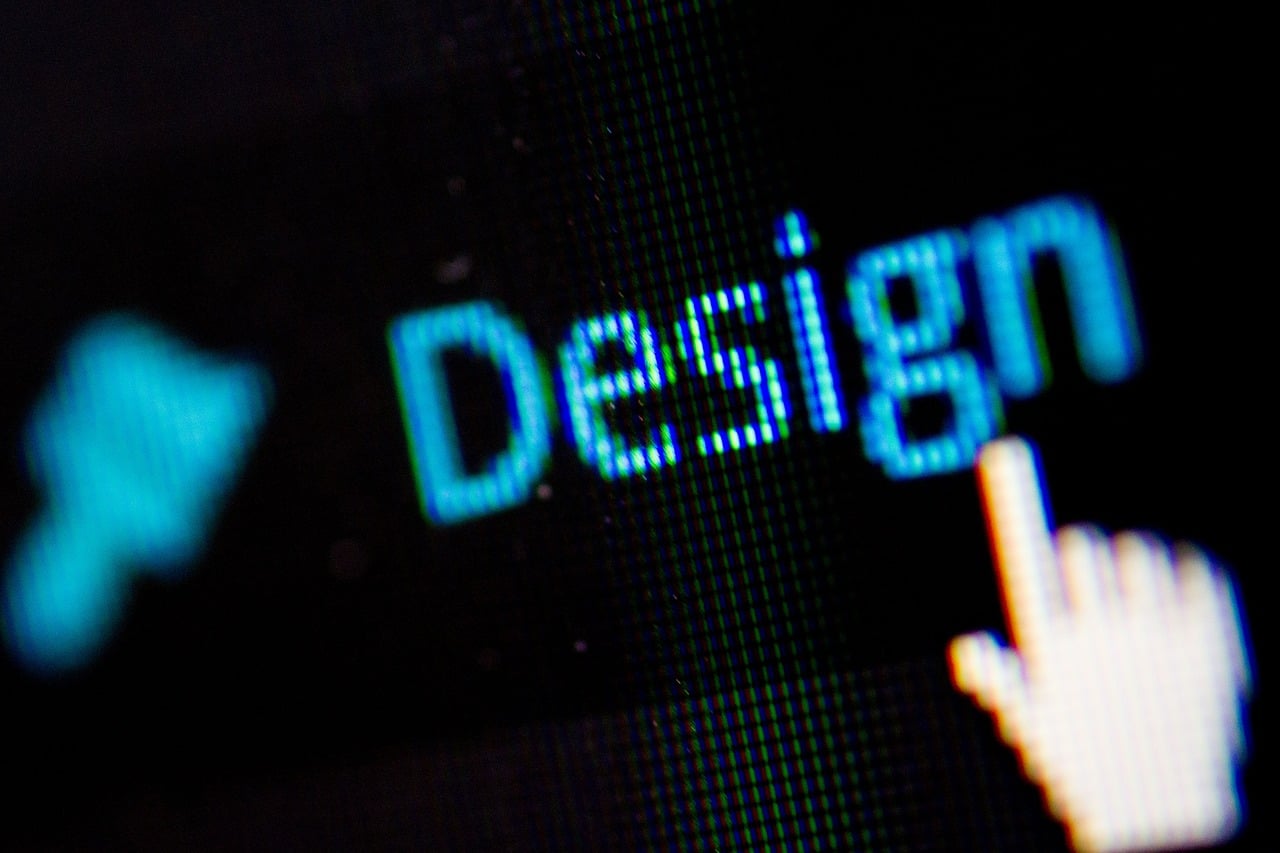 The appearance of a website has been proven to do much more than add aesthetic value to the site, it also plays a key role in actualizing the website's ultimate goal of achieving impressive conversion rates.
There is no ruse in the assertion that the visual display of a site is the first element to interact with visitors.
The failure of your site's visual display to allure web visitors is more than likely to jeopardize your marketing strategy regardless of its potency.
How to maximize the aesthetics of your WordPress site
Tailor your WordPress theme to fit your website's niche
When selecting a WordPress theme for your website, it is important that the design, structure, and color combination suits the niche of your website.
Believe it or not, most web users have preconceived images of what websites or blogs of different niches look like; failing to tailor your site's appearance to their expectations will only lead to an undesirable outcome.
Install appearance upgrade plugins
Almost all visual flaws in a WordPress site can be corrected by simply downloading and installing the appropriate plugins.
For example, the absence of a catalogued view in an e-commerce themes WordPress site can be rectified by installing a slider plugin that beautifully displays the products the site has to offer.
Other plugins that can be installed to improve the visual attribute of a WordPress site include the renowned visual editor plugin, TinyMCE Advanced, as well as the organization tool, Zedity, which properly arranges the content displayed on the screen.
Upgrading the functionality of your WordPress site
The functionality of a website is pretty much key to its overall performance due to the fact it directly influences user experience and also inadvertently acts as a sort of measure for each site feature.
A default WordPress website comes with certain basic functions that are instrumental to the successful upload of the site as well as its performance after it has gone live.
These enabled capabilities make it possible for the WordPress platform to execute simple commands initiated by its visitors.
Some examples of these principal functions include navigation across the pages on the website and the feedback method (comment section) employed by the site.
How to maximize the functionality of your WordPress site
Install plugins that enhance default WordPress Features
While most features or widgets that are inherent in default WordPress themes are reliable, they do not guarantee 100% efficiency because their functions are limited by the capacities of their themes.
Installing a plugin with limitless function that isn't restricted by the theme it modifies results in optimized functionality, which in turn drastically improves the performance of the website.
Plugins that can be installed to boost the functionality of a WordPress site include the site analysis tool, Google Analytics, which is used by websites to study the online behavior of their visitors, the auto-smush plugin, WP-Smush, which automatically compresses the images on a site and in turn optimize them for swift and efficient display, and WP Forms, a widget that allows you to add customizable contact forms on the pages of your website.
Other important plugins you may install on your website are Constant Contact, Sucuri, Envira Gallery, and Slack.
Marketing and SEO upgrade on your WordPress Website
A default WordPress website has a lot of marketing potential that if enabled and properly utilized guarantees impressive results.
Every web platform built with the aid of the popular CMS tool can be modified internally to be visible on search engines. The process of accomplishing this is known as on-page SEO, and is pivotal to the marketing success of a site.
No matter the quality of the link building or off-page SEO strategies applied to your website, it won't yield the desired result if the on-page aspect is lacking.
From the insertion of valuable keywords to the use of relevant meta-tags, you must ensure that your WordPress site is 100% optimized for reputable search engine placement.
How to maximize the marketing potential of your WordPress site
Hire a reliable SEO expert
If you are unable to familiarize yourself with the SEO elements of your site, then the best option for you is to solicit the services of a professional who is able to provide the solution you need. Whether you choose to hire an SEO firm or decide to make use of any of the freelance websites on the internet, it is important that the expertise you intend securing for the job is both competent and professional.
Install SEO Plugins and Widgets
While bringing in the expertise of an SEO professional for your WordPress site isn't an erroneous decision, it can be avoided, particularly for on-page SEO, by installing certain plugins that are developed for the sole purpose of maximizing the SEO capability of a website.
One plugin you must have installed on your WordPress platform is Yoast SEO, which is an SEO tool that allows you to implement every on-page SEO upgrade available in order to optimize your website for search engines.
Another plugin that is indeed quite useful in this regard is SEMRush, a tool that allows you to monitor important keywords that are in vogue; hence, making it possible for you to modify your site's content in order to accommodate these keywords and in turn, maximize your site's SEO potential.
A WordPress website, though simple and basic, is packed with a lot of potentials. It is left to site's admin to maximize them by installing the necessary plugins and enabling pivotal functions that directly improve the site's performance.