Finding The Best Elegant WordPress Ecommerce Themes 2023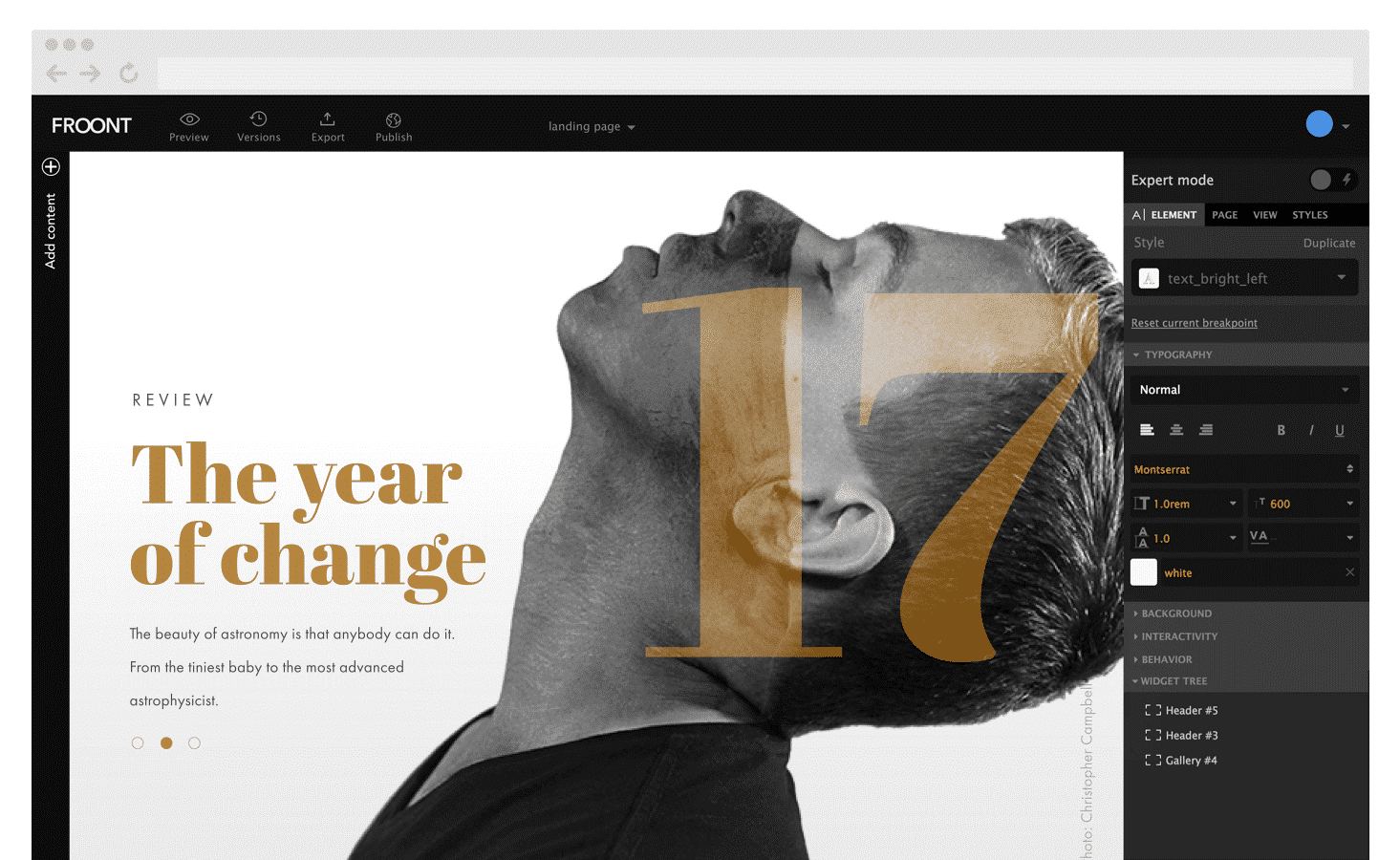 Thousands of websites and blogs across the niches use WordPress as their preferred CMS system. Over the years, WordPress remained to be the most popular CMS solution across the globe principally thanks to the exceptional ease of use, scopes of customisation, scalability and versatility.
The best benefit about WordPress that makes millions of people to regard it as their preferred content management system is the lean and easy way to build a high-performance, professional looking website in no time.
Another thing that makes a high number of professionals and businesses opt for WordPress is the tremendous scope of customisation with thousands of sophisticated themes and ready to use plugins.
WordPress is also a highly popular content management platform for e-commerce stores since you get everything ready in hand to deliver a sophisticated e-shopping experience to your target customers.
WordPress as a platform offers thousands of rich themes for ecommerce stores apart from all the plugins and extensions to incorporate typical ecommerce store features.
But with so many great themes at your disposal, it is really challenging to choose the right theme for your ecommerce store if you don't know about the right parameters and considerations.
Well, here we are going to explain the most effective ways to choose the best elegant WordPress ecommerce themes in 2023.
SEO Friendly WordPress Theme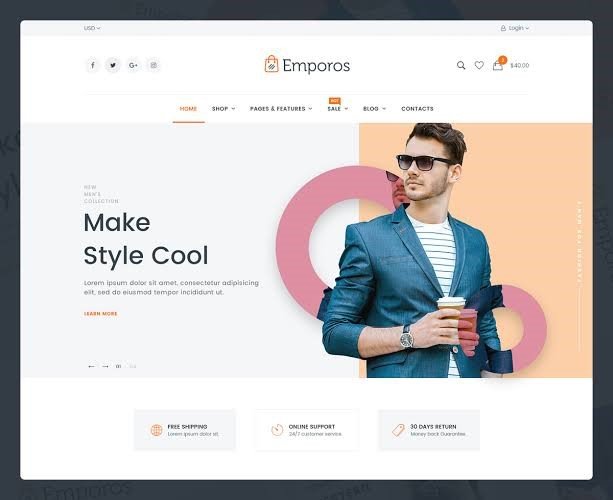 Ask any credible and most popular WordPress theme marketer and they will readily tell that they reject a lot of themes simply because of not fulfilling the basic criteria. The biggest consideration in most of the times is about how the website is optimised for the search engine.
Secondly, the theme should be SEO friendly. As Yoast SEO plugin is the most popular SEO plugin for WordPress users, any theme compatible with this plugin will be a better option.
To become SEO optimised themes should also support all types of modern browsers including Chrome, Safari, Firefox and Edge. You should check the browser compatibility of the theme by trying the demo version in different browsers.
There are many themes that are optimised for search engines more than others. You always have an edge with such themes as far as search engine ranking is considered.
Navigational Ease
Navigation is one of the most crucial aspects of any great website or web store and the navigation largely depends on the choice of your WordPress theme.
Several studies indicated that majority of people when trying to find something in a website mainly depends on navigation instead of the search function.
Apart from this, bad navigation actually make a website difficult or complicated for the users that contributes to the dropout or churning rate for any website.
So, when navigation plays such an important role, you need to make sure that your chosen WordPress theme comes with perfect navigation route and elements. Make sure that the theme offers a clear navigation route starting from the homepage to the checkout page.
Faster Loading Pace
Faster loading speed is a key criterion to ensure a quality user experience. Besides contributing tremendously to the user experience and business conversion, the listing speed is also a Google and search engine ranking factor.
If your website is utterly suffering from slow loading speed, you can be de-indexed by Google for search ranking consideration.
Close to 60% of customers leave a website if it takes more than 3 seconds to load. This clearly shows how big the loading speed can impact the business conversion and sales of an ecommerce website.
The choice of WordPress theme can have a major impact on the page loading speed. This is why you need to make some research before finalising a theme for the webstore.
You should evaluate the page loading speed by putting the demo website provided by the theme under the scanner of a free and effective tool like PageSpeed Insights.
After choosing a few themes that are almost equal in all other parameters, go for the one with the fastest page loading speed.
The Security of Your E-Commerce Store
An ecommerce store deals with several types of sensitive information of people ranging from the banking and financial data to the transaction information to personal information like delivery addresses and contact information to browsing and purchase history.
Though most of the security considerations are directly dependent on your chosen hosting service provider and the use of specific security tools such as SSL certificates and security plugins, the choice of theme can also play a crucial role.
As for choosing a theme which is well-equipped with a security measure, you need to consider the themes that are updated frequently.
Generally, the themes that are not updated frequently are likely to have more security loopholes. There are also themes that come with their own security features and certificates.
Mobile-Responsive Design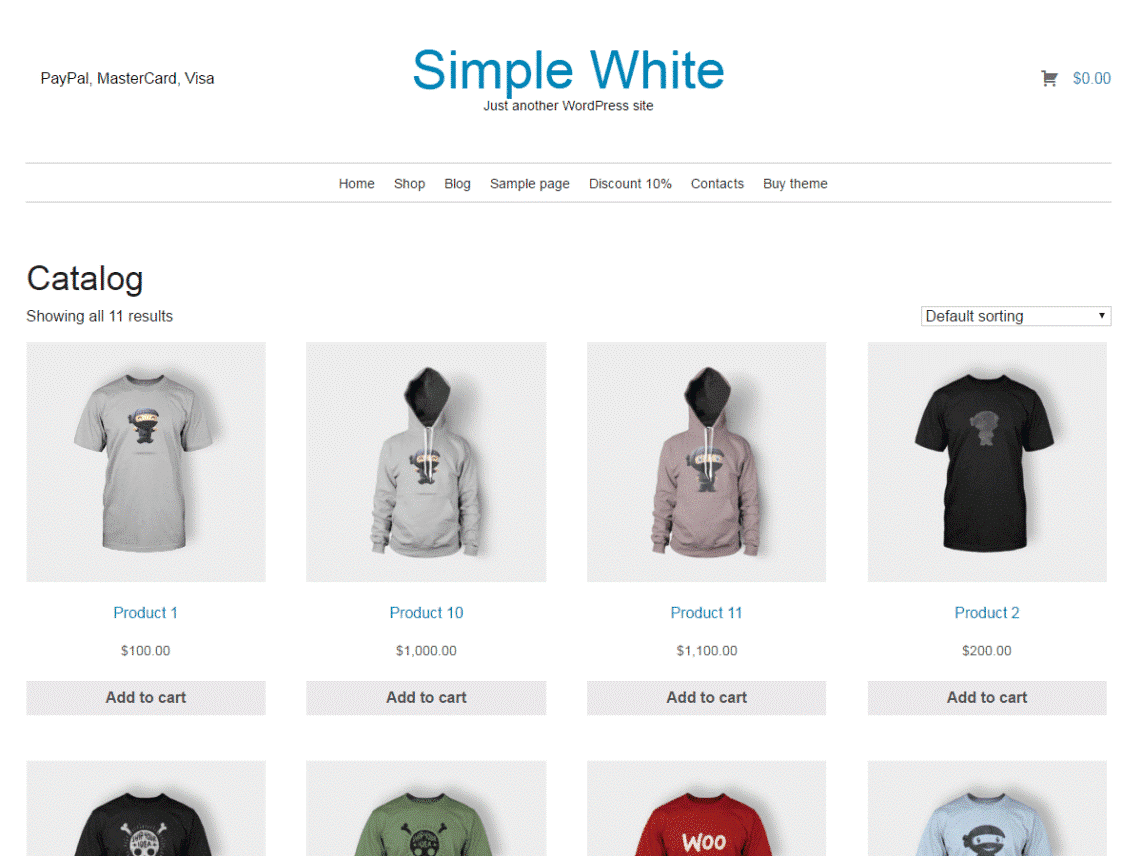 Since, most ecommerce shoppers access stores now through mobile devices with various screen sizes, screen resolutions and browsers, the theme should be fully responsive and mobile-friendly. It must deliver a good looking website across all devices.
Though most WordPress themes these days come with responsive and mobile-friendly design, to evaluate how the ecommerce site looks you should carry out a mobile audit by opening the demo page of the theme across multiple device screens.
Clean Code
There is another important thing concerning the selection of a good WordPress theme. You need to ensure that the theme is built following the latest coding standard. Any instance of bloated or under-optimised code can actually interfere with the website's loading speed.
Coding errors ranging from the markup errors to unnecessary code junk can also undermine the user experience to a great extent.
Some Last Minute Considerations
Now that you have clearly known about the key parameters to choose a good theme for your ecommerce store, you need to consider a few other aspects before finalising a theme. Let's have a quick look at them.
Paid or free: Though there are several free themes out there with superb user experience and engaging interface besides being pretty fast and perfect on SEO parameters, they are mostly not as good as the paid ones.

Paid themes are updated frequently and they are built to offer a standout look and feel over and above the common free themes in the market. The best thing is, with premium or paid themes you also get customer support at your service.

Customisation: You may not be fully satisfied with any ready to use theme and you can consider customising the theme to a certain extent. Well, consider choosing themes that offer highest scope of customisation for UI and UX.
Accessibility: Accessibility is a key element of good website design principles and has a bearing on the user experience.

The ecommerce stores must have provision for the users with some sort of disabilities. Make sure the theme has the standard accessibility features.
Conclusion
You need to have a list of priorities so that you give utmost importance to those that matter most. In our view, you need to give top priority to the user experience followed by SEO, loading speed, responsive design, easy navigation and others.