How to Set Up an Affiliate Program with WordPress + WooCommerce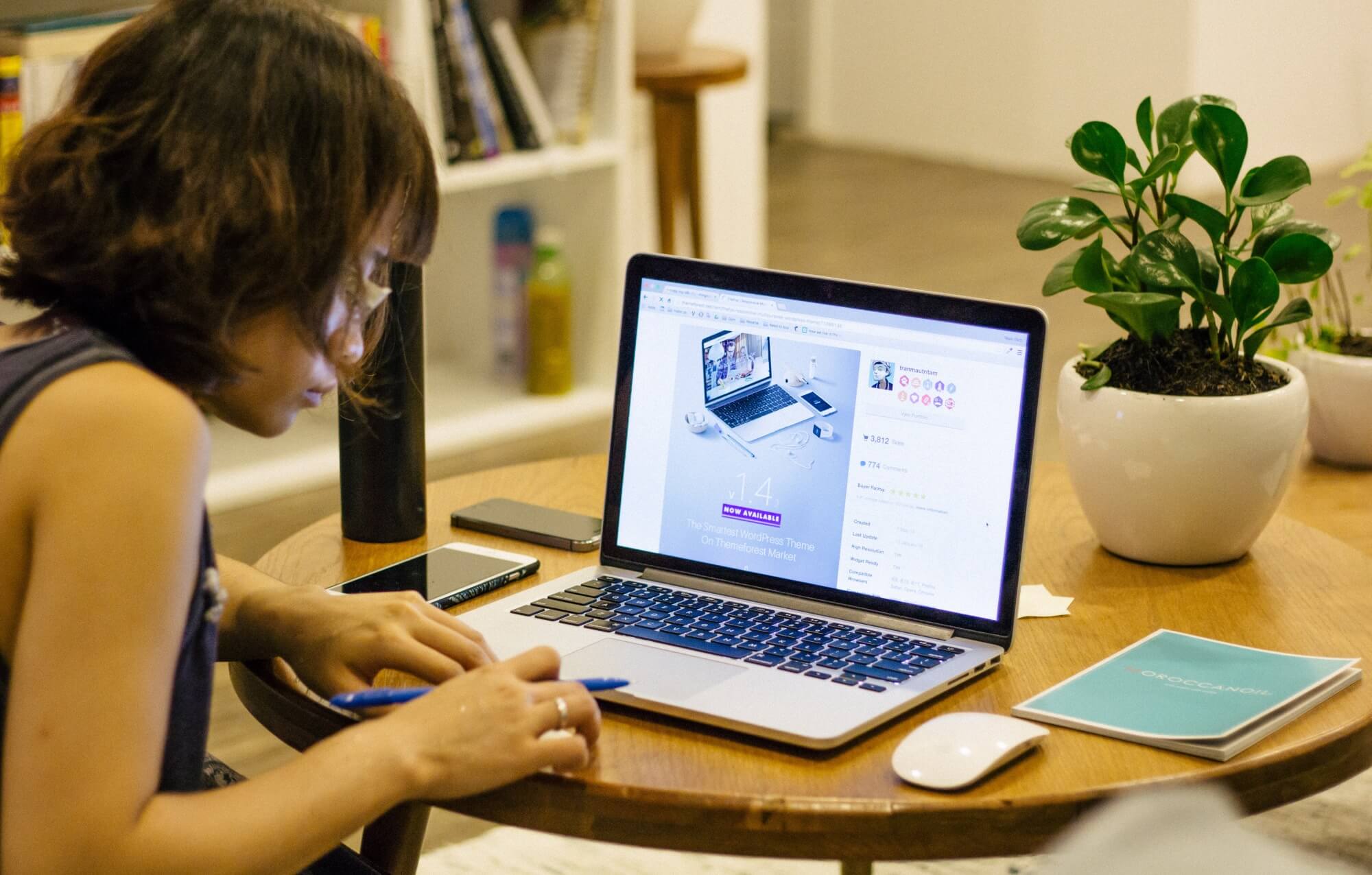 If you own an online store, you know very well what your main priority is – to drive traffic and generate sales. Constantly. As Sydney web designers and developers like to put it, it all comes down to getting more customers to click, call, and buy.
But every expert website designer and developer knows that the most important thing is to achieve the balance between your resources and your efforts.
Everybody wishes to use all the resources at their disposal, but we all know what happens when the effort you're putting in gets out of control. The best way to manage that effort is to share it with others.
Many online store owners have been incentivizing and rewarding those who are sending customers to their sites, so we can say that this technique of generating more leads and sales has been successfully tested.
Bang For Your Bucks
On the other hand, there are still many of those who think that driving sales through an affiliate model is too complicated. This is puzzling since it's not only pretty straightforward, but it gives you more control without additional effort.
There isn't a living person who deep inside hates the idea of giving out a percentage of their profits to people promoting their store, but old forms of advertisement and promotion are not that appealing, either.
Here affiliate model goes a step further with its performance-based payments, meaning that you'll only have to pay out referral fees if a sale is made and you've actually generated revenue from the referred visitor.
Now it's not that difficult to see the lack of financial risk, and especially the potential return on the investment, is it?
Presuming you're already familiar with the WooCommerce admin pages, you're ready to get all the eyes on your business without any upfront cost which traditional advertising demands.
AffiliateWP seamlessly integrates with WooCommerce, its great set of features is very easy to use, and it comes with a range of more than useful extensions. So, let's get started.
Taking Control
We know that you can't wait to start converting your visitors to affiliates right after you've installed and activated the affiliate we plugin, but you'll want to pause for a second.
The beauty of the Affiliate program lies in total control, so the first thing you'll want to do define the details of it. Simply visit the settings page of the plugin and take control in your hands.
You should start with choosing the currency and setting the commission rate between flat fee and percentage, and you should stop only when everything is just the way you want it.
There's no point going through all the options when it's better to research them for yourself. Complete control.
Automatic Tracking
The next thing to do is to enable the integration of the plugin with WooCommerce on the main plugin settings page under the integrations tab. All it takes is to check a box, and now all your product sales will be automatically tracked by the plugin.
It will automatically generate referral records each time when a customer makes a purchase, referred via an affiliate link to your store.
Sending Out Invites
You can partner up with affiliates by manually registering them yourself, or you can choose an option that allows them to visit the front end of your website and apply to join your program. .
If you choose to let them sign up this way, you'll find the option to enable this feature under the misc tab on the general settings page. For this self-registration, it's advisable to enable the admin notifications and the requisite approval settings.
That will enable you to respond to applications quickly and to keep full control by deciding who will be allowed to promote your products as an affiliate.
The last step is to create the page for the signup form on your website, which is basically just copying and pasting the corresponding shortcode into a new post or page, or the already existing ones.
You can make it accessible from the main menu or you can choose to forward the URL just to those who you'd like to invite to join. You can choose to be notified about submitted applications through an email or a visual alert on your admin dashboard.
Picking From The Crowd
You can view all the approved and rejected applications, as well as pending ones, in the affiliates section of the plugin on your WordPress dashboard.
For the pending ones you can simply review submission details and decide whether to reject or approve them.
The passwords and login details are managed by AfiliateWP, so you won't be wasting time on creating the instructions on how to access your site and emailing them to your affiliates.
Once you accept the application they'll automatically be notified by an email, containing a link to the login page.
The Promotion Begins
When your endorsers log into the affiliate area, they will instantly receive the information about adding the affiliate links to any locations in which they will be promoting your store and products.
Besides receiving the affiliate URL of your homepage, they're also allowed to generate their own affiliate links to individual products and pages on your site, meaning they can deep link to the inner pages and specifically target particular selling points and products more directly.
To achieve this, they just need to navigate to a product or page at your store and copy the relevant address. Afterward, they can paste it into the referral URL generator, which will give them their unique referral address.
Transparent Partnership
Your affiliates can log in to their affiliate dashboard on your site and view all their statistics, anytime they want – everything from their conversion rate and a number of visits they've generated to referrals and earnings, both paid and unpaid.
They can also see the details of each visit they've generated, see the graphical visualization of various statistics, and access all creatives like banner advertisements you've uploaded that will help them in the promotion.
On the other hand, you can view any sales or referrals they've generated from the back end of your site through the referrals screen. AffiliateWP allows you to click through to individual WooCommerce orders connected with each referral and get more details.
Besides viewing the individual referrals, you also have access to referral reports for each affiliate, monitoring their performance through the number of sales, referrals, and visits they've generated. You are also able to reject or delete any referrals or to mark them as paid, changing their status.
Paying Up
As you can see the sales your affiliates have facilitated, you are able to generate a payout file based on their performance.
With a payment processor, you can send a mass payment to more affiliates at once, and you can even automate your payment to them with a simple installation of add-ons such as Stipe or Paypal.
This task of paying up is surely not a burden since the AffiliateWP keeps track of who's been paid and who hasn't.
Later you can take a look at advanced features and helpful extensions and figure out which ones will suit your online store. You've certainly freed enough time to play around a bit.