How to Hire Remote Developers
"Great things happen when great minds work together."
This holds true when creating a high-quality software product. If you want to complete a software project, finding competent and qualified developers who have the potential to work successfully in helping your business succeed is not easy.
Hiring remote developers with ultraGenius can be an excellent way to reach a global pool of candidates, reduce overhead expenses, and boost productivity. To streamline the tedious process, we have compiled a list of the top ways for hiring a remote developer.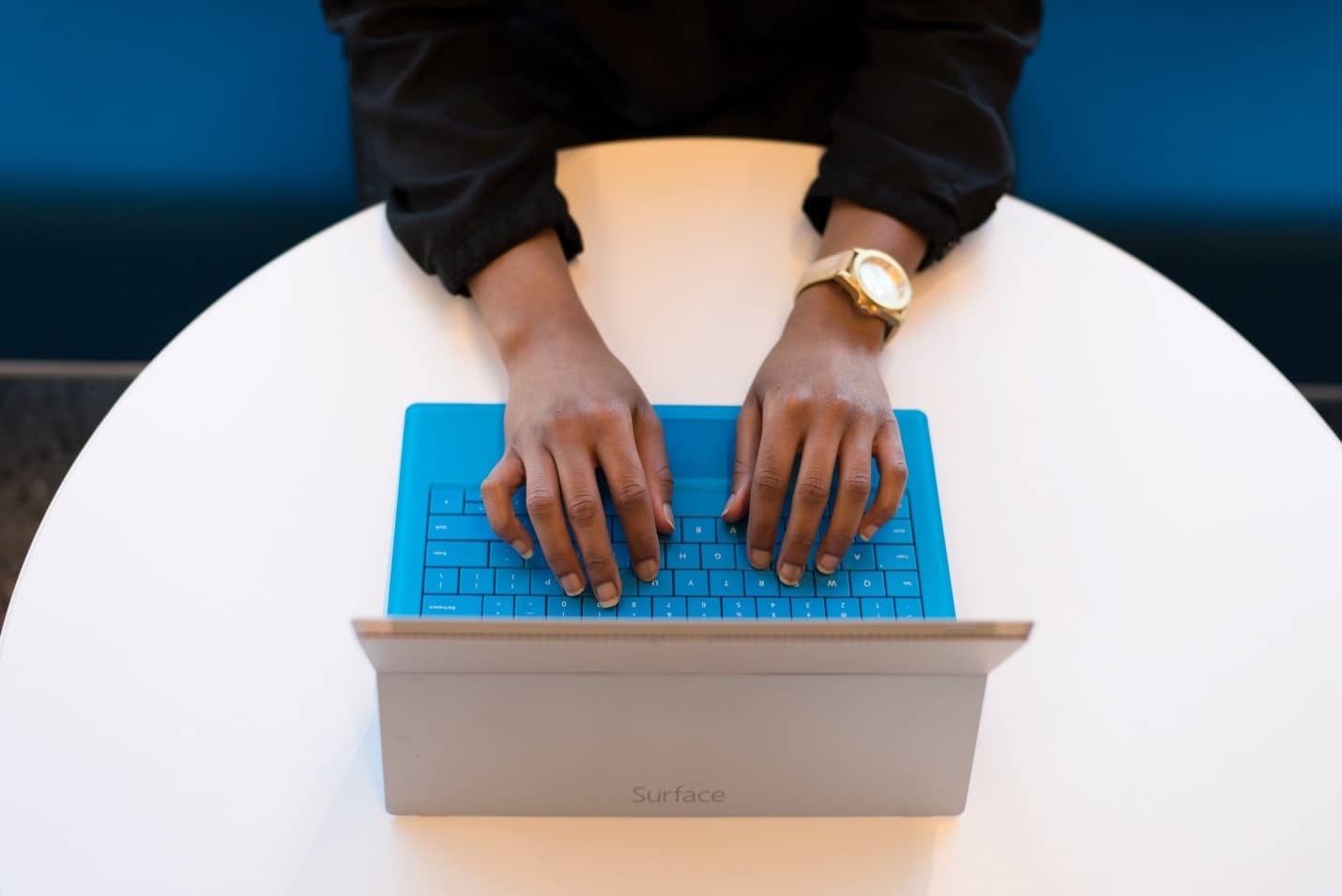 Best ways to hire remote developers
Remote developers are a valuable asset to any company. Here are best ways to hire remote developers:
Define requirements
Determine the business primary objectives and the aims you want to achieve. Once you have outlined your requirements, it will be easier to determine which expertise you need to complete the technical tasks. The remote developer you choose must be skilled and meet the defined business goals.
Use online job portal
Businesses can use social media, online job boards, and other recruitment portals to connect with potential candidates.
When hiring remote developers, it's essential to use several recruitment platforms to connect with as many potential candidates as possible. Here are a few platforms to consider:
Online job boards: These platforms enable you to target particular skill sets and locations, making it easier to reach potential candidates.
Social media: Most developers have a presence on social media platforms like Stack Overflow, Twitter, and GitHub; try reaching out to suitable candidates on these platforms and examine their portfolios.
Referrals: Encourage existing staff members to recommend friends and coworkers for the job openings.
Recruitment agencies: Businesses can also hire recruiting firms that focus on finding hidden talent and can assist you in identifying, screening, and onboarding the best applicants.
Start screening
It is essential to thoroughly screen each candidate's profile to find the one that perfectly satisfies your needs and possesses high proficiency levels. You must authenticate whether they engage in answering the technical questions or how active they are in the coding community.
Technical assessments
Technical assessments, specifically for remote work, refer to assessing a developer's skills and abilities before hiring them. There are various techniques for performing technical evaluations for remote developers:
Online code challenges: They are coding tests or assignments that a developer can finish online and then submit for evaluation.
Quizzes: These can be used to check a developer's understanding of specific technologies or development tools.
Interviews: Remote interviews can be held via video conference and can include technical and non-technical questions. This can be useful for evaluating a developer's ability to communicate and work remotely.
It's essential to ensure that the evaluation process is unbiased and fair and reflects the work the programmer will be doing.
Soft Skill Test
To make an informed judgment, you should interview each remote developer individually. The process should be designed so that the primary objective stays on whether a remote developer is a perfect match for your firm. Remote developers should also communicate your company's value.
When hiring remote teams, HR teams will usually ask behavioral questions to learn more about the staff's attitude, character, and value system.
Verify candidate credentials
To safeguard your business when employing remote developers, it is crucial to thoroughly verify their credentials, including conducting background checks on their educational qualifications, past employment, motor vehicle and criminal records.
Make an offer and onboard
Once you have selected the appropriate candidates, extending an offer to them and properly incorporating them into the company through the onboarding process is necessary.
During the candidate onboarding process, you should create efficient channels for communication, schedule meetings, and collect the necessary documents. Finally, you should designate one of your in-house developers to provide your remote developers with more specialized training and to respond to their queries.
Final thoughts
Creating a team of skilled professionals is crucial for the success of a tech-based company. Effectively assessing your business needs can make remote development a viable option. It enables you to align your objectives with the abilities of the remote developer and make plans for improved communication. When hiring remote developers, consider the key factors mentioned earlier to ensure a smooth remote work experience.