How to Hire Remote Developers
A remote developer can be a vital part of your business. They can drive your idea, product or service closer to its goal and provide crucial IT support. They'll also have access to a wide range of skills, including web development, mobile development, and more. They can even handle tasks that your in-house team isn't equipped for.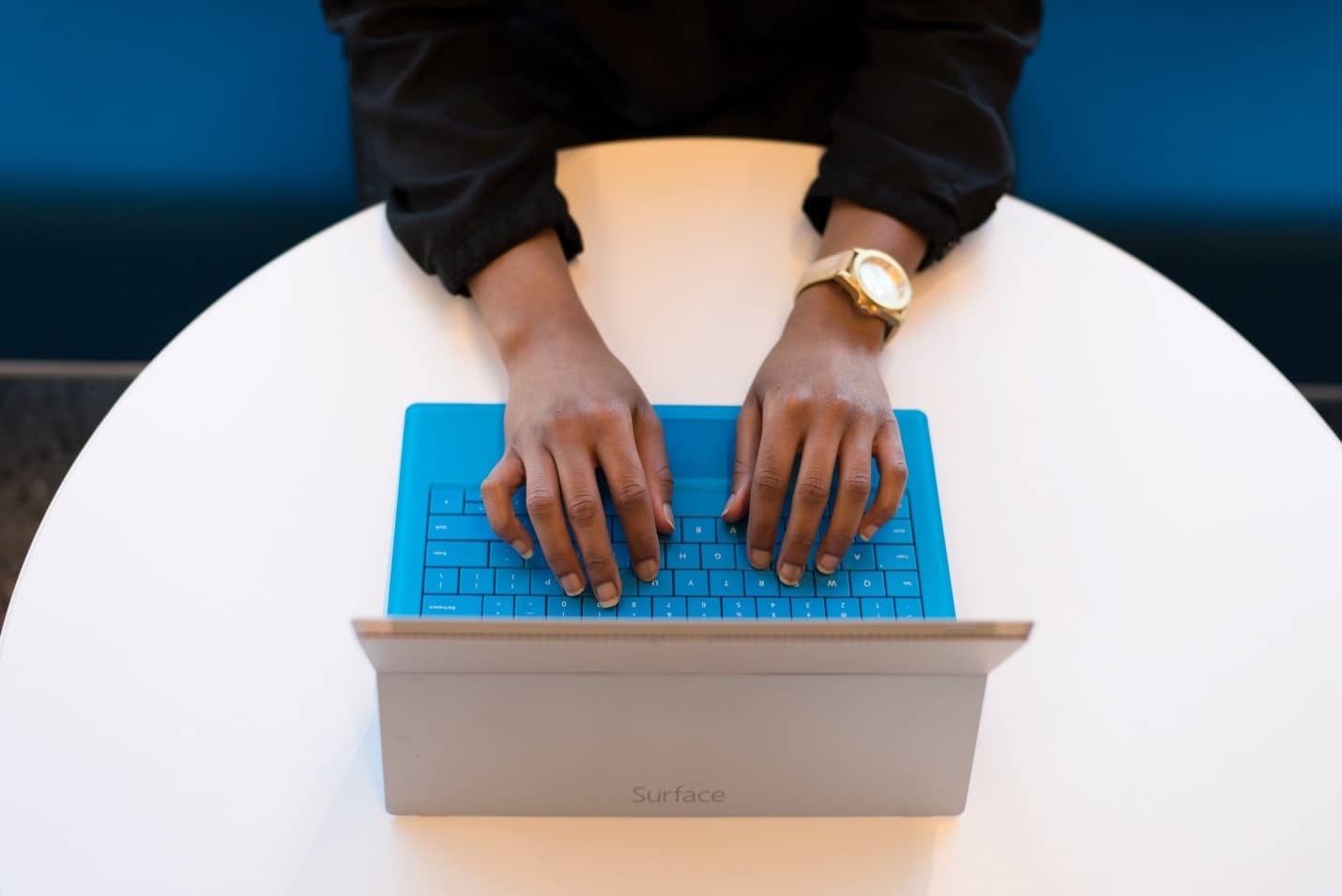 Hiring a remote developer can be challenging, but there's a number of tactics that can make it simple. This blog will discuss a few ways by which you can hire a remote developer in the right way. We'll also go over the benefits of working with remote developers for your business.
Benefits of Hiring Remote Developer
Businesses Options for Hiring Developers
In today's interconnected world, businesses looking to hire developers have a plethora of options beyond their local talent pool. One popular method is to hire an independent contractor from overseas. These self-employed professionals offer their specialized services without the obligations of traditional employment, granting businesses flexibility and potential cost savings. However, there are challenges like navigating varying work schedules and potential worker misclassification issues.
Another approach is to engage with an Employer of Record (EOR) in the desired country. EORs simplify the hiring process by taking care of payroll, taxes, the contracts, and ensuring compliance with local regulations, all while the business retains day-to-day management of the employee. This method is especially beneficial for businesses looking for a middle ground between hiring an independent contractor and setting up a foreign subsidiary.
Lastly, for those businesses aiming for a long-term presence in a foreign country, establishing a local entity might be the most suitable option. This involves more administrative work and costs upfront but provides greater control and potential for expansion in the new market.
Hiring remote developers can provide numerous benefits for businesses. Here are some of them:
Access to a larger talent pool: When hiring remote developers, you can tap into a global talent pool and select the best candidates regardless of their location.
Cost savings: Hiring remote developers can save businesses a significant amount of money.
Flexibility: Remote employees feature a great deal of flexibility in terms of scheduling and location.
Increased productivity: Remote developers are often more productive than in-house employees.
Diverse perspectives: Hiring remote developers from different parts of the world can bring diverse perspectives and ideas to your team.
Faster time to hire: Remote hiring can help businesses to expedite the recruitment platforms and onboard talent more quickly than traditional hiring methods.
Ways to Hire Remote Developer
Look for a Remote Developer Marketplace: Remote developer marketplaces have emerged as an effective platform for businesses to hire skilled and experienced developers for their projects. These marketplaces will allow you to select the most suitable developer for your project based on their skills, experience, and rates.

Remote developer marketplaces also offer flexibility, allowing businesses to hire developers on a project-by-project basis or for a longer duration.

By providing a platform for businesses to access a global talent pool of developers, remote developer marketplaces help to overcome geographical barriers and ensure that businesses can find the best developers for their specific needs.

Additionally, these marketplaces provide a level of security and accountability by managing the payment process and facilitating communication between the business and the developer.

If you are looking for India's best marketplace for hiring developers, ultraGenius is the right fit.

Write a detailed description of your project: In order to hire remote developers, your first step is to specify your project.This will help you filter out unqualified applicants and save time. You'll also be able to tell what type of talent you want to hire.

During the project, you'll need to establish and follow a schedule that meets your needs. You'll also need to set up a process for quality control and review of deliverables.

Ask for references: Whether you're hiring an in-house developer or someone to work remotely, it's important to know the skills and experiences they bring to the table. It also contributes to make sure it is a great cultural fit on your team.

One way to do this is by asking a candidate's references for a quick call. References can give you a feel for a candidate's professionalism and work ethic before you decide to interview them.

Asking for references is a good way to verify that the candidate has what it takes to be a great developer and an excellent fit for your team.

When you're assessing potential remote developers, it's especially important to consider their communication style. For example, if they prefer to communicate by phone or email rather than in person, this could affect how they work with your team.

Schedule an interview: Having a face-to-face interview is one of the most effective ways to gauge a candidate's skills and personality. It's your one chance to see whether a remote developer will be a good fit for your company and projects.

The interview is also a great opportunity to refresh yourself on your company's values and culture. This will help you determine if the developer you hire is compatible with your team and your culture.

A remote developer needs to be a strong communicator who can easily adapt to your team's style. They should be helpful and dedicated, as well as result-oriented.
Conclusion
Hiring remote developer is not about filling positions. It is meant for building a high-performance team that can thrive in a remote work environment. By following the tips as discussed in this blog, you can easily hire remote developer for your project.