How to Embed Instagram Photos into WordPress Blog Posts
It's likely that you already have a website or blog, and even more likely that you have an active Instagram account as well. However, what isn't likely, is that you are efficiently using both of them to compliment each other and increase activity and user engagement for both sites.
Embedding social media and Instagram content into your blog post is a great way to enhance the user engagement and reach of your content. With more than a billion active Instagram users on the internet today, it's quickly become one of the top platforms for sharing visual content, so it's important to take advantage of its potential to increase visibility and engage with an even wider audience.
When you embed an Instagram post or story in your blog, you can easily share relevant visuals that are related to what you're writing about. Not only does this help make your blog post more interesting and visually appealing, but it also gives readers a chance to interact with the post directly on Instagram by liking or commenting on it. This helps boost engagement with both the blog post and the Instagram post.
Embedding social media content into your blog posts also helps to drive traffic from other platforms back to your site. This is because when someone clicks on an embedded Instagram post, they'll be taken directly to the original post on Instagram where they can then click through to your website if they are interested in reading more. This offers a great opportunity for cross-promotion of both your site and your profile on another platform.
Finally, embedding social media and Instagram content into blog posts is a great way to keep up with industry trends and show readers that you're up-to-date with current events. You can easily include relevant visuals that are related to the topic of your post, which can help to add context and further explain the subject. This is especially helpful when writing about topics that are difficult to illustrate with words alone.
To learn more about the process of actually finding new content on Instagram and the many different ways to embed it within your blog posts, view the three recommendations below.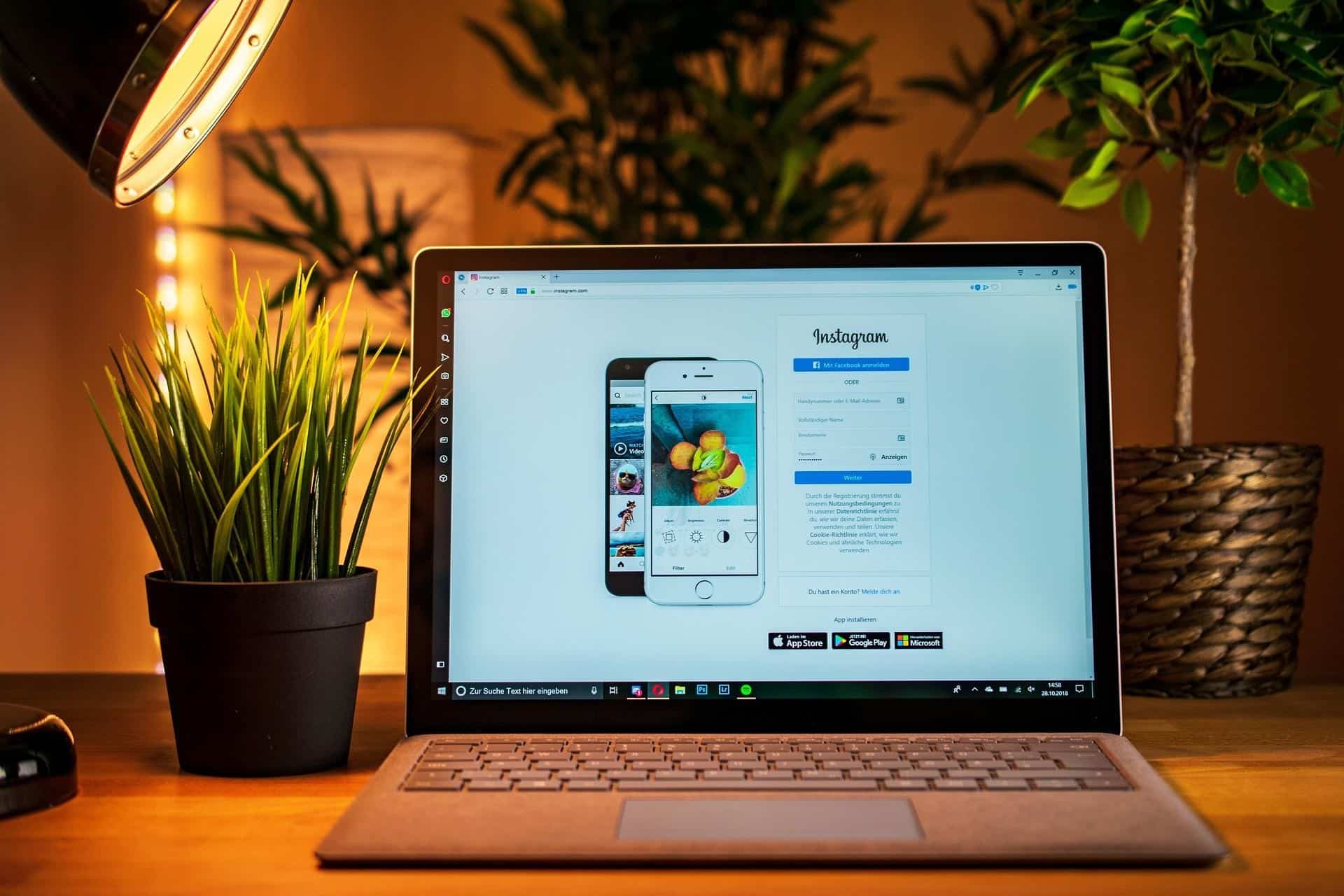 3 Ways to Post Instagram Content into WordPress Blog Posts
Aside from linking to your social media accounts directly, there are other ways that you can showcase your content within a WordPress site. With more influencers on Instagram than ever before, it seems like there is an infinite supply of quality content that you could be embedding into relevant posts.
Here are some of the different methods available, along with their pros and cons:
Embedding Posts Directly into Your Site

This is one of the simplest and most straightforward methods for embedding content. All you need to do is go to the post on Instagram that you want to share, click on the three dots in the top right corner, then select "Embed". Copy-and-paste the code provided onto your website and it will instantly display in its full form!

The major benefit of this method is that it offers users an easy way to show off their latest content without requiring any additional coding or plugins. The downside is that it doesn't always look great on mobile devices, and may require some additional styling to make sure it looks its best.

This is a great option for displaying multiple posts from your account at once on your website. All you need to do is install and activate the plugin, then insert a shortcode onto the page where you want it to appear.

The major benefit of this method is that it allows you to show off more than one post at a time, which can be great for creating an attractive display of content. It also automatically updates when new posts are added! The main downside is that there will still be some manual setup required to customize the design and layout of the feed.

Incorporating Instagram Images into Your WordPress Theme

This method involves using CSS to incorporate Instagram images directly into your theme's design. It can be a great way to show off larger images and provide more visual interest, but it does require a bit more coding know-how than the other methods listed here.

The main benefit of this option is that you have complete control over how your social media content looks on your site, allowing for a much more customized experience! The main downside is that it can be quite time consuming to get everything set up just right.
Instagram + Blog Content = Winning Strategy
Overall, there are plenty of different ways that you can incorporate social media content into your WordPress site. And based on the types of articles we are seeing on other websites and blogs, it's also becoming a great method for acquiring new IG followers through users finding your content organically.
Whether you're looking to embed posts directly, use a plugin, or incorporate images into your theme design, you'll be able to create an attractive and engaging display of content that will draw in more visitors.
With the right approach, it can be easier than ever to showcase your Instagram account within your WordPress site! And best of all, when you have a winning content creation and marketing strategy in place for your website and social media efforts, they will tie in together nicely to deliver the best results possible.
To learn more about how you can start using Instagram to build your website, blog or online business, be sure to read through another one of our excellent social media reference guides.