How to Design Content Topic Clusters for SEO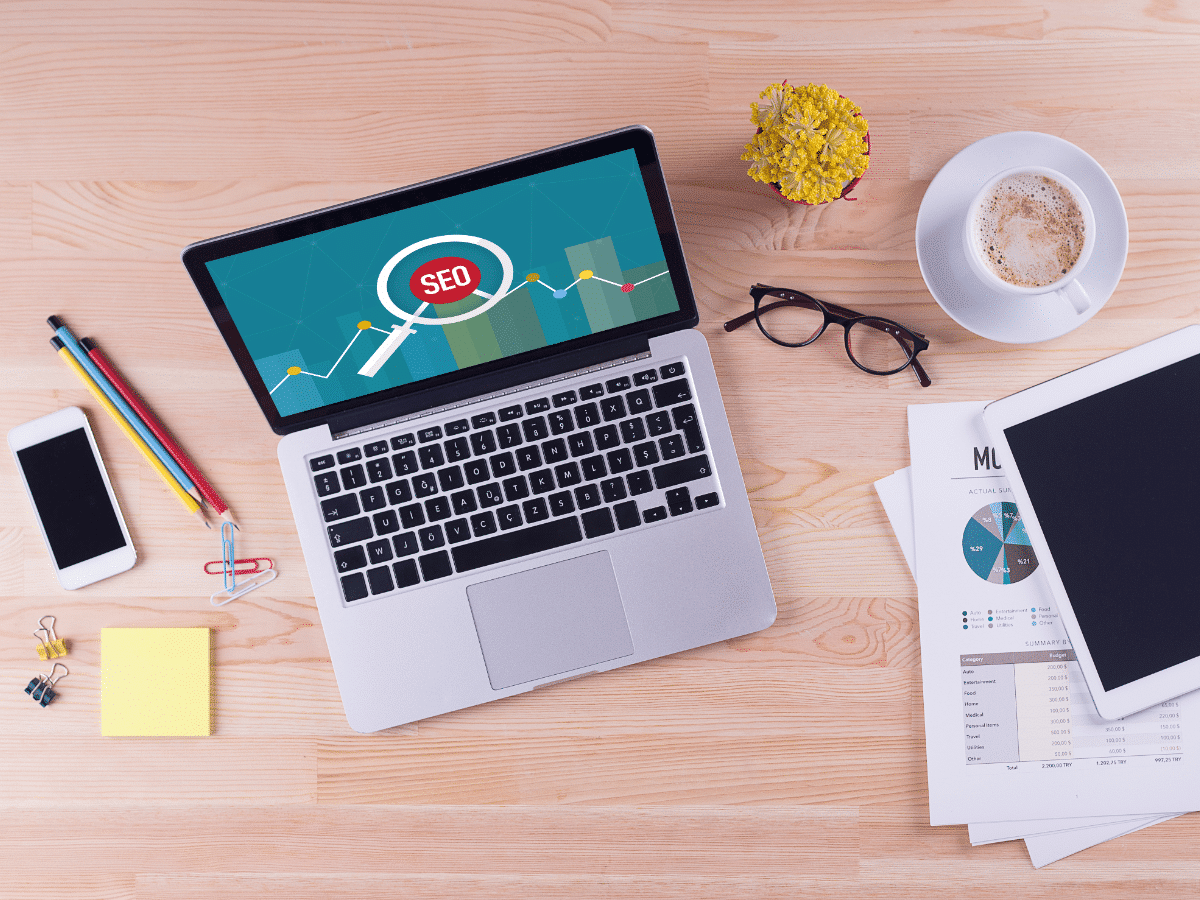 Search engines like Google and Bing are always on the hunt for new ways to improve their algorithms. One of the biggest shake ups of the past decade is the advent of topic clusters. Topic clusters are one of the best ways to present your expertise, increase your search rankings and truly connect with your customers. In this article we'll go over how to design content topic clusters and the impact they can have on your SEO.
What is a Content Topic Cluster?
Content topic clusters are a type of website structure that's designed to be easy to understand for users and search engines alike. You can think of content clusters like a wheel where the main topic is the hub, and it's supported by spokes made up of related content. That might sound complex, but content topic clusters only have three main components:
Pillar content: Pillars are the central topics covered by the content on your website. These topics are your main products, services, industry or areas of expertise. Each of these pillars will receive a dedicated landing page, so make sure it's a topic that adds value for your website and customers.

Pages that contain pillar content usually target high-volume, high-competition keywords. Ranking for these sorts of pages is difficult, which is why we need to build out cluster content for each topic.

Cluster content: Each pillar topic is supported by a series of cluster content that expands on the central topic. Cluster content can be short or long form, and it may include things like landing pages, service pages and blog posts.

Cluster content is designed to target lower volume search terms. For example, if you are a handyman, your website might include pillar content about "home maintenance." You could then support that page with cluster content that expands on subtopics such as "how to repair a fence," or "how to choose the best exterior paints."

Hyperlinks: Finally, pillar content needs to be connected to cluster content using internal hyperlinks. Google's robots follow these hyperlinks, and they use them as a signal to determine whether your website offers high quality, relevant content that your customers will want to read.
Why Content Topic Clusters are Good for SEO
Content clusters are designed to be useful for your customers. Using content clusters makes it easy to find relevant and related content. This helps users with their search queries and it ensures Google always serves up the highest quality results possible.
The push towards topic clusters comes from search engines themselves. As Google's algorithm has evolved, the company has been on the lookout for new ways to gauge whether a website is relevant. Using topic clusters is a way of demonstrating to Google that your core pillar content is valuable. This ultimately increases the search rankings of your core pages, which can be difficult to do since they typically target high-competition keywords.
How to Design Content Topic Clusters for SEO
Identify Topics and Subtopics

The first step is to identify core topics and the subtopics you will use to support your pillar content. This can be done by auditing your existing content, analysing your competitors' content and using Google's search results to see how content and keywords are being grouped.

Keep in mind that pillar content typically targets high-volume, high-competition keywords. For example, your handyman business might use "home maintenance services" as a pillar, and then use informational queries as subtopics, like "how to repair a hole in plasterboard."

Filter Subtopics By Intent

Each piece of content needs to be tied to your broader marketing strategy. To do this, you can filter subtopics by the user's search intent. Are they looking for general information? Are they close to making a purchase? Is this their first time researching a topic?

Knowing user intent allows you to group subtopics into the appropriate section of your marketing funnel. The goal here is to use each piece of content to nudge the user into the next stage of the funnel.

Perform New Keyword Research

You probably did some keyword research when identifying topics and subtopics. Now it's time to use that research to help create your content. Research each pillar and its subtopics to identify the keywords you will use while writing your content.

Update Your Content

If your website has existing, high quality content, you should try your best to reuse it wherever possible. You might need to reorganise the structure of your site and pages, but that will give you a chance to update your content to reflect your new keywords, topics and subtopics.

If you don't have much content then you'll need to get out your pen and start writing! It's a long process, but spread it out over a few months so that you have plenty of time to pour your expertise into each piece of content.

Create Links Between Content

Finally, we need to place hyperlinks that help Google understand how your pillar content is related to your cluster content. These internal links can be placed in the body of the content, just be mindful to use best-practice anchor text.