How To Automate Your WooCommerce Store?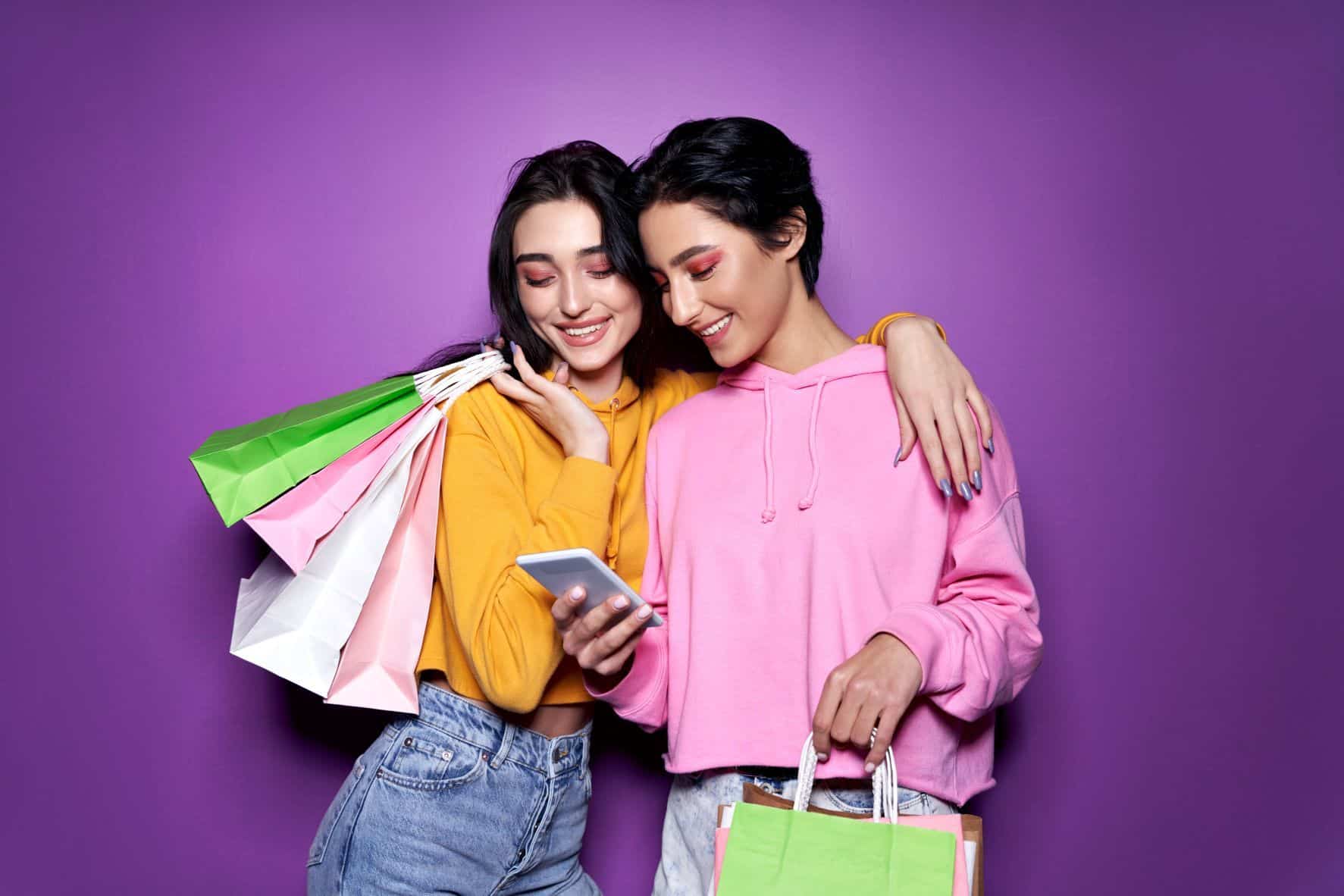 In this digital era, sticking to manual approaches is time-consuming and prone to errors. For this reason, business owners harness technology's power to improve efficiency and user experience by streamlining their operations. This simplifies the management of a wide range of functions, including sales analytics, marketing campaigns, supply chain management, and financial management and reporting.
According to Statistics, digital transformation spending is forecasted to amount to USD$1.8 trillion as of 2022. And as many organizations are getting more agile in embracing innovation, it's expected that there'll be increased spending on digital technology in the next few years, reaching USD$2.8 trillion by 2025. Therefore, if you run a WooCommerce Store, you'd want to automate your time-taking processes to improve work efficiency and reduce error susceptibility. Read on for more information on how to automate your WooCommerce store:
Integrate Google Sheets and WooCommerce

Connect WooCommerce to Google Sheets you are enabled to seamlessly manage orders and other customer data. You can easily share the data with your team members without logging in to WordPress.

Generally, automating data export enables you to send vital information between your web apps without coding. Some things you can export from your store to Google Sheets include your list of orders, WooCommerce products, customer data, and sales reports. Exporting such information to Google Sheets allows you to:

Easily analyze customer order data such as contact information, shipping address, or order history. This data is helpful for target marketing and personalized communications.
Effectively present all data in graphs or charts for better reporting.
Group data, for instance, in terms of location, coupons, and totals.
Monitor stock levels in real-time so you can determine the products in stock and what should be reordered.
Use historical data on sales patterns to forecast future behaviors and determine what changes should be made to increase sales—for instance, adjusting your pricing strategy to attract more buyers.

You can manually transfer your store products as a CSV file using the WooCommerce built-in functionality or XML format to another WordPress installation. However, if you export WooCommerce products to Google Sheets more frequently, it's best to use an efficient data integration solution like Coupler.io. Fortunately, you can select the automatic data refresh option to automate your product exports at your preferred intervals, like every hour.

Leverage order management and tracking

With the digitization of modern life, the number of consumers making online purchases keeps increasing. Based on a data-driven report by Statista, global retail e-commerce sales reached about USD$5.2 trillion as of 2021. Sales are projected to increase by 56%, amounting to USD$8.1 trillion by 2026. In addition, with this upward trend in online customer behavior, you can also expect plenty of orders in your WooCommerce Store. Therefore, you need to stay on top of order fulfillment to ensure your customers are satisfied with your services.

An automated order management process is the most effective way to do that. Integrating a WooCommerce order management plugin with your store allows you to streamline all your order processes and status changes. You can track orders from creation until they're delivered to customer destinations. Also, customers can monitor their shipments at all stages eliminating many delivery inquiry calls. Below are some benefits of automating order processing:

It improves accuracy by minimizing the risks associated with manually inputting orders.
An automated system captures customer and sales order data helpful in making data-driven decisions.
It speeds up order processing, resulting in faster shipping times.
You can process customer orders from anywhere.
It transforms the customer experience. Providing order status to customers from processing. to shipping keeps them in the loop, ensuring high customer satisfaction.

Therefore, you'd want to capitalize on the many growth opportunities automated order management can bring to your WooCommerce store. According to Gartner's forecasts, 80% of ordering and restocking processes will be contactless in most enterprises by 2024. This shows that the E-commerce industry is evolving, and business owners are only focusing on innovative ways to flourish their online businesses.

Email marketing automation

Email is a professional platform to engage with your WooCommerce customers. You can use it to:

Share shipping or order delivery information
Inform your clients about new products
Confirm orders and receive feedback from customers about products or services
Share password reset information

Luckily, you can use email marketing automation tools to build targeted workflows and promotions that work magnificently after first-time configuration. Also, you can leverage your WooCommerce data with the extension, such as customer information, to create and target prospective customers with personalized sales and marketing emails.

With email automation, you can send emails automatically every time your leads perform a specific action. For example, you can send an automated welcome email when someone signs up or upsell email sequences to recommend additional products to customers that complement their current purchases. This drives sales and builds a seamless connection with your target customers.

Integrate a WooCommerce chatbot

Integrating an artificial intelligence chatbot plugin with your online store can help you automate customer support and ensure smooth client interaction. Essentially, a chatbot has a wide selection of robust features that can help transform the face of your WooCommerce store. Below are some benefits of using a chatbot:

Transforms customer engagement: With a chatbot, you can interact with customers 24/7 and respond to their specific needs. Also, you can achieve quick conversations and boost customer experience by automating support.
Boosts sales: By targeting users with ideal products on a personal level, you're more likely to increase conversions, hence growth in sales.
Facilitates easy tracking: A smart bot can track user browsing habits, past orders, and other behaviors. This way, you can determine customer engagement levels and what to do to turn them into loyal customers.
AI-powered chatbot enables personalized offers: With customer behavior analytics, you can send customized offers to customers at different stages of their journey.

Therefore, you'd want to leverage this tool to add more value to your customer engagement efforts.
Conclusion
Automation can help you improve your marketing strategy, ensure work fulfillment, and transform the shopper experience. For that reason, as a business owner, you'd not want to miss out on the many benefits automation can bring to your WooCommerce store. Above are some of the automation options you can adopt and set yourself up for success. The list isn't limited to this. Therefore, you can research more to ensure you integrate all the viable solutions.