How to Add Quality Pictures to a Blog Post
Most bloggers add images to their blog posts to make them interesting, captivating, and easy to read. According to statistics, most readers end up ignoring or failing to read blogs without images, simply because they become monotonous and boring.
Why the pictures? Just like in separating sentences or paragraphs with double spacing, pictures help separate the paragraphs and affirms the blog's message.
They are also important since they are easy to read and interpret, especially for individuals who do not like extensive reading.
There are several ways of adding quality pictures to a blog. If you are trying to find such information, then you are in the right article. Let's get in.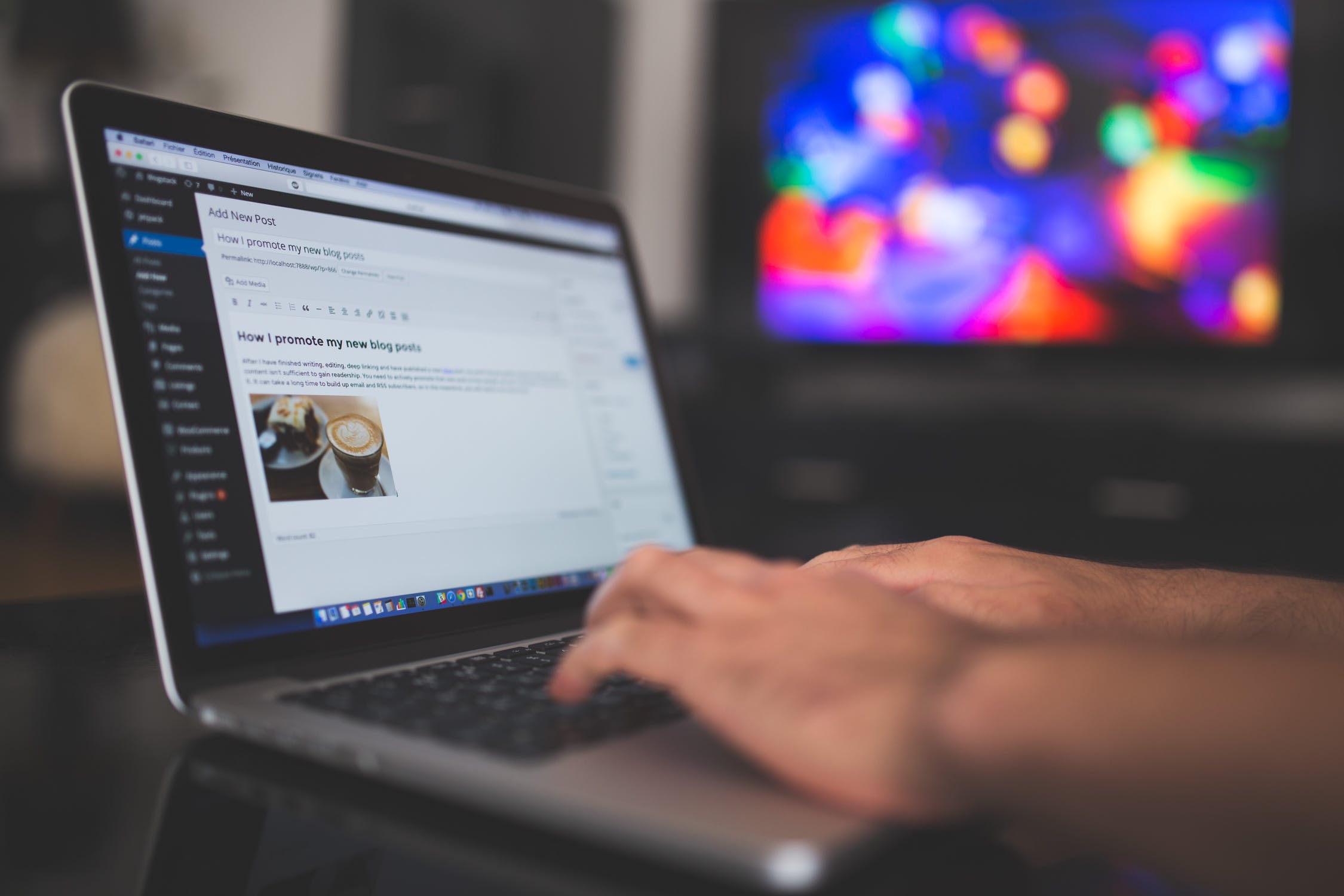 Break the Text
One way of adding quality images to your blog is by breaking the texts with those images. You can use the images to separate words, sentences, or paragraphs. This separation makes it easier to read a blog, especially one with long sentences and paragraphs.
According to statistics, most readers end up finding another blog source or skip paragraphs when they find a poorly structured blog or one without images. You can write your blog and include pictures in between.
Where do you place the photos? There are several ways of putting pictures, depending on your blog. You can either insert it at the left, right or the center of the blog spot.
Ensure the images are related to the message, and they don't make it difficult to read or distort the message.
Use Clear Images
Another way of adding images to your blog is by using clear photos, which makes your blog outstanding and easy read.
Most people always avoid this stage, making them have blurry images that make their blogs uninteresting, boring, or not worthy of reading since the images distort the entire message.
Before adding the images, ensure that they are of high quality and with the right image extensions to ensure its quality isn't compromised.
There are different image file extensions for other uses. Before adding the image, you need to know the outcome of the blog.
Will it be printed, emailed, uploaded on the website, or projected? These are some of the queries you need to ask when choosing the extensions. Check the right extension, which will ensure the images fit nicely on the blogs and can be edited anytime.
Use Legal Images
Check on the images you download from the internet if you want your blog to be high quality and genuine. Some pictures are copyrighted, and using them might lead to your blog being pulled down for copyright claims.
Before uploading any image to your blog, check on its quality, and see if it has a watermark. You also have to be sure that it's legally allowed to use the image in your blog post.
If you have your original photos, it's well and good. But if you depend on the ones on the internet, you'll need to know which ones are free to use and the copyrighted ones.
Royalty-Free images are always free, but you aren't allowed to sell or edit them in your Blog spot, while rights-managed images are for single use in one blog spot. You can't use them in several publications.
Images found in the public domain are free to use, but sometimes it's important to acknowledge the owner when using them on your blog spot.
Creative commons are images that have been approved by the author for public use. Some websites provide high-quality images at a fee, which you can buy and use for your blog.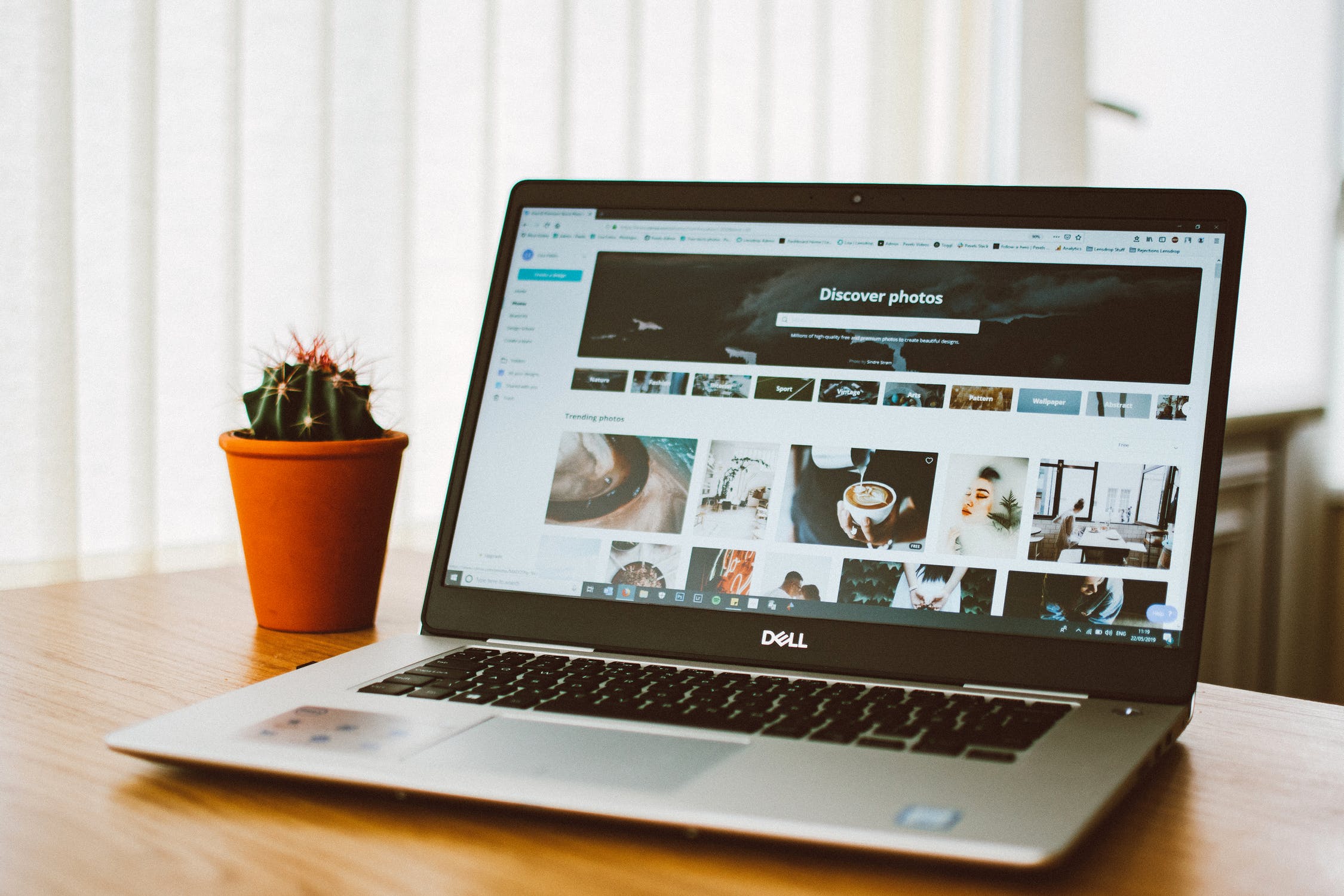 Add Screenshots
One way of adding images to your website or blog spot is by using the screenshot feature. This process involves taking a screenshot of your website and adding it to the blog to provide additional information about the author or the blog spot.
There are many apps and browsers which enable individuals to take screenshots from their laptops or desktops.
After having screenshots, you can either upload them the way they are or annotate them to make it easier for the blog reader to understand the image. Ensure the screenshots you are uploading correspond with the message on the blog.
Use Explainer Images
What are explainer Images? These images tend to explain your blog post further and make it easy to understand for the readers. A good example is when you are talking or describing a vehicle.
You can upload the vehicle's picture to explain more on the parts being discussed on the blog spot. To produce quality work, you should never add anything not related to the topic or discuss it on the blog.
Before adding such images, you need to check if they add value to your blog or disrupt the reader. Besides just pictures, you can use graphs and charts to explain the message you are putting across to your readers, to make it more understandable.
When using charts, graphs, or any other info graphs, ensure that the information portrayed is factual and related to the blog.
Have Pictures of People
Did you know that real pictures of people attract more readerships as compared to other images? Actual images of people are suitable for use when explaining something or putting a post about real-life situations.
They give true feelings on the ground. Pictures make your blogs feel real and unique to the readers. Having photos in the blog helps in humanizing the whole post and makes readers feel as if the person is directly talking to them.
It has more impact than using pictures of objects or shapes. With real images, people will end up trusting your blog post more than when you didn't use the images.
When adding quality images to your blog, you can also consider optimizing them, adding your pictures, and having different sizes of photos on the blog to have an impact.
The images you upload are supposed to tell the story of your blog spot. Ensure it's done well and doesn't interfere or give an unrelated message. Any image uploaded should be worth a thousand words, just like the famous saying.