Everything Marketers Need to Know About Instagram Reels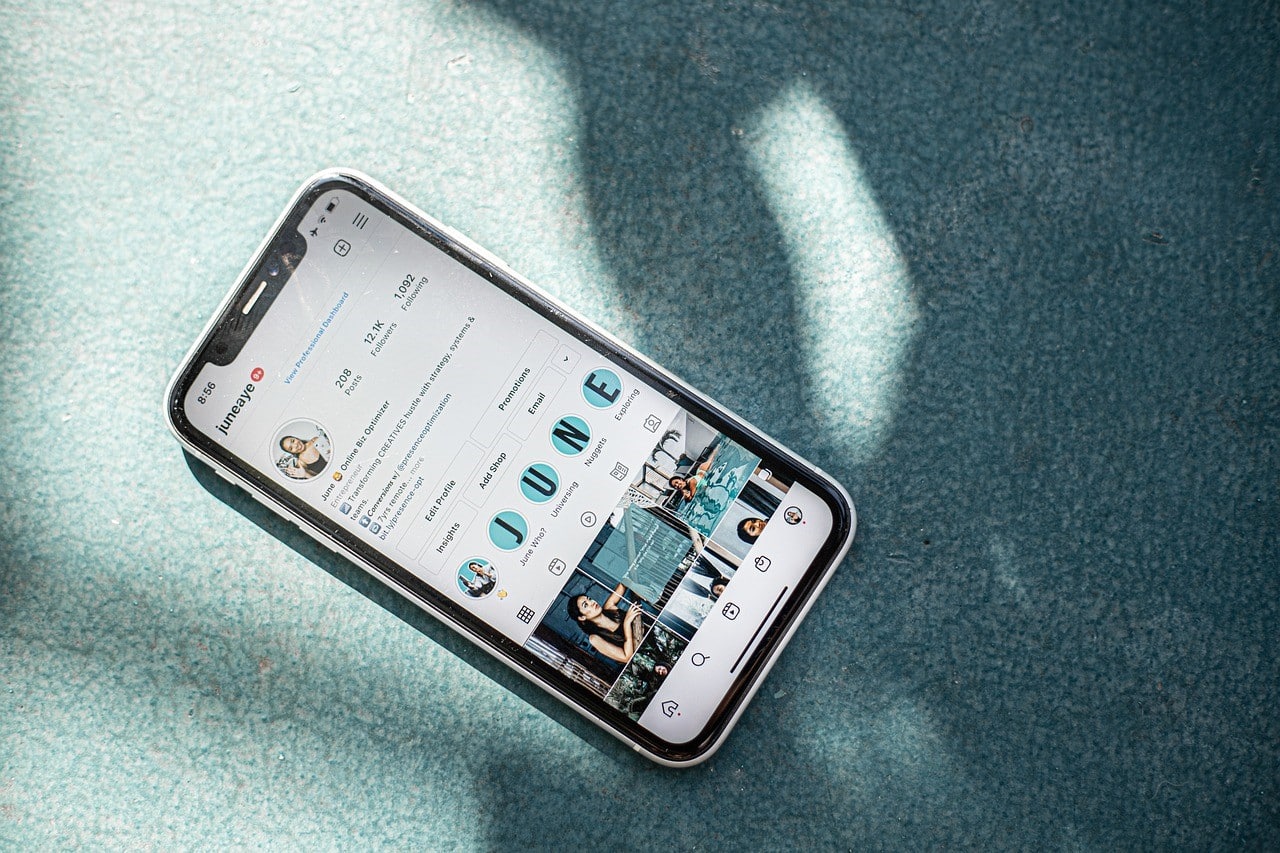 If one were to ask the marketing experts, what is their biggest challenge in today's world, the most common answer will surely be to keep up with all the digital marketing trends! Marketing must keep up with all the latest trends to stay relevant to their customers. With a new app or a new trend on an app coming up in a relatively short time, this is probably the biggest challenge and definitely the biggest opportunity for every marketer.
First, it was the social media platforms like Facebook, Twitter, Snapchat, and Instagram. More recently, it has been the short-video-based platform TikTok that has captured the attention of GenZ. While the marketers across the globe were catching up with the app's tremendous popularity in a short span of time, two things happened simultaneously –
TikTok was banned by several governments for its privacy concerns, and some others are working towards it.
Instagram launched a similar feature known as Instagram Reels.
The marketers are now left stranded with two options – keep working on their TikTok strategy or start afresh and learn all about Instagram Reels. While the choice lies with an individual marketer, here is a handy guide that can act as an Instagram 101 for marketers. Go ahead, read and explore this new feature before deciding whether it fits into your overall marketing strategy.
What are Instagram Reels?
A good place to evaluate Instagram Reels might be to understand what they are? Is it the same as TikTok, or are there differences? Should you simply migrate your strategy from TikTok to Instagram Reels, or does this need separate efforts? We will look at all these questions and try to find answers. But before that, what are Instagram Reels?
This is a new feature rolled by Facebook on their popular app, Instagram. Users can create or upload short video clips (anywhere between 15 seconds to 3 minutes) using this feature. Keeping in mind the short attention spans of the new generation, this is the ideal time limit to capture their attention – as readily demonstrated by the popularity of TikTok.
One may ask, how does this differ from Instagram's own feature, viz. Stories. The main difference lies in two parts. First, the Instagram Reels have many more tools to support editing, add effects, including audio, allow audio attribution to the original user, and better stitch multiple takes. This makes it very convenient to edit the videos on the go before uploading. However, if you want to work with the video beforehand and then upload it in one take, many wonderful online video editing tools are available.
Next, the Stories added on Instagram are available only for up to 24 hours and then in Highlights. After 24 hours the story will no longer appear to the audience. That's why many users appreciate Instagram downloader to watch any particular video content later on. But Instagram Reels can be added in multiple locations like Stories, personal feed, or even under the Explore Tab, which has a dedicated section for Reels. This makes the Reel available not just for the directly engaged audience, but also for users in general, increasing the brand's reach.
TikTok vs Instagram Reels
This is an obvious question in the minds of all marketers. Is there any difference between TikTok videos and Instagram Reels? Can the videos created for one, or the strategy in general, be used for the other? If the official version of the company is to be believed, Instagram Reels were not supposed to be a competitor of TikTok. However, the jury is still out on this one.
Instead, let us focus on the questions that are more relevant as a marketer. Can the strategy for TikTok work for Instagram Reels as well? Prima facie, it appears this may be the case. But go into a little more detail, and the differences start appearing.
The first big difference is definitely the audience demographics of the two apps. While the users of TikTok are predominantly young, Instagram as an app has slightly older users since it has been around for a longer time. TikTok has been built only around videos, whereas Instagram users are used to images and videos. Thus, any content to be created for the platform, including Instagram Reels, must be designed to keep these demographics in mind. This directly translates to a slightly different content strategy for both the apps.
Content for Instagram Reels
Knowing the slightly different content strategy needed for Instagram Reels need not translate into a lot of additional work, if you already have your strategy and content in place for TikTok. A good place to begin from, is to use some of the content you have already created for TikTok, and check the audience engagement.
An advantage you may have is that since Instagram has been around for some time, you probably are already aware of what your Instagram audience is looking for. You can work on the content based on these insights, and the ideation may be easier. Some common content examples of brands effectively leveraging Instagram Reels include:
Product placement in videos makes the audience aware of how to use your product/service.
Byte-sized informational content shared to an engaged audience.
Building organic reach as well as searching for your brand by utilizing the Explore section.
Sharing Behind the Scenes (BTS) clips creates a connect with your audience.
Blooper reels, showing the realistic and human side of the brand.
Promoting special offers and sales by building hype around an event.
Leverage the Power of Instagram Reels
Given the higher engagement of videos with an audience that has an increasingly shorter attention span, this is a great tool available to every marketer out there. It helps you reach out to your regular audience and those who are not currently involved with your brand. Put your best foot forward and show what your brand can bring to the audience. The efforts required to create these short videos are minimal, with the wonderful features available with Reels, as well as the multitude of online video editing tools. This is a great tool for every marketer to experiment and find out what their target audience is looking for and engaging with.