Why Should You Consider Using WordPress to Build an SEO-Friendly Business Website?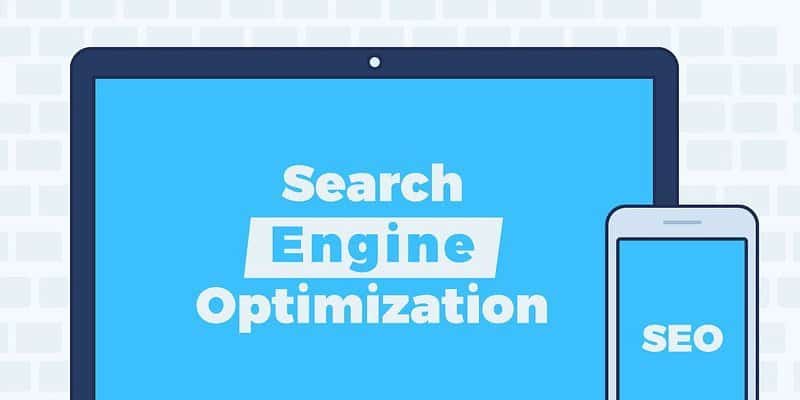 Strategies alone cannot guarantee good SEO performance unless you choose the right platform and CMS for building the website. Only when there is perfect harmony between the SEO strategy and the CMS that you can expect to do well in SEO.
Now, the question that arises is why the choice of CMS is so essential. The website you create must adequately support the search engine optimization efforts and to do it the characteristics of the website that determines its quality becomes very important.
Again, the characteristics of the site and its ability to support the optimization efforts largely depend on the type of platform used for creating websites. And, herein lies the importance of choosing the most appropriate CMS.
No matter which platform you choose for building the website make sure that it is easy to set up and user-friendly. Almost all the CMS that you would come across meet these criteria but you must be particularly sure how well it would support SEO.
Unless the platform can support the website optimization initiatives for SEO, you can never meet your expectations of driving high traffic to the website and better conversions.
Although all the available CMS meet the basic requirements of user-friendliness and SEO support, the WordPress platform has much higher capabilities in this regard.
How and why WordPress outscores other CMS platforms in accomplishing better SEO performance would become clear on reading this article.
The highpoints of WordPress
How well you design the homepage of the website determines how well the site would perform for SEO. Since the homepage is the landing page that visitors first see, it is responsible for creating the crucial first impression that develops the interest of viewers, makes them like the website and stay attached to it.
The design template of the home page must have features that accommodate elaborate text content. This would help to introduce the business to viewers effectively which would find reasons to stay attracted to it.
The advantage of using WordPress is that it gives enough scope for creating the most impressive homepage without duplicating the text on other pages as it provides enough space and features for doing it.
While the duplicate text is a problem that you might encounter with other CMS, with WordPress it would never be an issue. Unlike some other CMS, which involves the use of codes, you need not know codes at all when using WordPress, and this puts it much ahead of others. Building websites on WordPress would boost SEO in many other ways too.
Extremely user-friendly websites
The experts at Tip Top SEO Agency are fond of WordPress websites because they find it extremely user-friendly. So much is the comfort in using WordPress websites that anyone with just the basic computer skills can use it.
You need not have any technical knowledge of programming or coding for using WordPress websites because you can configure it in just a few clicks. Just you have to pick an SEO friendly theme.
WordPress websites load faster
The design of the website contributes to its speed and WordPress websites are undoubtedly fast loading. The speed of a website is a factor that affects SEO in many ways.
Firstly, users hate slow websites, and to gain the confidence of users by providing them the best user experience, it is imperative to create speedy websites.
Secondly, since Google pays a lot of importance to user experience, it is natural that search engines also love fast loading websites. Moreover, website speed is now a factor in search rankings.
You can choose a high-quality WordPress theme that is SEO friendly too and by following the best practices be able to create a speedy website. Indeed, you must also select a suitable web hosting service that facilitates speedy page opening and helps to achieve your SEO goals.
Highly secured websites
When you build your website on WordPress, your site enjoys the high-security features of the platform and remains well protected against possible intrusion and attacks by hackers and other suspicious online entities.
The security system built into the platform continuously keeps vigil on the web and on detecting any possible vulnerability sends out a signal that triggers security update and alerts the system to gear up for warding off any threat.
It is possible to augment the default security features by choosing WordPress security plugins that are available in plenty.
Integrate with social media platforms
Connecting with the social media is an essential measure for driving more organic traffic, and WordPress websites have the feature of integrating with several social media platforms that gives an extra edge in marketing. This is extremely important because the search engines factor social signals during ranking.
Ever wondered why creating a website outline is a big deal? Well, sit tight and let me take you on this enlightening ride. The importance of a website outline for SEO is like the blueprint to building a house.
Being part of a large WordPress community would give you the satisfaction of taking a step in the right direction.