How to Choose a WordPress Caching Solution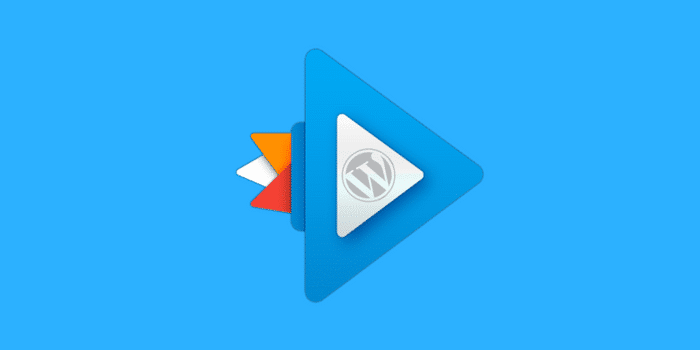 If you ever wondered what the best platform to start blogging is, WordPress comes up as the topmost choice. It comes with a host of facilities that make posting and reading a blog quick and easy for you and your audience (readers or buyers).
But if your website takes too long for loading, chances are visitors won't gonna visit your website again. Engaging and retaining the reader and their attention is one of the key methods to boost the traffic to your website and caching is one of the popular means to accelerate it.
What is caching and how does it help?
Slow is not the way to go. Same thing applies with the website loading as well. If your website is slow in loading then you will gonna miss out on various opportunities. As most visitors just hates slow loading websites and even Google is quite strict on poor performing websites.
How can one improve the loading speed of their WordPress website? If you are using WordPress, Caching is definitely one solution for it – it comes handy when a user wants to access your website and helps in subsequent visits too.
When a user tries to access your website, his browser generates a request to your server. This prompts your server to release information.
However, if there are a large number of images or files, your website becomes heavy and accessing it may take longer. Here is how techniques like caching can do away with this delay:
A cache-enabled website stores a part of the data on the user's computer when they visit the website for the first time. Hence, when the user visits the same website from the same browser next time, it requires transferring lesser data from the server to the browser. This facilitates a quick and smooth access to your website.
In turn, caching improves user experience and attracts more traffic. The best part is that the user can store the cached data either in their computer memory or in hard disk.
A better-performing website is one of the biggest benefits of employing a caching solution. Apart from faster-loading pages and increased traffic, making your website cache-enabled is important to improve conversions and reduce bounce rates as well.
With Google and other search engines becoming increasingly fussy about slow loading websites, caching can help your website secure a higher rank in the SERPs. As the search engines are cautious about their algorithms – they keep changing these frequently – an effective caching solution enhances the effectiveness of the regular SEO process.
As compared to websites which do not have caching facility, cache-enables ones help optimize the speed of those occupying lower space at the web server. So instead of shelling out more for buying server space, invest some on the latest caching technologies.
Before opting for a caching plugin, do a mock run – a 'test'. All you need is a staging site – install the plugin and run some tests to see if the speed of the page actually improves. However, it may be a time-consuming exercise.
So, what are the parameters you should check while deciding if a cache solution fits your requirement? Read on to know more:
Features: It is important to check the features of a caching plugin. Also, make sure the settings and options of the plugin are customizable.
Cost: Several free caching plugins come with excellent useful features. If you are considering a premium option for your website, compare its offerings with others.
Updates: Check for updated versions; developers update a well-intended caching plugin regularly.
Results: Go through reviews and ratings posted by users to anticipate your experience and explore the pros and cons of a particular plugin. Beware of a solution that does not have any user review or rating.
Support: Look for a support network to clarify your doubts or offer help when you are in trouble. A solid plugin solution will give you smooth access to the developers as well as a user/expert community.
You can choose your caching solution from the following:
1. A solution from your web hosting provider
Some of the web hosting providers offer a caching solution too so that their servers are little less burdened.
These solutions are developed using both programing and site modules but may not give you much room for customization. Varnish is a prominent name in the league of server-side caching solutions.
Others include Memcached, Redis, and PHP Code Caching. If you are keen to explore free server-side caching solutions, consider using LiteSpeed Cache or Cache Enabler.
2. A WordPress caching solution
For your WP website, what can be better than a WordPress caching solution? It offers solutions with distinct features:
WP Rocket: Priced at USD39, this has been an active installs number of ~ 233,995 sites. Some of its key features are customizable, cache preloading that improves indexing by search engines, and compressing HTML, Javascript, and CSS files to allow quicker download.
WP Super Cache: It is free, and easy to set up. It is also one of the fastest caching solutions. It creates static HTML files from your blog to be used by the server for processing.
W3 Total Cache: Again, a free caching solution ranked among the top 3 performing solutions. This is most suitable for mobile-friendly websites and those using SSL. It does not buckle under high traffic, and improves conversion rates and performance of your site to bring them up during Google search.
Choosing a caching solution can make or mar the blog that you have painstakingly developed using website builders. However, functionality, scope of customization, and cost are most important.
The solutions offered by hosting server optimize your website but may not be open to customization while the WP ones are friendly to your website, provided they are compatible with the server. The best course is to test the options available and track the results to find out what suits you.