Best Free High-Quality WordPress Themes with multiple menus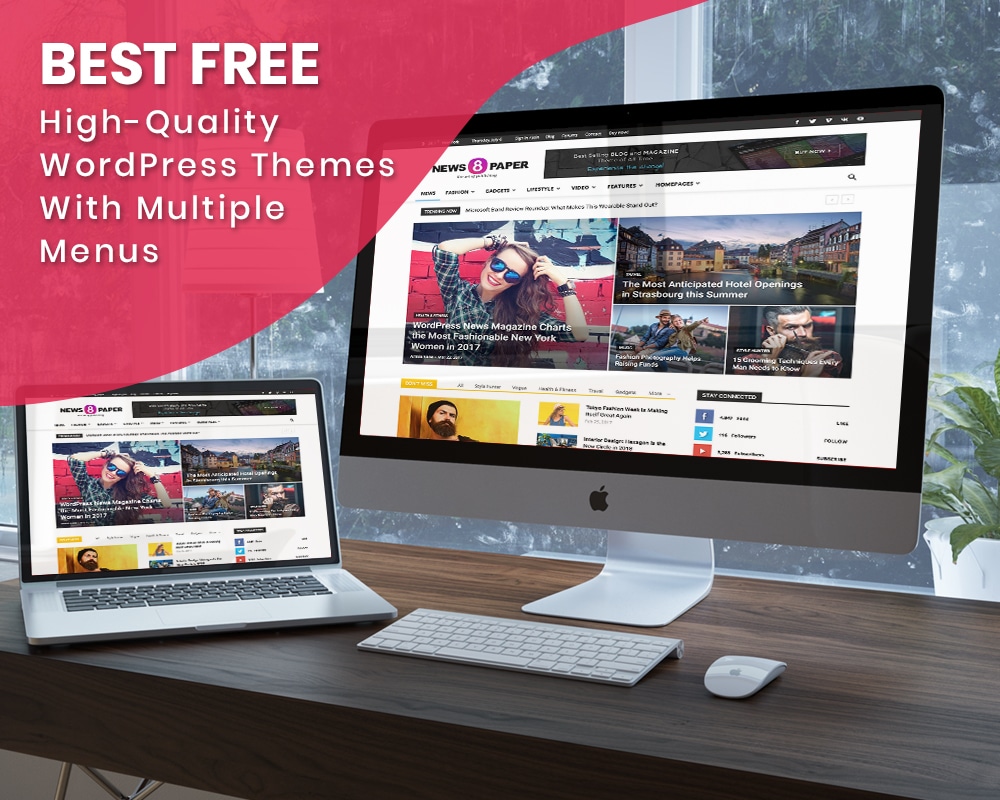 The ecommerce industry has taken an taken a super fast pace and the manner in which it is moving it surely will overtake all the retail stores in the near future. What made the growth so fast and prominent?
Fast services and quality products are a secondary matter, the primary concern is the layout of your website. The WordPress Development Company that offers a platform for website creation, works with t developer to provide the best quality and featured themes to create an effective website.
The features of the theme play an important role in customizing a website, and while many factors are considered while designing one, the navigation feature is the one the underrated yet important tool that enhances the viewer's navigating experience.
Some of the top WordPress themes that will assist you in adding multiple menus to the website are listed below.