8 Web Design Mistakes That Can Harm Your Business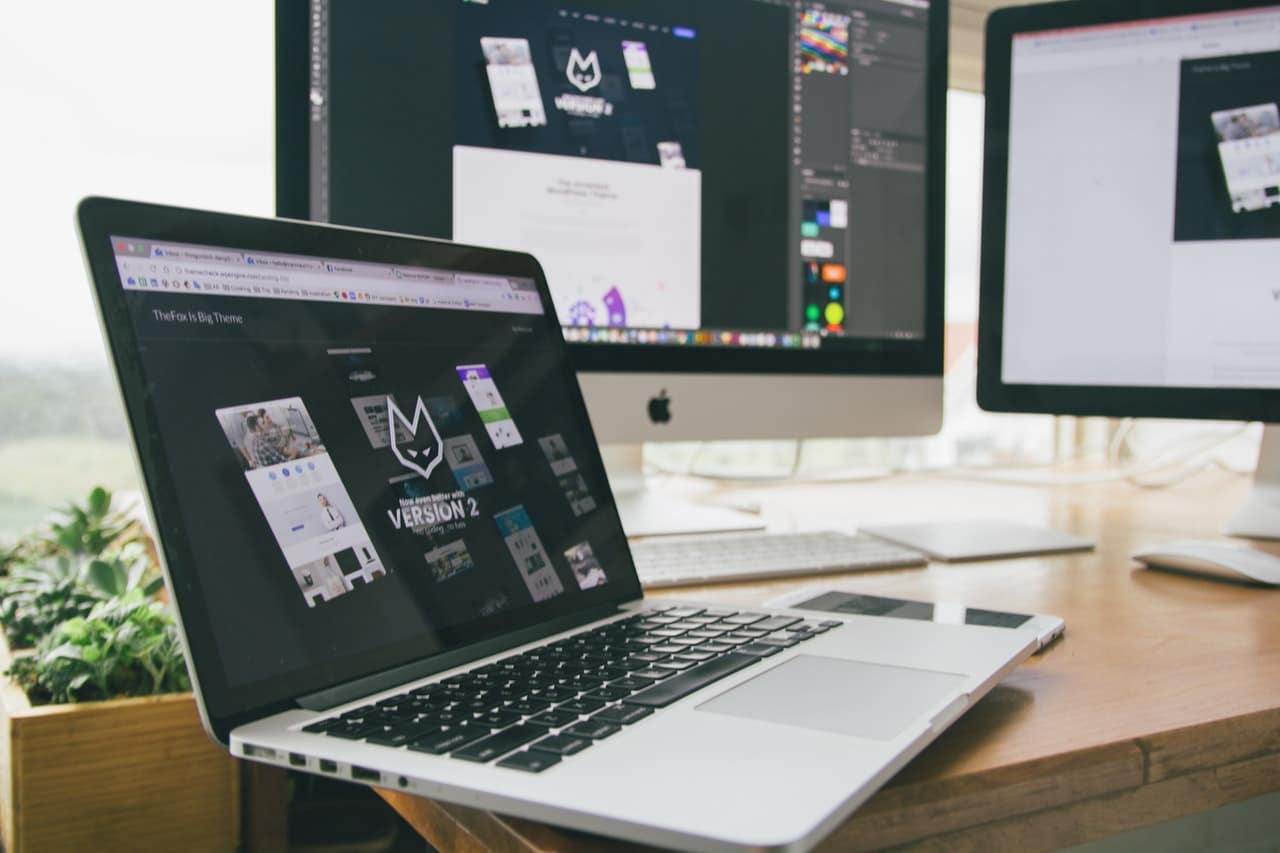 A great website design is a critical requirement for business success. It makes an excellent initial impression and can also be a vital marketing tool. However, many businesses tend to make common web design mistakes that may hurt their online presence and negatively affect their business.
While not all mistakes are the same, the consequences of some are far more serious than others. Here are eight common website design mistakes that can harm your business and how to avoid them.
Using generic design templates

Template design can be an excellent way to start, especially when you have a limited budget. However, even if an experienced web developer works miracles when using templates, the result may not create a different impression when compared with an innovative custom-built website. It's always best to aim for a customized design, even when it's a simple e-commerce website. A custom web design will help you stand out from competitors and create a great impression on your visitors.

Confusing site navigation

Having poor site navigation is unjustifiable if you are looking for conversions. Site navigation allows users to hop from one page to another, so visitors won't find your content if your website has navigation issues. Unfortunately, a lack of content discovery means there will be no conversions.

Your products or services categories should be readable, organized, and clickable. Category labels should be specific and easy for the user to understand. In addition, make hypertext in your website apparent and working, and ensure you follow the website design conversions.

A low-speed and non-responsive website

Long loading time and lack of responsiveness can negatively impact your business. Clients will be less likely to return to your website if they have experienced delays. Some of the latest research shows that even a one-second delay can lower customer satisfaction by 16%. When it comes to an eCommerce website, you are more likely to lose sales than your competitor's website if their loading speed is better.

Fortunately, you can use simple tools and apps to manage loading times and boost traffic and website ranking. For instance, Media Queries, Pingdom Page Speed, or Page Speed Insight by Google can help you in this context. In addition, be sure to test and update your site regularly to identify a significant issue as soon as it spawns.

Unclear or missing CTAs

A call to action (CTA) is critical for any webpage. It acts as signposts telling visitors what they need to do next in availing of a business's products or services. A call to action is often executed like a visible button linked to the client's website. If your business doesn't have clear CTAs, visitors might struggle to see how to purchase a product or sign up for a service.

While not every successful brand or company has creative CTAs, there are simple but strong ones that can convert a visitor or reader into a lead for your sales team. These include "Add to Cart," "Get Started," or "Subscribe Now."

However, the key to a compelling call to action is where you place it. Avoid putting too many CTAs in the same row since there is a chance that your visitors will not click any of them. The primary one should be more visible through the appropriate use of color and font.

Poor use of content and whitespace

Content plays an essential part in your website and marketing campaign. It tells a reader or visitor about your company and its products and services. Therefore, you need to be more careful about the fonts you choose and how you lay out the content on the page.

Font conveys your brand image and the actual words you write, so ensure you choose a readable and attractive typeface. Make good use of white space to make your site attractive and large blocks of text less intimidating.

Another common mistake most people make is incorporating too much text into their websites. Break up text if possible and use visual elements to show concepts where you can. In addition, ensure your content is up to date. Otherwise, clients may think you have gone out of business.

Lack of contact information

Most businesses usually overlook contact pages, but it's among the things new visitors look for in a site. Visitors should have the necessary information the moment they decide you are the right company for them. If the client has to search through your website for contact information, they are likely to get frustrated and leave. Your CTA button should always be one click away, or your contact info should be at the bottom of every page.

Not optimizing for mobile devices

As technology evolves, more and more clients are becoming dependent on mobile phones to surf the web for information. In fact, according to Statista, about 50% of all website traffic is generated through mobile phones. However, most businesses still haven't optimized their sites for mobile devices, which can be an expensive mistake.

This is a golden opportunity for your business to dive into a larger pool of clients. Optimizing your site for mobile can help improve your SEO ranking since Google today uses mobile-first indexing. That means Google will mainly use your site's mobile version to determine your website ranking, even when someone is searching on a desktop computer.

Use of irrelevant or low-quality images

Using low-quality images is another common mistake many businesses make. Unfortunately, image quality can impact your business conversions since they convey messages and thoughts that the content cannot. Therefore, you should do everything you can to look professional to be competitive in the online industry.

High-quality images on your website are essential since clients can't touch your products. You must entice them with fantastic photos to get them to reach out and check out your products or services. A great way to ensure that all of the photos on your website are of the highest quality is by utilizing an AI photo enhancer. This tool can quickly improve the appearance of any image with just a few clicks, making sure each photo looks its best.
Endnote
To build a successful website as a business owner, you must avoid making these common website design mistakes. These mistakes can ruin your website's chances of success and limit your potential customer base. However, avoiding them will help boost your clients' experience, eventually leading to more sales, a stronger brand image, and a better SEO ranking.