6 Easy Tips That Will Make Your WordPress Site More Marketable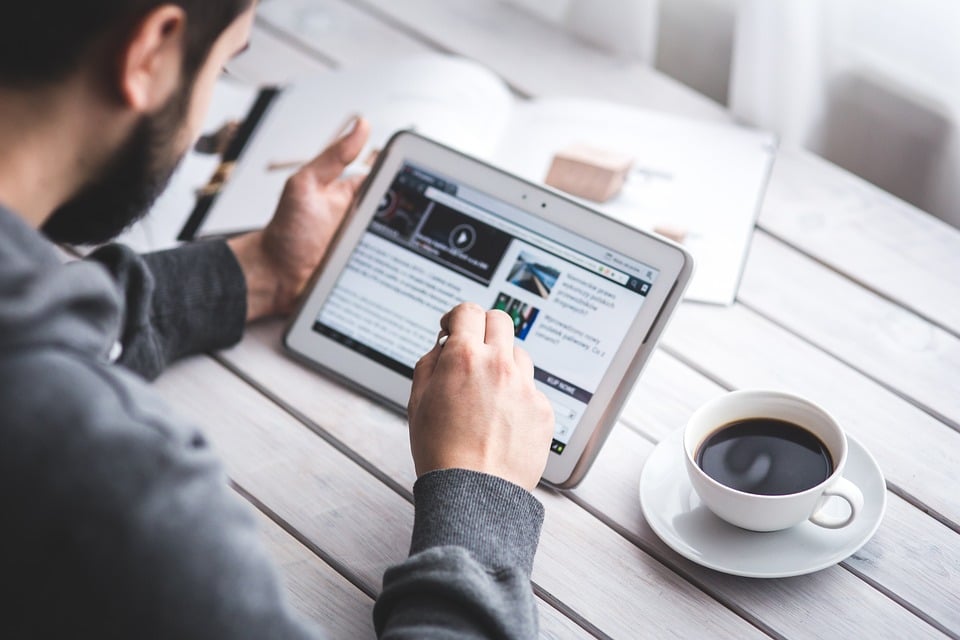 Do you know WordPress powers thirty percent of the internet? If you have a website, then the chances are high that it's a WordPress site. According to expert opinion, WordPress sites are significantly popular.
Even if you don't have a WordPress site, maybe you've interacted with one at some point on the internet. WordPress is a powerful platform since it allows users to create and design their websites exactly how they want them.
This is why it's one of the most influential website builders globally. In addition to this, WordPress is a potent marketing tool since WordPress websites get more traffic. To help you, we have prepared a few tips in our guide to help market your WordPress site.
SSL Certificate
Having an SSL certificate on your WordPress site is exceptionally vital. The benefit is that it creates a secure connection between your hosting server and your visitors' browser to access your site.
You should ensure that you work with a certified company that is going to keep your data private. What does this mean to both parties? You might require a sales funnel guide – automate your business to help you track a customer's journey up to the moment leading to the purchase.
Also, a sales funnel increases the trustworthiness of your site. Having the SSL certificate can also help you to increase your conversion rates.
In many cases, if you don't have an SSL certificate, search engines like Bing or Chrome will label your site as not secure.
Choose a Quality Theme
When it comes to picking a WordPress theme, the options are endless. WordPress theme directory offers a lot of options. Many people make the mistake of rushing when choosing a theme.
There are many themes out there, and not many of them are offered directly from the WordPress theme directory. If you want to get a quality theme, you might have to pay for it. It's not expensive, and most themes have a reasonable price. Additionally, your theme should go hand-in-hand based on the type of website you have.
Best Web Hosting Plan
As much as this covers a wide range of tips, finding the best hosting provider for your WordPress site is vital for success. Your site can't go live on the internet without hosting.
Additionally, your hosting provider needs to offer you enough resources to handle your site traffic. This will help you to avoid downtime and crashes hence giving you faster site speeds.
When choosing the right hosting plan for your site, there are many different types with various levels of features, so ensure that you pick the best hosting provider for your WordPress site.
Install an SEO plugin
If you want any success with your website, then SEO (Search Engine Optimization) is vital. Without SEO, your site will rank lower in search results, which is not ideal for growing your audience.
Installing an SEO plugin can make your site more successful and make your life easier. An SEO plugin can analyze your keywords and content and manage all the technical stuff like sitemaps; this helps ensure you're taking the right approach. Visit the WordPress Plugin Directory and find an SEO plugin that suits you.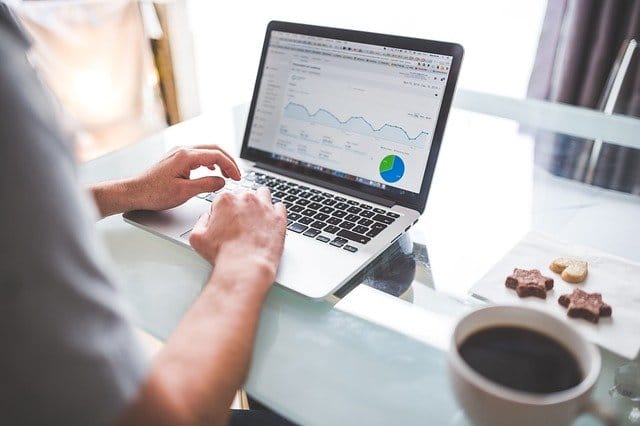 Mobile Responsive WordPress Themes
Ensuring your WordPress site is optimized for mobile should be your first step when setting up your site. To achieve this, look for Mobile Responsive WordPress Themes that are marked mobile friendly. Nobody wants to wait for a page that takes a whole eternity to load.
If your product pages take longer to respond, this will impact your conversion rates. Studies have shown that nearly 40% of the world's population now conducts their online search through mobile phones. Site speed is also an essential factor for Google's algorithm when they're ranking pages, which could significantly affect your ranking.
Google Analytics
If you don't measure your site's performance metrics, it's challenging to know how well your site is doing. Installing a Google Analytics plugin allows you to record data, track performance, and provide insights into how people interact with your site.
The advantage of using a Google Analytics plugin is that you can view your data directly on your admin dashboard. This is time-saving as you don't have to toggle between multiple platforms to access this information.
The best way to test these tips is not by only reading them but also by putting them to work. Being active, involved, and responsive is critical in building a credible WordPress site.
WordPress is one of the best content management systems we currently have in the market. It's easy to use and versatile for nearly every website. If you follow these six WordPress tips, then your site will improve in terms of marketability.