5 Ways to Monetize a WordPress Blog for Free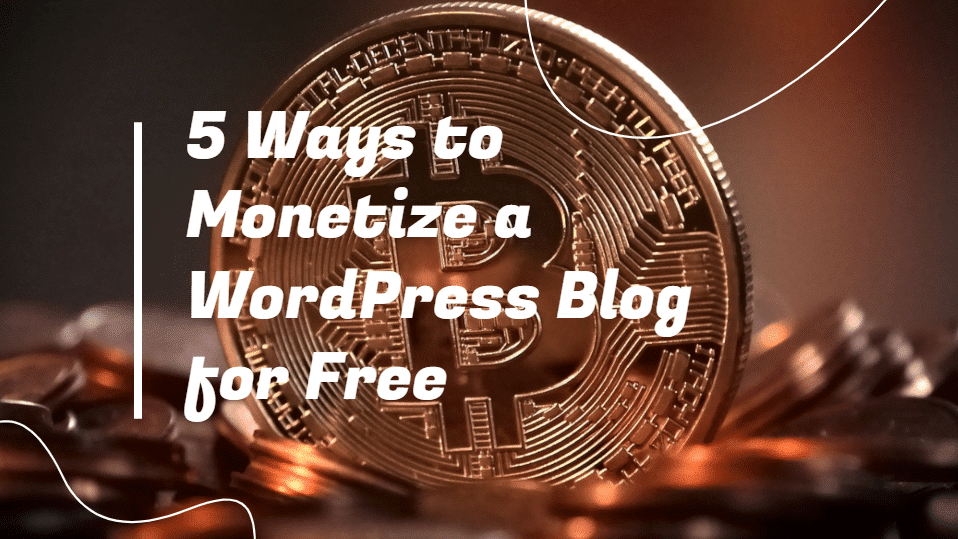 Have you ever looked for opportunities to make money online? WordPress is the largest website publishing platform in the world, with more than 27% of the website share. You can monetize a WordPress blog for free by doing what you are good at using WordPress blogs.
Caution: If you are looking for a way to make money online and a person tells you that you can make money quickly without any effort, then he must be a liar. Don't be tempted by the benefits of money. Thereare no free lunches.
Any return needs to be paid. Some require time and effort, while some require a cost. How to make money legally and safely at home? You can do it with a WordPress blog. The more hard you keep working, the more you will gain.Below, we will share five ways to monetize a WordPress blog for free.
1. Advertisements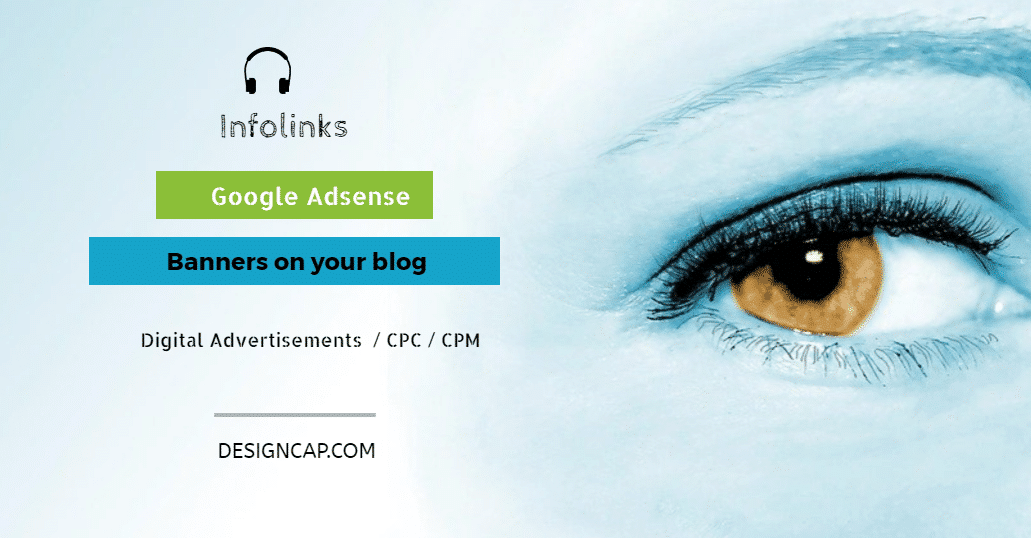 There are different types of advertising that you can show on your WordPress blog to generate income; the most used are:
Google Adsense, a Google program that allows you to advertise the sites promoted on Google Adwords, is the most common form of monetization, although not the most profitable because you need many visits to generate good income. You will be paid each time a user clicks on the ad. These are called CPC announcements.
Infolinks is a system that adds advertising links in some words of your blog.
Banners on your blog, companies, contact you to place banners on your blog to promote their websites. Generally, it works for monthly costs, that is, company X pays you, for example, 100 dollars a month to put their banner on your blog throughout that month.
Whatever form of advertisement you choose, it is important that you create a privacy policy page to comply with privacy laws and avoid any legal issues.
2. Affiliate marketing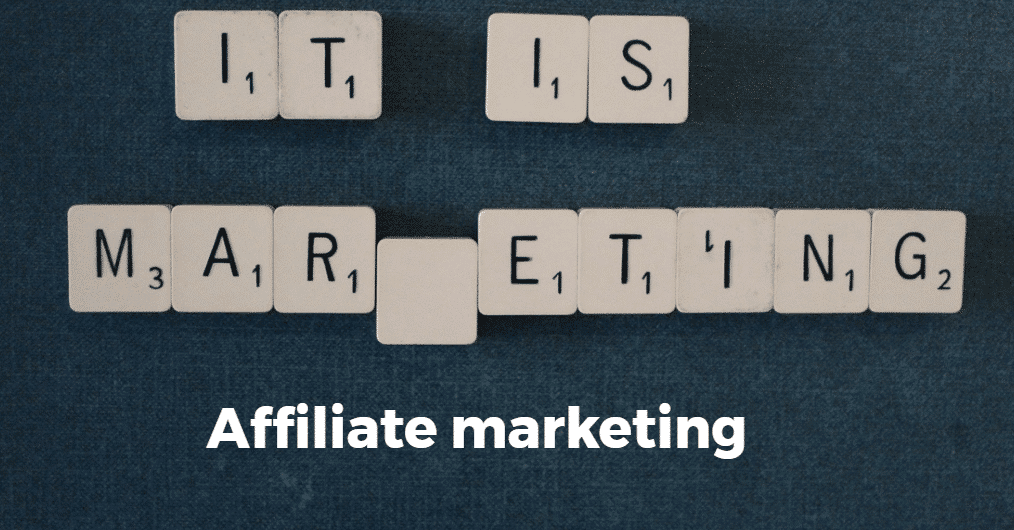 It is another popular way to monetize a blog. Many YouTubers even do it with their YouTube channels, so affiliate marketing is an excellent way to make money from a blog that you can make accessible.
With affiliate marketing, you promote other businesses' products and earn a commission on every sale you help make.Affiliate marketers work in the same way as a marketer. They help improve and sell the company's product or get a commission when someone buys from them.
To do affiliate marketing, you need three things: a niche, an affiliate product, and audiences to promote it. Many platforms offer affiliate programs such as Amazon, ShareASale, eBay Partner Network, Clickbank,etc.You can also check which affiliate products advertised on other blogs in your niche and contact these businesses.
Commission percentages can range from approximately 5% to 20%. And I see DesignCap, an online graphic maker, offers a default commission of 35% on ShareASale. It could be great if you have the right amount of traffic on your blog.So if you have a blog with enough sustained traffic, you can start looking for this modality of monetization.
3. Gain ownership over your audience using WhatsApp for WordPress
While on-site advertisements or affiliate marketing can be an excellent way to get some money, it's only sending your visitors off to external links. Even if your website attracts massive traffic, they also leave no trace. You have no better way to communicate with them besides posting more and more articles.
Think about it. What if you can achieve your audience's contacts? You may be thinking of starting a newsletter. Yet I'm going to show you another great way, which is to capture their phone contacts. Look at the picture below, does it spark some brilliant idea for you?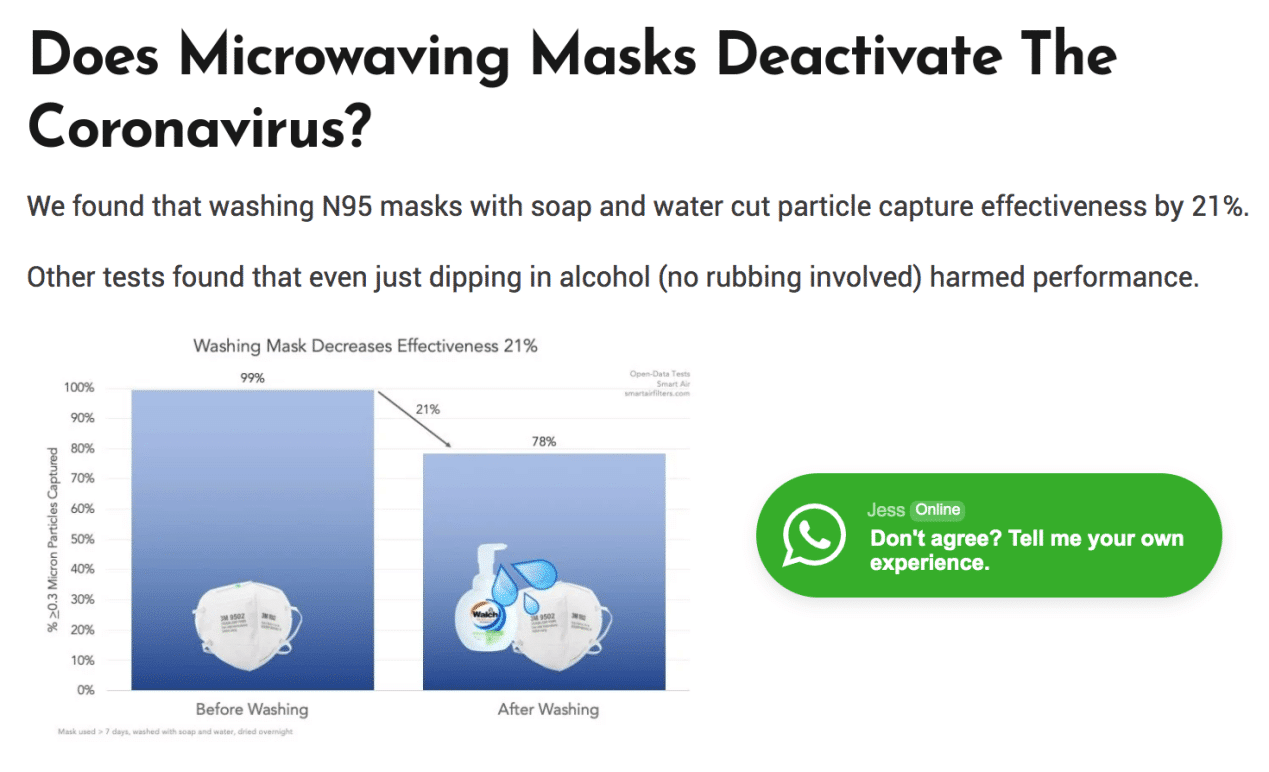 You can see in the above piece of content. I'm putting a WhatsApp button to ask for my visitors' experience. My website visitors do not bother leaving comments in the comment box, where they can't attach images. So WhatsApp click-to-chat comes in handy for them to show their opinions by tapping on their smartphone screens. A WhatsApp API proves an effective way to improve customer experience.
Writing engaging content is not enough. You have to trigger actions at the very moment! You have to ask. You have to boost your audience's critical thinking and interactions. And now, you can do that the simple & freeway with the help of WhatsApp plugin for WordPress. Try it now.
4. Sell for WordPress designs or themes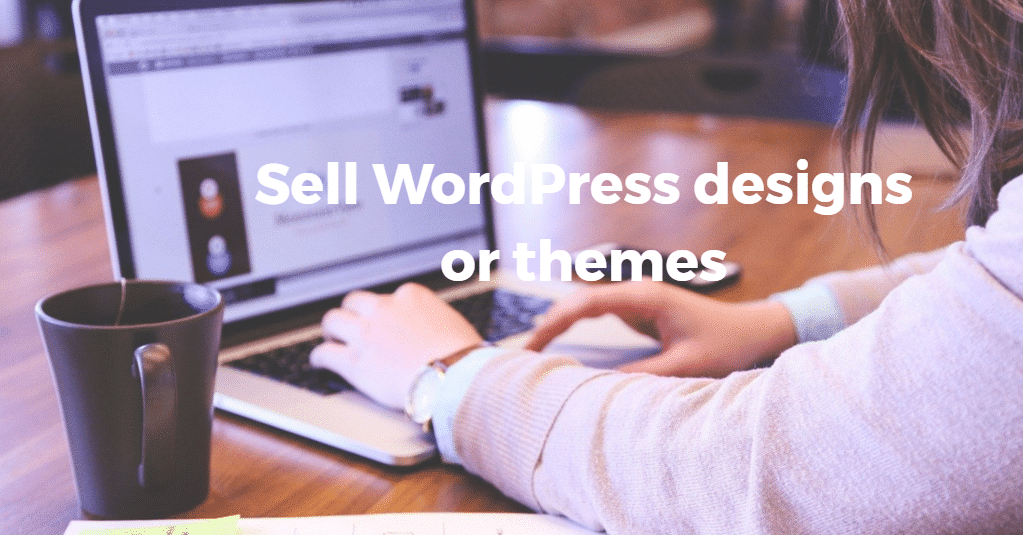 You can create templates for WordPress and even offer to customize them for a particular client or sell WordPress themes or designs developed by others through the affiliation system such as Thesis, StudioPress, or Themeforest, all premium professional WordPress templates.
If your inclinations are web design and development,you can create our WordPress themes for sale.It requires both design and technical skills and whether we enjoy doing it. We have to generate attractive designs to be encoded for WordPress. You can take advantage of a WordPress theme framework as the start of an idea.
If you like to design more than coding, another option would be to design and sell images or graphics on your WordPress blog. You can create graphics with stock images or logos and offer them on your site as an e-commerce plugin. You could also join online markets to sell your charts.
5. Develop WordPress plugins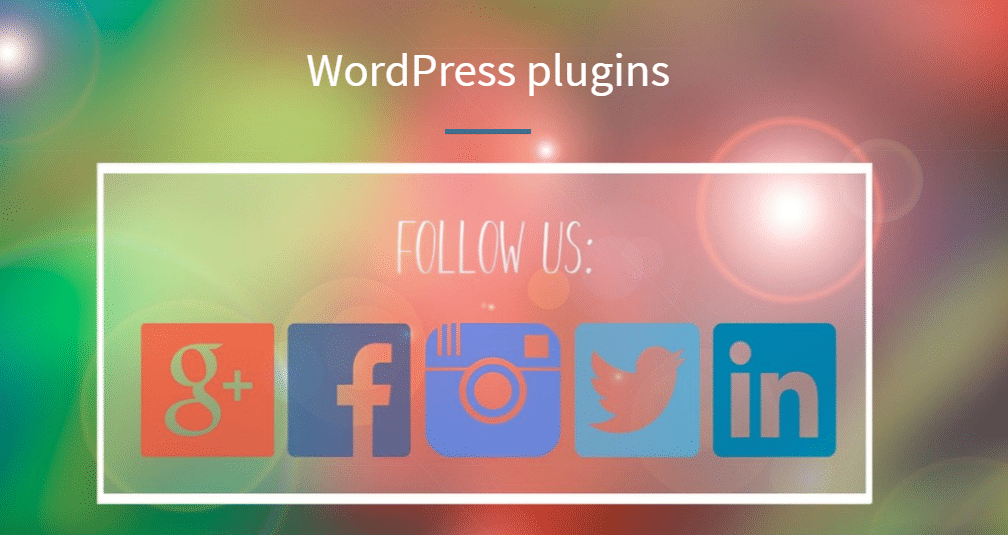 Plugins make WordPress more flexible and powerful. Plugins can work like applications, allowing you to extend and modify any function of your WordPress website. Plugins come in a variety of variants, from very simple code modifiers to complex software applications. If you have mastered WordPress's working principle and some simple PHP knowledge, you can create your own WordPress plugin.
There are many ways to distribute our plugins as developers. You can upload plugins to WordPress.org to gain experience and reputation, as long as the WordPress plugin guidelines are followed. You can sell high-end plugins on a website like MOJO Marketplace, or your WordPress website, providing your powerful plugins and bringing great help to customers before buying it.
Conclusion
Monetizing your WordPress blog is the ultimate goal of every person who opens a website. However, it would be best if you had tons of patience because having decent traffic makes you earn money, possibly take a minimum of 4 to 6 months in the fastest cases, and one year or more in the slowest. It is an ant job that will pay off, but you must know how to wait for traffic from Google search and other search engines to arrive.
You must be careful not to flood your readers with invasive advertising. The ambition to earn a couple more dollars can play against you, so better always analyze and put your site's usability in the balance vs. make a few more dollars. If you retain your readers and do not overwhelm them, they will share the content you publish and earn more than if you bombard your public with advertising.
How about you? Are you already making money with your WordPress blog? Apart from the ones we mentioned, you can use other forms of monetization in your WordPress.