A Complete Guide on the Google Site Kit Plugin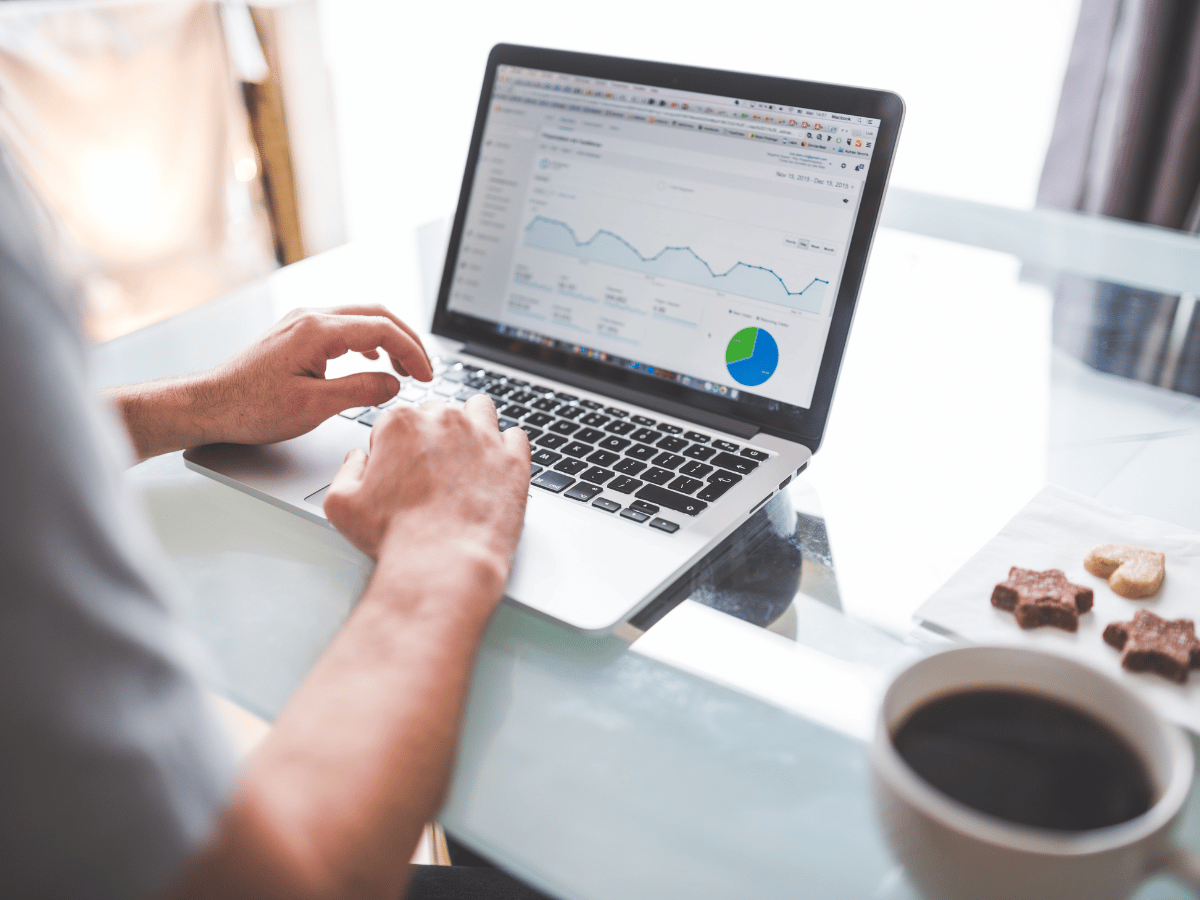 You must have used Google tools to perform analytic tracking and performance testing on WordPress websites. Although these tools can help you track the performance of your website, it can also take time and effort to manage them. Google Site Kit is here to help.
It doesn't matter if you're new to the Site Kit. According to an expert in SEO in Arvada, Co, it's important to understand its features for easier website management. Read on to learn more about Google Site Kit.
What Is Google Site Kit?
Google Site Kit is a WordPress plugin that allows site owners and digital marketers to integrate and manage Google tools for website performance, analytics, and more.
Here's a quick rundown of all its features:
Google Search Console

Google Search Console has many features that can help you monitor the performance of your website on Google Search. It lets you see which search queries people use to search for your website.

You can also see your rank for a specific search query and the number of people that see or click on your website in search engine results pages. Google Search Console allows you to monitor traffic and also provides the ability to track your website's indexing status.

Google Analytics

Google Analytics is a helpful tool that lets you learn more about the visitors to your website. It is included as a standard tool when you install Site Kit. This tool will allow you to see the country or location and other useful information about your visitors. It will show how visitors arrived at your site, whether they clicked a link or searched on Google, and what type of device they use when visiting your website. You can also see your visitors' behavior and which pages are receiving the most visits.

Google AdSense

Google AdSense allows you to make money with your content. Google will display ads on your pages if you enable it. When your visitors click on the ads, you will be paid. Site Kit will show you reports about Google AdSense.

The number of ads on your website
Your estimated earnings
The web pages that earn you the most

Google PageSpeed Insights

Google PageSpeed Insights can also be activated in the Site Kit. This tool allows you to view the loading speed of your website's homepage. It uses field and lab data to assess metrics and runs audits to determine a speed score. It provides valuable insight into which aspects of your website need improvement. It also allows you to view the speed scores of websites other than your homepage.

To access all its features, you can install it as an extension to Google Chrome.

Google Tag Manager

Google Tag Manager makes working with tags simple. It allows you to monitor the performance and effectiveness of your marketing activities. You can set up marketing tags that track which marketing activities work and which don't. After you set up your tags, you will start generating data that you can input into Google Analytics, allowing you to track various activities on your website in a variety of ways.

Google Optimize

Google Optimize lets you run A/B tests and many other things. You can see different results and create two websites with the same purpose and then make them live to see which one performs best. This trial-and-error process can help you improve your website's performance and user experience.
How To Use the Google Site Kit Plugin?
Site Kit can be installed and configured in just four steps for your website. Follow the simple steps below and fully enjoy its features.
Install and activate it

Site Kit by Google requires installation and activation, just like other WordPress plugins. Click the "Start Setup" button at the top of the screen and get a guide through the setup process.

Verify the website owner and connect Google Search Console

To verify that your WordPress website is yours, you must log into your Google account. After reading the agreement, click on "Allow."

Site Kit will ask you to connect your WordPress site with Google Search Console if you still need it. You're now ready to go.

Select your favorite Google services

Site Kit will automatically integrate Google Search Console and Google Analytics. You can choose to integrate additional services from Google.

Click Site Kit's Settings and the "Connect More Services" button. Next, choose your preferred services.

View data

Site Kit offers two ways to view data from all Google services. You can see individual data points on your dashboard if you need an overview. Every Google service you connect to your WordPress site has a tab in the sidebar of Site Kit. These tabs provide more information and reports.
The Bottom Line
Google provides an excellent suite of tools and services for webmasters. Search Console and Google Analytics are just a few of the many services you can use to gain insights about your website.
Google Site Kit for WordPress makes integrating webmaster service with your site accessible. It is a great addition to your WordPress plugin line, especially for those who use multiple services.