5 Tips for Increasing Your Website's Domain Authority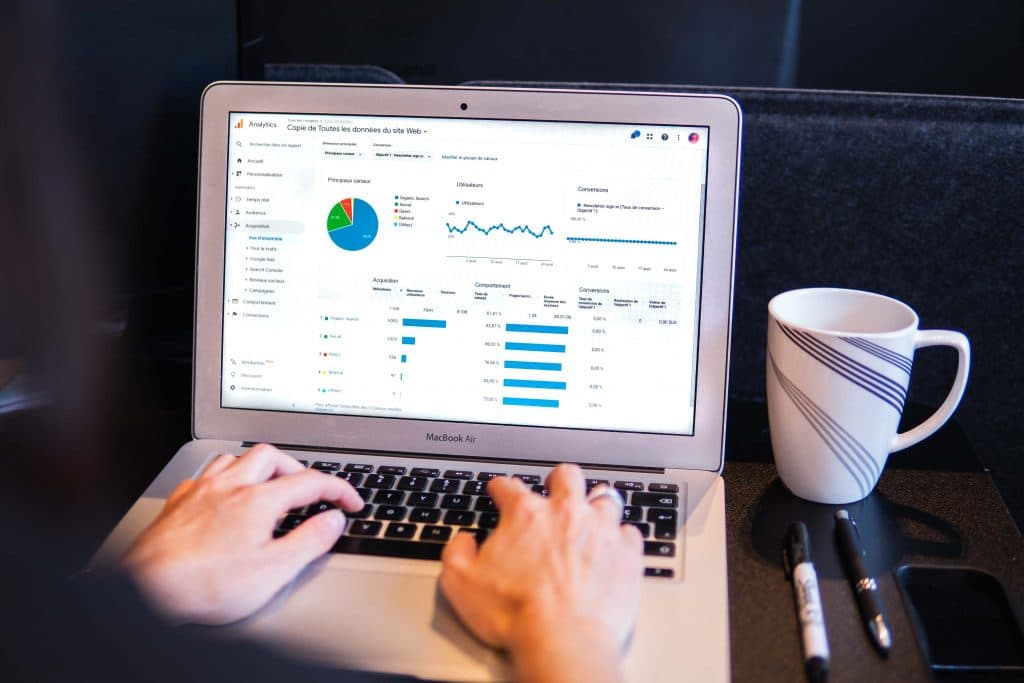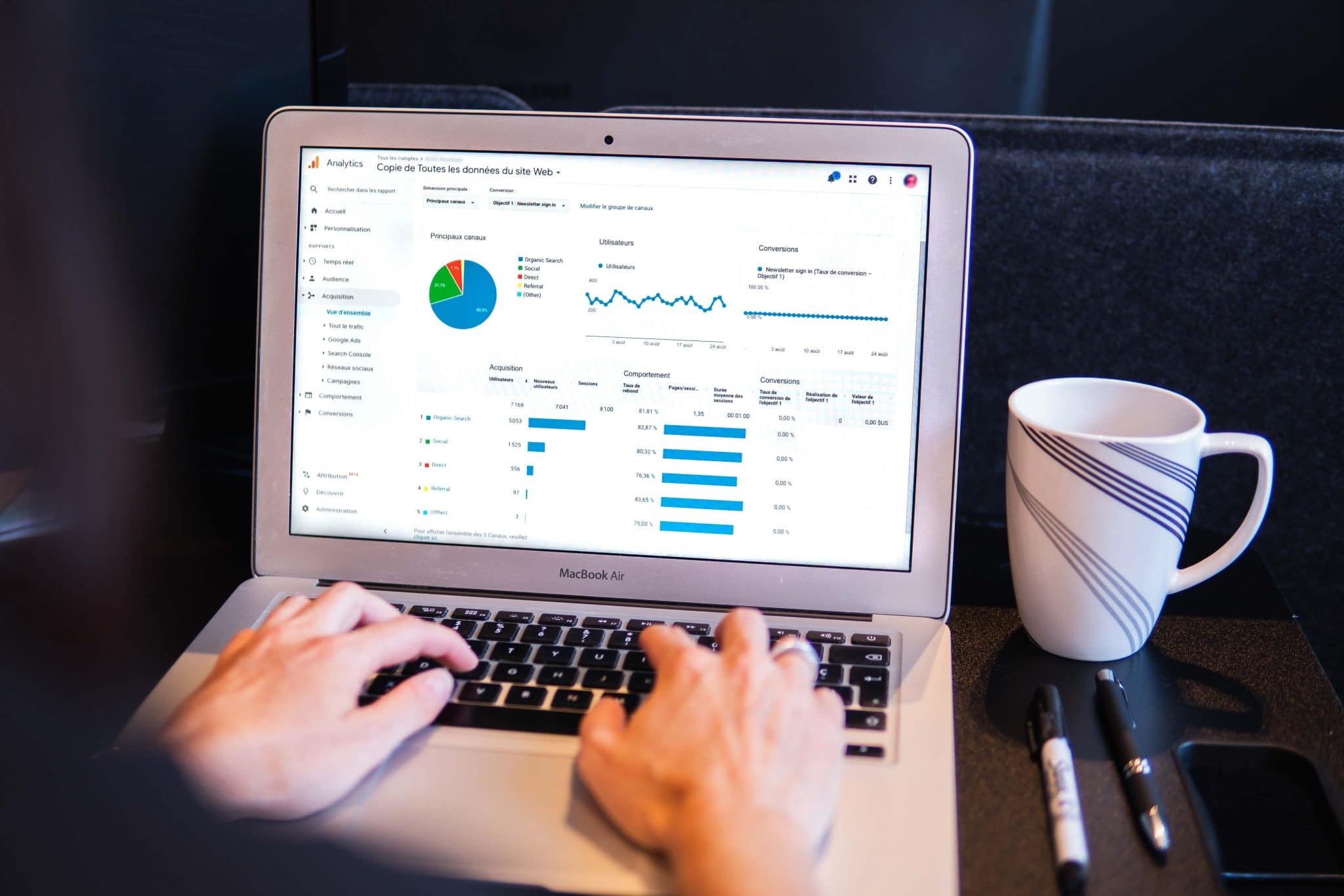 Website domain authority is an important metric. as it helps to predict how high your site will rank on search engine result pages. It is an authority metric developed by Moz, who took into account 40 important signals that you can use to forecast the strength of a site. The scores range from zero to 100, and the higher it is, the more likely you are to earn a better spot in search engine rankings. Let's take a look at five highly efficient tips to help you boost your website's authority:
Optimize your website for mobile

If you want to achieve a higher domain authority score for your site, then you need to get it right from the start. Having your website built by seasoned web designers and developers like Azuro Digital is the backbone to having a strong site. One of the primary pillars to attaining better search engine rankings is having a highly responsive and mobile-friendly site, since most users will access your website from a mobile device.

Lay a solid foundation with technical SEO

A website with strong search engine optimization (SEO) will be easier for search engines to scan and index it. There are many mistakes that Google does not like, and optimizing your website's SEO will ensure that you do not end up on the wrong side of the scale.

Create quality and linkable content

You need to build industry authority if you expect to rank high on search engines. The most natural way to achieve this is by creating quality content that will attract more visitors. Your content also needs to be linkable, as quality links are one of the ways to put your website on the first page of Google.

Avoid negative SEO

Black hat SEO techniques that include keyword stuffing, buying links, and misleading content will do you more harm than good. Avoid negative SEO at all costs, as you are likely to rank better if you pursue organic traffic through the right channels. Search engine algorithms are getting smarter by the day, and trying underhanded methods to increase your domain authority will see your site get red-flagged.

Aim for high-quality backlinks

The quality of your site's backlinks is the cornerstone to attaining a better domain authority ranking. Not all links are created equal, and your marketing team needs to reach for the skies when looking for backlinks. The industry's best practice to get optimal backlinks is sticking to reputable sites with a large following. You also need to be aware that there are many link schemes today, and you need to protect your website against these unethical practices. A simple way to do this is by disavowing links to your site through Google.
Endnote
You need to factor in your website's domain authority when building a foolproof SEO strategy. While this authority score does not guarantee first-page ranking, it enables you to forecast your site's ability to rank.