5 Awesome SEO Tools Every WordPress Website Owner Should Know About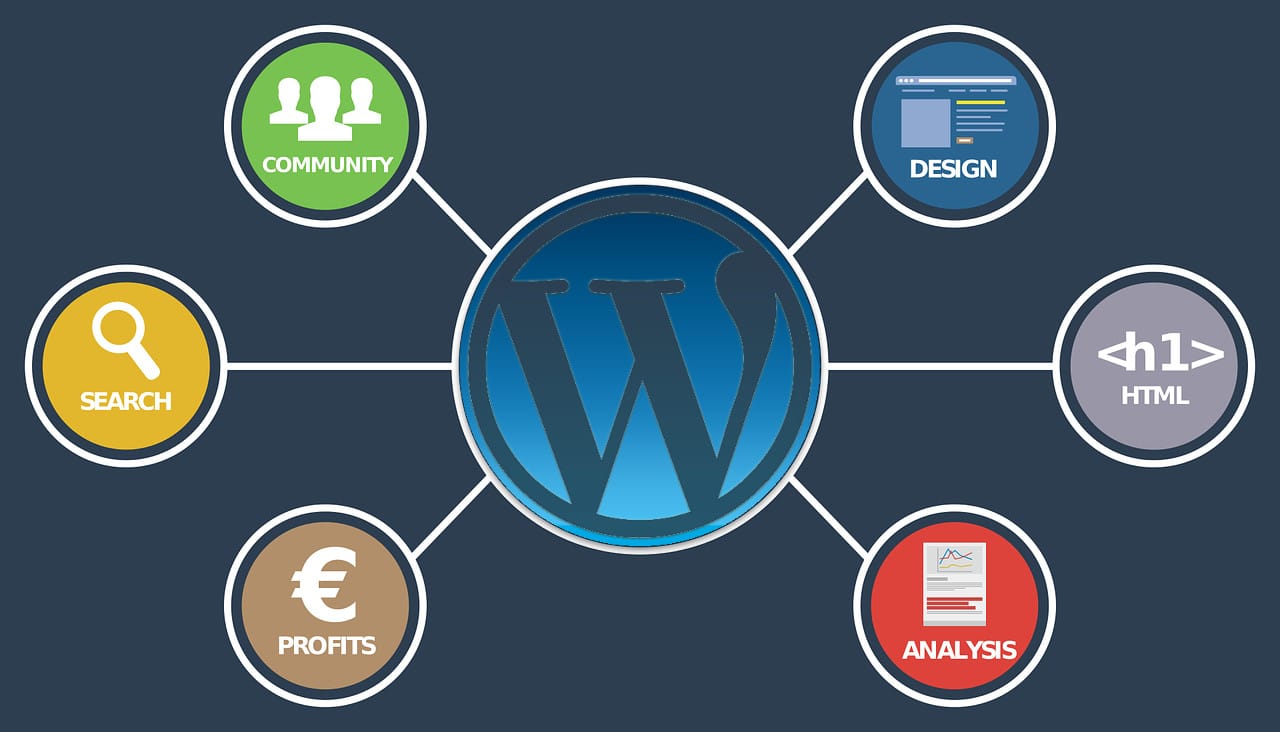 One of the greatest advantages of WordPress (WP) is the fact that there is a plugin for virtually anything. Ranging from image optimization, security to speed boost each of these digital tools adds some value to your website.
Among these, there are also those that help you optimize your website for search engines such as Google.
While, some of the SEO tasks can be done with plugins, some can't and there are special tools which deal with those. That is why this list is consisted of both WordPress SEO plugins and tools as well.
Google Keyword Planner

Keep in mind that when it comes to the insight on what people are looking for online, there is no one that can top Google. With the Google Keyword Planner, you will not only get the list of amazing ideas but also some of the most vital data regarding them.

We are talking about the number of results, the difficulty level and even search volume (these metrics are more important for PPC, but they also come in handy with SEO).

This will help you easily discover new keywords but also compare them with some other keyword trends and see how they fare over the course of time.

WordPress SEO by Yoast

If popularity is any indicator of success, it will be no wonder that WordPress SEO by Yoast takes such a high spot on this list. Namely, this particular plugin is one of the most commonly downloaded out there and the reasons behind this are ample.

Primarily, it allows you to add the meta description, meta keywords and SEO title to every single page of your website in the simplest manner possible. As for the other features that it offers, this mostly depends on whether you go with premium or free version.

The premium option gives you a lot of commodities like 5 keywords instead of 1 and previews for Google, Facebook and Twitter instead of just Google, still, the free version has you covered for the most part, as well.

While Yoast does seem omnipotent, don't be fooled! There is no such thing as a ready-made SEO solution for any website (WordPress based websites included). As marketers from Green Web Marketing SEO say, it is not about the plugin used, but about how much a person that is using it knows about SEO.

Open Site Explorer

For those who are primarily interested in researching their competition in order to find out who and why links towards them can do so with Open Site Explorer.

All you need to do here is get this free SEO tool and type in the domain name you want to check. The only difference between the free and the premium version of this tool lies in the fact that the first one limits the number of daily searches you can conduct.

As well as the number of backlinks you can get per a researched domain. Still, to some, the sheer number of searches allowed shouldn't make a huge difference.

LinkPatrol

Unlike some of the previous entries on this list, LinkPatrol is a premium plugin (without free option) that allows you to track all the links on your website.

This is particularly handy, seeing as how many of them going dead or bad without you noticing for a prolonged period of time could result in a serious SEO problem.

Another one of its winning traits is that it isn't that resource intensive, which allows you to use it in combination with any other SEO plugin at the same time.

As you would have expected, this plugin has an incredibly intuitive interface, which allows you to master it in no time, even if you have no previous experience with such plugins whatsoever.

Rel NoFollow Checkbox

Finally, every time you link to an external website a part of your own online authority starts vouching for them. Unfortunately, this is not always the safest course of action which is why you might feel the need to make your links nofollow.

On the other hand, sometimes you will feel the need to make your link dofollow but whichever is the case, you need a quick and reliable system to help you determine this in no time.

Seeing how this plugin functions as a simple checkbox, you can make this decision with a single click and thus significantly help with the automation of your overall SEO efforts.

Also, some other plugins that are not on this list, but deserve a mention are: All in One SEO (a very good alternative to Yoast), The SEO Framework (also a more than decent alternative to Yoast), SEO Friendly Images, AMP for WP, and W3 Total Cache.
In the end, keep in mind that the success of your SEO campaign will mostly be determined by your own skill and prowess in this field and not any of the tools you use.
However, these plugins can help you acquire this level of expertise much faster and proceed to make your SEO actions much more time-efficient.
Due to the fact that each of these tools has a particular sub-niche, it excels in, the wisest course of action would be to try and utilize them in any combination you see the most fitting.