4 Best WP Plugins to Help You Create and Curate Content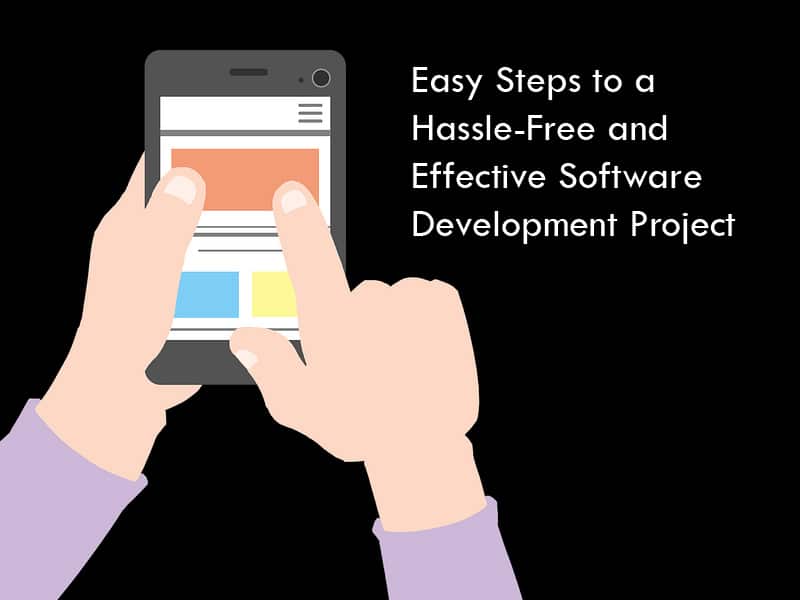 Whether you are running a personal or business website, blog, online store, or any other online resource, what you really need to know is that the content you deliver is the key to success.
With the right content, you can get your site noticed, drive lots of traffic, boost engagement, and reach a variety of other goals, both short-term and long-term. Thus, creating high-quality content should be a top priority for every website owner.
Okay, that's clear, but how to create and curate your content with ease. Unless you are a large brand that has the right specialist to handle each particular task, chances are that you will have to deal with content creation and curation on your own.
Needless to say that this can be rather challenging and time-consuming. But, luckily, there is an easy way to deal with this matter.
Suppose you are already running or just planning to launch a WordPress site or blog. In that case, the good news is that this platform offers a variety of handy plugins for all purposes, including content creation and curation. In this article, we will tell you about the four best plugins that can set you up for success.
Price: Starting from $99/month
The absolute best WP plugin for creating and curating content with ease is Buzzsumo. It is extremely easy to use. So, it is good for beginners. At the same time, Buzzsumo is extremely functional.
With this plugin, users can search for trending topics and keywords, schedule publications, discover the most authoritative influencers in their field, organize and filter content, etc. Additionally, there are tools for research, collecting insights, monitoring results, and more.
Thanks to its versatility and ease of use, Buzzsumo is great for aspiring site owners. With this plugin, even a student will be able to run a successful site or blog.
However, students might need to find a helpful paper writing service and ask to do my essay for me cheap to save time. After all, even with handy plugins, running a blog takes lots of time.
Price: Free version available, or starting from $99/month
Another great plugin that will help you create and curate your content like a pro is ContentGems. This plugin's biggest highlight is the large database of helpful content sources it features.
This database can be used to research the best-quality content across various sources to get inspired and strengthen your own content strategy with fresh and most trending ideas.
Another feature provided by ContentGems is convenient content sharing. The plugin enables you to share curated content with your readers.
There is a possibility to share content across a variety of channels, including social networks, and also plug it into a wide range of other platforms.
Price: Free version available, or starting from $20/month
The next tool on our list, Triberr, is quite similar to Buzzsumo. It also has a variety of features for content creation, management, automation, and curation.
With this WP plugin, website owners also can discover the best content across different sources and filter it by topic areas, relevancy, keywords, and other characteristics.
On top of that, Triberr enables you to curate the most relevant and interesting content and share it with your audience across a variety of channels. With this tool, website and blog owners can get full control over their feeds and turn their resources into relevant, engaging, and notable ones.
Price: Free version available, or starting from €89/year
Speaking of content creation, it is impossible not to mention SEO. SEO or search engine optimization is what every content creator should rely on to boost the ranking of their sites in search engines and drive traffic. And the next tool on our list is meant to help you handle SEO the best way possible.
Yoast SEO is different from the rest of the WP plugins on our list. It doesn't help to curate your content. But, it does help to create excellent, well-optimized copy that won't leave your audience indifferent.
This plugin features a range of powerful tools that will help you research keywords, create great URLs, write killer meta tags, and, of course, optimize every piece of content on your website to rank high on Google and other search engines.
The Bottom Line
One of the biggest reasons behind the huge popularity of WordPress is the wide selection of plugins available for this platform. WordPress can supply website owners and bloggers with the right tools for every purpose, not excluding content creation and curation.
If you are a site owner yourself, now you see the options that are there. Hopefully, this article will help you find the best plugin for your content needs and reach your goals!