11 Best Free WordPress Hosting Services for Corporates in 2023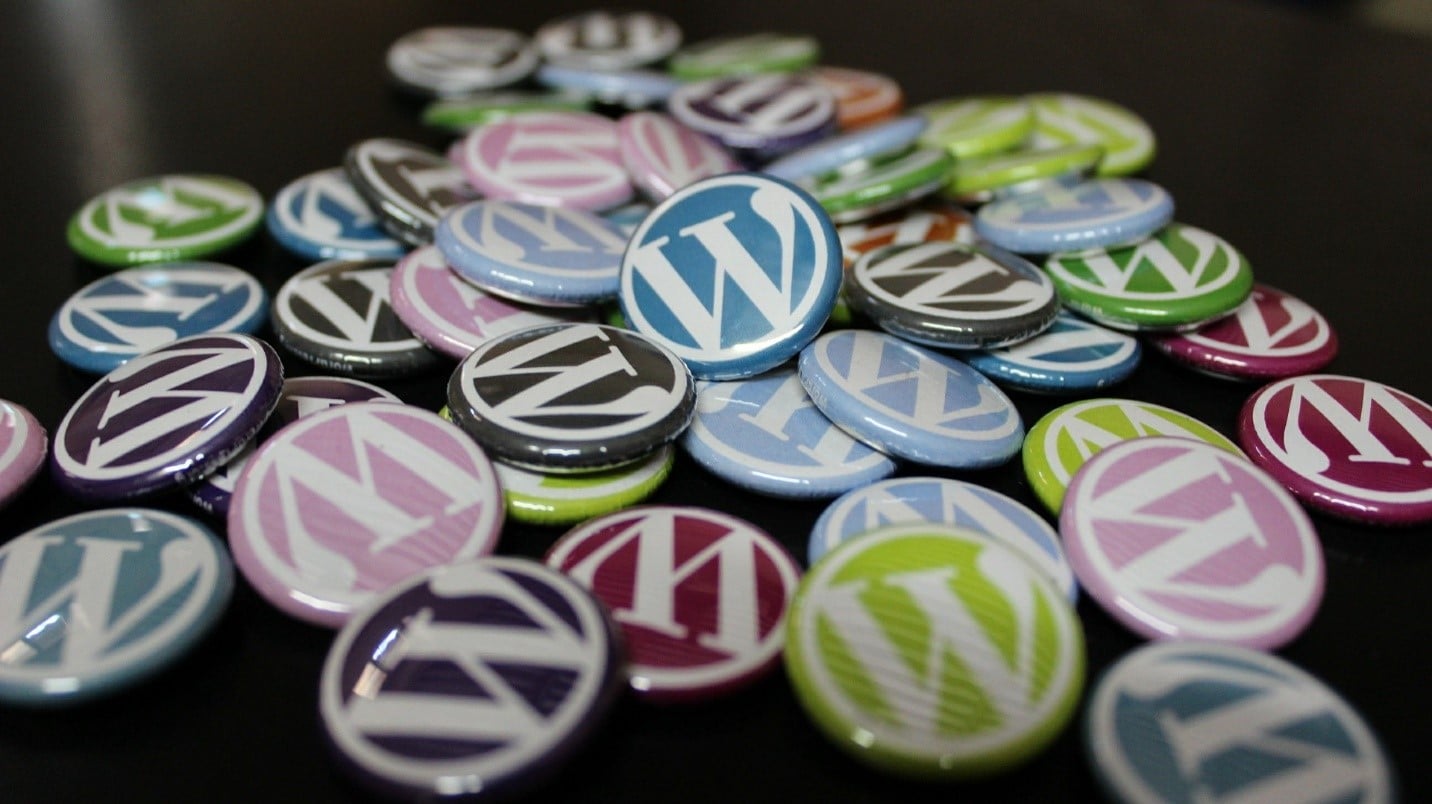 Most of the offline shopping windows have switched to the call of digitalization and is now in the wish to publish a website of their own. The website is the heart of your brand and leaves a lasting impression on the viewers.
So, to have an alluring and smooth responsive website, you can certainly refer to our suggestion of the best free WordPress Hosting Services.
In this article, let us discuss the top 10 free WordPress Hosting Services for Corporate in the year 2023.
WordPress.com

The best WordPress Hosting Services in 2023, WordPress.com, is certainly a flag bearer in this field. If you are not into much technology, you can undoubtedly rely on easy-to-use Wordpress.com Hosting Services.

Moreover, these offer free services up to 3GB of cloud storage. Later if you want to expand more, you can pay for that. The best part of this website is that you can include unlimited plugging and truly customizable themes.

As a bonus for using WordPress.com, you need not worry about the updates; this fantastic WordPress Hosting Services will take care of that on behalf of you.

AccuWeb Hosting

AccuWeb Hosting is a renowned name in the globe of free WordPress Hosting Services. It rewards you with an ultra-fast SSD optical disk drive storage up to 2GB and a bandwidth of 30GB. To increase these caps, you have to pay some remuneration.

AccuWeb Hosting is a rapidly emerging WordPress Hosting Service due to its additional advantage of zero advertisements. Your website will never blink with a third party advertisement. Doesn't that sound cool?

100WebSpace

If you are new to creating and publishing a website, then 100WebSpace is the best for you. This hosting service provider has easy to use on-screen instructions, and you will be setting up a well responsive website in a couple of minutes, that is too absolutely free of cost. 100WebSpace is well ahead of others because it supports 24*7 customer service even for users availing free subscription.

x10 Hosting

This is one of the very few WordPress Hosting Hosting Services that walk the extra mile to fulfill their claims. It assures you access to unlimited bandwidth and disk space that too for free of cost.

Although there is a paid version of this WordPress hosting service, getting the free version to build your website is not bad.

GoogieHost

One of the best Free WordPress Hosting providers that use the latest and most advanced hardware equipment, such as NVMe SSD drives for storage and the latest CPU processors to support multi-processing environments and much more, is GoogieHost!!


But how does it make your website smoother functioning on the internet? Well, basically, GoogieHost has optimised their server specially for WordPress websites so that it can be perfectly compatible and you can experience a smoother performance on the internet.

So sounds cool? You will find it more when you will experience for yourself!!

Award Space

Award Space is a worthy WordPress Hosting Service Provide that renders free plans to its users. These free plans are somewhat at par with the premium plans offered by other developers. You can have a single domain and three subdomains in total apart from an email ID with complete spam protection.

Byethost

Byethost has been the hosting platform for millions of websites. It is easy to use even by a novice and offers unlimited storage space. Byethost is preferred by websites that have a mass gathering, like 20 to 30 visitors a day. Moreover, with the free plan, you get access to 24*7 excellent customer service.

000 Web Host

000 Web Host is a completely free WordPress Hosting service with no hidden charges. Unlike its competitors, 000 Web Host provides 99% uptime and real user interference. Apart from the free plan, there are a few cheap monthly plans for you to buy and enjoy.

Infinity Free

Infinity Free is one of the best free WordPress hosting service providers who offer unlimited space and bandwidth in its free plan.

You get access to unlimited domains with up to 10 mail accounts for free. Because of this huge bag of pros, Infinity Free is accessed by over 30 million users worldwide.

FreeHostingNoAds

This is a lesser-known WordPress hosting service provider, but as the name indicates, you get to host for free, too, with zero advertisements. The service gives you 1 GB storage disk space along with 5 GB bandwidth.

You can upgrade this later at any time by subscribing to some premium plans. You get expertise in customer service, even with the free plan. FreeHostingNoAds is well ahead of time.

WP Node

WP Node is a budding WordPress hosting service provider and will certainly be among the top three by the end of 2020. Blessed with lightning-fast responsive software, this is a perfect free hosting site for your website.

It gives you access to unlimited bandwidth and high SSD storage space. With this service provider, you are benefited with zero advertisements and zero spams. You can always upgrade to the premium version later if you need to do so.
Conclusion
More than half a century of WordPress Hosting Service Providers are paid, but most of them are paid. Free versions are equally good for your startup as you need not spend extra bucks on developing a website. Hope this list of best free WordPress Hosting Service Providers will benefit you.