Is Free WordPress Hosting a Good Option?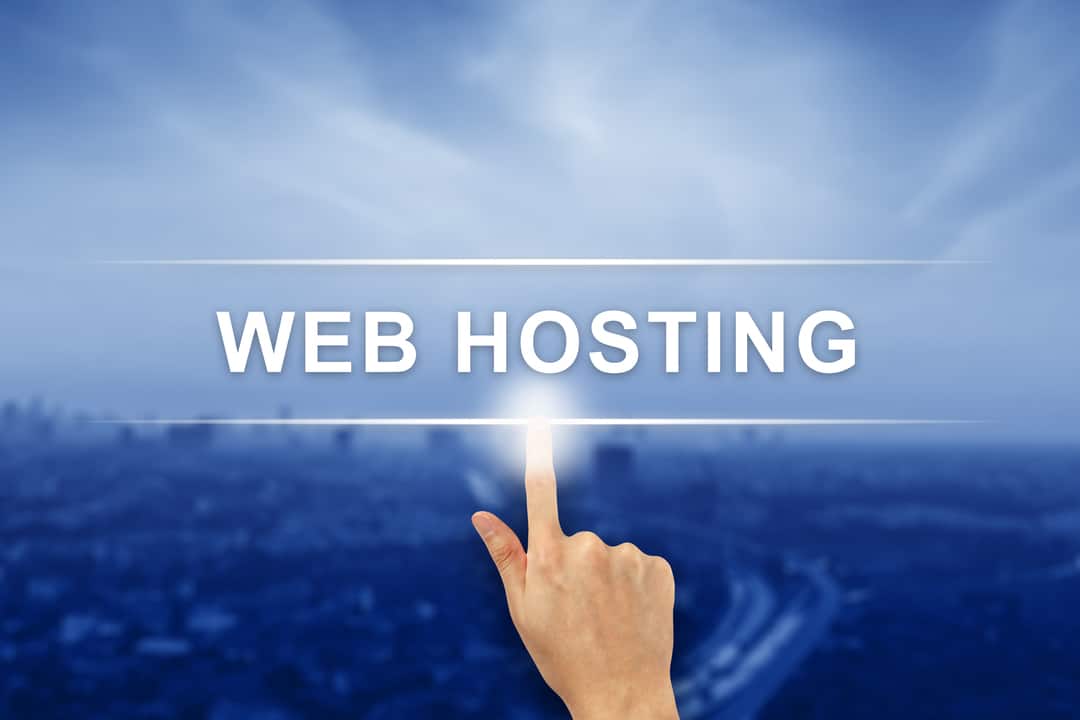 This is a question many beginners ponder over. A lot of people want to have an online presence, but they don't have the budget for a premium WordPress host. As I have experience in developing websites, my nephew recently inquired about the option of free hosting for a portfolio website. He is working as a freelancer and wanted to have an online presence.
Well, I spoke to him and gave him my detailed opinion. Since I love to blog, I was quite intrigued to see that globally, thousands of people search for "free WordPress hosting" over the internet.
It inspired me to write this post to share my views if it is a good option or not. Before I dive in, let's look at the reason companies offer free hosting solutions.
Why Do Companies Offer Free WordPress Hosting?
Nowadays, several companies are offering zero-cost hosting options for WordPress.
The way these companies operate is they want you to try out their services and encourage you to transfer to one of their paid hosting plans. In the competitive world of hosting providers, it's not easy to get market share, and this is a tactic used by many companies.
While advancement in technology has undoubtedly reduced the cost of hosting, companies can't provide high-quality solutions utterly free of charge. While there may be some benefits with having a free site, the storage capacity and bandwidth you will get are going to be very limited.
Let's look at the advantages and disadvantages of free hosting
Benefits of Free WordPress Hosting
Well, the main benefit, of course, is that it's free 🙂
The best free WordPress hosting providers are providing fantastic features. Many of them have one-click installers for WordPress, and setting up a free site has become quite convenient. You can also get more than one email accounts with some of these services.
Surprisingly, with some of these companies, you can even get access to cPanel, which is an easy to learn and use control panel for your web hosting account. It's very popular for WordPress websites and helps you easily monitor your site's resources.
Another feature you should consider when selecting a free host is if it offers Cloudflare. It will help to make your website more secure and faster. You can even get Cloudflare with zero- cost WordPress hosting.
Are you looking to host more than one website with WordPress free of charge? You can certainly do it now.
InfinityFree is an excellent company offering free WordPress hosting. Its availed by over 300,000 users and provides features such as site migration, 10 email accounts and 400 SQL databases for free. It gives you most of the features of a paid hosting service.
Byet.host is another free host that has over a million downloads. Its website response times are excellent and you can even get free support via a ticketing system.
Downsides to Free WordPress Hosting
The primary disadvantage is that the disk space and bandwidth are quite limited. While some companies claim to offer unlimited bandwidth, when the number of users starts to increase, they will ask you to upgrade the services if you want to continue.
Also, several users have complained companies have taken down their websites once the traffic increased. So you need to be very careful when going for a free hosting plan. You need to maintain proper backups of your data as you may not be able to recover it if the website is taken down by the hosting service.
Most free hosting providers usually offer very limited support or no support at all. Help & support is an essential feature to consider when going for a web hosting company. If you face any issue, you don't want to get stuck.
The performance of your website is not going to be as great as that provided by a paid hosting plan. Uploading images or other media files may cause some glitches.
While the best free WordPress hosting services don't do this, most of them are going to bombard you with offers to upgrade to a paid plan. And they may even display their advertisements on your website.
Also, your free website is likely to include a domain name with the website name. So instead of "www.yourwebsitename.com", it may look something like "www.yourwebsitename.hostname.com"
Free hosting services do not guarantee 100% uptime. So if you want to set up a commercial website, you don't want to risk it.
Conclusion
To sum it up, if you are looking to test out the features or want to build a small one-page website such as a portfolio then Free WordPress hosting is an excellent option. Hosts such as 000WebHost, GoogieHost, and Byet.host are worth considering.
However, if you want to set up a high-end business website or an e-commerce store, you want to be very careful when choosing a free web host provider.
You can certainly go for a free plan and upgrade to a paid plan later. However, hosts such as SiteGround or GreenGeeks are likely to better options in this scenario.